Uncategorized
Berlinale 2018: Female Directors Loom Large at This Year's Festival
The 68th Berlinale wrapped up on Sunday, and the talk throughout the festival centered on a single point: festival director Dieter Kosslick's contract, which is up next year. He has steered the ship, and well, for the past 16 years, but many now believe the time has come for a fresh perspective. The festival, some think, is not keeping up with encroachment from Sundance (indeed a number of this year's big name films premiered there last month, diluting their Berlinale potency), nor does it provide the support for filmmakers the way Cannes does. However, there was an aspect in which this year, Kosslick and his team excelled: the festival showed an incredible range of talented women directors, at a moment when making their voices heard in the industry is more significant than ever. To that end, the Berlinale also made moves to address #MeToo, hosting panels on sexual harassment in the industry.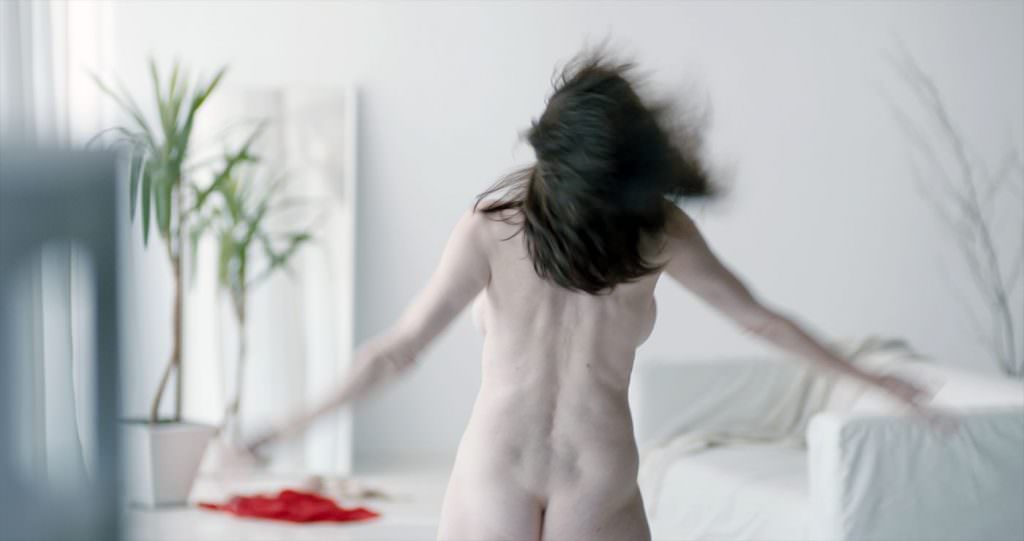 Both the winners in the main competition were women. Adina Pintilie, from Romania, was awarded the Golden Bear for her semi-fictional documentary essay film, Touch Me Not, which took an alternative approach to its depiction of intimacy and sexuality. The runner-up, Małgorzata Szumowska of Poland, won both jury and critical approval for her feature, Mug. In this vigorous, comedic drama, young builder Jacek is injured on the job — the job being building a gigantic statue of Jesus — and becomes the first person in the country to receive a face transplant. His fate is closely followed by the media, and his family and girlfriend grapple with how to deal with this appearance of a new identity. For Szumowska, this was trip number five to the Berlinale — she already won a Silver Bear, for her entry Body, in 2015.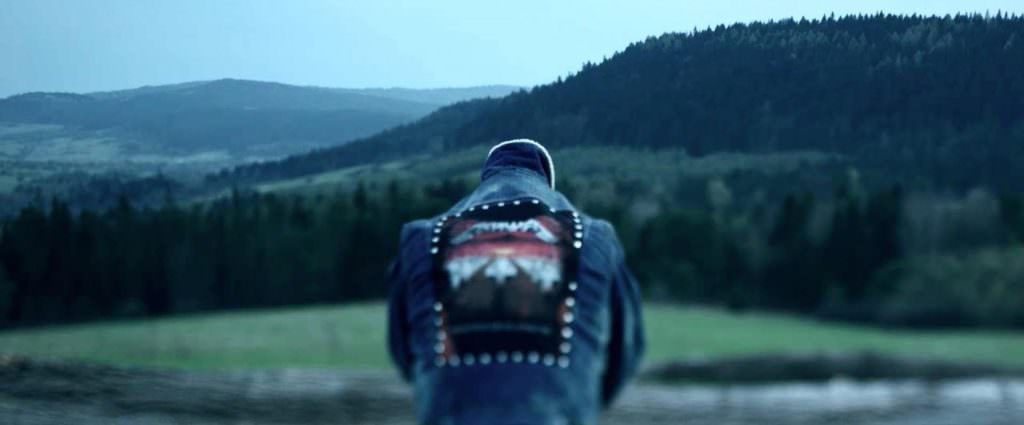 Within and outside the competition section, we had our own favorites among the strong contenders from this year's contingent of women directors. It might not have gone home with a bear, but Daughter of Mine, from Italian Laura Bispuri, was one of the most commendable titles at the festival. Set in a contemporary Sardinian backwater, ten-year-old Vittoria (the impressive, impassive Sara Casu) is taken to meet her biological mother, a fact unbeknownst to her, by the mother who has raised since her birth. Tina (Valeria Golino), stable and proper, tries to keep Vittoria away from Angelica (Alba Rohrwacher), who is erratic and deeply in debt, but the reticent little girl is drawn to her wild, magnetic birth mother, anyway. In a swirl of emotion, the two women reconcile their mutual love for their daughter and their inverse approaches to her, and to life.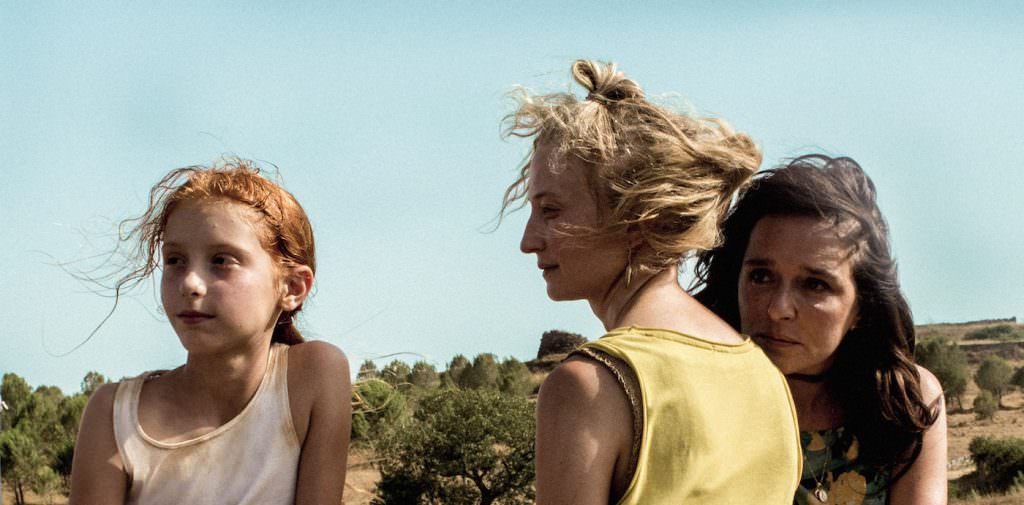 Incredible indie director Josephine Decker was back with her second Berlinale feature, Madeline's Madeline. Also a mother-daughter story, if it can be categorized at all, the film addresses a teenager, Madeline, (Helena Howard) and her single mother, Regina, (Miranda July) dealing with Madeline's undefined mental illness. Speaking of the whole Sundance movie-cannibalization issue, Madeline's Madeline premiered there last month to rave reviews, which it also drew after this festival. Beyond her deft and dreamy approach to adolescence, mental illness, and to a lesser extent, the dynamics of an interracial mother-daughter relationship, Decker also deserves full credit for casting the mesmerizing Howard in her first feature. Watch out for Ms. Howard; we are fully confident you'll be seeing her.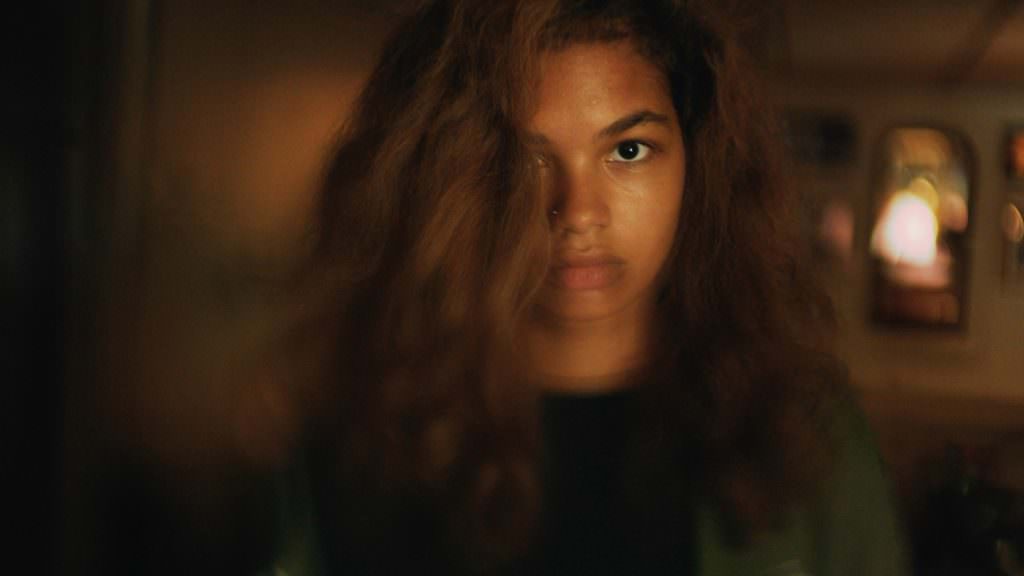 For devout fans of Romy Schneider, German director Emily Atef's Three Days In Quiberon was a welcome competition premiere. This competent black-and-white portrait of the actress (played by Marie Bäumer) takes place when she is only in her forties but already toward the end of her life, recuperating from the things famous people recuperate from, in France. She grants a rare interview to the German press, paving the way for a compelling, multi-faceted portrait, when she opens up to the cynical reporter Michael Jürgs (Robert Gwisdek) and photographer Robert Lebeck (Charly Hübner), a friend, as Hilde (Birgit Minichmayr), her confidant and protective pal, moves to protect her.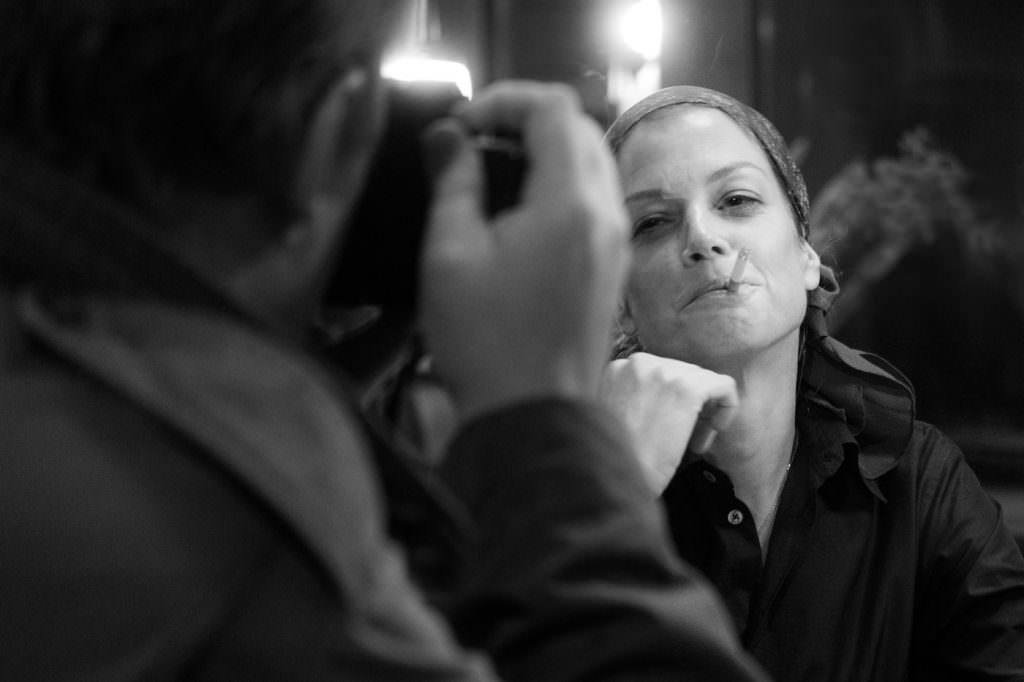 Three documentaries caught our attention. In the more experimental Forum section, Claire Simon's Young Solitude follows seven 17-year-olds at their lycée in Ivry, a working class suburb of Paris. The girls are eloquent and open, and Simon's portrait of their stoicism is notable for its sensitivity. Articulate teens dealing with adverse circumstances also make up two of four central characters in Rosa Hannah Ziegler's Family Life. Based in Saxony-Anhalt, in the former East, the girls and their mother grapple with her difficult partner, unemployment, and the demands of rural life on a shoestring budget. The documentary is both sad and hopeful, with Biggi and her daughters confronting what seems well beyond anyone's fair share of challenges, yet still hopeful for a better life.
Finally, if there's one documentary we'd like to see screened at every theater in America, it's Lauren Greenfield's Generation Wealth. An accomplished photographer, artist, and documentarian, audiences got to know Greenfield's cinematic work best with 2012's Queen of Versailles. There, she followed David and Jackie Siegel as they attempted to build one of the largest private homes in the U.S., with the project running aground when the 2008 recession hit. In a densely packed quasi-follow up (Jackie Siegel reappears, briefly), Greenfield deconstructs a growing global addiction to wealth and its trappings — youth, beauty, and connections, chief among them — with interviews with a multitude of characters, some of whom she has been following for 25 years. In a first, she also trains the camera on herself, her career, and her family. With the perverse effects of outsized wealth felt more strongly than ever, at least in the US, this is one not to miss.
Featured image: A still from Rosa Hannah Ziegler's Family Life. Courtesy Berlinale.