Sundance 2018: The Tale Sheds Light on Adolescent #MeToo Victims
The combined courage and talent of Jennifer Fox displayed at the premiere of The Tale was overwhelming. The audience couldn't stand and applaud long enough. Caroline Libresco, Senior Programmer and Director, Special Programs, introduced the film saying, "This movie is inventing a new cinematic language for an ineffable human experience."
Fox, a celebrated documentarian, began doubting her recollection of an adolescent experience when she began interviewing women about their sexuality for Flying: Confessions of a Free Woman. Interactions she had as a child with two adults that she had long justified as a relationship, she began to see through a new lens. In an unbelievable show of strength, Fox dug for the truth, then graciously shared her story with us.
Four-time Golden Globe winner Laura Dern carried Fox's fragile story of the rape she'd suffered at only thirteen with dignity and grace. Using her research skills, Jennifer (Dern), uncovered the truth about the coaches she'd once put her trust in who ultimately abused her. Despite a disturbing reckoning, Jennifer pushes through to her own version of justice.
Isabelle Nélisse plays the young Jenny with an aching innocence. It's devastating to watch helplessly as she's preyed upon by a ring of adults she has been lured into trusting. The way in which her guilt and desire for intimacy shapes the way she perceives the events for the rest of her life is the exact message the #MeToo movement is built upon.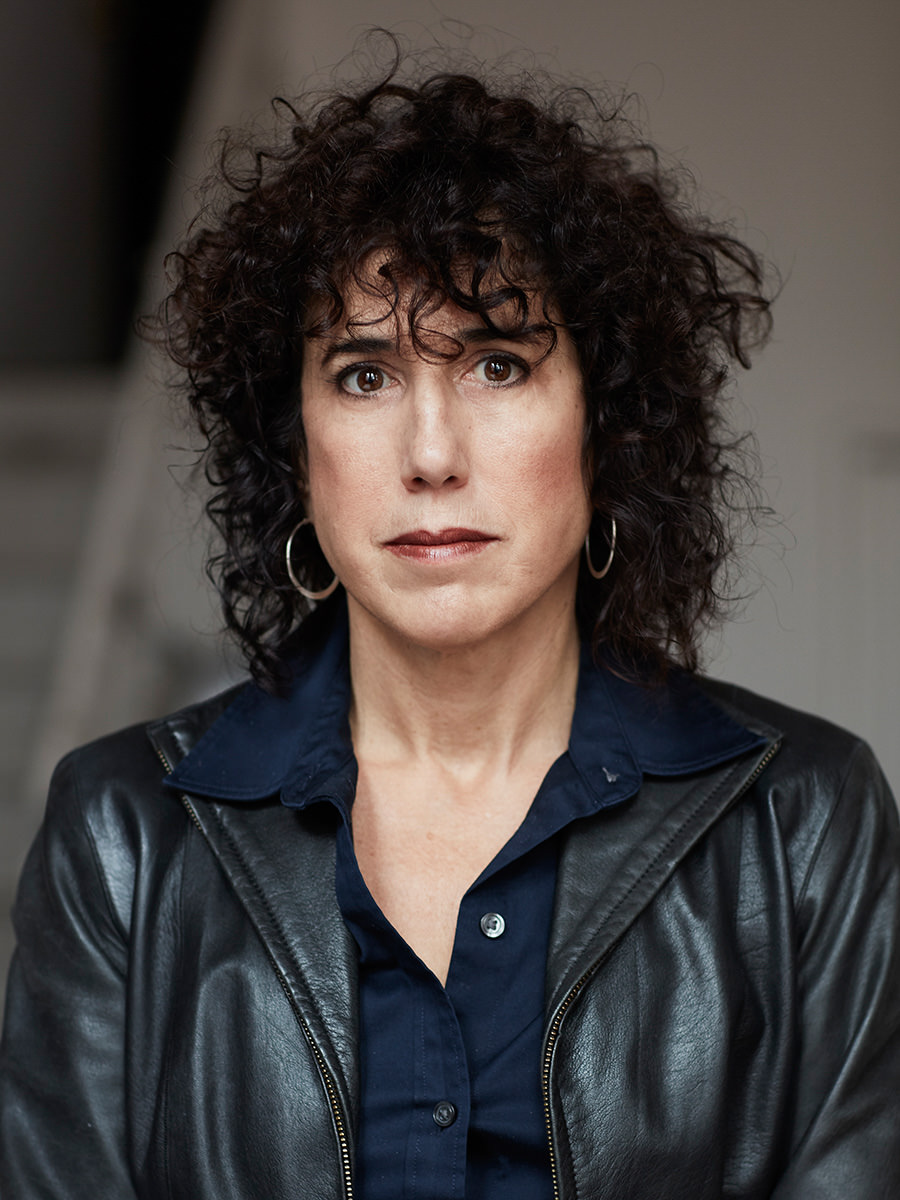 Fox addressed the audience following the screening and confirmed that the stomach-turning tale was purely memoir. The catalyst for Fox to revisit the events was a story she had written as a child she had titled The Tale. Fox even submitted the writing as a work of fiction in school and had received an A grade, rather than the help of an adult. Jason Ritter, who bravely stepped into the role of Fox's abuser, broke down on stage while commending the director.
While an important conversation, The Tale is difficult to watch. Laws and protections were in place for the film's young star, but it's still incredibly raw. Fox makes no allowances for comfort, and her story makes clear that the time for complacency has long expired.