Thor: Ragnarok Breakout Characters & New Images
How good is the buzz surrounding Thor: Ragnarok? Well first, there are the reviews. Not only are people loving the whiz-bang cosmic adventure that director Takia Waititi has cooked up with his insanely talented cast and crew, but Ragnarok is being hailed as one of the funniest films of the year, period. Then there's the fact that Marvel is already planning on giving characters from the film more room in upcoming adventures. Tessa Thompson, who plays Valkyrie (and is one of the aforementioned breakout stars in the film) told The Independent that Valkyrie was pitched to her by Waititi as "the Han Solo of the movie," and her character not only was one of the most buzzed about parts of the film, Thompson herself made a statement about Valkyrie is bisexual, making her a very unique Marvel character, and one we trust we'll be seeing a lot more of. Here's a bit from The Independent:
Thompson and Waititi had worked together to make sure that Valkyrie stood out from the other female heroes already seen in the Marvel Cinematic Universe. She drinks, she's jaded and she's more than a match for most of the men in the movie.
"It was quite collaborative but [Taika] and I got on from the minute we met each other," the actress explains. "He pitched Valkyrie as sort of the Han Solo over the movie and so I sort of knew the space that she wanted to occupy, and we wanted to subvert any sort of cliches in our portrayal of her. I say 'ours' because he was really integral to that."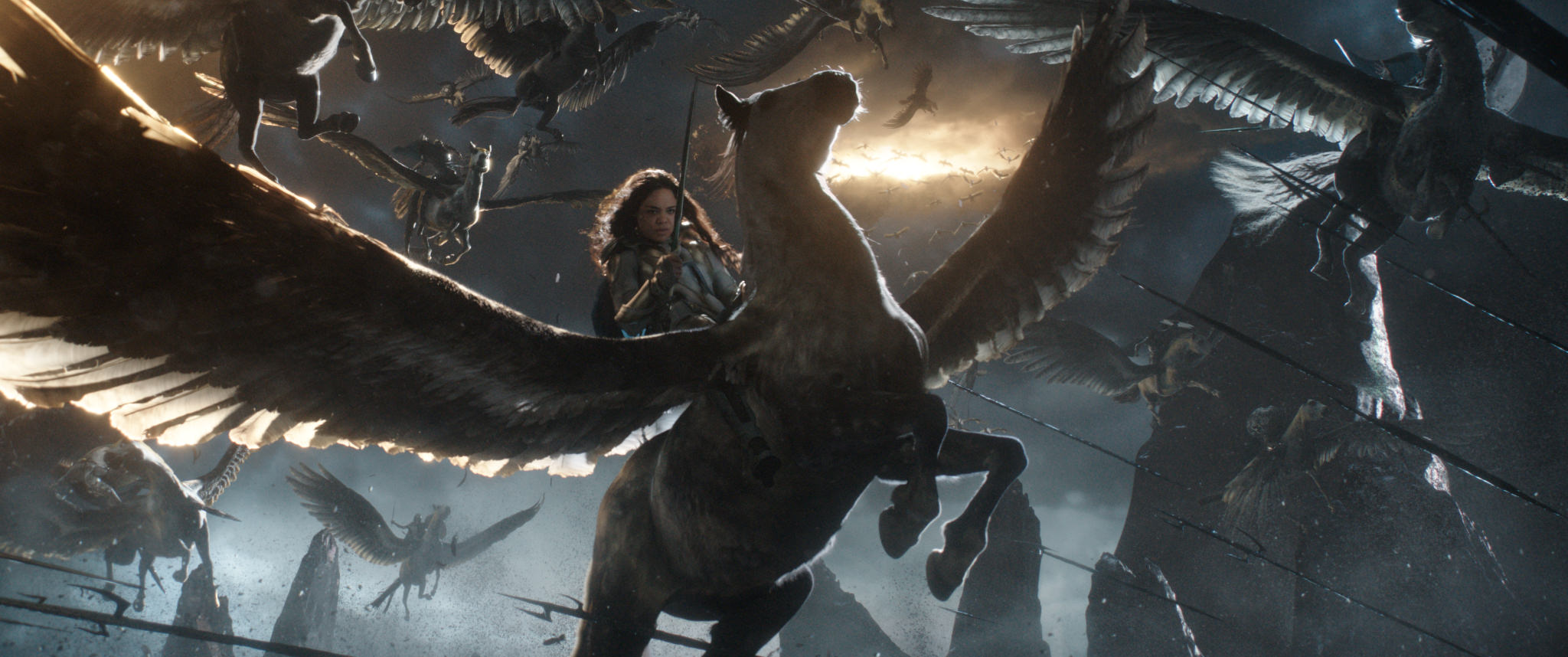 Who wouldn't want to see more of Tessa Thompson's Valkyrie in upcoming films? Courtesy Marvel/Walt Disney Studios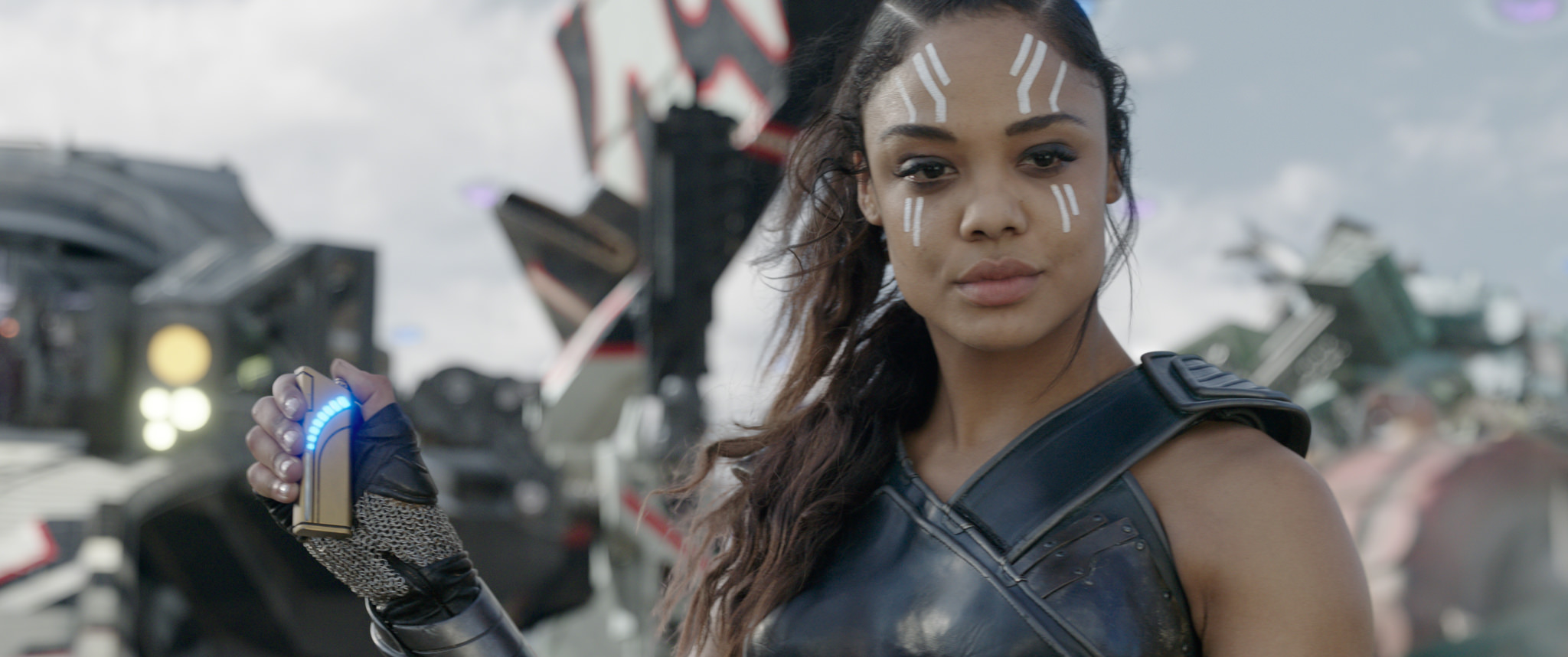 Courtesy Marvel/Walt Disney Studios
Marvel's CEO Kevin Feige told Fandango that he's got plans for two other breakout characters: Korg, the rock monster played by Waititi himself, and his cockroachian partner, Miek.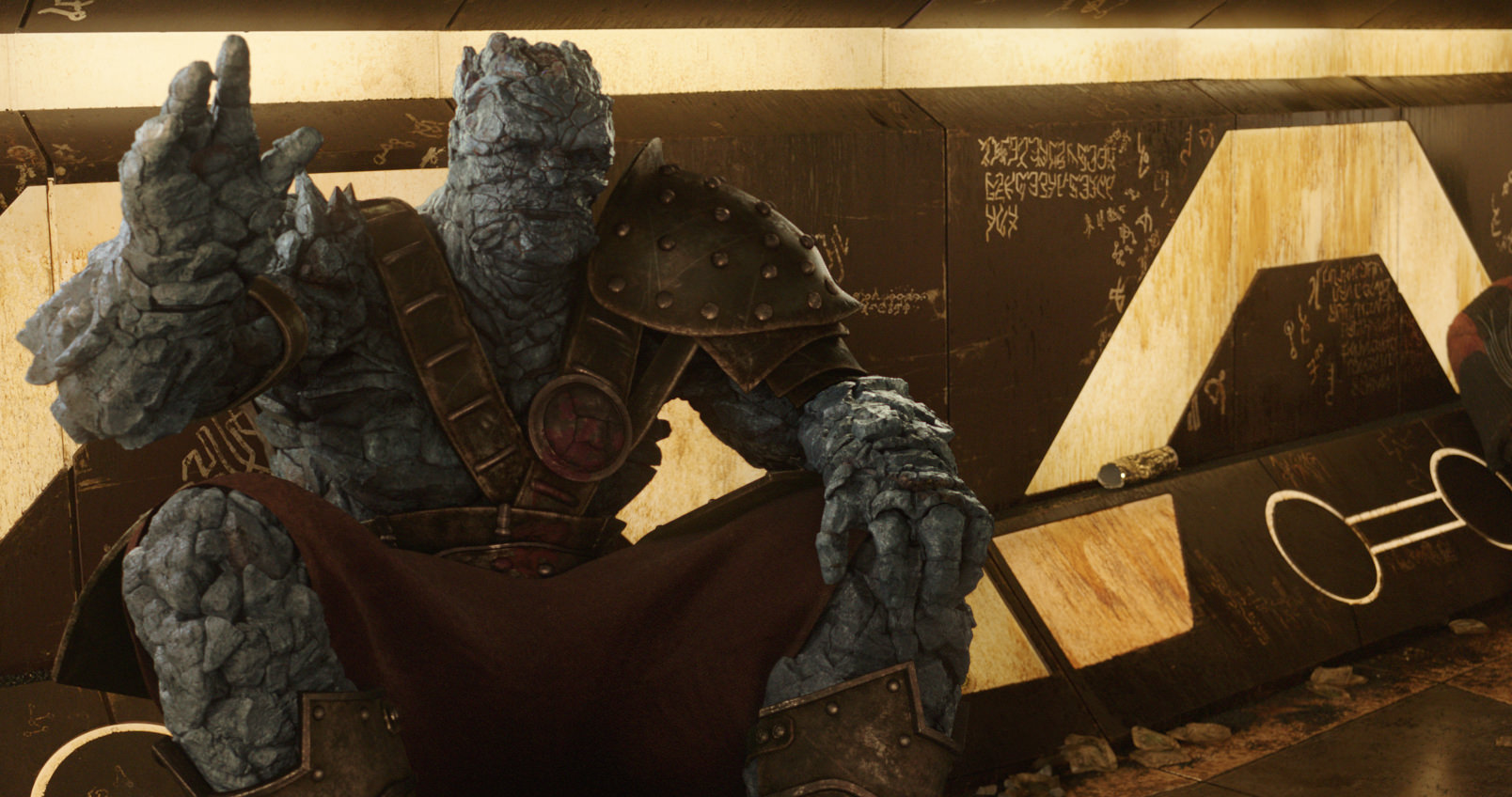 Korg, played by director Taiki Waititi. Courtesy Marvel/Walt Disney Studios
Here are some more photos to whet your appetite for the film, which comes out in a little more than a week! November 3 to be exact.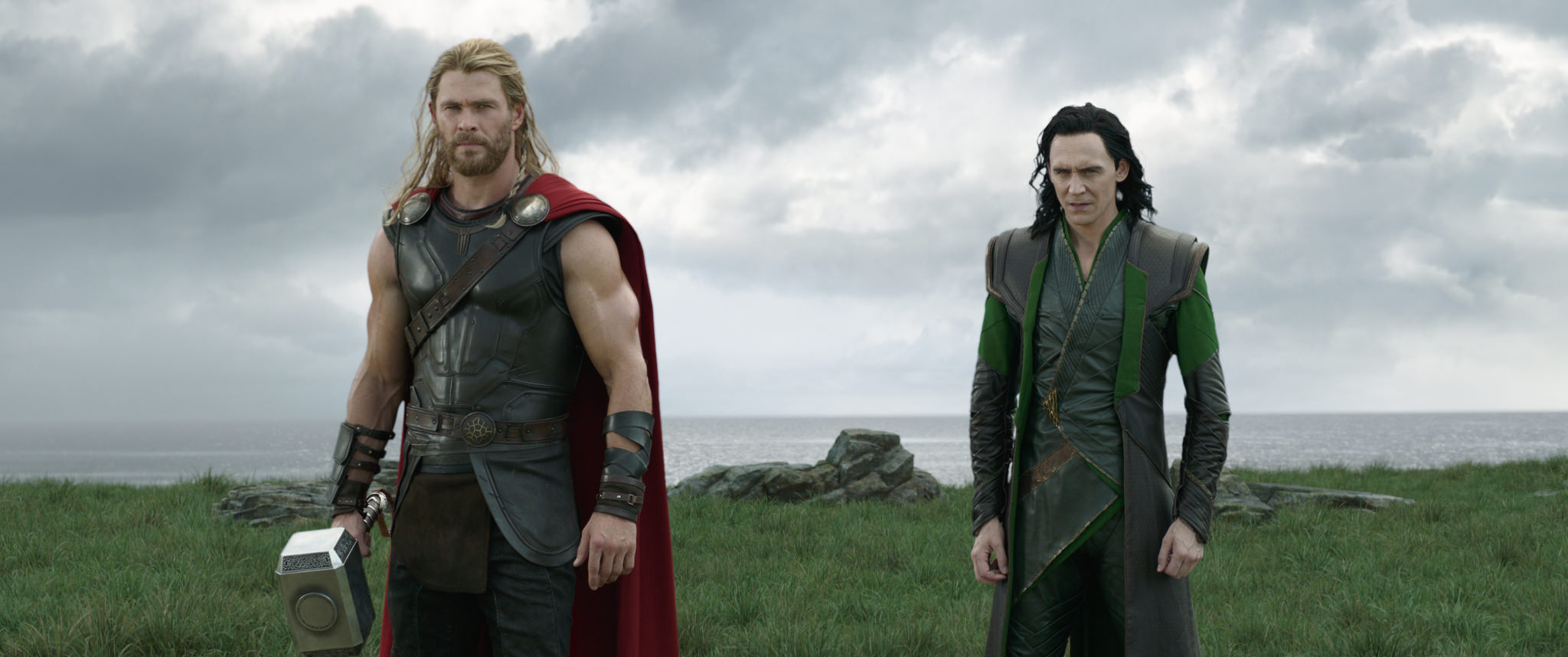 In…happier times? Well, at least before Thor loses his hammer and has his hair forcibly cut. Courtesy Marvel/Walt Disney Studios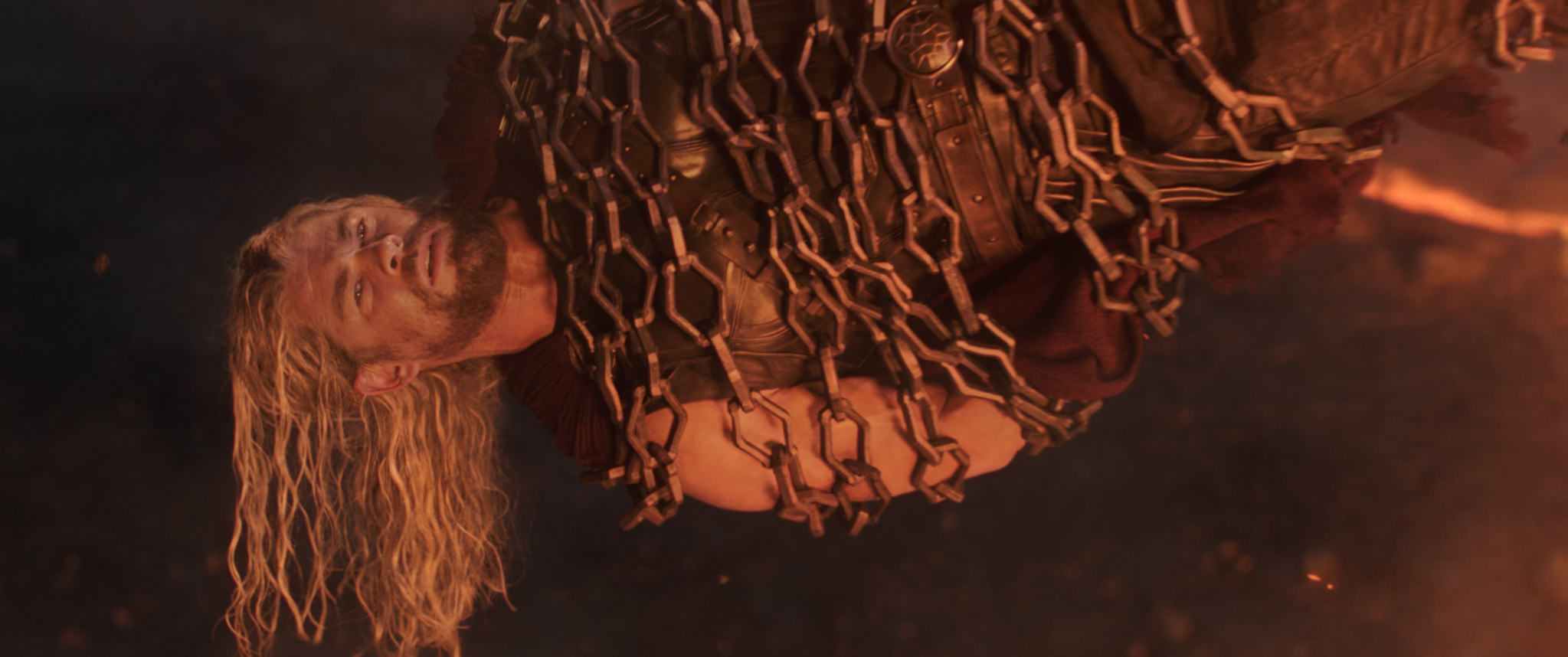 Capture Thor. Courtesy Marvel/Walt Disney Studios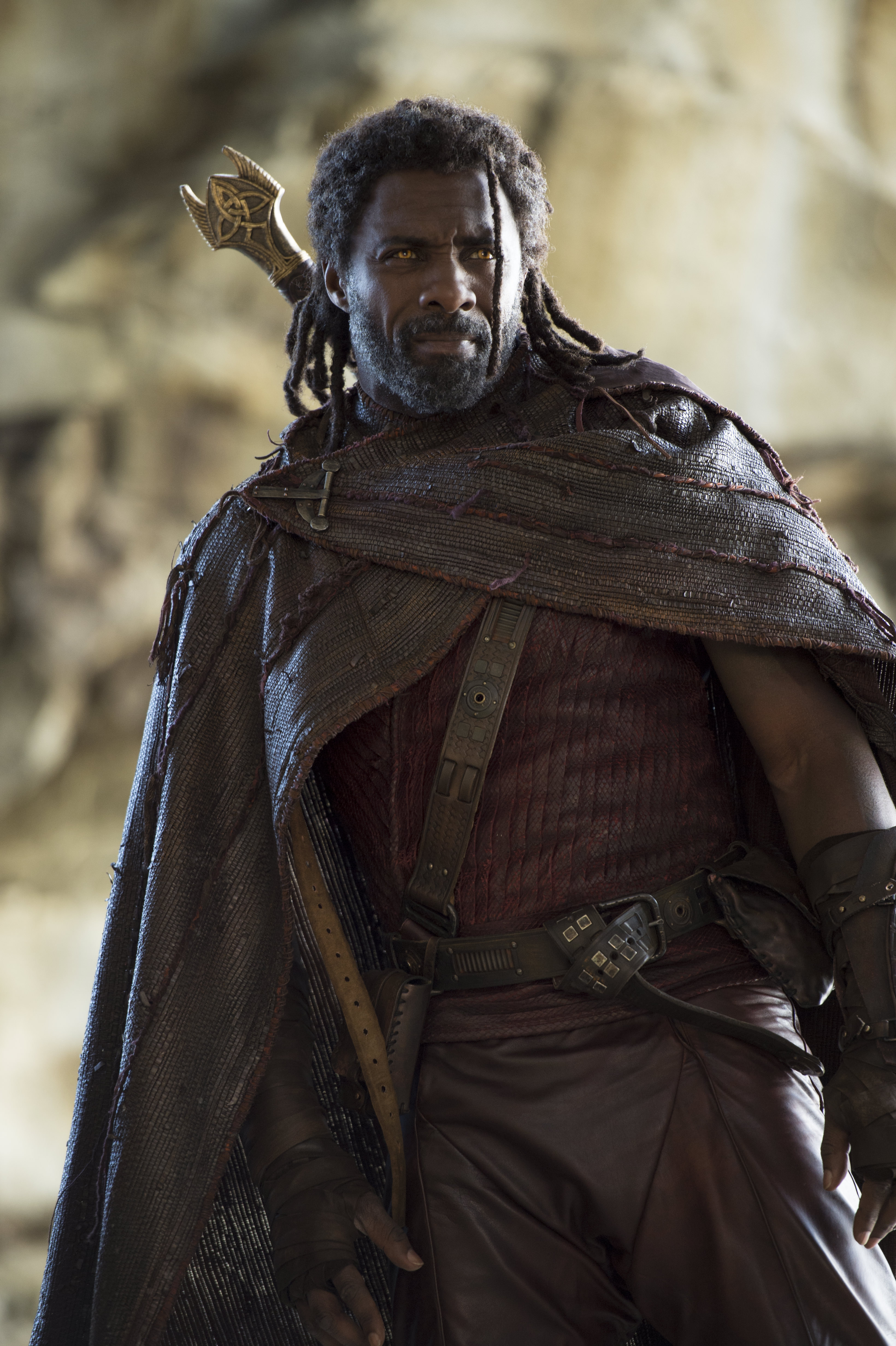 Idris Elba's Heimdall. Courtesy Marvel/Walt Disney Studios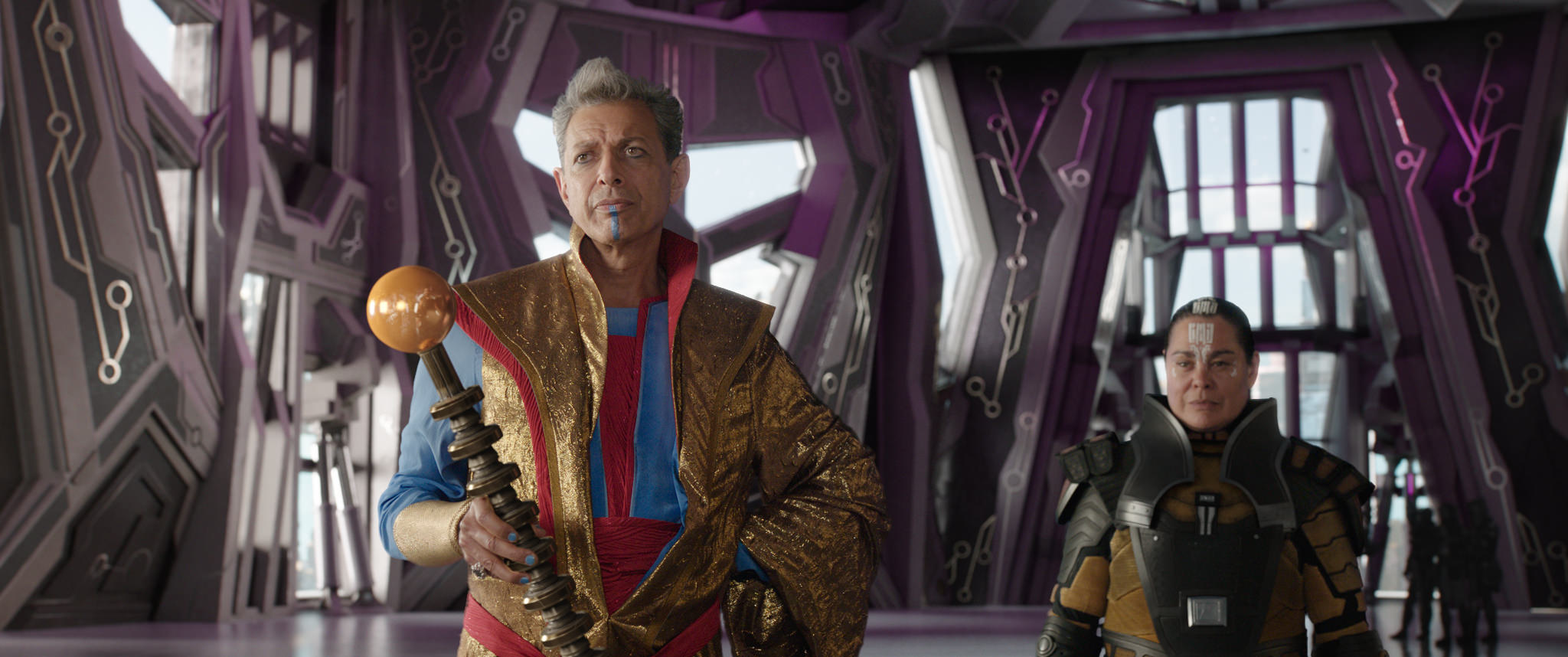 Jeff Goldblum's the Grandmaster. Courtesy Marvel/Walt Disney Studios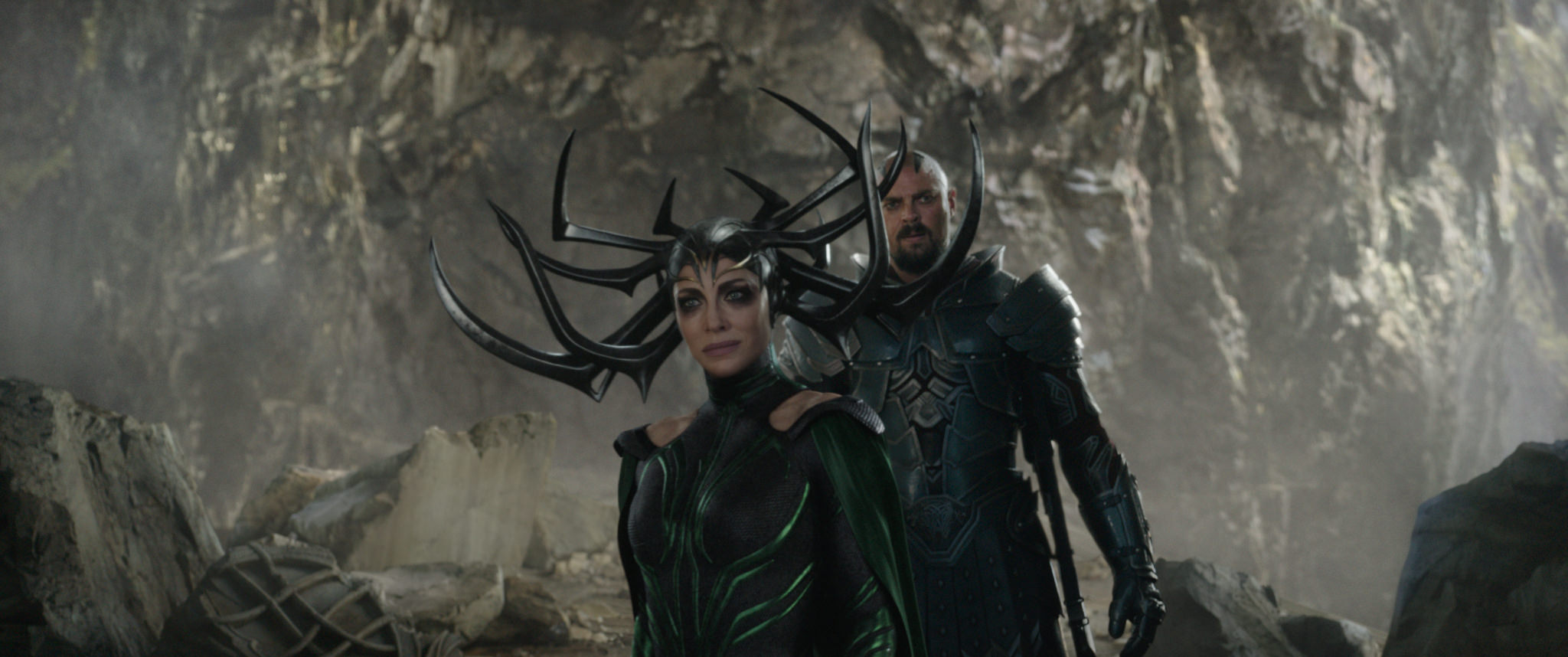 Cate Blanchett's Hela and Karl Urban's Skurge. Courtesy Marvel/Walt Disney Studios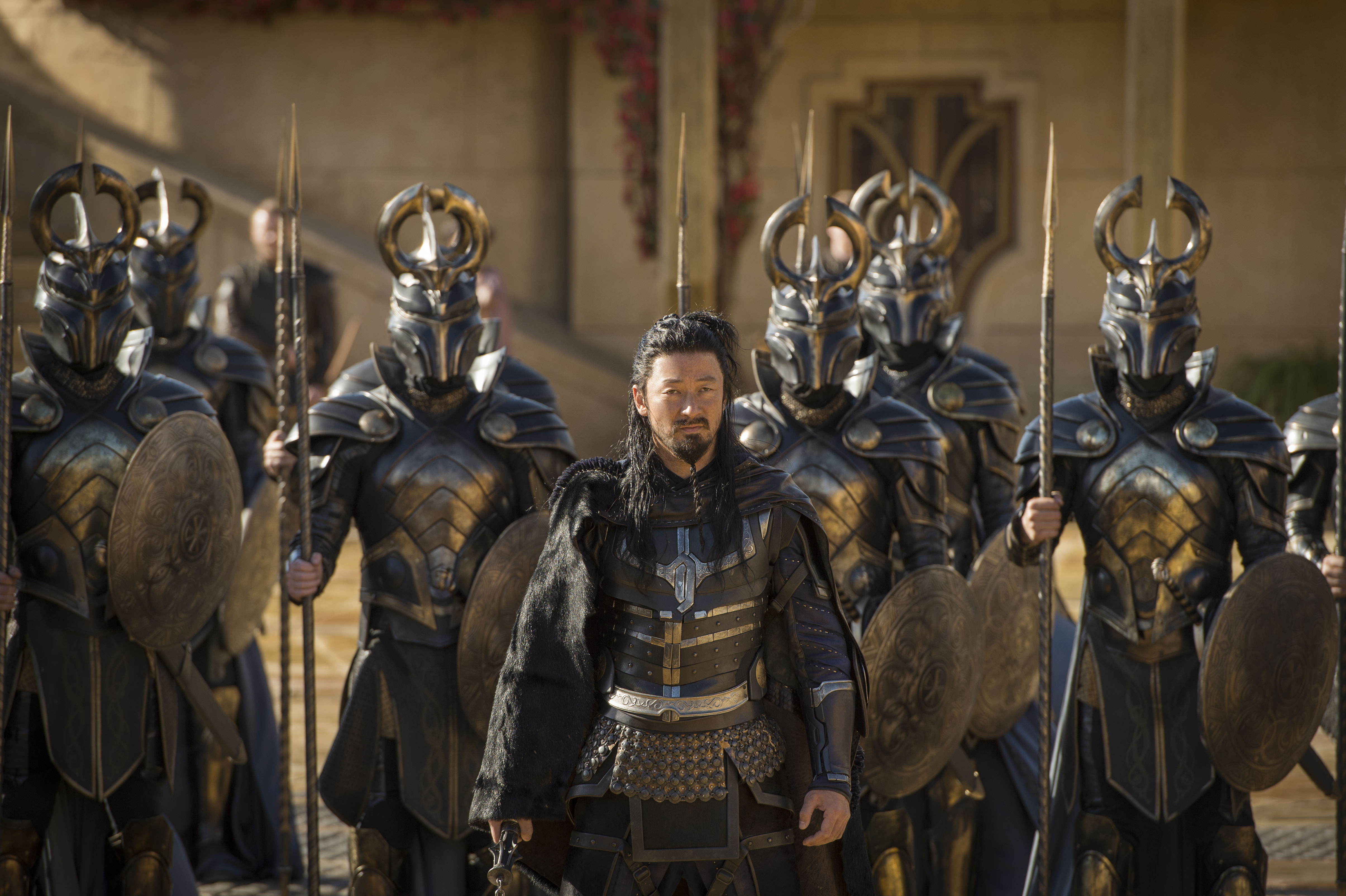 Tadanobu Asano's Hogun. Courtesy Marvel/Walt Disney Studios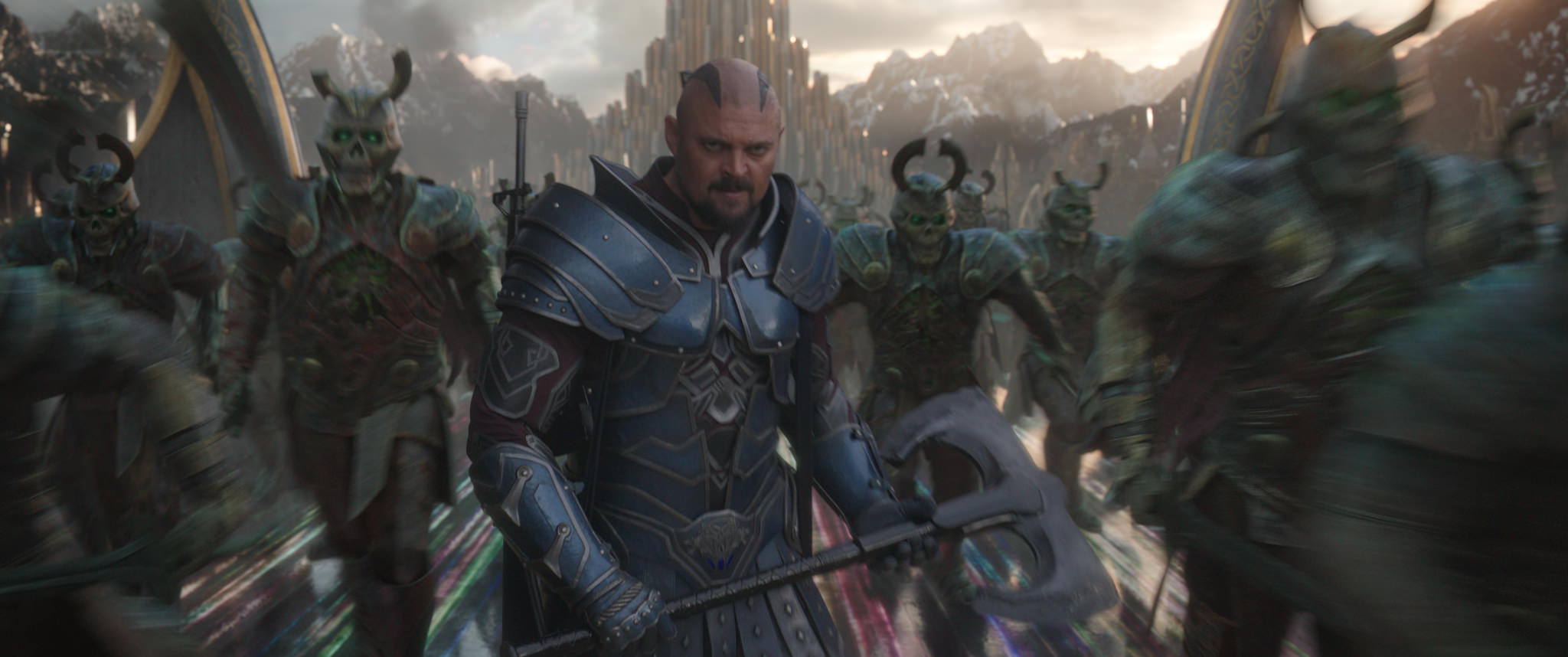 Karl Urban as Skurge. Courtesy Marvel/Walt Disney Studios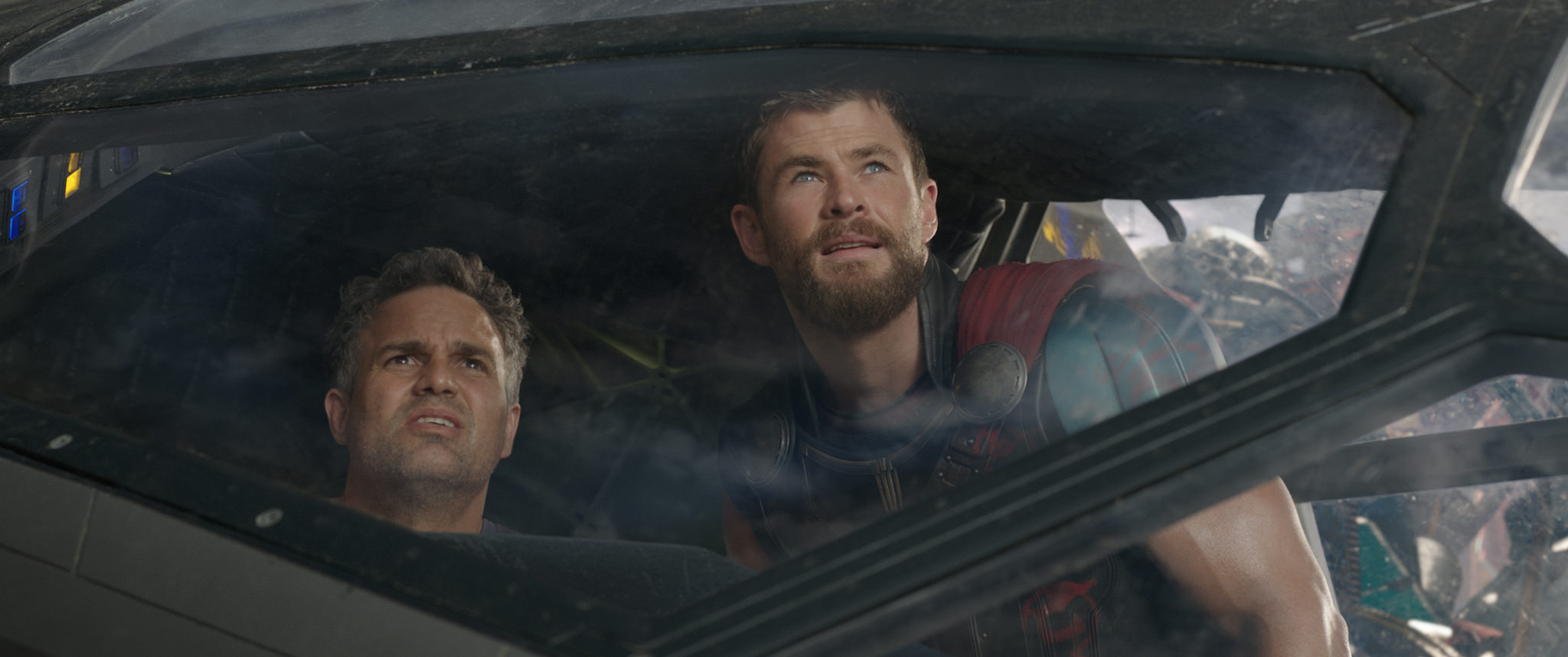 Mark Ruffalo and Chris Hemsworth as pals the Hulk and Thor. Courtesy Marvel/Walt Disney Studios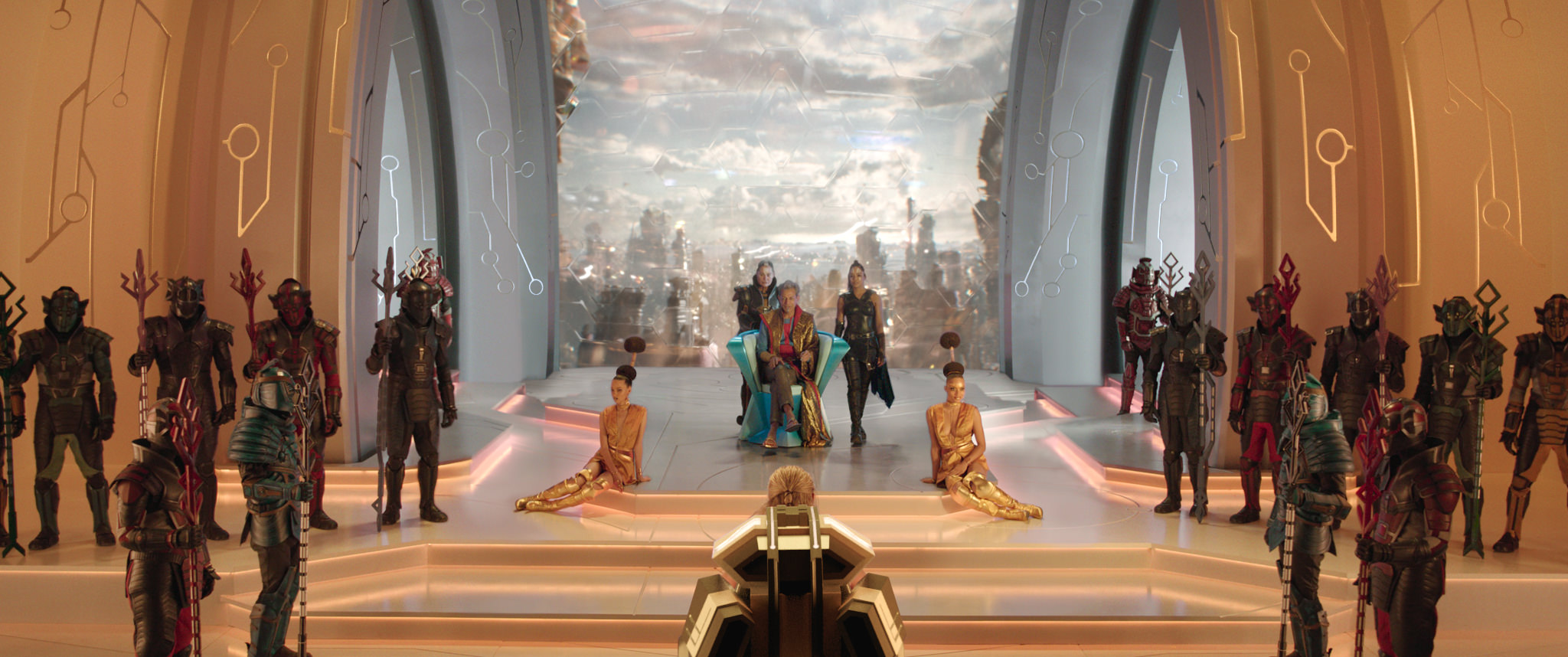 Courtesy Marvel/Walt Disney Studios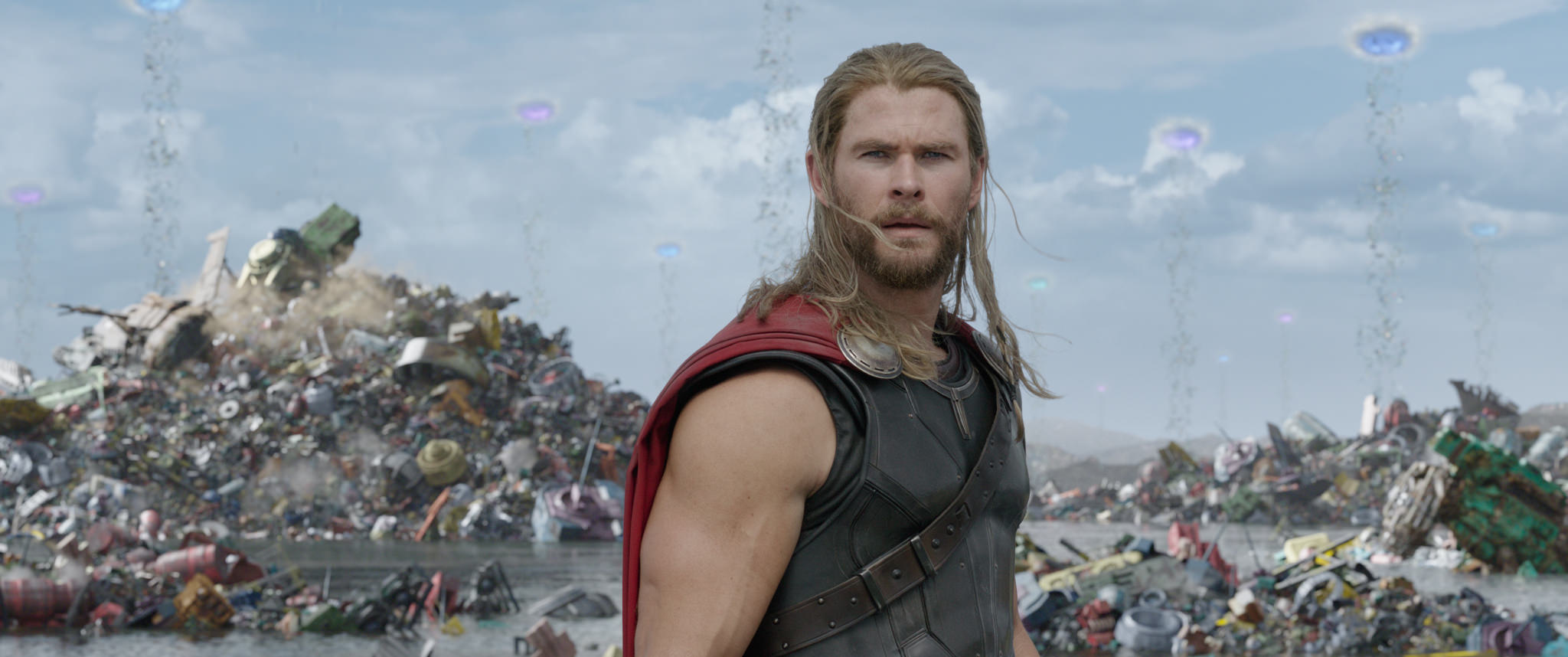 Courtesy Marvel/Walt Disney Studios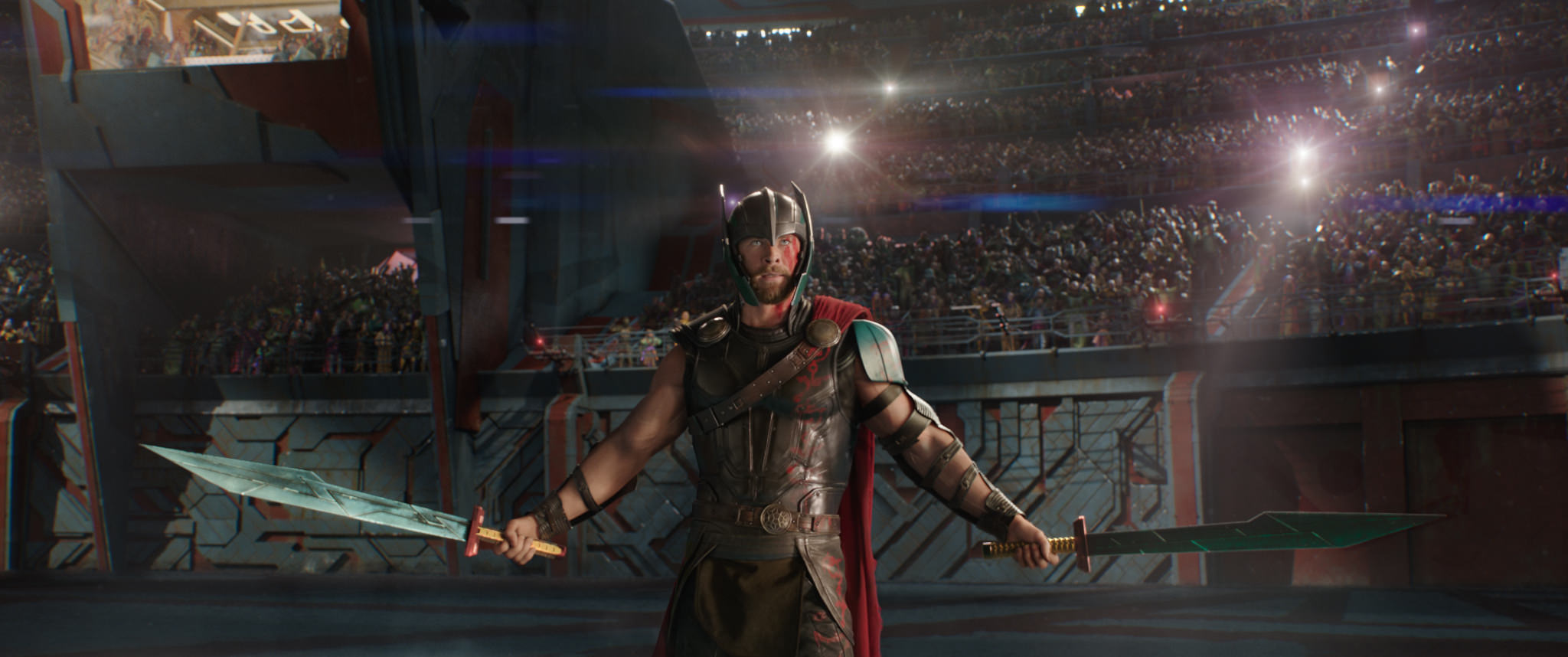 Courtesy Marvel/Walt Disney Studios