NYCC 2017: Check out This Gorgeous Blade Runner 2049 Print & More
There's a lot going on in the world of entertainment this weekend. All across the country, Denis Villeneuve's Blade Runner 2049 hits theaters. His sequel to Ridley Scott's 1982 original is one of the year's most highly anticipated films, and considering the reviews have been stellar, there's a very good chance the weekend belongs to the replicants.
Consider the timing, then, that this weekend also marks New York Comic-Con, which will flush the city with cool (and nerdy) stuff, from exclusive clips and trailers for upcoming films and shows, a ton of incredible costumes on the showroom floor, and a ton of brand new artwork based on some of our favorite titles.
One of the most reliable names in the cool art game coming to NYCC is Bottleneck Gallery, whose work we've featured here on The Credits many times before. Whether they've got the iconic Big Trouble in Little China theatrical poster, an artist's take on a noir Star Wars, or a series featuring all the Star Wars heroines, you'd be hard pressed to find a better outlet for super cool art based on some of your favorite films.
For this year's NYCC, Bottleneck is debuting some exclusive prints, featuring brand new art by Karl Fitzgerald, whose work touches on Blade Runner 2049 and The Empire Strikes. Another of our favorites is artist Martin Ansin's print for Wonder Woman.
Here are a few of our favorites, and you can see them all over at the Bottleneck Gallery site:
First, the full print of Karl Fitzgerald's Blade Runner 2049: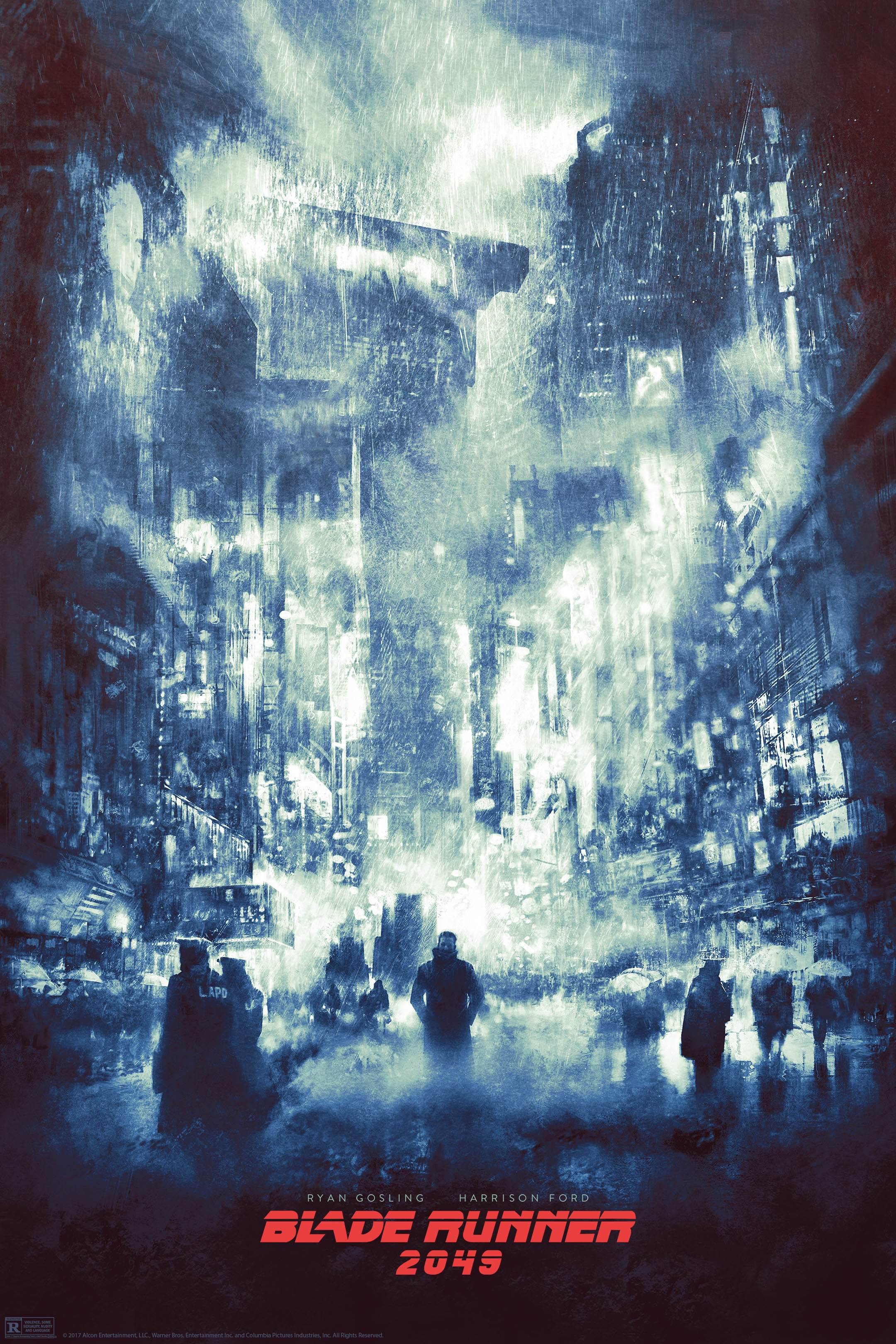 Now his The Empire Strikes Back print: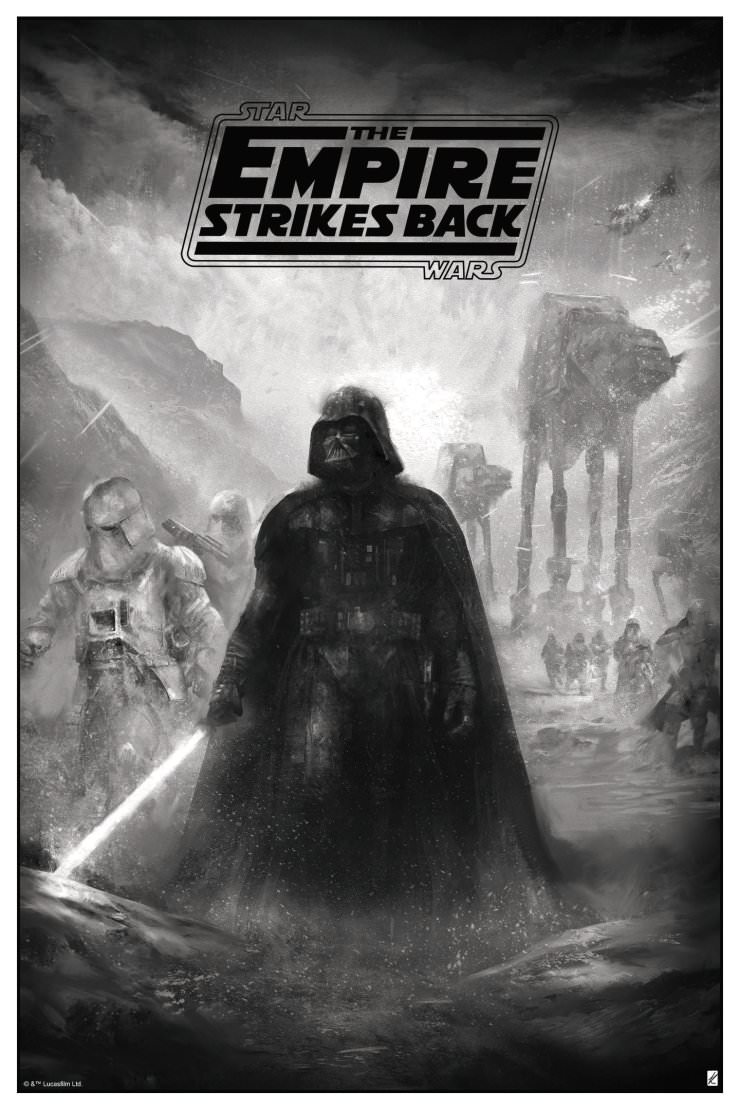 And finally, Martin Ansin's Wonder Woman print: