What do These Photos From Game of Thrones Season Seven Premiere Tell us?
With Game of Thrones' season seven premiere now just a few days away, HBO has dropped a few photos from the episode to give viewers a taste (and to likely throw us off the scent) of what's to come. You won't be seeing any more trailers or new photos until Sunday night's premiere, which is titled "Dragonstone."
The images include everyone's favorite diminutive bad ass, Lyanna Mormont, no doubt speaking up and speaking her mind, Daenerys nearing the throne at Dragonstone, the featured image of Dolorous Edd and some fellow Night's Watch brothers carrying torches, Brienne sparring with Podrick at Winterfell, and Meera, no longer beyond the wall dragging Bran Stark. Let the speculation begin on what they might tell us (the image of Cersei holding a cup of wine tell us…nothing, she's always holding a cup of wine.)
As we're sure you know, Game of Thrones returns this Sunday, July 16, at 9pm ET on HBO.
For more of our Game of Thrones coverage, check out this interview with stunt performer Annabel Wood, Kit Harington's surprising audition tape, and learn more about the hottest new romance on the show.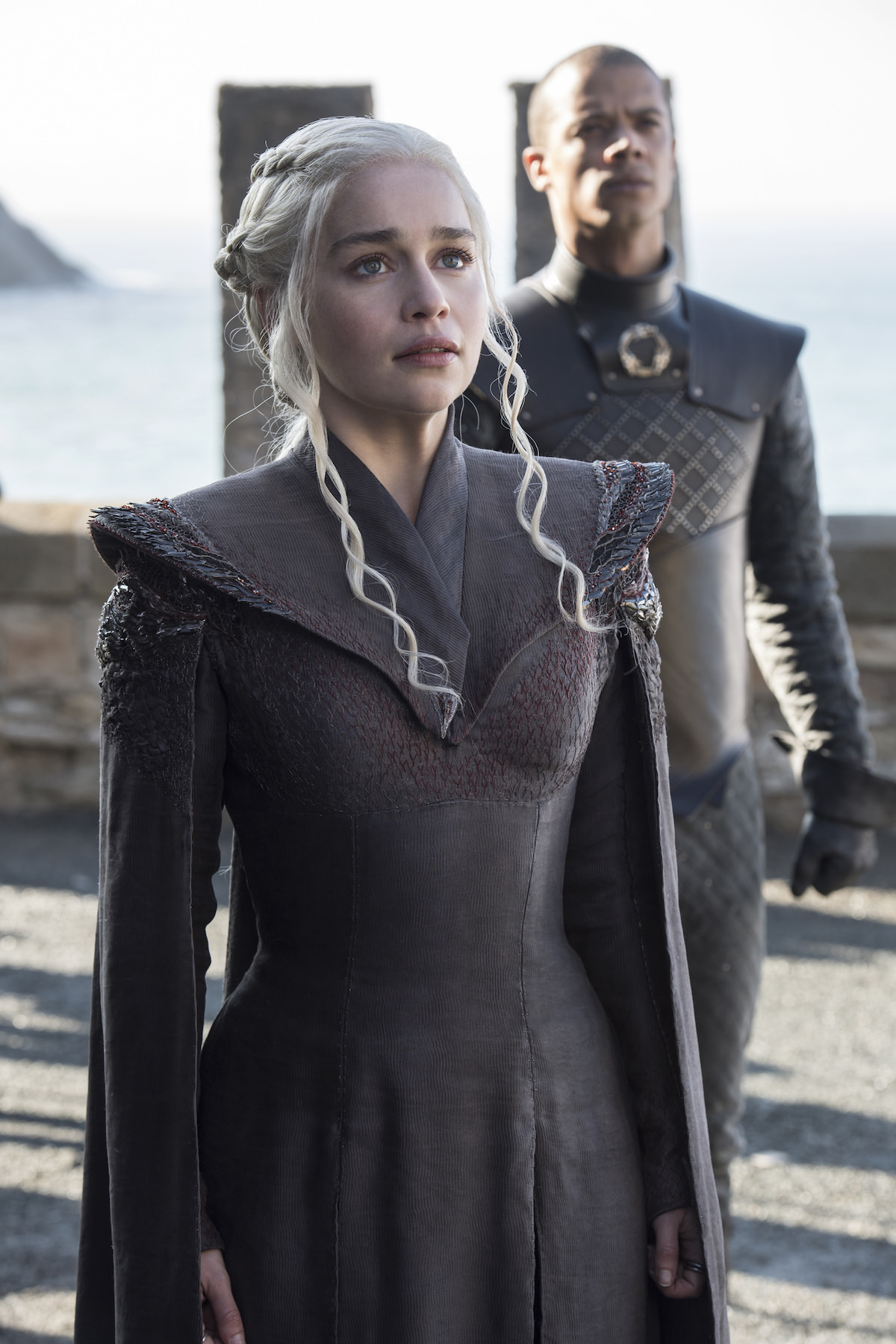 Episode 61 (season 7, episode 1), debut 7/16/17: Emilia Clarke, Jacob Anderson. photo: Helen Sloan/courtesy of HBO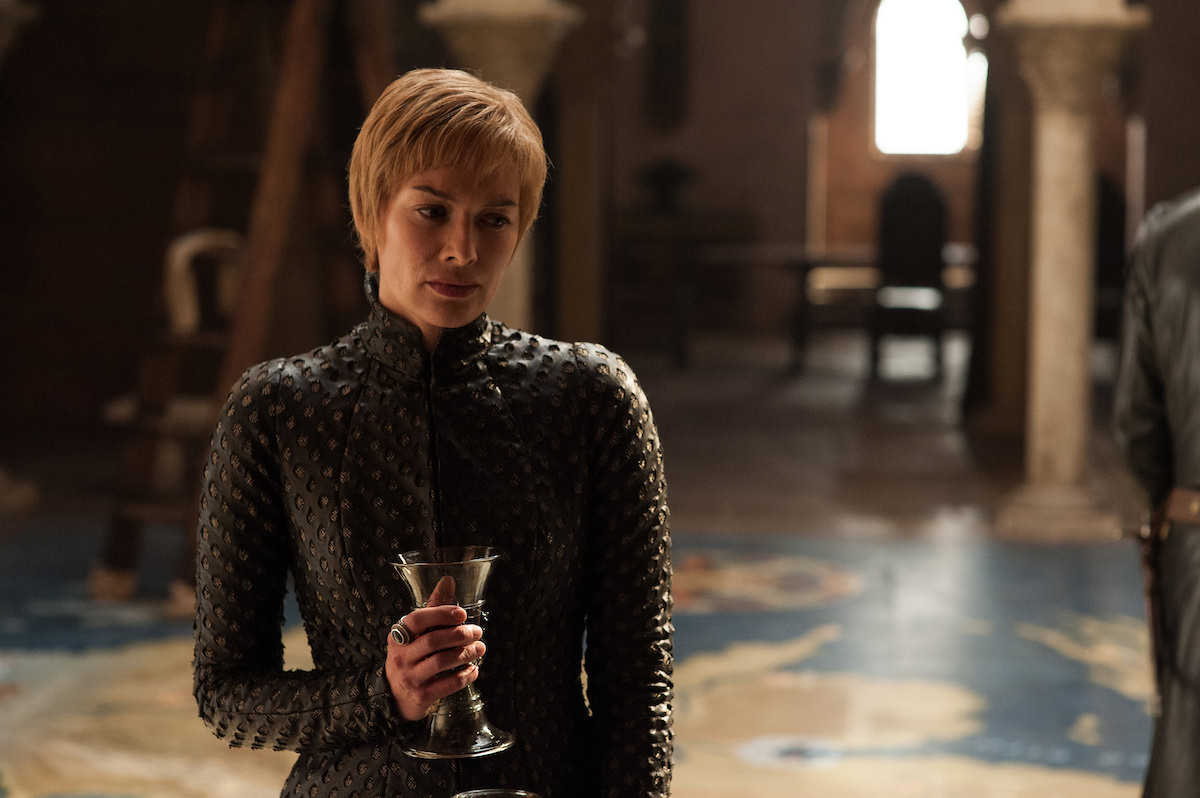 Episode 61 (season 7, episode 1), debut 7/16/17: Lena Headey. Photo: Helen Sloan/courtesy of HBO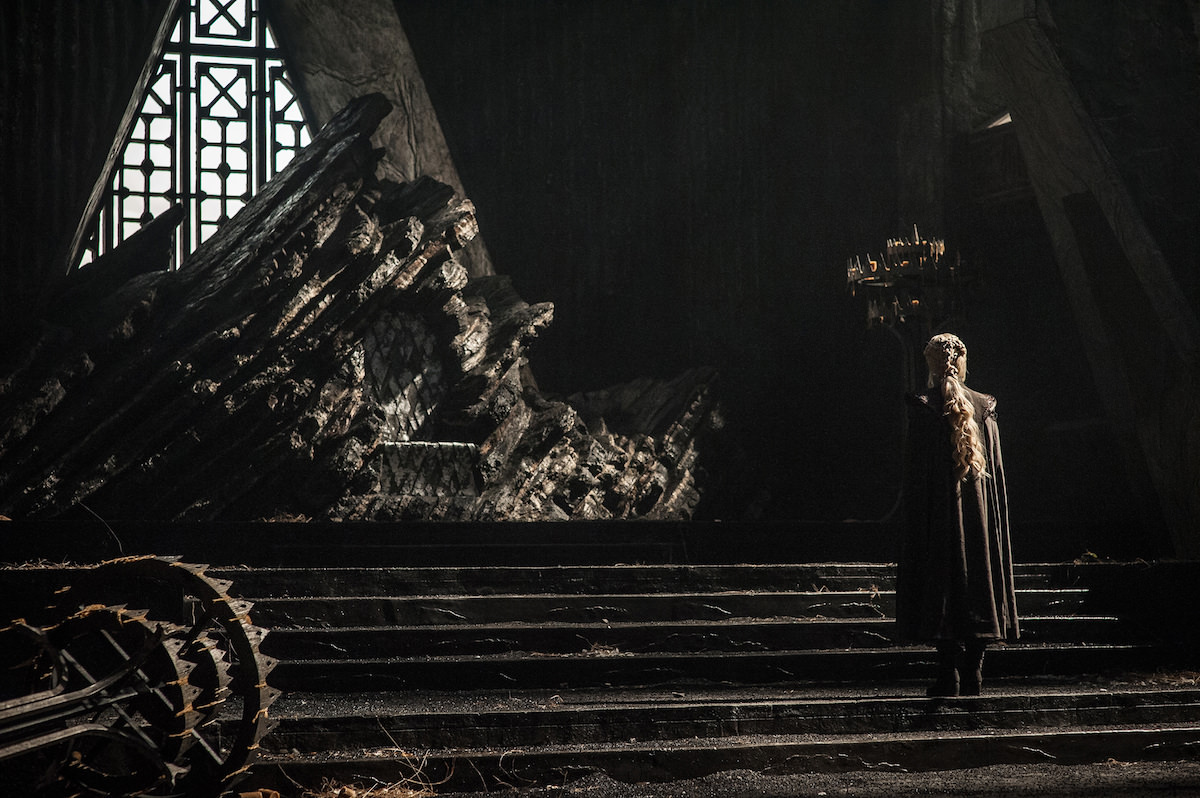 Episode 61 (season 7, episode 1), debut 7/16/17: Emilia Clarke, Jacob Anderson. Photo: Helen Sloan/courtesy of HBO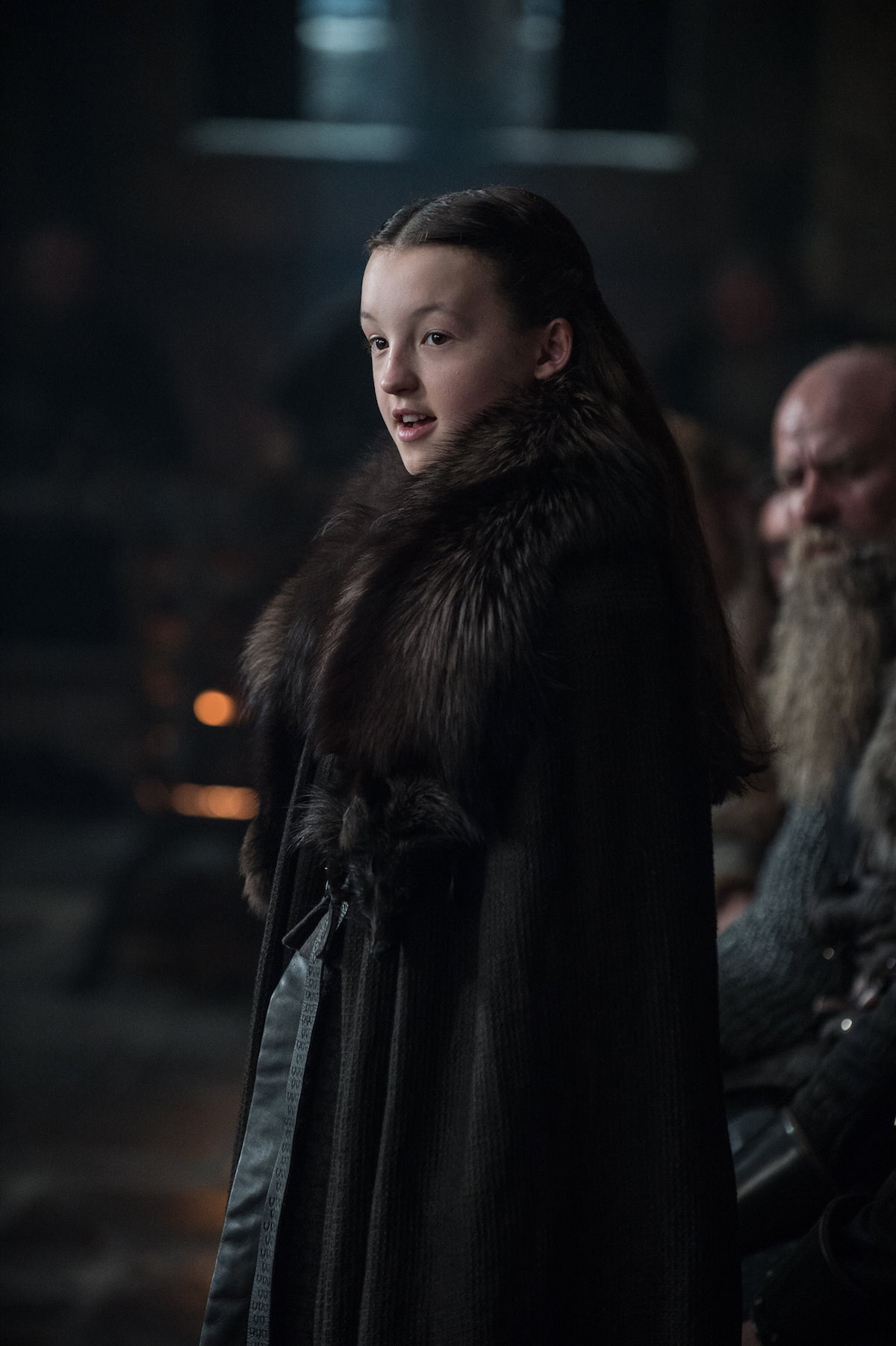 Episode 61 (season 7, episode 1), debut 7/16/17: Bella Ramsey. Photo: Helen Sloan/courtesy of HBO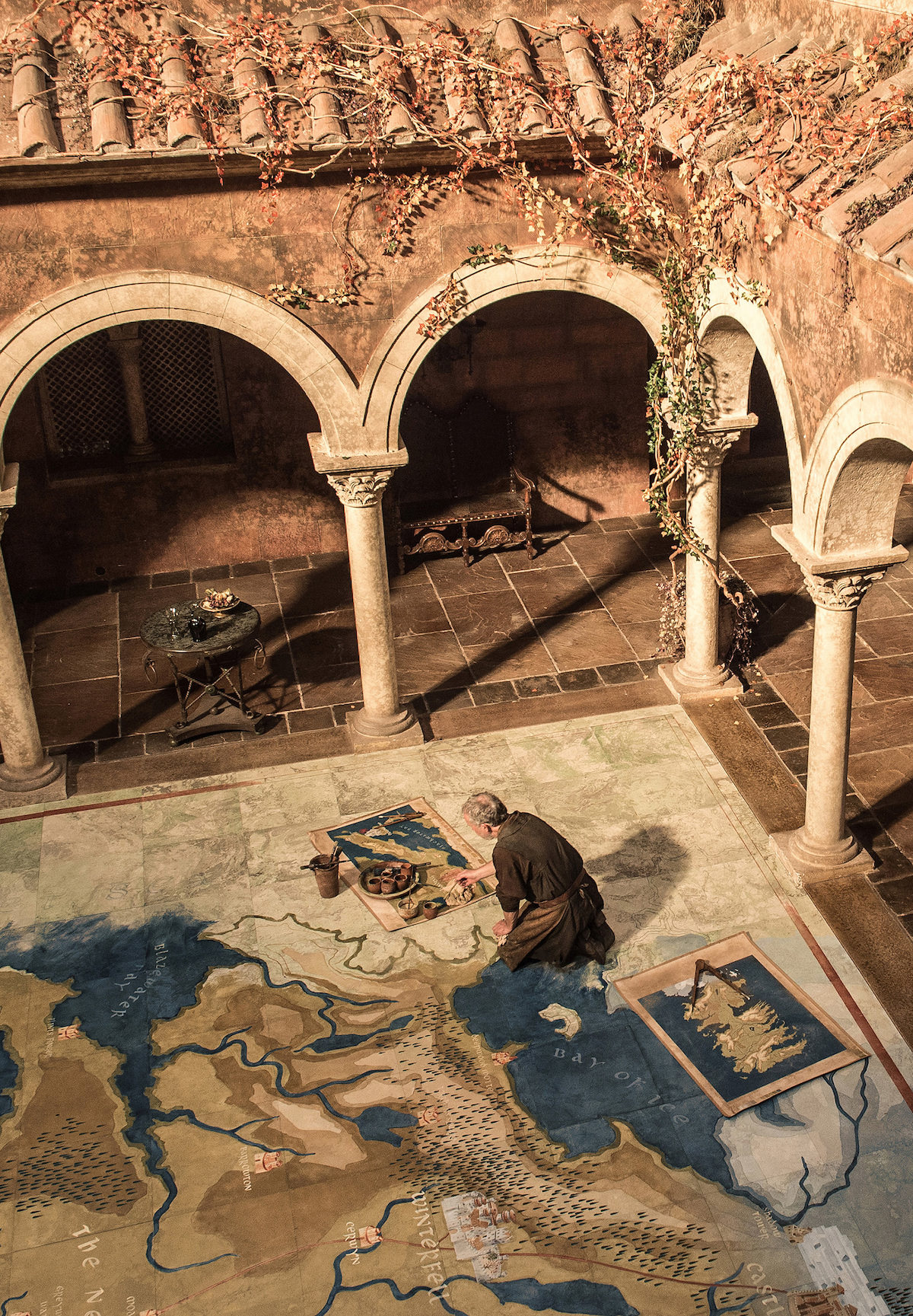 Episode 61 (season 7, episode 1), debut 7/16/17: photo: Helen Sloan/courtesy of HBO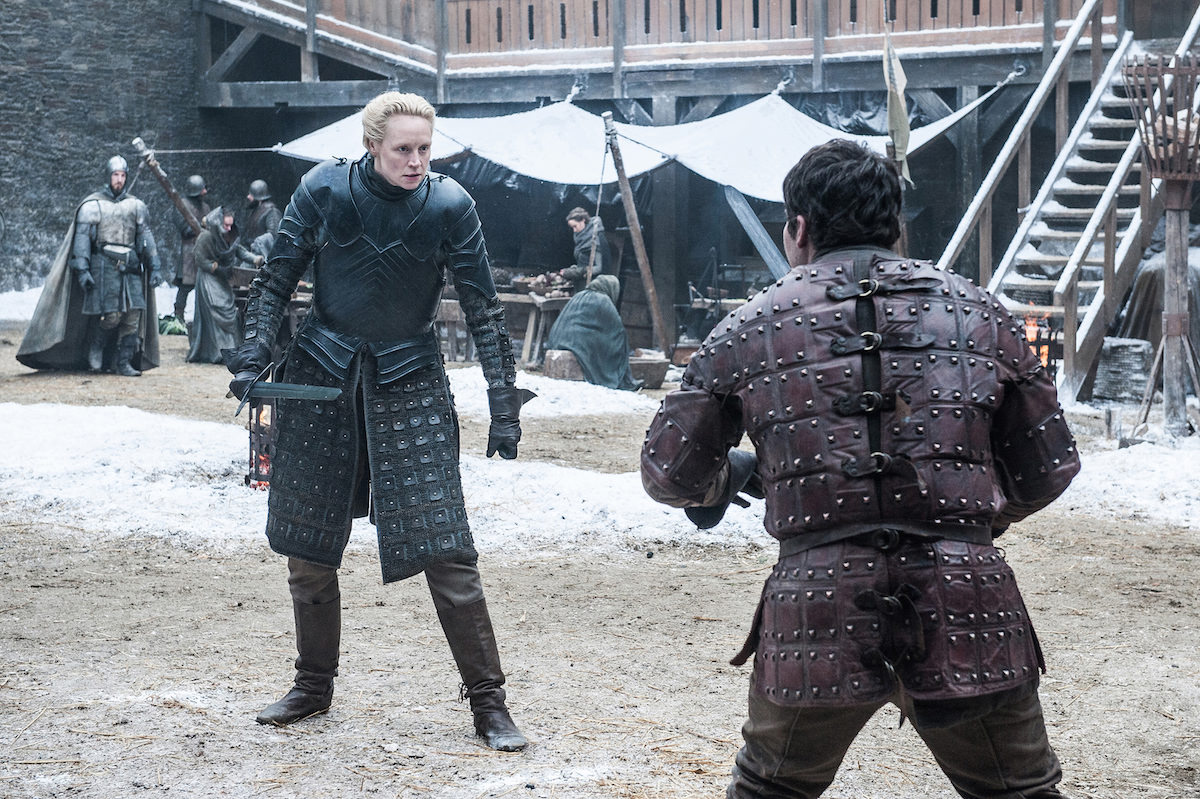 Episode 61 (season 7, episode 1), debut 7/16/17: Gwendoline Christie, Daniel Portman. Photo: Helen Sloan/courtesy of HBO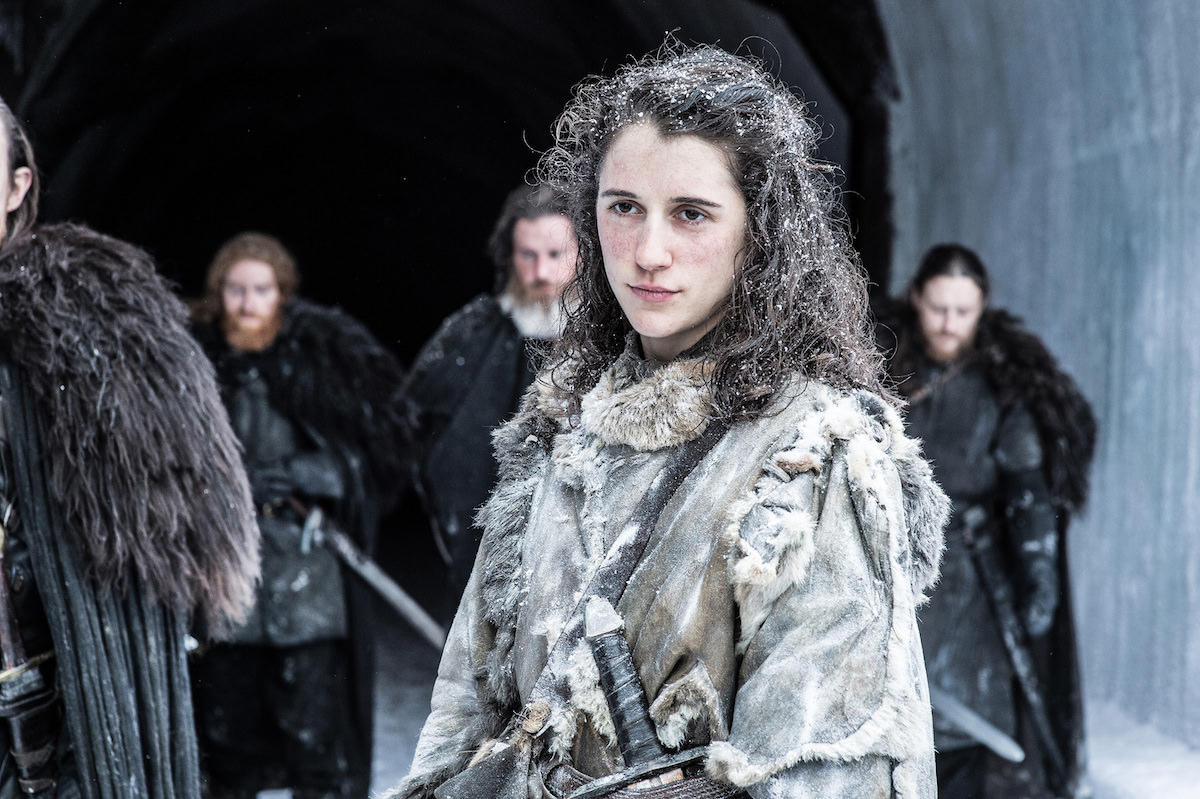 Episode 61 (season 7, episode 1), debut 7/16/17: Ellie Kendrick. Photo: Helen Sloan/courtesy of HBO​
Featured image: Episode 61 (season 7, episode 1), debut 7/16/17: Ben Crompton. photo: Helen Sloan/courtesy of HBO