Uncategorized
The Wire Creator David Simon's Back With new HBO Show The Deuce
You can't beat a new show from The Wire creator David Simon, especially when he's teaming up with writer George Pelecanos (a frequent scribe on The Wire) to tackle the rise of the porn industry in 1970s New York City. HBO has released the first teaser for The Deuce, and we're already excited. James Franco plays twin brothers Vincent and Frankie Martino. The former is a forlorn bartender, the latter, a more irresponsible type. Franco's joined by Maggie Gyllenhaal, Lawrence Gilliard Jr. (he played D'Angelo Barksdale on The Wire), Emily Meade (The Leftovers), Don Harvey (The Night Of), and Gbenga Akinnagbe (The Wire, Knucklehead).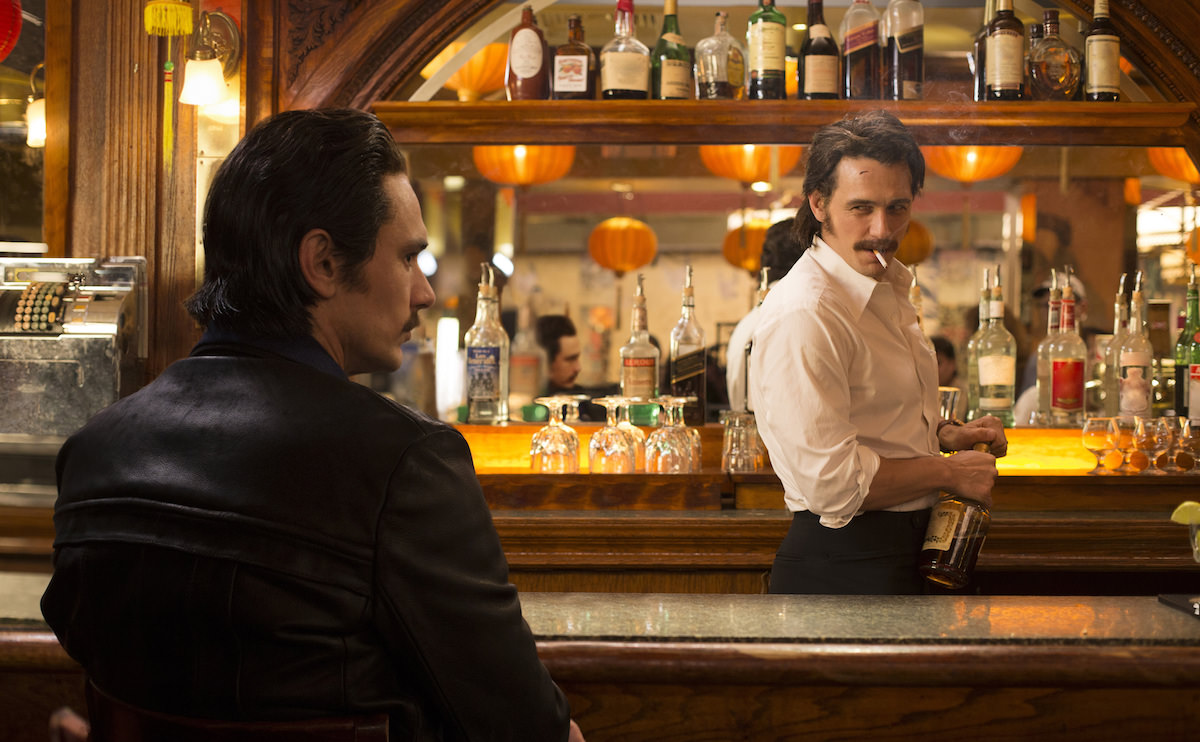 James Franco, James Franco. Photo: Paul Schiraldi. Courtesy HBO.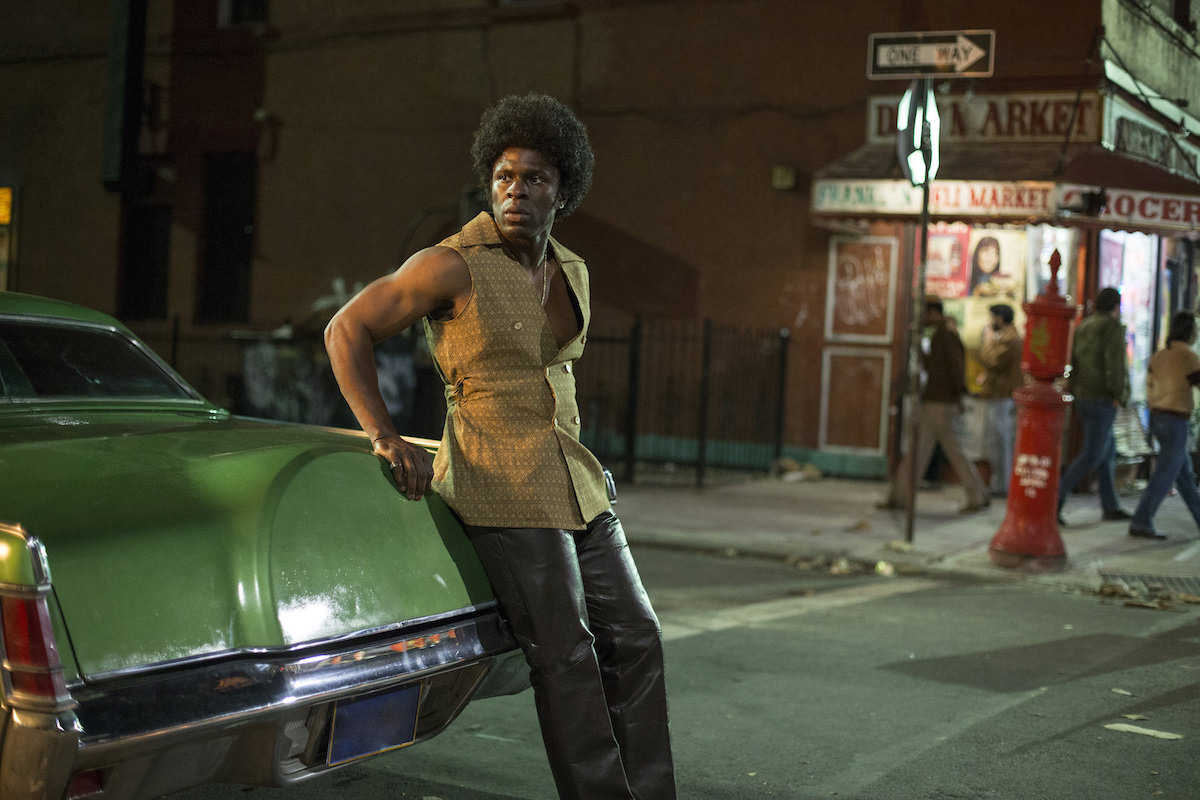 Gbenga Akinnagbe. Photo: Paul Schiraldi. Courtesy HBO.
Here's HBO's official synopsis for the show: The Deuce follows the story of the legalization and subsequent rise of the porn industry in New York's Times Square from the early 1970s through the mid-1980s, exploring the rough-and-tumble world at the pioneering moments of what would become the billion-dollar American sex industry. George Pelecanos, David Simon, James Franco and Nina K. Noble executive produce.
The Deuce makes its debut on HBO on September 10, 2017.
https://www.youtube.com/watch?v=p2pXEzIQnUs
Featured image: Pernell Walker, James Franco, Maggie Gyllenhaal. Photo: Paul Schiraldi. Courtesy HBO.