Annie Leibovitz Shoots Gorgeous Star Wars: The Last Jedi Spread in Vanity Fair
The 40th anniversary of the original Star Wars is this Thursday, May 25. In anticipation of this, Vanity Fair has released their Star Wars: The Last Jedi cover shoot, shot by iconic photographer Annie Leibovitch, ahead of the issue's publication tomorrow, May 24. Leibovitch was on set to shoot the cast, and VF has shared the four different covers for their upcoming issues with the world. Leibovitch has famously shot casts from a wide ranging of films and TV shows, including this incredible spread for VF's oral history of The Sopranos.
The four covers are arranged by the alliances of the characters. You've got your Jedis—(Daisy Ridley) and Luke Skywalker (Mark Hamill); your military leader in General Leia (Carrie Fisher), who fittingly is the only character to warrant a solo cover; you've got your First Order cover with Captain Phasma (Gwendoline Christie), Kylo Ren (Adam Driver), and General Hux (Domhnall Gleeson); and finally, you've got your Resistance Cover, with Poe Dameron (Oscar Isaac), Finn (John Boyega), and new character Rose Tico (Kelly Marie Tran).
Rey and Luke look more or less exactly as they did when we left them at the end of The Force Awakens. It's impossible to see the Carrie Fisher cover and not be moved, considering the late, great actress, writer and playwright is so sorely missed. The First Order cover gives us Captain Phasma unmasked, and, Kylo Ren's scar, which he won in a losing lightsaber duel with Rey. And finally, buddies Poe and Finn look fresh, although when we last left Finn he was unconscious and wounded after his fight with Kylo Ren, and we still know nothing about Rose Tico.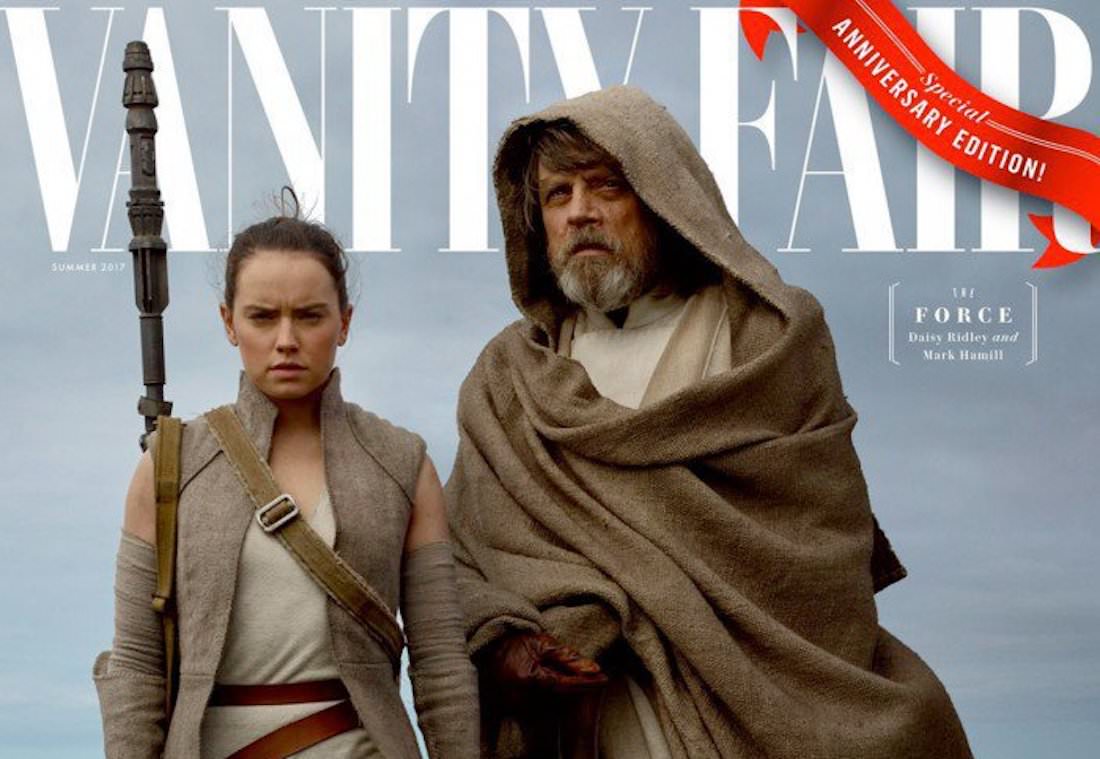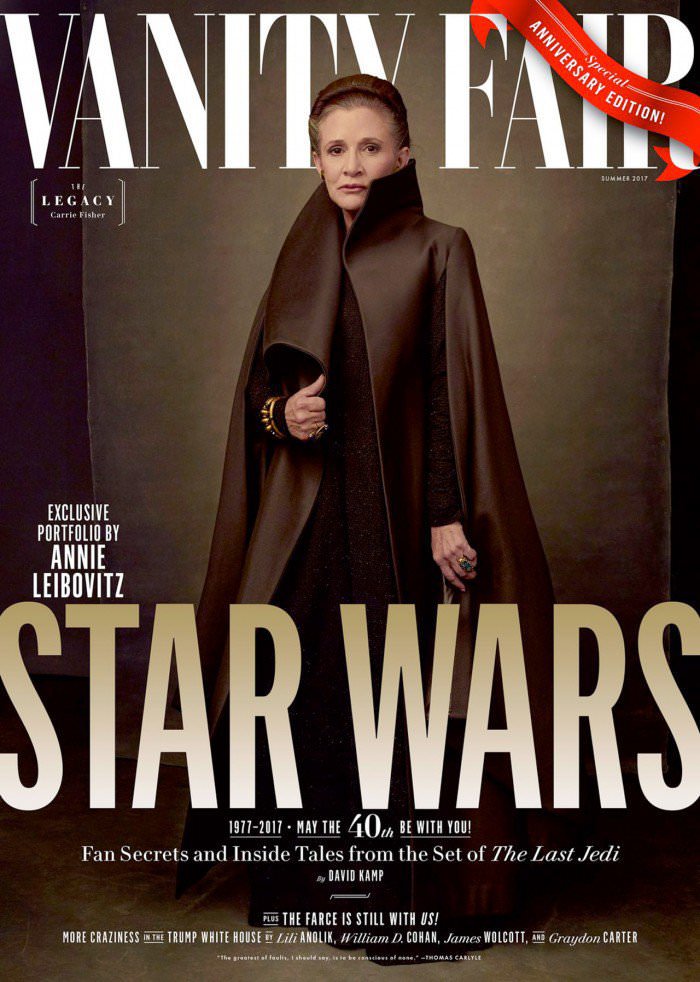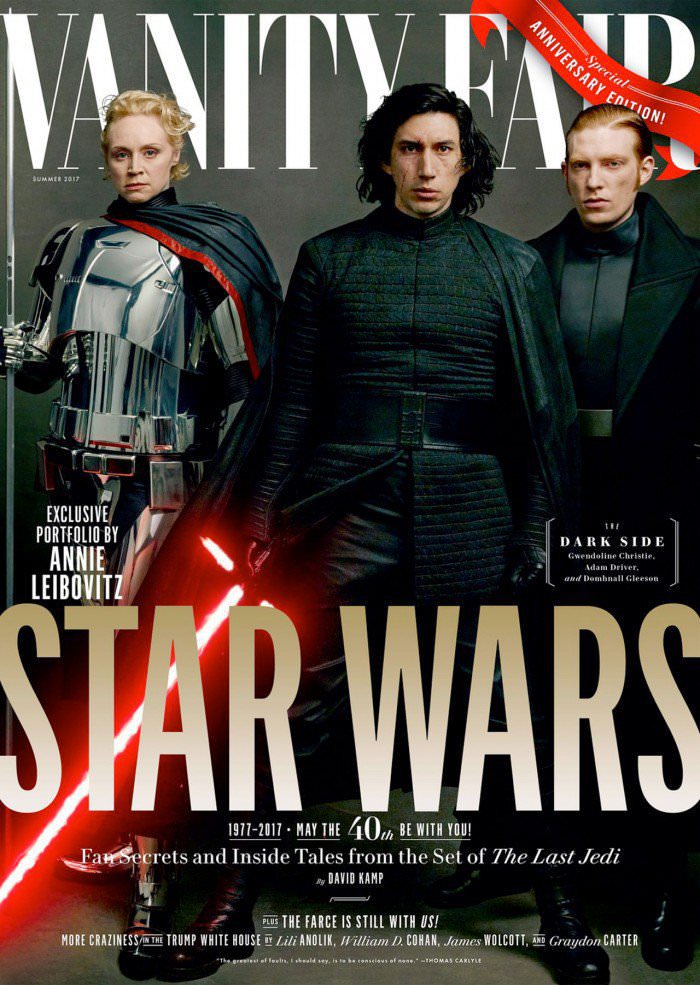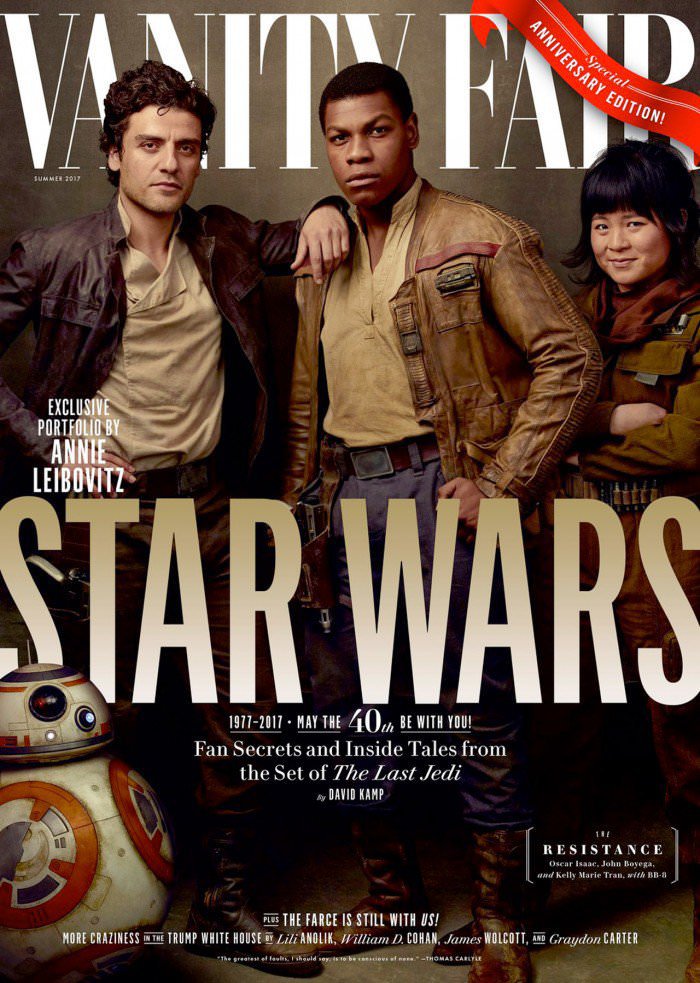 Star Wars: The Last Jedi is written and directed by Rian Johnson and arrives on December 15.