Watch the New Justice League Trailer Teaser
Folks, a new trailer for Justice League is coming this Saturday, March 25, teased in this tasty little 15-second spot that was released on the Today Show this morning.
The star of this teaser is Jason Momoa's Aquaman, who shows off his superpowers in a brief but potent little sequence. We then get a glimpse, blink-quick, of the whole team (sans a certain someone in a red cape) as they prepare to do battle. The teaser's reason for being is to prepare you for the full-length trailer, coming this Saturday. It's apparently one of five teasers (for each member of the Justice League, again, save Superman) that will air between now and then, so keep your eyes peeled over the next two days.
The featured image above is also hot of the presses—it's the new art for the film, just released by Warner Bros. Here it is in full: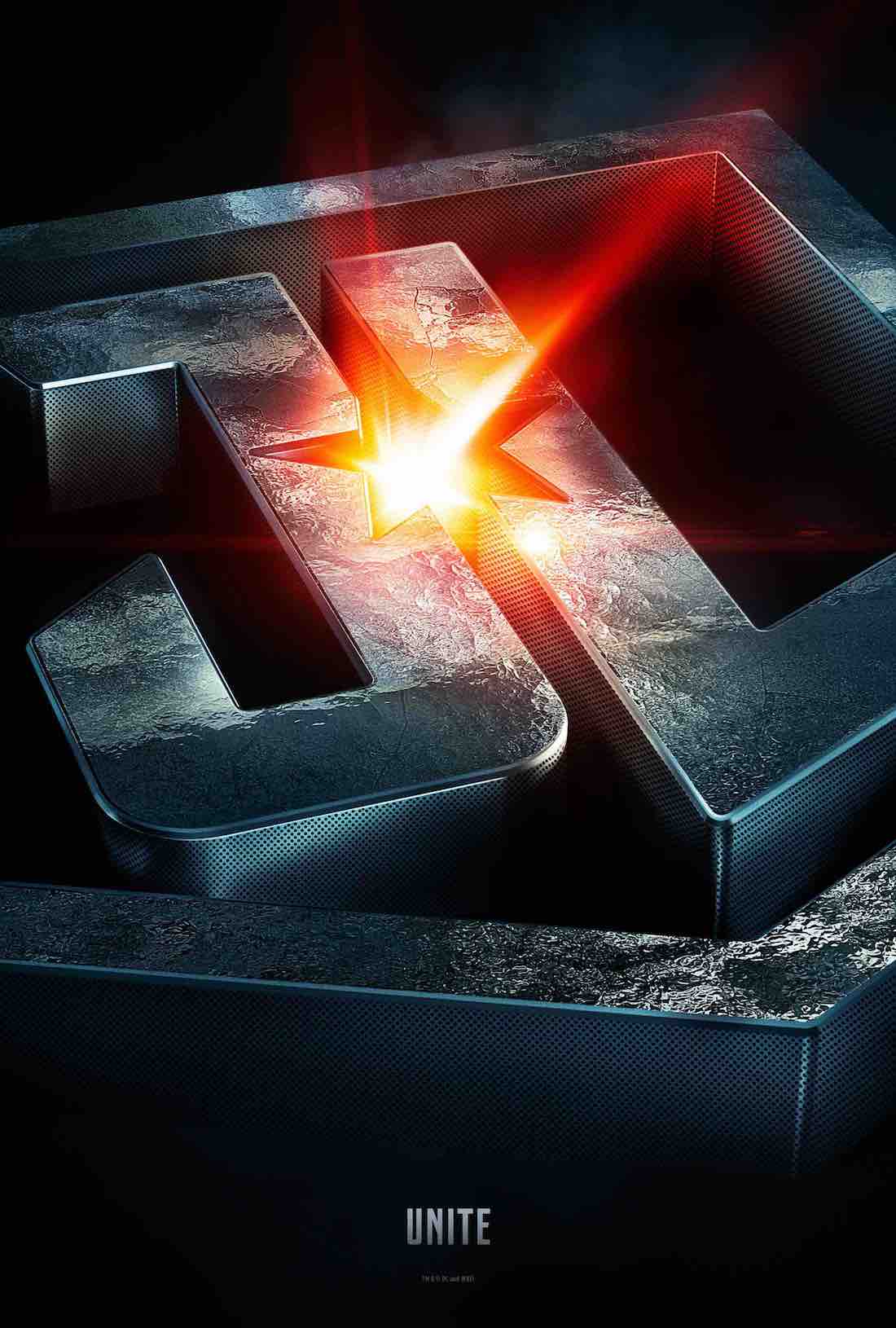 For a refresher, here's the film's synopsis:
In Justice League, fueled by his restored faith in humanity and inspired by Superman's selfless act, Bruce Wayne enlists the help of his newfound ally, Diana Prince, to face an even greater enemy. Together, Batman and Wonder Woman work quickly to find and recruit a team of metahumans to stand against this newly awakened threat. But despite the formation of this unprecedented league of heroes—Batman, Wonder Woman, Aquaman, Cyborg and The Flash—it may already be too late to save the planet from an assault of catastrophic proportions.
Featured image: Ezra Miller, Henry Cavill, Ray Fisher, Gal Gadot, Ben Affleck and Jason Momoa. Courtesy Warner Bros.