SXSW 2017: 5 Narrative Features We're Excited About
We're once again down in Austin for South by Southwest, bringing you news, interviews and reactions. SXSW is arguably the most film geek friendly of all the major fests, giving everyone from auteur-loving AFI grads to horror fans (and everyone in between) something to enjoy. In fact, most of the folks who flock to Austin are polyamorous when it comes to their film tastes, and SXSW's programming has always been open to high brow, low brow, and chainsaw-in-the-brow—their midnight horror movies are some of the bloody best.
This year is no different. There are so many films and TV shows we're intrigued by that there's no way we'll be able to see or cover even half. Or a third. What we can do, here on the first official day of the film fest, is give you a quick list of five films that we're really amped about. This is a very tiny sampling, and check back with us as we cover more films and shows.
David Leitch's Atomic Blonde
One of the most pleasant surprises of 2015 was finding out Charlize Theron can play a total and complete badass on the level of Sigourney Weaver's Ripley from Alien. Of course we're talking about her turn as Furiosa in George Miller's Mad Max: Fury Road, in which she stole the picture from the titular hero and gave one of those performances that felt immediately iconic. So we're just a little bit thrilled about seeing her in Atomic Blonde as MI6 Agent Lorraine Broughton, an assassin racing through Berlin, days before the fall of the Wall, to find a list that identifies all of the Cold War spies still operating. Directed by a former stunt coordinator in Leitch, we have high hopes Atomic Blonde will cement Theron as a bonafide action star.
Terrence Malick's Song to Song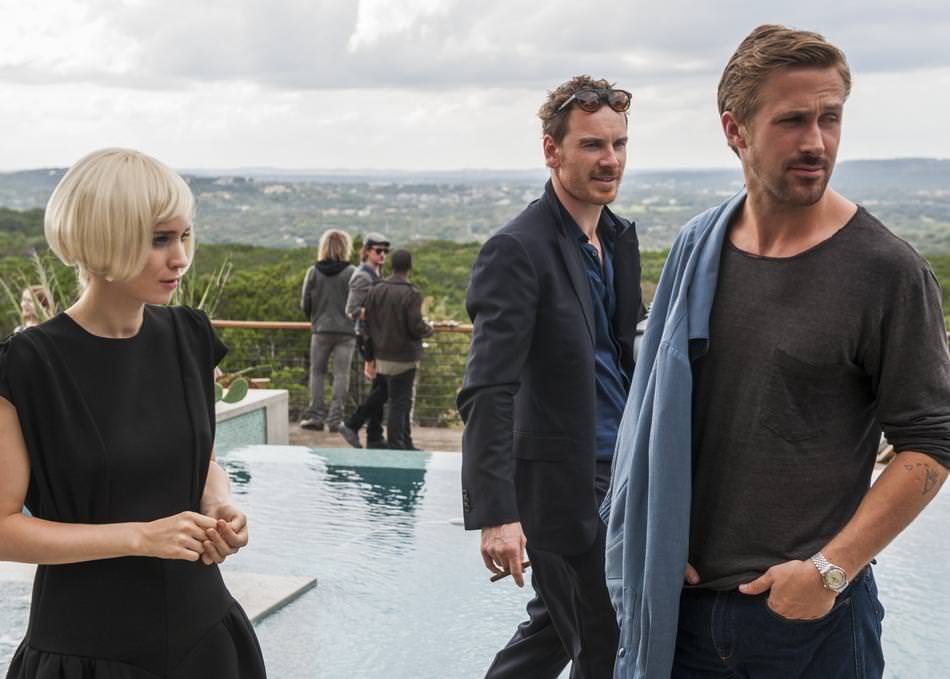 Malick's film opens the festival, and frankly, it could close it, too, considering what the suddenly prolific genius has focused his story on. Song to Song is a modern love story set in the Austin music scene, following two couples—struggling songwriters Faye (Rooney Mara) and BV (Ryan Gosling), and the music impresario Cook (Michael Fassbender) and Rhonda (Natalie Portman), the waitress he's keen on. With a setting and a cast this good, and Malick both penning the script and directing, Song to Song is a must-see.
Jennifer Reeder's Signature Move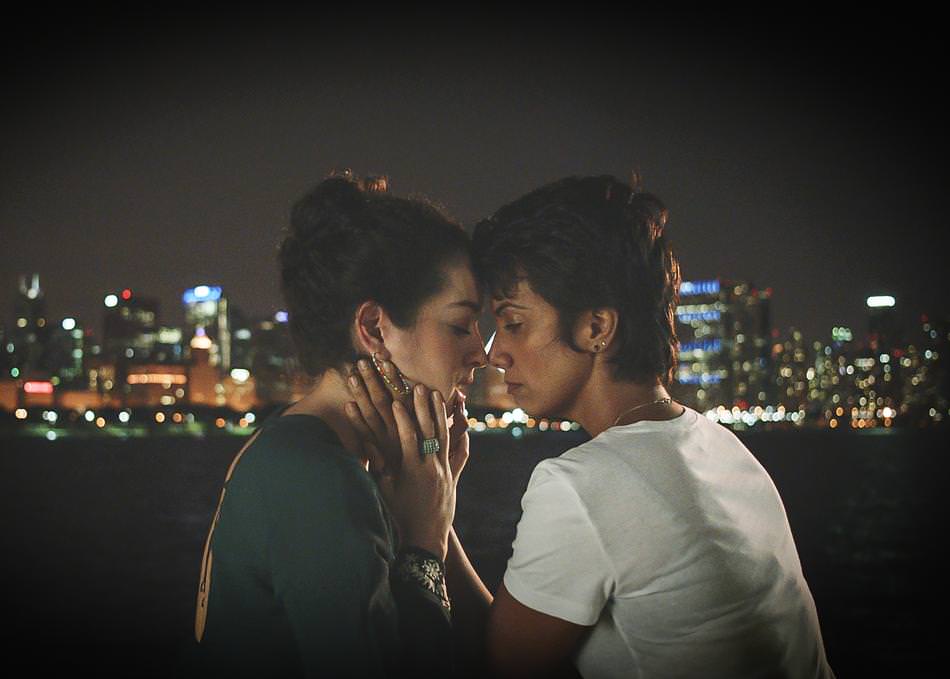 In times like these (and really, any time), the more films we can get that expose the incredible tapestry that is real America (you know, the one with people from all over the world), the better. Jennifer Reeder's Signature Move does that and more. The story revolves around Zaynab (Fawzia Mirza), a Pakistani, Muslim lawyer living in Chicago who starts seeing Alma (Sari Sanchez), a Mexican-American woman. Complications include the fact that Zaynab's recently widowed mother Parveen (Shabana Azmi) has moved into her apartment, spends most of her time watching Pakistani TV dramas, and the rest of it searching for a potential husband for her only daughter. Meanwhile Alma's mother is no shrinking violet herself; she's a former professional Luchadora, which is great for Zaynab, as she's recently taken up lucha-style wrestling with a former pro wrestler. Yeah, it's a kaleidoscopic story threading multiple cultures in one of America's biggest cities, and a testament to the many ties that bind us, no matter where we're from, what we believe, or what our favorite lucha move is.
Karen Skloss's The Honor Farm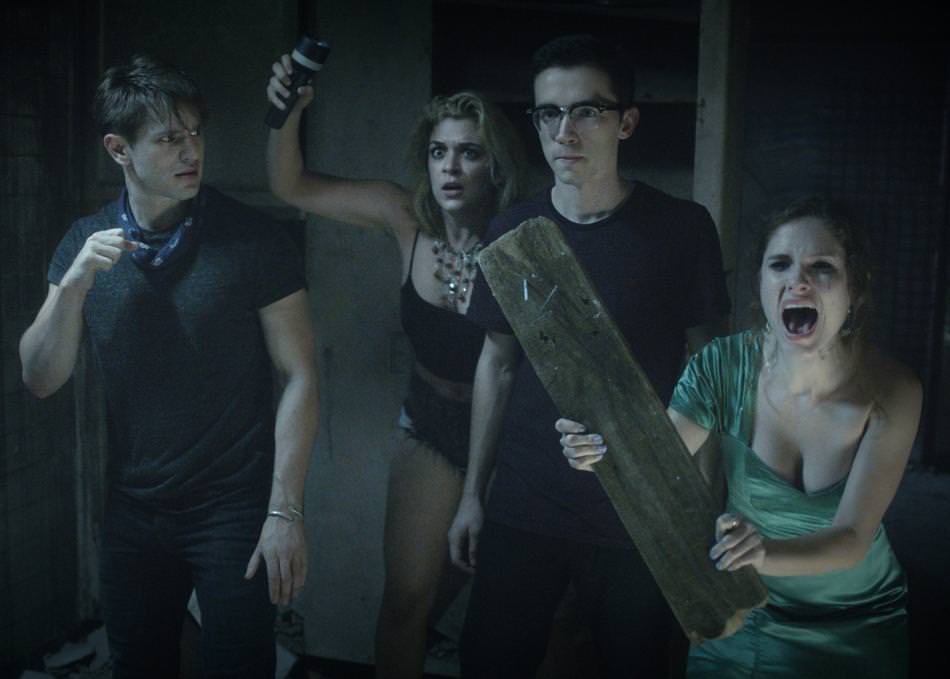 The polymath Skloss is one to watch. The writer/director/editor has had her work shown on both HBO and at MoMA, and she also finds the time to keep the beat as the dummer of the band Moving Panoramas. Her feature documentary Sunshine premiered at SXSW, and now she's back with her narrative feature debut about Lucy (Olivia Grace Applegate), whose prom night goes bust and who ends up finding herself in a hearse, headed for a party in the woods to do some drugs. When she follows her fellow partygoers deeper into the woods, they end up at a haunted prison work farm. Things take a turn here.
Edgar Wright's Baby Driver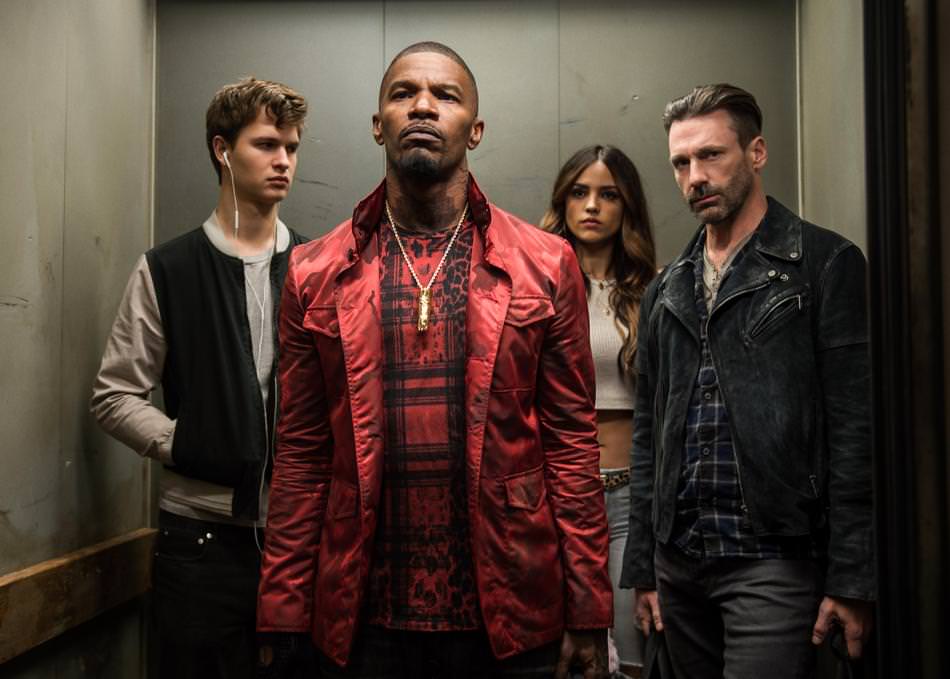 Wright takes genre films—your zombie films, your alien invasion flicks—and makes them into whip-smart, genuinely thrilling and deeply hilarious send-ups. Now he's onto the heist genre, giving us Ansel Elgort as a getaway driver named Baby who can only do his job if he's listening to his specific playlist (he suffers from a debilitating tinnitus from a childhood accident). The cast is aces, including Lily James, Kevin Spacey, Jon Berenthal, Jon Hamm and Jamie Foxx. Wright takes this concept and choreographs all of the action set pieces to the songs Baby's playing, giving us the movie we've been playing in our own heads every time we slip into fantasy during one of our favorite tunes.
All photos courtesy SXSW.