Uncategorized
It Teaser Hints at Terrifying Trailer to Come
Earlier today, we shared these new photos from It, director Andy Muschietti's adaptation of the iconic Steven King novel in which the small Maine town of Derry is tormented every 30 years by a homicidal, child-eating monster. That monster is Pennywise the clown, one of King's most gruesome creations.
Now Warner Bros. has dropped this brief but spooky teaser that brings you down into the sewers, where Pennywise dwells.
The Losers Club, the rag-tag group of kids from Derry who decide they're going to face the monster head on, are made up of two familiar faces from recent, great spooky kids-centric work—Stranger Things' Finn Wolfhard as Richie Tozier, and Midnight Special's Jaeden Lieberher as Bill Denbrough. They're two of the seven kids who have either seen or being directly affected by Pennywise, and like those lovable heroes from Stranger Things, the story follows their courageous exploits in fighting the big bad monster at the dark heart of the story.
As we await the proper trailer, Warner Bros. also dropped the official poster: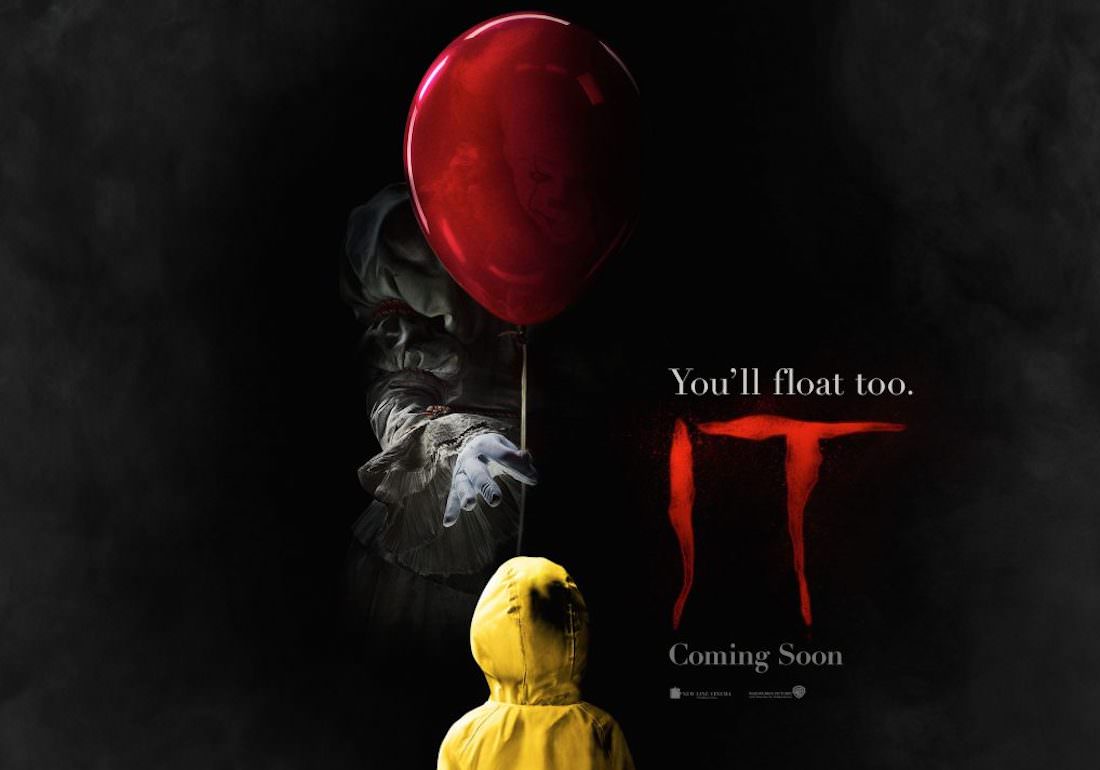 It creeps into theaters on September 8, 2017.