Kurt Russell's Elusive Role in Guardians of the Galaxy: Vol 2
Despite its release in just a few short months, there is still very little known about Marvel's Guardians of the Galaxy: Vol. 2. We've published stories about what we've learned thus far, including the film's music, the Super Bowl spot and more. Even more secretive than the film itself is Kurt Russell's role as Ego the Living Planet. So far, all we know is that Ego is the father of Star-Lord and is a sentient planet capable of taking human form.
Recently, an Ego the Living Planet toy was released, giving fans an opportunity to try to decode some of the character's mystery. However, there are no major clues readily available, besides potentially indicating that the outfit and form of the toy will be one of Ego's most common looks.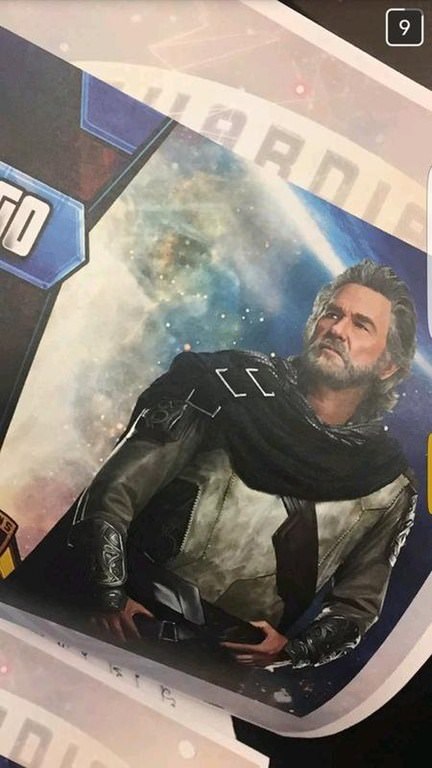 James Gunn, the film's screenwriter and director, even propagated Ego's mystique during last year's San Diego Comic-Con, saying, "Ego seemed, in many ways, like an even more ridiculous character. But I asked myself, if a planet was alive, how could that be? And how could it father a child? The answers to those questions took me to a far deeper place that I expected. I don't want to give away too many answers at this time. But what Nova Prime said about Peter's father at the end of Vol. 1 is certainly true- he is something ancient and unknown…"
Intrigued yet? Us too. Guardians of the Galaxy: Vol 2 comes out May 5, 2017.