Know Your 2017 Oscar Nominees: Live Action Short Film
We've gone big this year for our Oscars 2017 coverage. Our annual "Know Your Nominee" series will once again touch upon every category, giving you the information you need to conquer your Oscars pool. Learn more about the nominees for Lead Actor, Foreign Language Film, Costume Designers, Documentary Short and Editing, and check back with us as we go deep on all the rest. In addition to the series, this year we've created a special look at the awards—The Road to the Oscars. Click on the image below to learn more about this year's crop of Oscar nominated films and filmmakers, and the effect their contributions have had on the country at large.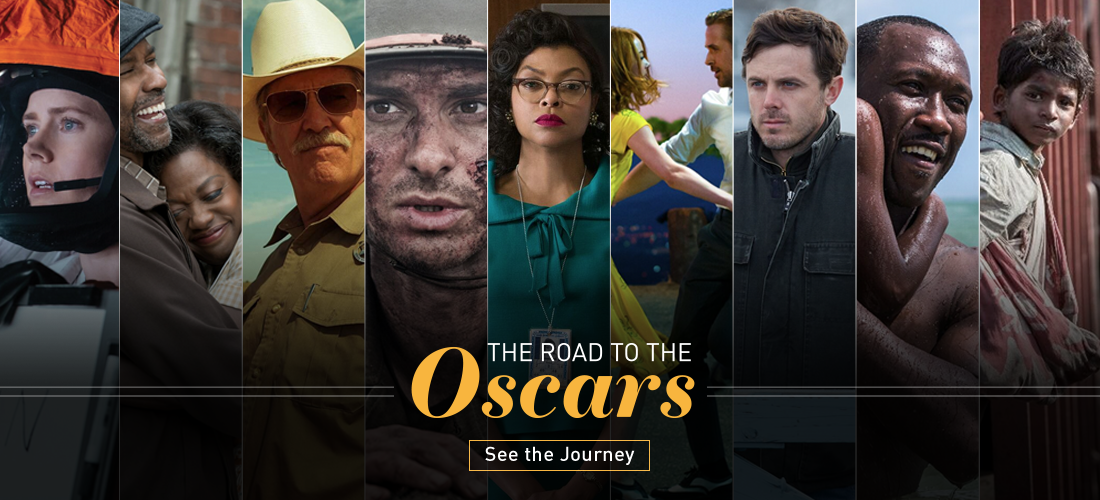 Best Live Action Short Film
This category might as well be renamed "Best Foreign Live Action Short Film" this year — though that would be quite the mouthful– because none of the films listed below were created in the US. Like the Animated Short and Documentary Short categories, films must run under 40 minutes. Walt Disney holds the record for most wins in this category — as he also does in the Animated Short Film category– with six trophies stemming from 12 nominations.
Ennemis Interieurs — Sélim Azzazi
https://www.youtube.com/watch?v=TCHgy6HCQWs
Ennemis Interieurs— translated from French to "Enemies Within," follows a French police officer whose family tree traces back to Algeria as he interviews an Algerian man born in Franch who hopes to become a citizen in the 1990s while terrorists pervaded France during the Algerian civil war.
Director, writer, producer and composer Azzazi was originally inspired to start the project after working on a play set in the McCarthy era, then was further pushed to create the film following recent terrorist attacks in Nice and Paris.
This marks Azzazi's first Oscar nomination as well as his directorial debut.
La femme et Le TGV — Timo von Gunten and Giacun Caduff
Translated from French to "The Railroad Lady," La femme et Le TGV tells the story of a lonely Swiss woman who begins a blind correspondence with the conductor of the train that passes through her town. Model and actress Jane Birkin plays the title role and is perhaps best known now as the mother of actress Charlotte Gainsbourg (Jane Eyre, Melancholia).
This is the first nomination for both writer and director von Gunten and producer Caduff.
Silent Nights — Aske Bang and Kim Magnusson
https://www.youtube.com/watch?v=AjgM4yc4aqA
A Danish woman volunteering at a homeless shelter falls in love with an undocumented immigrant from Ghana.
This is director and writer Bang's first nomination and producer Magnusson's sixth in the same category, with two wins under his belt.
Sing — Kristof Deák and Anna Udvardy
https://www.youtube.com/watch?v=PGA-lXAgMYA
Not to be confused with the recent animated musical, Sing ("Mindenki" in Hungarian) follows a young girl who investigates her choir teacher and uncovers dark secrets about the choir's success.
2017 marks the first time in over 50 years that a Hungarian film has been nominated in any of the short film categories. This is the first nomination for director, writer and producer Kristof Deák and producer Anna Udvardy.
Timecode — Juanjo Giménez
Diego and Luna, parking lot security guards, communicate despite working opposite shifts through notes and security camera footage. Timecode won Best Short Film at the Cannes Film Festival this year.
This is the first Academy Award nomination for director, producer and writer Giménez.
​Featurd image: Malene Beltoft Olsen and Prince Yaw Appiah in Silent Nights.