Uncategorized
New Logan Photos Tease the end to Hugh Jackman's Wolverine
Director James Mangold and star Hugh Jackman have done all that they can to make sure that Logan is going to be a proper final chapter for Wolverine. Of course, the character Wolverine will likely (okay, definitely) continue, but for Jackman, his 16-year run as the franchise's most beloved mutant is drawing to a close. That is, of course, if Jackman doesn't agree to one more go-around in order to be in a Wolverine vs. Deadpool film with his buddy Ryan Reynolds.
With Logan, Jackman, Mangold and their team are heading in a very different direction from the previous films in the stand-alone Wolverine franchise, as well any X-Men film. As the first trailer revealed (ditto the film's title), Logan will revolve around a severely diminished Wolverine, based on the "Old Man Logan" comics. His healing powers are reduced (so much so that unleashing his claws seems a painful act now) and he's living in exile on the Mexican border, trying to stay out of the world's way.
What we've gleaned from trailers, teasers and the very active social media accounts of Mangold and Jackman is that Logan's hiding out on the Mexican border so he can care for an ailing Professor X. The world has become as anti-mutant as its' ever been—mutant births are down and those that are born are co-opted and turn into killing machines. One of those children, a girl named Laura, will be the key in drawing Logan back into the fight.
Jackman has released two new photos on his Twitter feed that speak to the film's central conflict. The first neatly comprises what we've described above: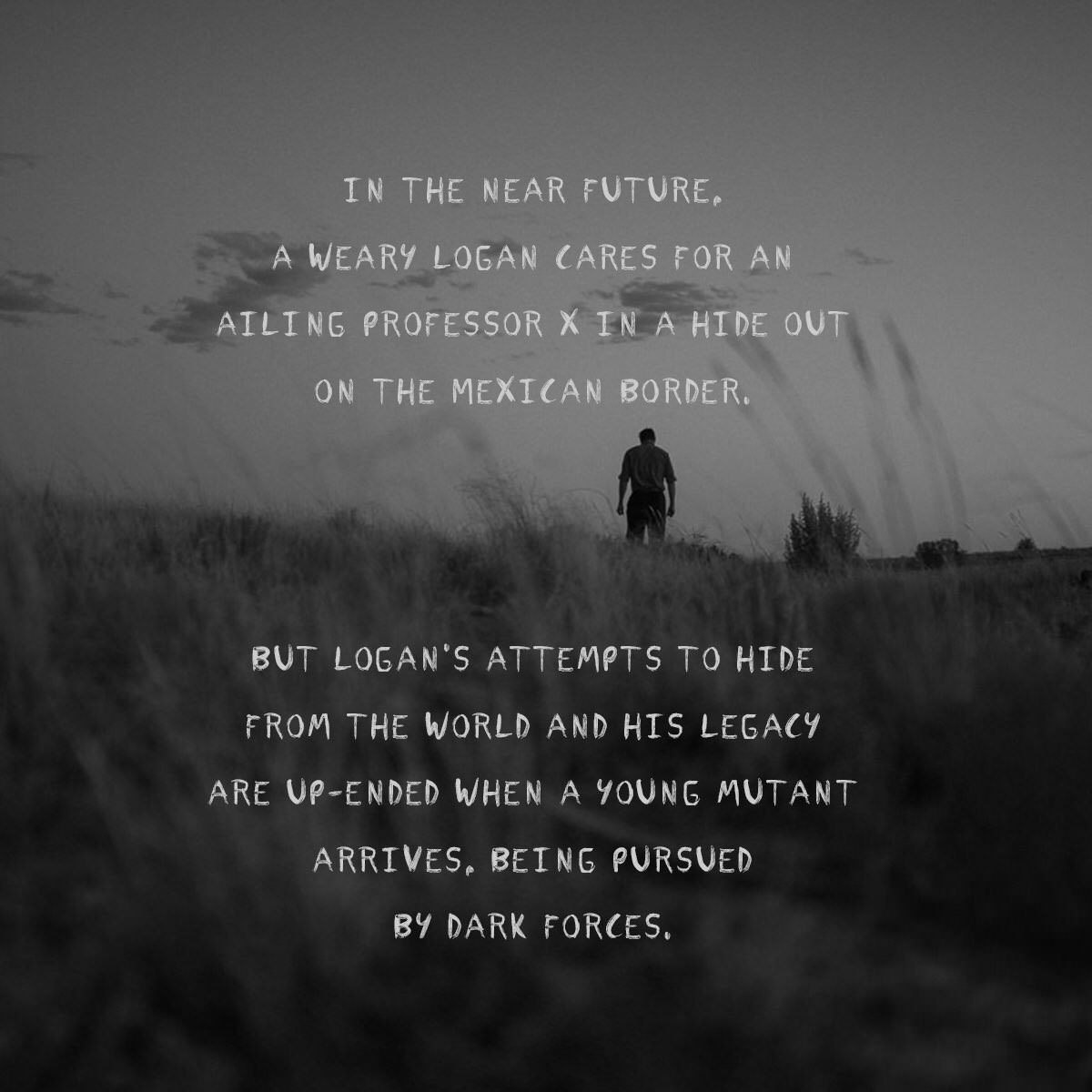 The second photo is a postcard that was part of a large fan giveaway, that shows Logan and Laura (Dafne Keen), the mutant who will become X-23 and who Logan has now sworn to protect.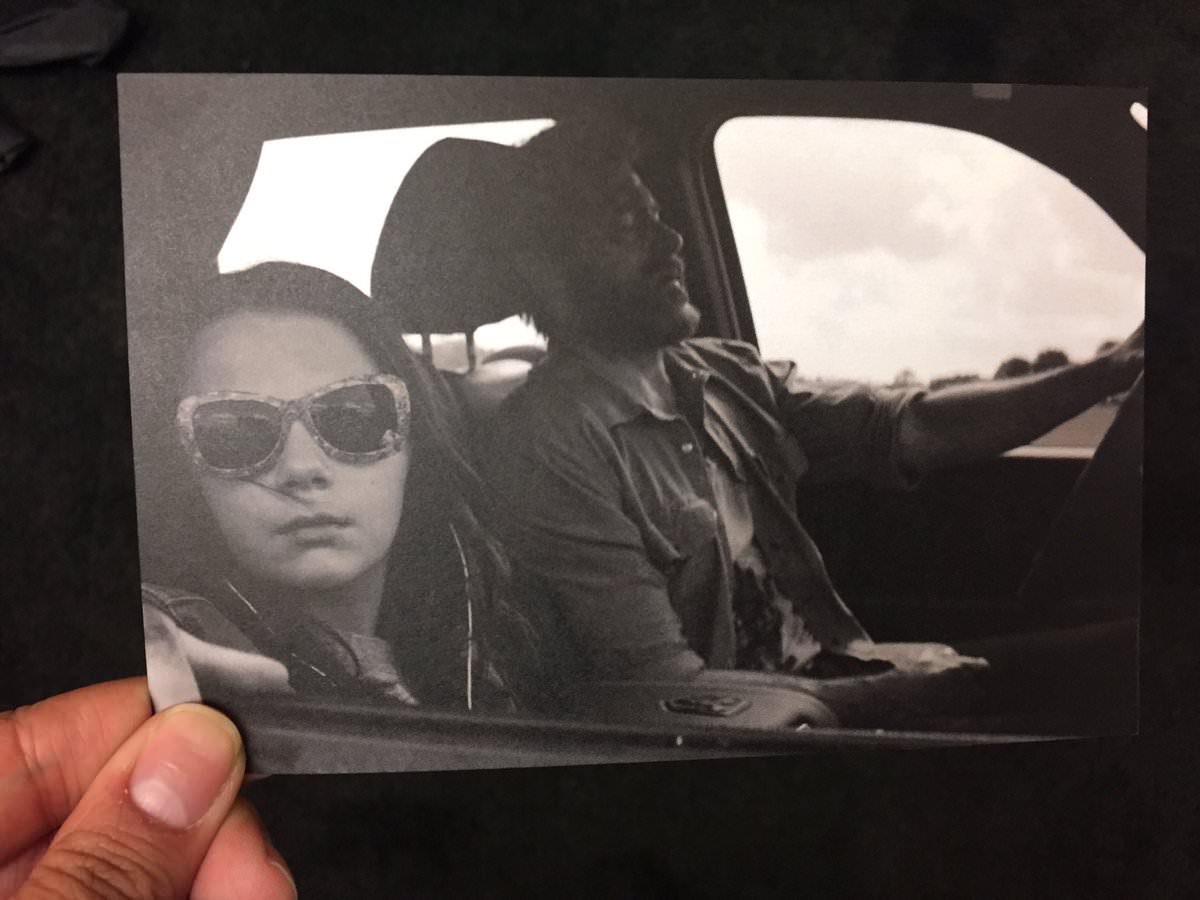 The cast also includes Boyd Holbrook as the villainous Donald Pierce, Stephen Merchant as Caliban, Richard E. Grant as Dr. Xander Rice and Patrick Stewart as Professor X. Mangold directs Logan from a script by David James Kelly and Michael Green.
Logan hits theaters on March 3.
Featured image: Hugh Jackman as Logan/Wolverine and Dafne Keen as Laura in LOGAN. Photo Credit: Ben Rothstein.​