Uncategorized
Looking Back on an Epic Year in Film & TV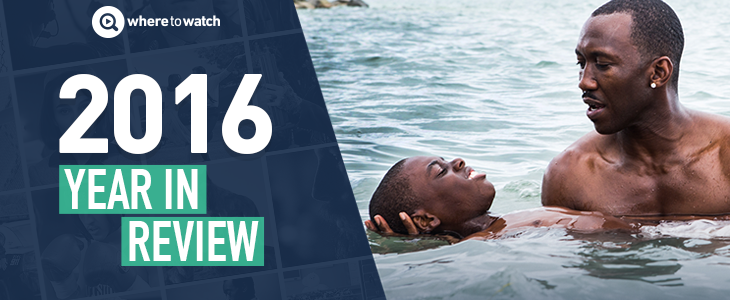 For more than four years, The Credits has given you an exclusive opportunity to explore how the best movies and television shows were made. We introduced you to the artists who created these transformative experiences, and in 2016 we dug deeper into the magic of making films & television shows than ever before. The Credits not only introduces you to these artists, but helps you find where the films and shows they help create are playing and streaming, because where you watch matters.
In 2016 we published more than 1,000 articles, and conducted more than 200 interviews with some of the best and brightest in the industry. For Barry Jenkins' stunning film Moonlight, for example, we took a deep dive and interviewed cinematographer James Laxton, actress Janelle Monáe, composer Nicholas Brittell, editor Joi McMillon and casting director Yesi Rameriz. This is what we love to do, whether it's finding out how Loving's actress Ruth Nega made such a splash in the role of a lifetime, Arrival production designer Patrice Vermette created an alien language, or Moana animator Hyrum Osmond took a beautiful illustration from storyboady to screen, The Credits is all about teasing out the stories behidn the films and shows that have made this such a stellar year on the screen.
Click here to explore these incredible stories, and stay with us into the new year. Where you watch matters, and The Credits is committed to introducing you to the talented individuals who make the films and telveision shows we love.