Gorgeous Early Concept art for Arrival
If you haven't seen director Denis Villeneuve's brilliant sci-fi film Arrival yet, you're in for a treat. The short and sweet synopsis is this: Linguistics professor Louise Banks (Amy Adams) leads an elite team of investigators when gigantic spaceships touch down in 12 locations around the world. As nations teeter on the verge of global war, Banks and her crew must race against time to find a way to communicate with the extraterrestrial visitors. Hoping to unravel the mystery, she takes a chance that could threaten her life and quite possibly all of mankind.
The reaction to Arrival has been overwhelmingly positive. The film's sitting at a 93% fresh rating on Rotten Tomatoes and is being hailed as one of the best sci-fi films of a generation. "The revelation here is Villeneuve, who expands on the symphonic pacing showcased last year in the drug war drama Sicario. Even though the concept of Arrival is far-out fiction, Villeneuve treats it with no less detail or urgency," is how the San Francisco Chroncile's Peter Hartlaub calls it. The Atlantic's Christopher Orr called it the best film of the year to date.
This is good news fans of the genre, considering Villeneuve's next project is the Blade Runner sequel, but it's even better news for people who usually stear clear of sci-fi; this is a film that will appeal to everyone. The emotional heft, the melodic pacing, the deft storytelling and the stellar performances add up to a great film, period.
One of the intriguing things about Arrival is that it's an alien movie that gooses thrills and fear out of you without resorting to the usual tropes. These aliens don't have acid for blood, nor do they seem to hellbent on conquest—what they are is deeply strange, but also majestic. One of them tasked with helping design their look was concept artist Peter Konig, He was there right as the film was being conceived, and his designs, while largely not making it into the finished product, helped Villeneuve and the team get closer to what they wanted out of their extra-terrestrial visitors.
Konig has begun sharing some of that work, which we've sampled below. To check out all of his preliminary designs, click here. To find out where Arrival is playing near you, click here.
Here are a few different takes on the aliens: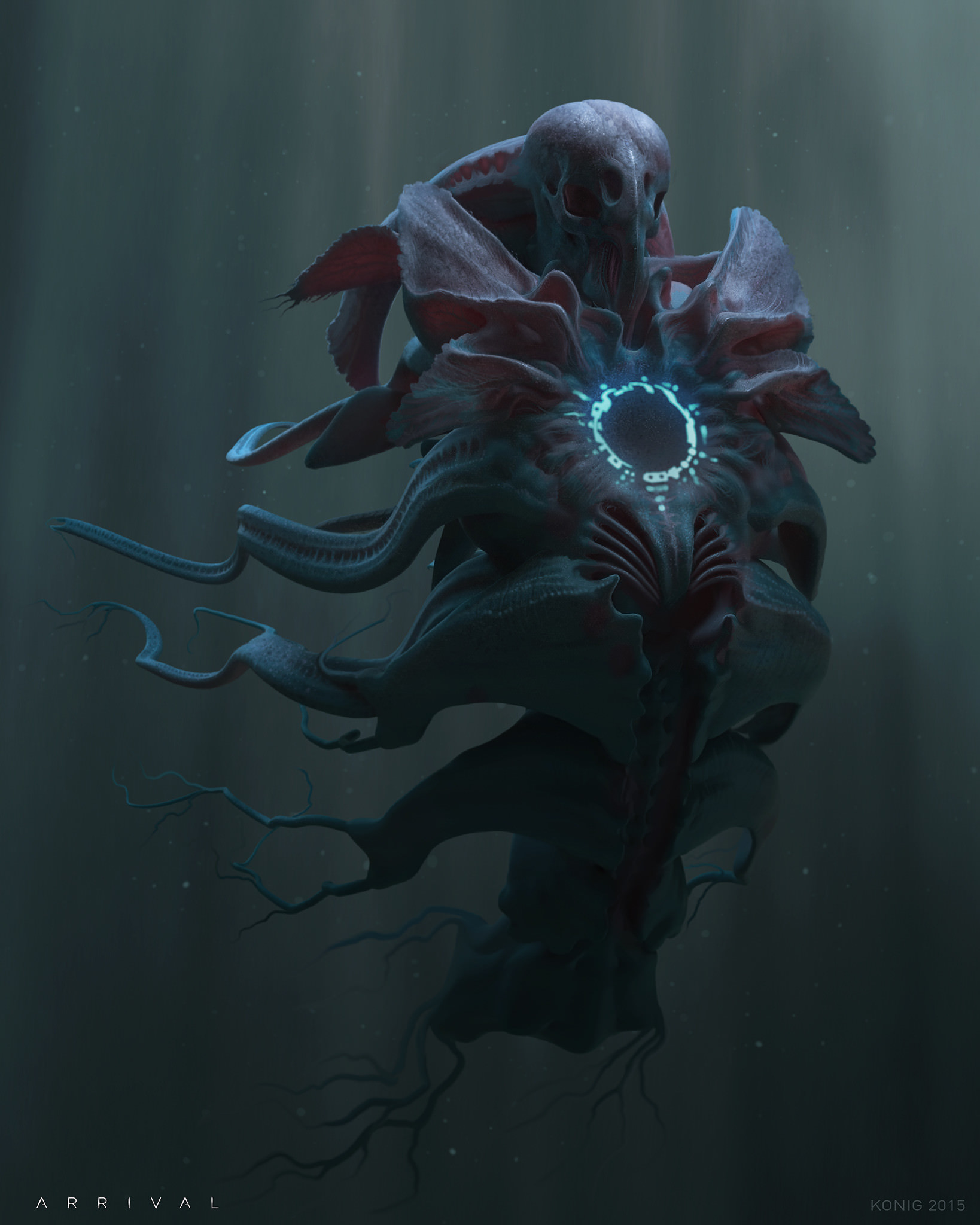 This was the initial direction for the aliens. No spoiler here since they ended up looking pretty different. Courtesy Peter Konig.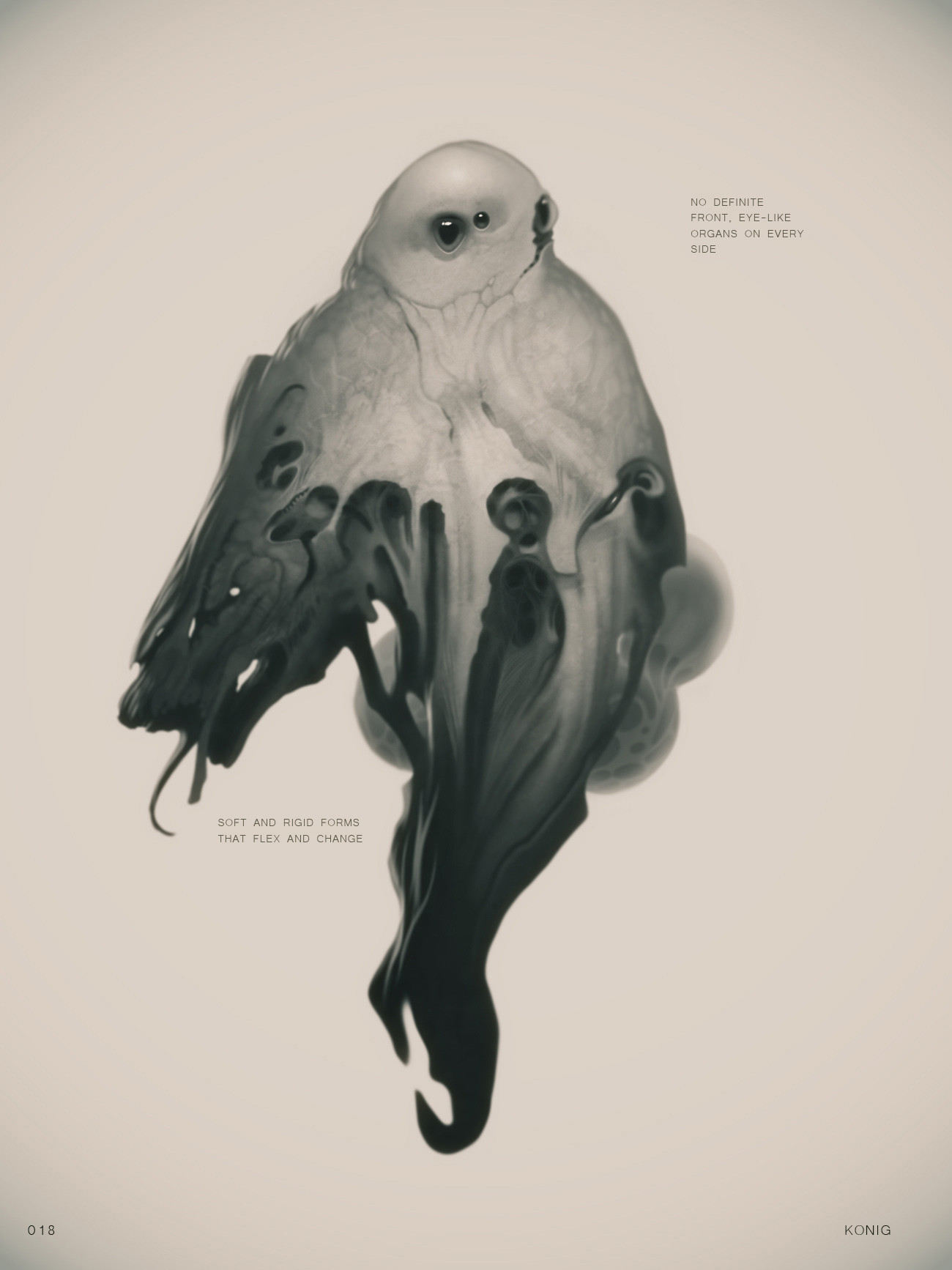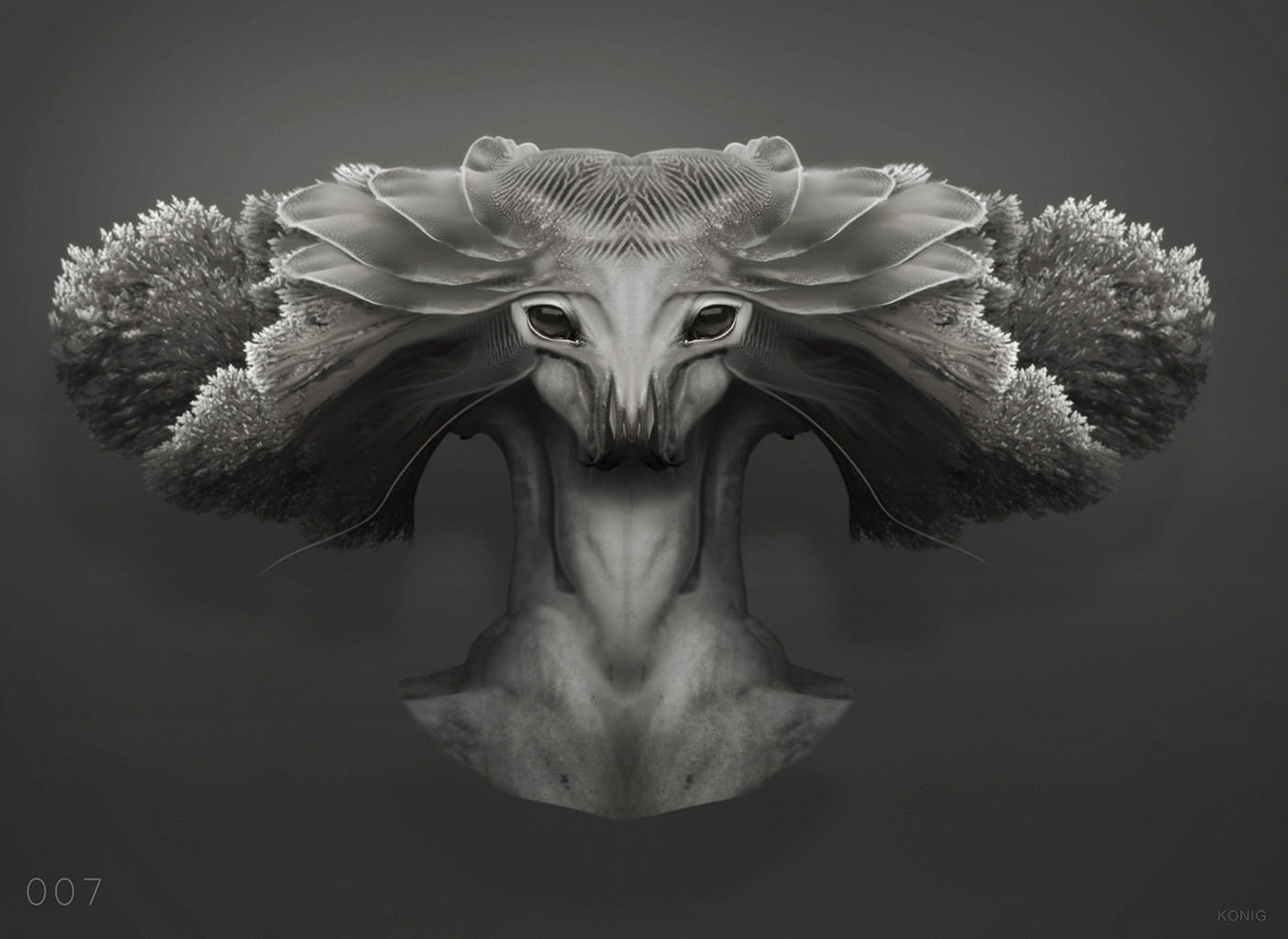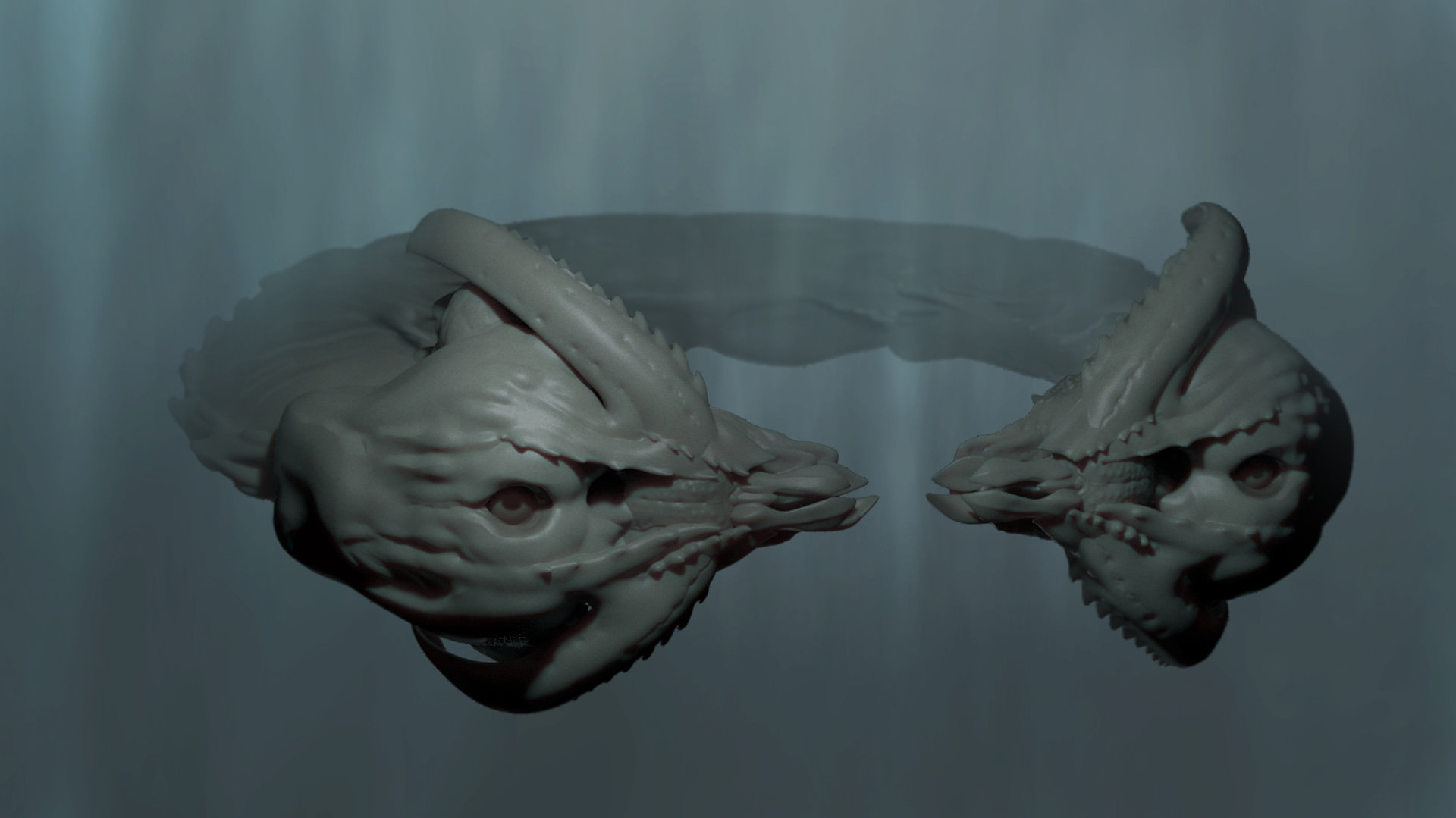 And here are some different versions of the alien ships: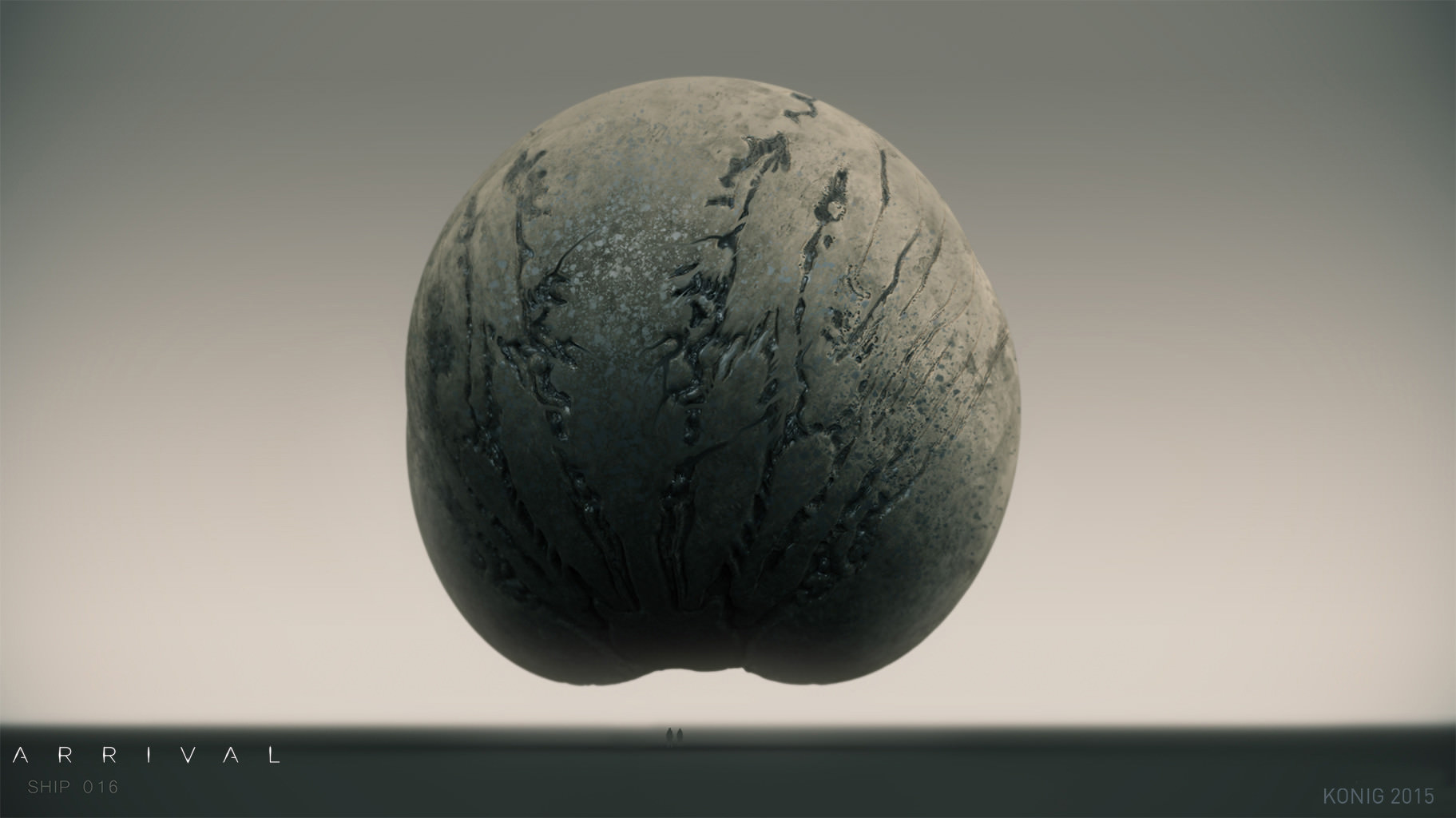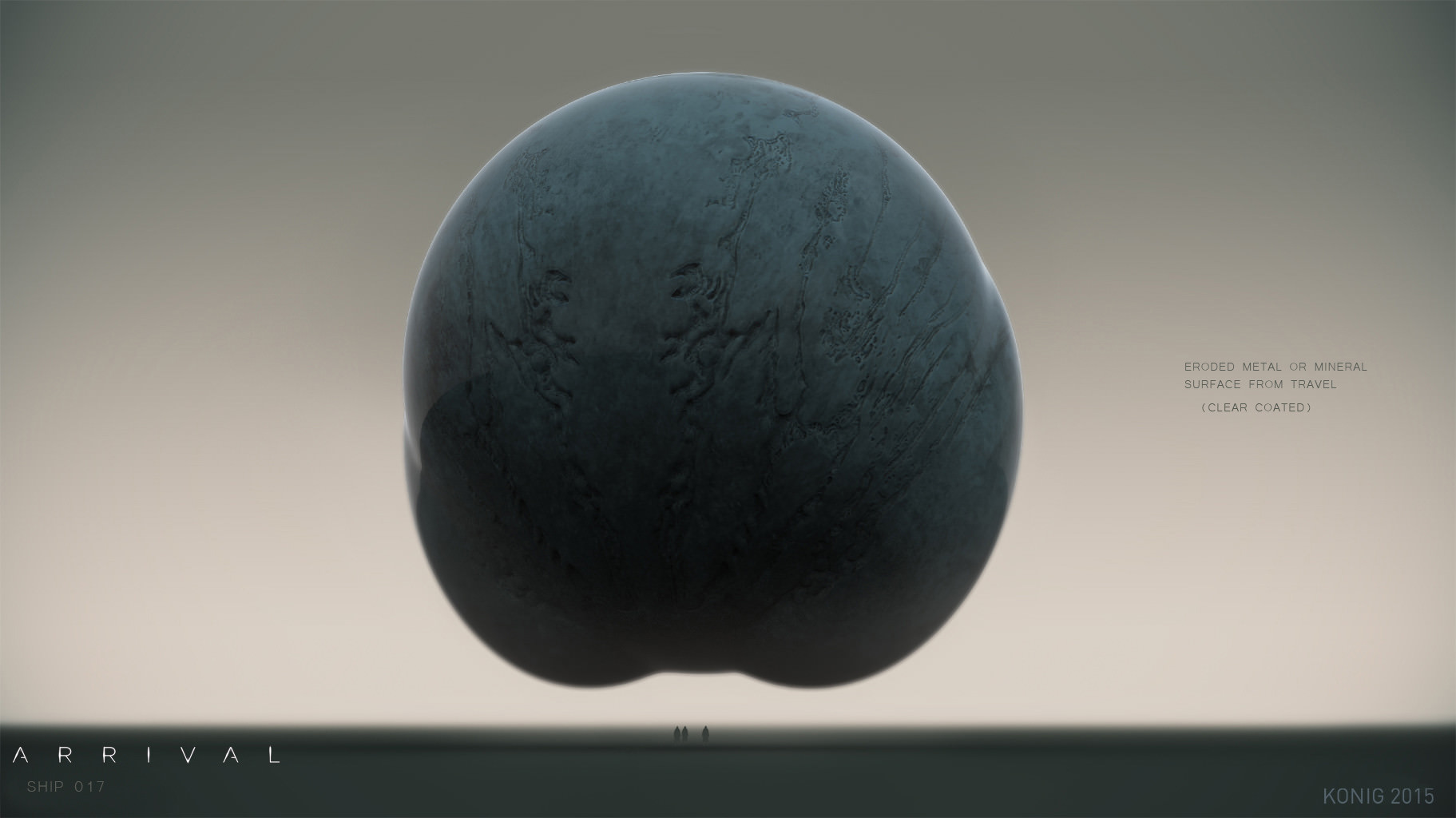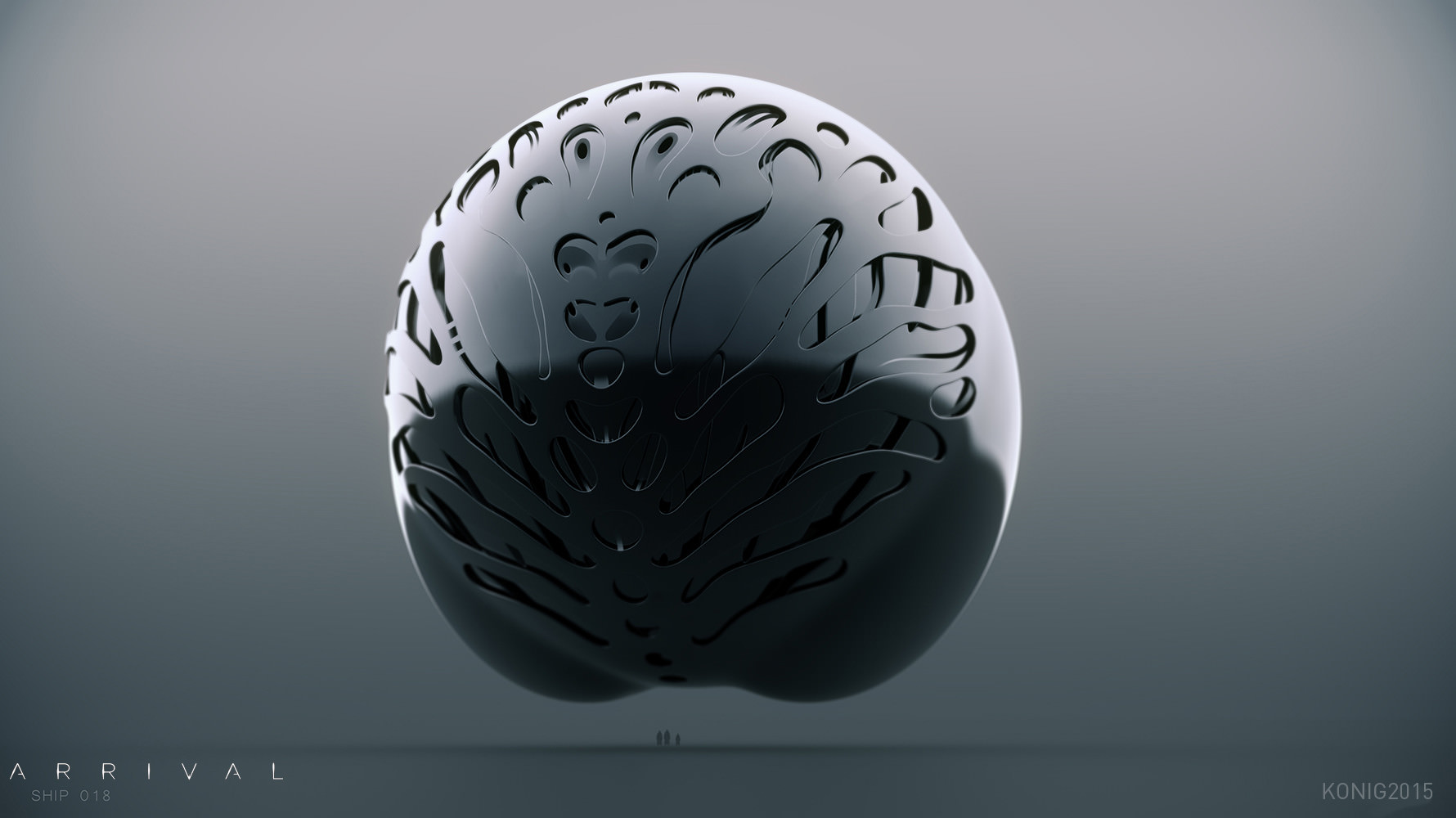 For reference, here's how the ship looked in the film: