Own the Iconic Big Trouble in Little China Poster
Artist Drew Struzan has worked on some of the most iconic movie posters of all time. His signature, super color saturated style has been put to use on illustrations for Blade Runner, Harry Potter and the Chamber of Secrets, Indiana Jones and the Temple of Doom, and, perhaps most famous, Revenge of the Jedi (yes, Revenge) to name just a few. His most recent work can be seen in Star Wars: The Force Awakens, in this glorious illustration: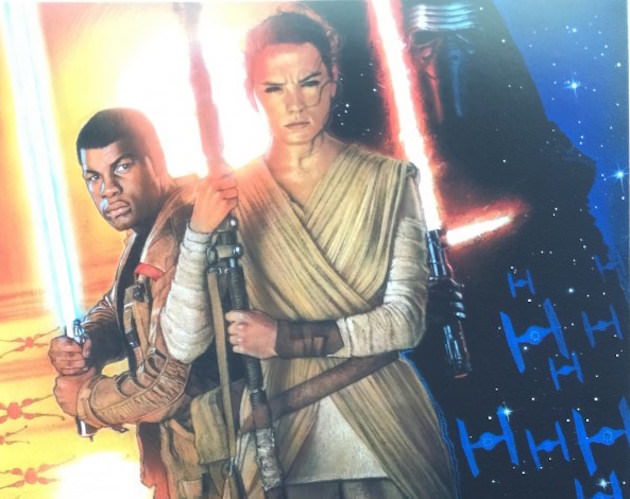 One of Struzan's most beloved illustrations, and one not available until now, was for John Carpenter's Big Trouble in Little China. This theatrical one sheet is being re-released in a super deluxe form. The Bottleneck Gallery in New York is releasing this poster as a screenprint for the very first time. They're hosting a viewing party for the film today, in honor of its 30th anniversary, and including the sale of the poster: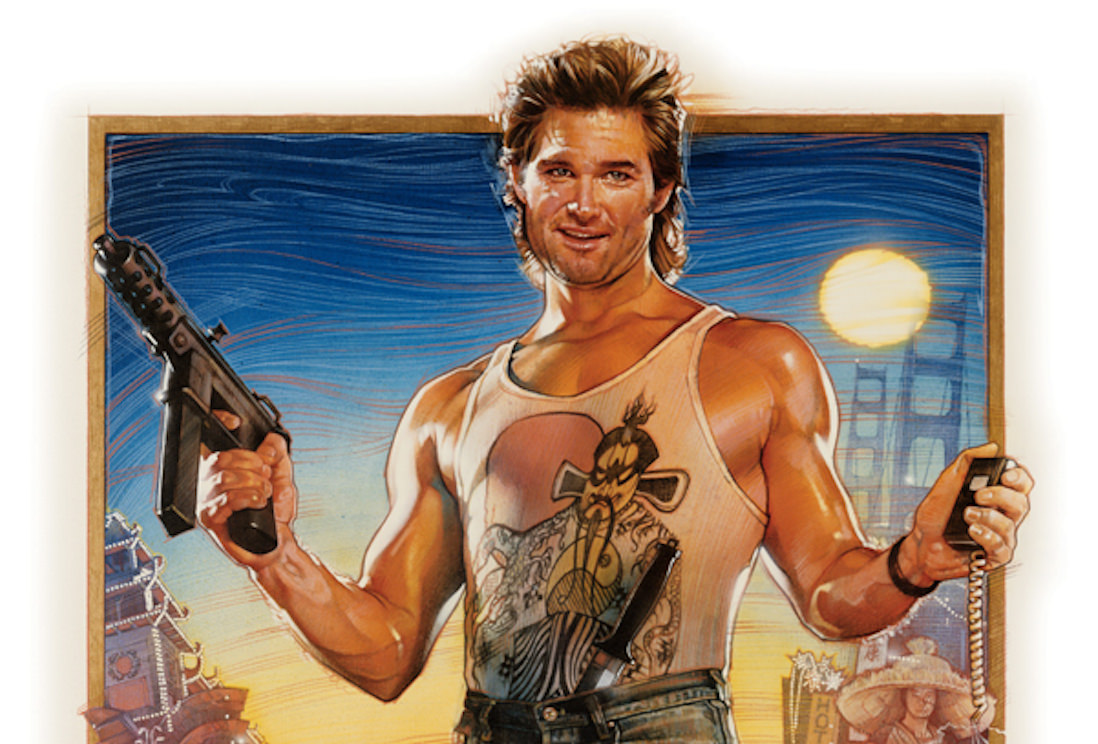 "To kick off the special event, we will be releasing an officially licensed, 24 x 36 inch, 17 color screen print of Drew Struzan's iconic poster for the film. All prints are signed and numbered by the man himself and beautifully printed by Lady Lazarus. Any leftover prints will go on sale August 5th at 12pm eastern on our homepage."
Owning a signed Struzan would be a sweet addition to any film lover's collection. Owning one from a cult classic like Big Trouble in Little China would be even sweeter. We imagine ol' Jack Burton (Kurt Russell) would tell you the same.