New Westworld Images Heighten Excitement for HBO's Sci-Fi Thriller
When HBO finally released the teaser trailer for their sci-fi thriller Westworld, we were both excited and relieved. Once the cast was announced, expectations for the show, already pretty massive considering the involvement of J.J. Abrams and Jonathan Nolan (he wrote the Dark Knight trilogy, Interstellar), skyrocketed. Sir Anthony Hopkins, Ed Harris, Evan Rachel Wood, James Marsden, Thandie Newton, Jeffrey Wright, Tessa Thompson, Jimmi Simpson, Rodrigo Santoro, Ben Barnes, Clifton Collins, Jr., all coming together under the banner of Abrams, Nolan and executive producer and writer Lisa Joy, with HBO's commitment to ambitious storytelling on the small screen—yeah, we were pumped up.
But then there was a fairly major delay (the show was originally slated for a 2015 premiere), and those of us who have been waiting for HBO to dig into the sci-fi genre became worried. This was a long gestating project (Michael Crichton's original 1973 film had interested Abrams for years, and for a while he was trying to create a remake for the big screen, with Crichton's involvement, but it never panned out), so when it landed at HBO, only to hit a massive snag, we were worried.
The teaser alleviated a lot of those fears, showcasing what appears to be a big, sweeping, ambitious reimagining of Crichton's 1973 film with seriously great actors and cinematic scope. The extra time given to Nolan and the team looked like it had paid off. And now, HBO has released a batch of photos from the set, and they have once again inflated our hopes. For a quick refresher, here's the teaser:
The conceit of Westworld falls into that sweet creepy/cool sweet spot that so much of the best sci-fi inhabits: the titular Westworld is a western theme park that is populated by "hosts," artificially intelligent robots that play various roles, allowing guests to live out their wildest, weirdest, and, as is often the case, darkest fantasies, with the hosts as their playthings. As is the case in just about every story involving artificial intelligence, the inflection point is the moment Westworld's "hosts" begin to question their roles. Essentially, they transcend simple intelligence and become sentient, creating a huge imbalance between what the park is supposed to be (a place where humans can do anything they want) and what it becomes (the setting for a potential rebellion).
Executive producer and writer Lisa Joy spoke at a panel at the Television Critics Association and said that the show explores the theme of consciousness, as the hosts become conscious the show will strive to ask where does consciousness begin and end. Also revealed at the panel was the fact that Abrams realized that his long held desire to remake Westworld was finally possible when he realized it should be a television show, not a movie.
Westworld is set to premiere on October 2, at 9pm EST.
Check out the new photos below.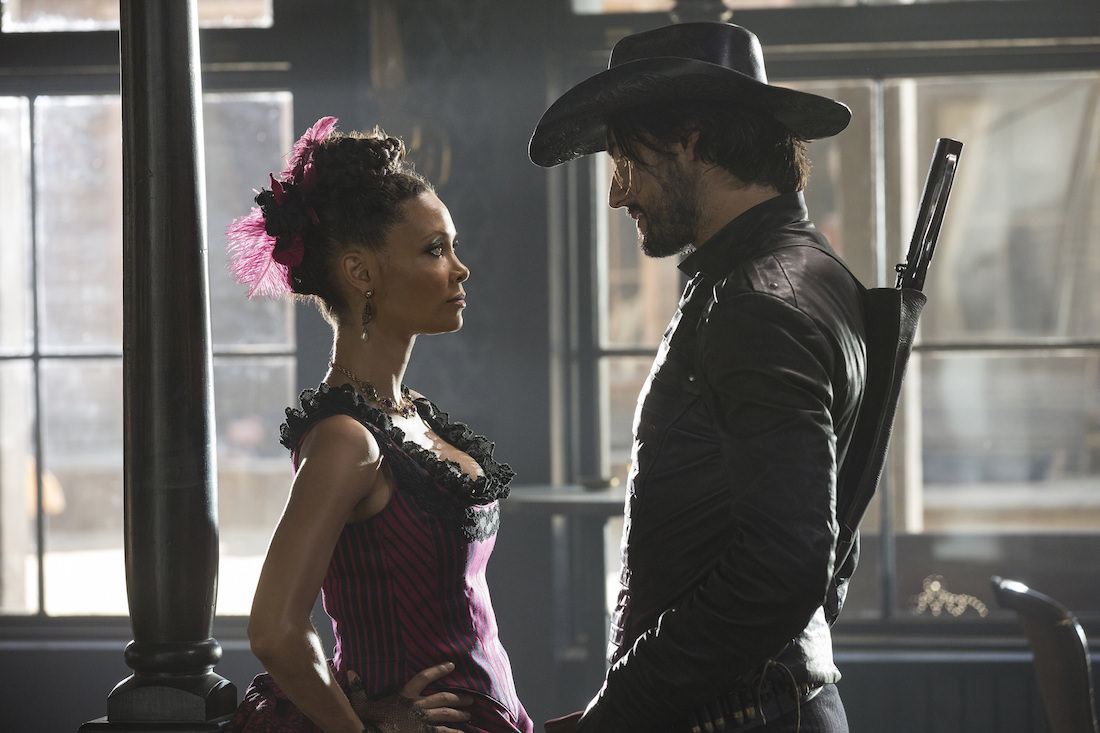 Thandie Newton, Rodrigo Santoro. photo: John P. Johnson/HBO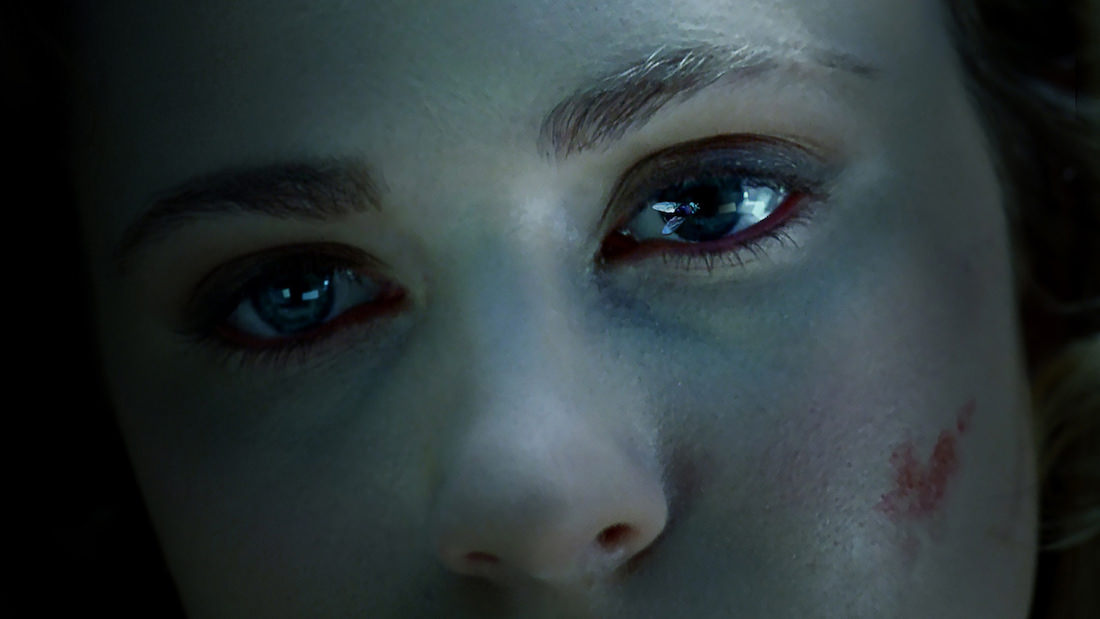 Evan Rachel Wood. photo: HBO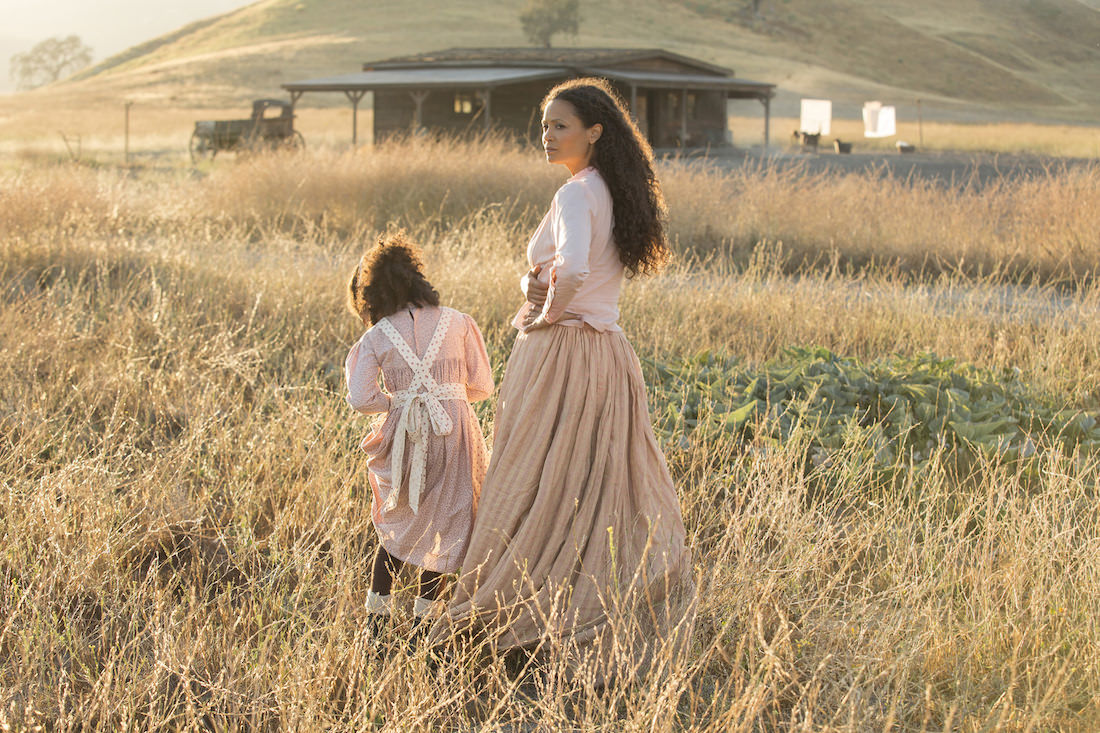 Thandie Newton. photo: John P. Johnson/HBO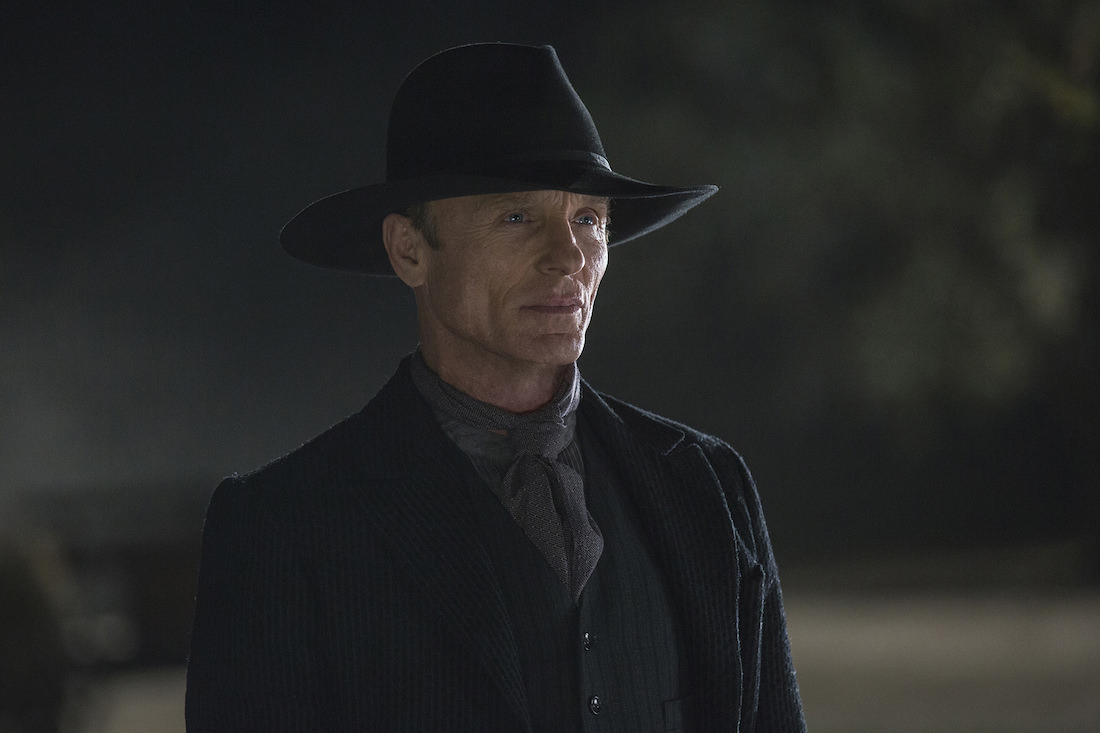 Ed Harris. photo: John P. Johnson/HBO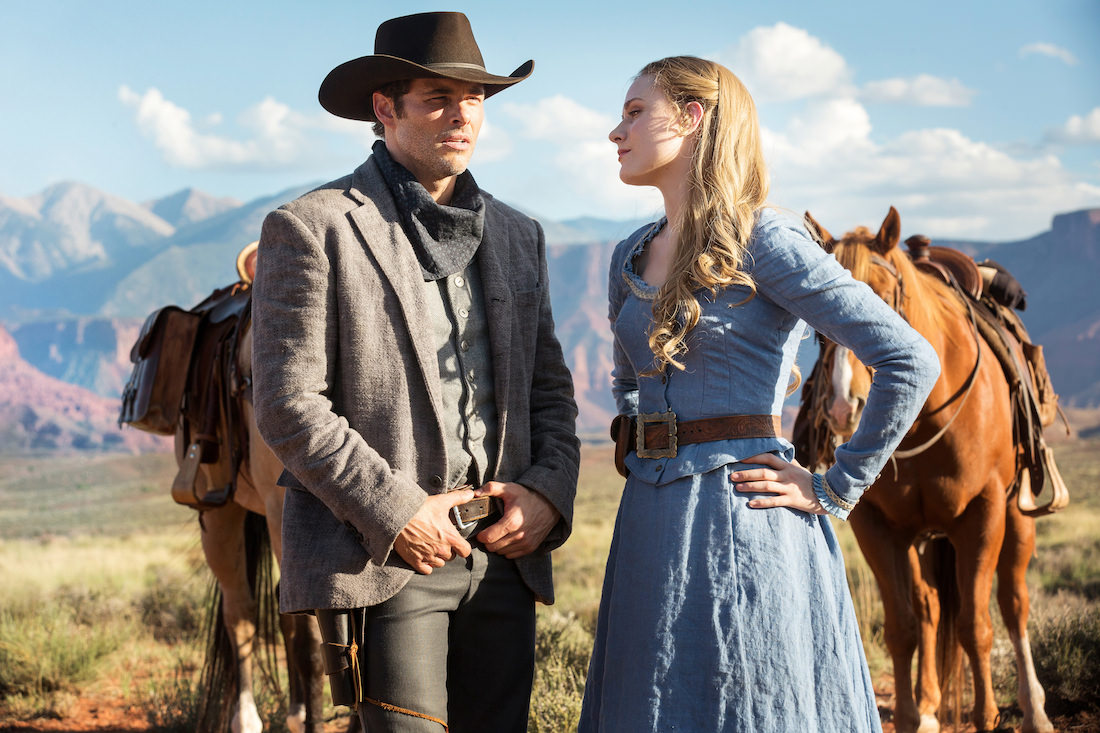 James Marsden, Evan Rachel Wood. photo: John P. Johnson/HBO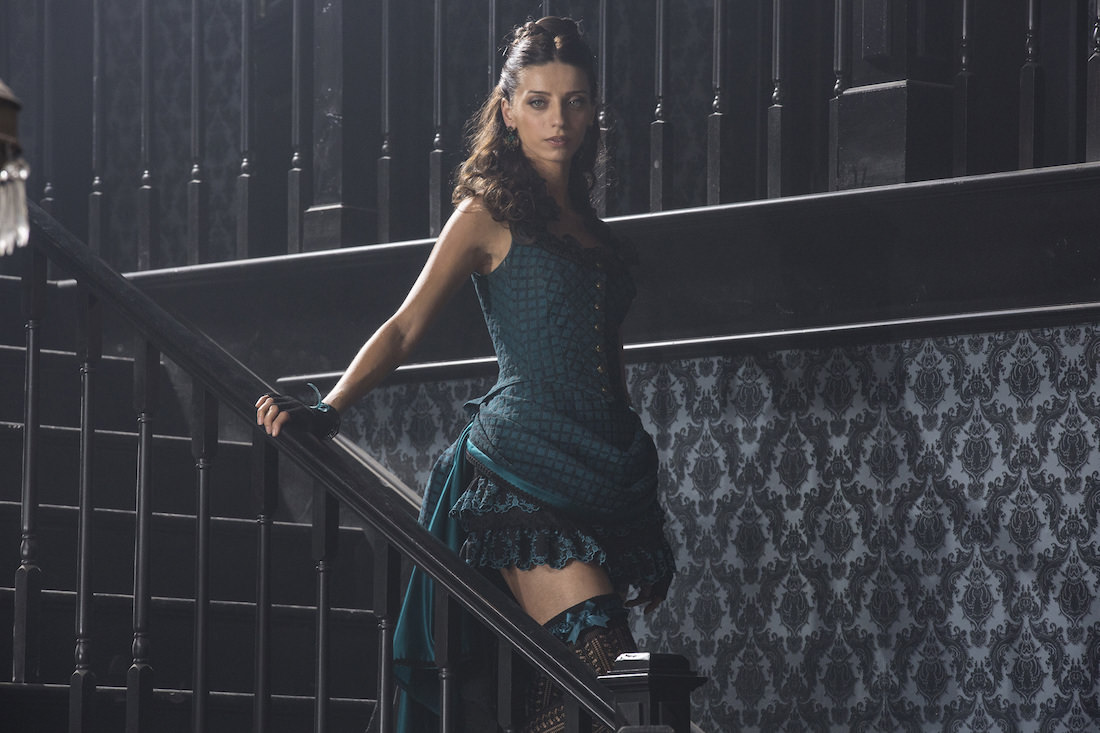 Angela Sarafyan. photo: John P. Johnson/HBO
Featured image: Anthony Hopkins, Jeffrey Wright. photo: John P. Johnson/HBO