Go Behind-the-Scenes of Doctor Strange
The home video release of Captain America: Civil War has already provided us with one juicy bit of extra footage; you remember earlier this week when we published this hilarious video showing what Thor (Chris Hemsworth) and his pal Bruce Banner (Mark Ruffalo) were up to when the rest of the Avengers were having a bit of a brawl. plug some of its other upcoming titles. Today, we've got a little more good stuff thanks to the Civil War home release; a new behind-the-scenes look at Doctor Strange is a bonus feature on the Civil War Blu-ray. The featurette focuses on two key characters, Mordo (Chiwetel Ejiofor), the Ancient One (Tilda Swinton), and Kaecilius (Mads Mikkelsen).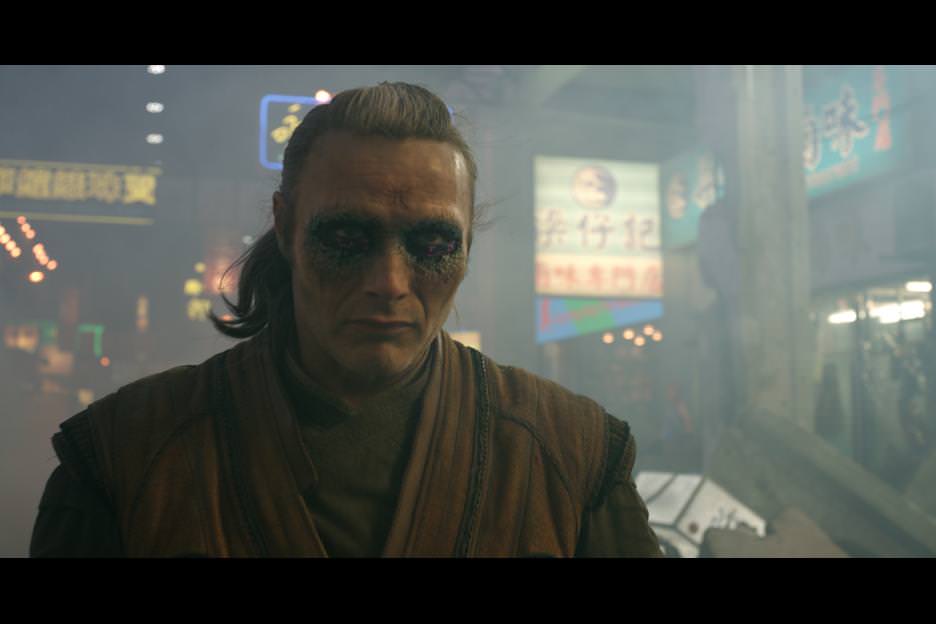 Kaecilius (Mads Mikkelsen), courtesy of Walt Disney Pictures/Marvel Studios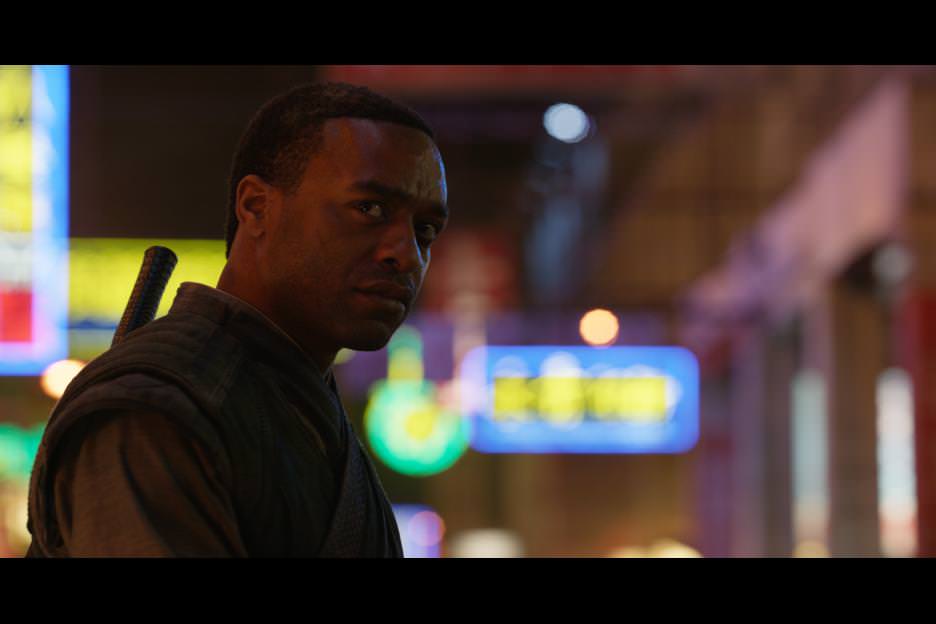 Mordo (Chiwetel Ejiofor), Courtesy Walt Disney Picture/Marvel Studios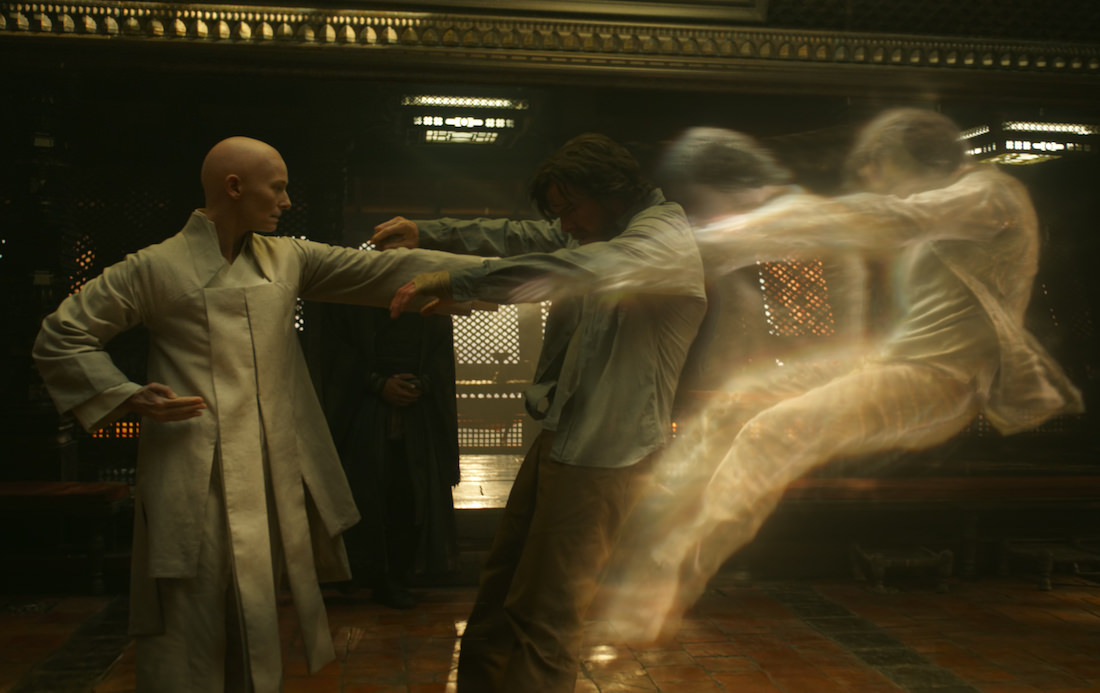 The Ancient One (Tilda Swinton) and Doctor Strange (Benedict Cumberbatch). Courtesy Walt Disney Pictures/Marvel Studios
Kaecilius is a member of the Zealots, a band who wants to "spill the barriers between these dimensions," as they explain the video. Kaecilius may be less of a typical Marvel villain than we're used to; he is able to access the same mystical magic that the Ancient One teaches to Cumberbatch's Doctor Stephen Strange, only he believes the magic should be freed.
Your refresher: Doctor Strange stars Benedict Cumberbatch as the Sorcerer Supreme, formerly a talented but emotionally cut off neurosurgeon named Doctor Stephen Strange who is plunged into a hidden reality and alternate dimensions after a tragic car accident. Co-starring the aforementioned Chiwetel Ejiofor (12 Years a Slave) as Mordo, and Tilda Swinton (Only Lovers Left Alive) as the Ancient One, and Mads Mikkelsen (Hannibal) as Kaecilius, your main bad guy. The cast also includes Rachel McAdams (The Vow), Michael Stuhlbarg (Pawn Sacrifice), Scott Adkins (The Bourne Ultimatum), Benedict Wong as Wong, and Amy Landecker (Transparent).
Doctor Strange opens on November 4, 2016.