4 New Ghostbusters Spots Include Roasting one Giant Marshmallow
It's probably not an overstatement that this new Ghostbusters TV spot begins with the text, "The symbol that defined a generation." That symbol, of course, was this classic: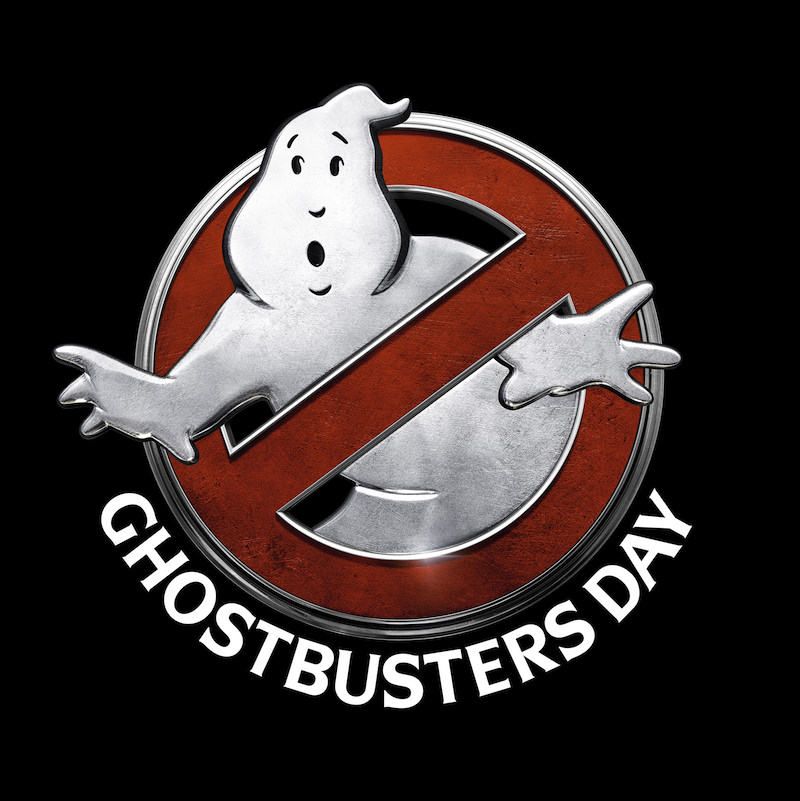 When Paul Feig and co-writer Kate Dippold got together to write the new film, they knew there were several elements from the original that were just about required; that classic Ghostbusters logo, proton packs, the Ecto-1, Slimer, and this towering monstrosity they roast at the end of the spot:
They also knew they had to give their leading ladies plenty of room to flex their comedy muscles, which you get a taste of in this spot:
And they were aware that with CGI technology what it is, they'd be able to create a whole lot more intense, supernatural visuals. The ghosts in the new Ghostbusters are going to be much more detailed, fluid and fun than, yes, folks, we're going to say it, the original film:
Ghostbusters will be sliming you in theaters on July 15.