Check out the new Star Trek Beyond Poster
We wrote yesterday about Star Trek Beyond's pretty spectacular new trailer, which finally gave us a glimpse of Idris Elba's Krall. Now we want to share this still image of Krall showing Captain Kirk (Chris Pine) just how strong he is, and, the new theatrical poster for the film, which is pretty glorious.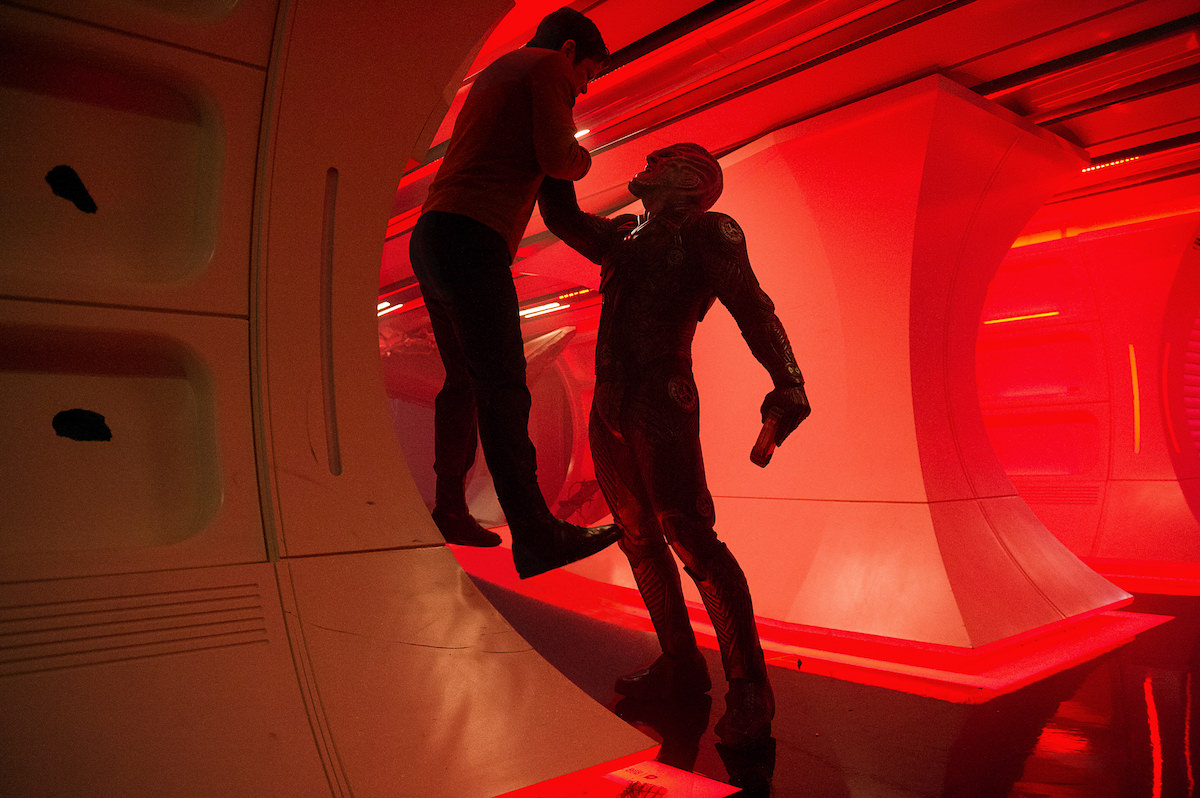 Left to right: Chris Pine plays Kirk and Idris Elba plays Crowl in Star Trek Beyond from Paramount Pictures, Skydance, Bad Robot, Sneaky Shark and Perfect Storm
And here's the full theatrical poster: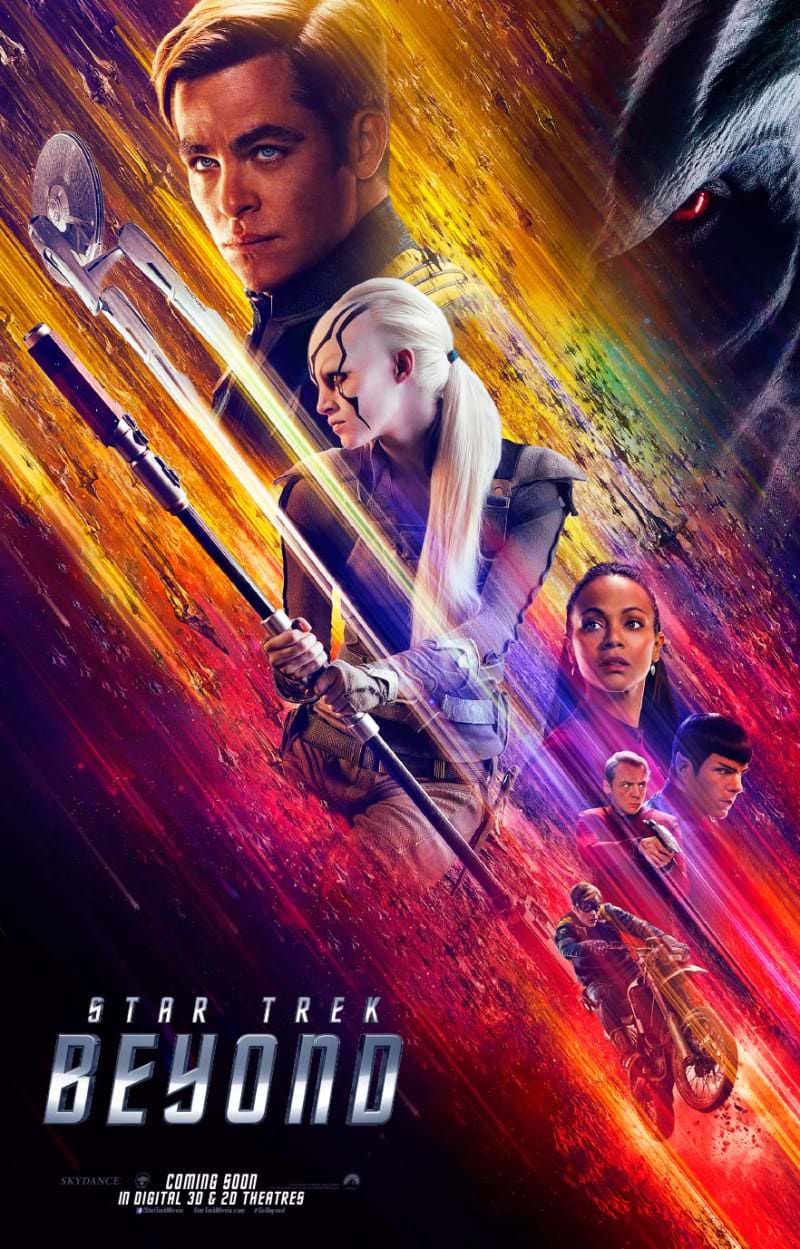 Star Trek Beyond brings back Chris Pine, Zachary Quinto, Zoe Saldana, Karl Urban, Simon Pegg, Anton Yelchin and John Cho, and adds some major star power with Idris Elba. Sofia Boutella and Joe Taslim are also on board. Justin Lin is directing from a script by Simon Pegg and Doug Jung, which adds yet more promise to this next galactic adventure. It hits theaters on July 22.