Uncategorized
Sony Announces Spider-Man: Homecoming + Animated Movie
The internet is abuzz with the official news coming out of CinemaCon in Las Vegas that Spider-Man: Homecoming will be the title of your favorite web slinger's reboot, starring Tom Holland and directed by Jon Watts. Also, here's your new Spidey logo: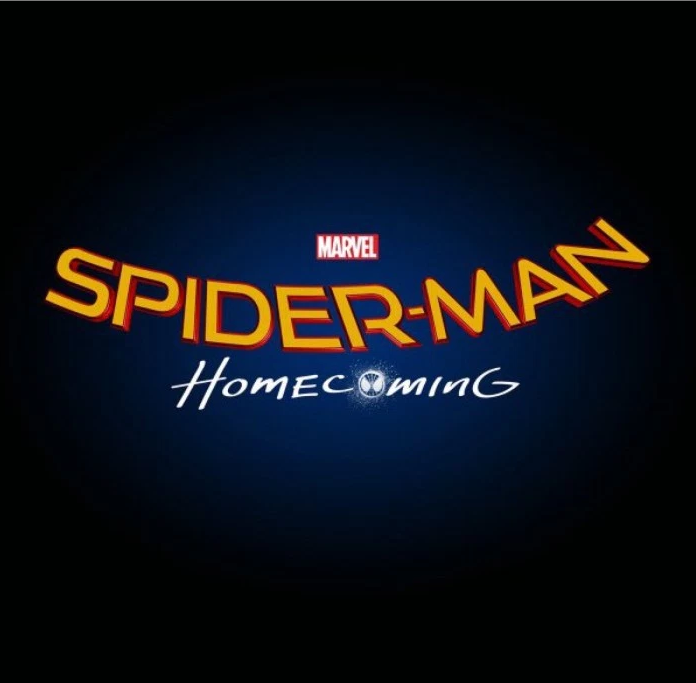 Holland's Spider-Man has already gotten a ton of buzz from his involvement in Captain America: Civil War, and the early scuttlebutt has it that Spider-Man all but steals the film. But that's not the only Spider-Man news coming out of CinemaCon. Sony Pictures Animation president Kristine Belson spoke about the upcoming animated Spider-Man movie, which is due in 2018, from the powerhouse duo of Phil Lord and Chris Miller (The LEGO Movie, 22 Jump Street).
Belson said at the Sony presentation that this animated film will offer "a vision of Spider-man that will take your breath away…conceptually and visually, it will break new ground for the superhero genre."
It's a strong statement, but if anyone could pull it off, it would be Phil Lord and Chris Miller.