A Real Look at Mapplethorpe in Mapplethorpe: Look at the Pictures
Beyond Robert Mapplethorpe's good looks and talent, his extreme subject matter and roster of now-iconic friends, what stands out in Mapplethorpe: Look at the Pictures, a meticulous new documentary airing tonight on HBO on the artist, is the film's tight focus on its titular subject. Mapplethorpe is famous for being the first photographer to make shocking male nudes as sensitively gorgeous as they were appalling (to the more staid quarters of 1970s America, anyway) but his groundbreaking work has almost been eclipsed by the prime spot he occupied in the most glorified moment in the history of New York's 20th century art scene. However, Fenton Bailey and Randy Barbato, the documentary's creators, don't let themselves get seduced by the trappings of Mapplethorpe's scene, the subjects of so many glowing coffee table books and obsessive Pinterest boards. Look at the Pictures is an unparalleled view of "Mapplethorpe's struggle during this time to become a recognized artist," which the directors hope "sheds some light on what it was really like to live in New York at that time."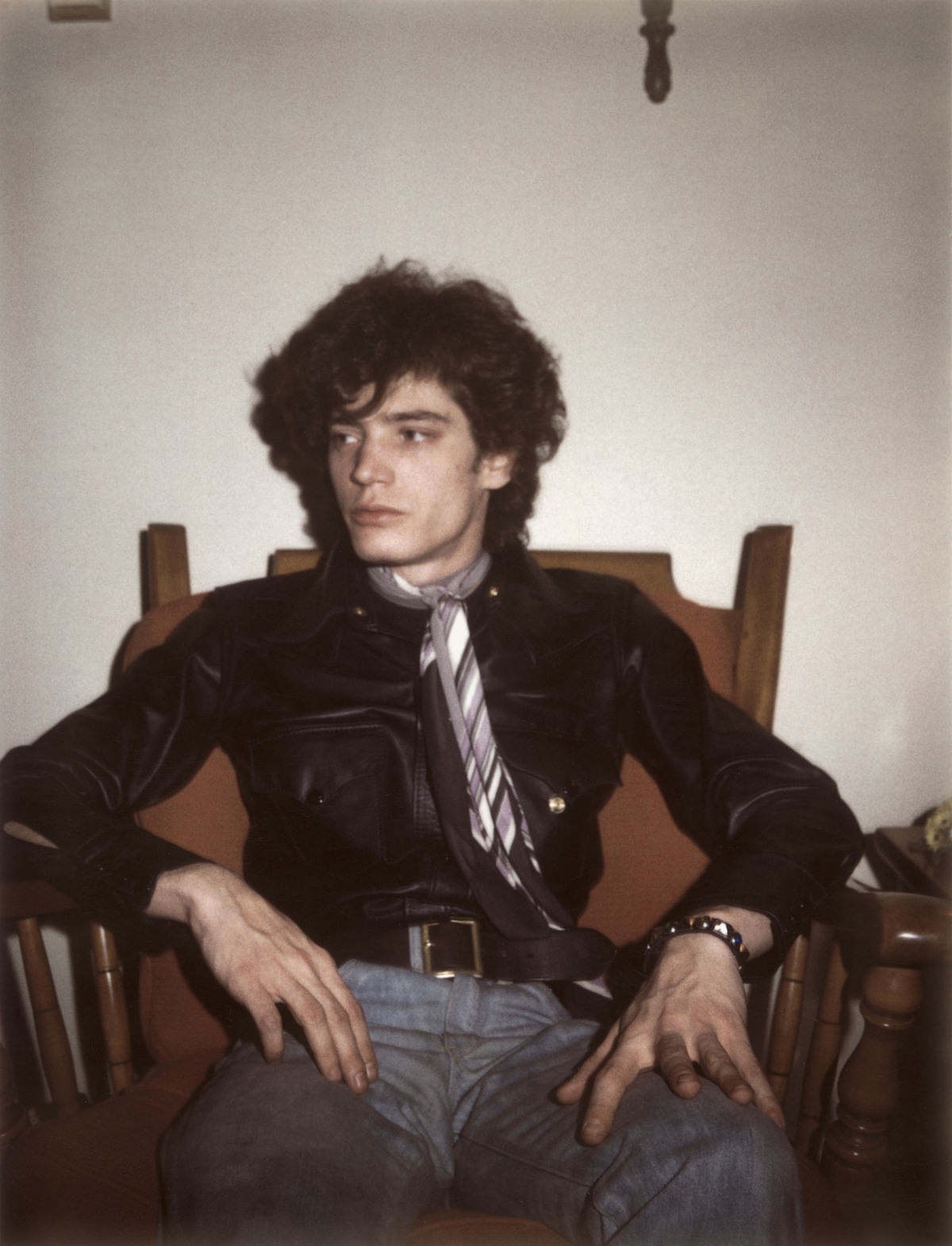 Robert Mapplethorpe. Photo: Edward Mapplethorpe/courtesy of HBO.​
To that end, the hyper-cool aesthetic and legendary tales of wild partying and cheap rents, the jutting hip bones and motorcycle jackets and Bowery lofts, are all there, but Look at the Pictures doesn't leave out the HIV, urban crime, homophobia and racism that also indelibly, if unfortunately, played major roles during Mapplethorpe's time. Or the fact that, while New York might have taken a severe turn left, most of the rest of the U.S. was still sitting comfortably on the right. Bailey and Barbato provide an honest representation of these contrasting climates. "We hoped to avoid the cost nostalgia for this pre-Internet pre-AIDS pre-gentrification era. Because however much we romanticize it now, it was not romantic at the time," the directors said, "we wanted to capture what life was really like." Look at the Pictures opens to an archival audio track, imploring the audience to, well, look at the pictures. The command comes not from an excited gallery-goer but in the form of demanding, angry bluster from the conservative Senator Jesse Helms of North Carolina, trying to undo a National Endowment for the Arts grant that would have brought a Mapplethorpe retrospective, "The Perfect Moment," and subsequently, male nudes (both white and black), BDSM, and penises galore, to Washington's Corcoran Gallery of Art.
Mapplethorpe never witnessed the controversy, having passed away from AIDS-related complications several months earlier, just after his first retrospective show opened at the Whitney Museum. From his suburban childhood to his arrival in Brooklyn in the late 1960s for art school at Pratt, the path he cut through New York's gay and art scenes, and up to this career-crowning moment at the Whitney, Bailey and Barbato track Mapplethorpe's rise in conjunction with the city's evolution as the cool-kid contemporary art center of the universe. Much of Look at the Pictures is narrated by Mapplethorpe himself, from old audio recordings (the directors got unprecedented access to the Robert Mapplethorpe Foundation, and components of the work and archives seen in the film have never been previously publicized) while the rest are interviews, with the photographer's fellow artists, ex-boyfriends, and family. The subjects are excitingly frank. "After an artist passes away people can close ranks and become protective and defensive. But not in this case," the directors said. "We think they were so honest and candid because Mapplethorpe himself was so honest. He wanted his story told, and to be told truthfully." To that end, the documentary captures it all — ex-boyfriends who talk simultaneously about their love for the artist and his total self-absorption, a fellow photographer and former roommate who acknowledges Robert's talent but also tells the story of how the artist kicked him out of their apartment, jealous over a big photo assignment.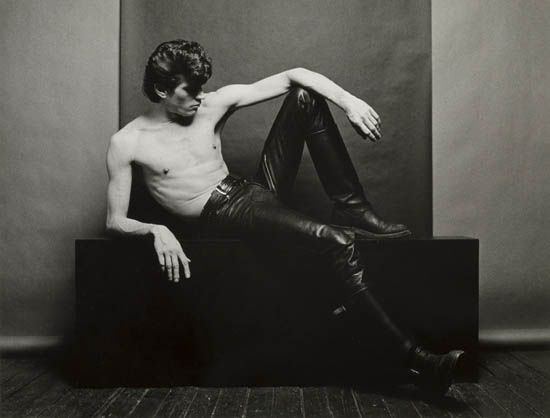 Robert Mapplethorpe. Photo: Marcus Leatherdale/courtesy of HBO.​
While the extensive Mapplethorpe archives to which the film shows are a real delight, the candid interviews, with everyone from Patti Smith to Fran Lebowitz, Debbie Harry, and a half a dozen exes, make the documentary. "Ultimately his honesty makes him more likeable," the directors said. "There's so much b.s. in the art world and Mapplethorpe was having none of it, and luckily for us his friends honored that." The film offers a valuable, lucid reflection of Mapplethorpe's dual pursuit of success as an artist and an art star, goals to which he seems to have given equal weight.
Even for those who aren't fans of the artist's photography, the documentary is an enjoyably straightforward historical look at what it was like to become an artist in a period we will probably never see the likes of again. "Mapplethorpe has such a strong sense of style, his aesthetic is clean and classic and non-fussy. We wanted our film to reflect his sensibility. We wanted to pay tribute to his art without being fussy or tricksy." To that end, most of the many candid interviews are conducted in the subjects' homes, which means the audience gets to peek inside, among others, Fran Lebowitz's living room and Helen and Brice Marden's downtown Manhattan loft.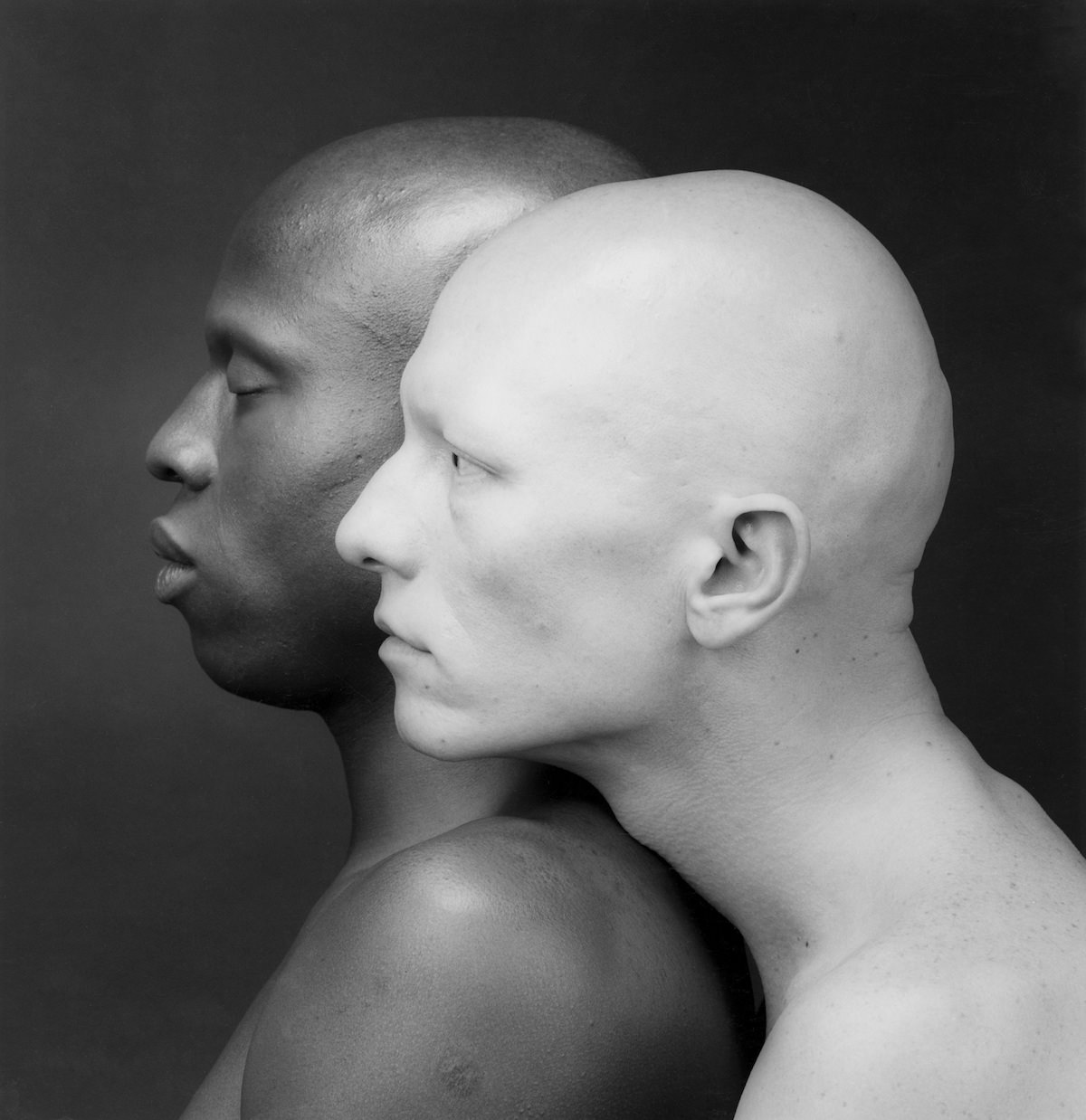 Photo: Robert Mapplethorpe Foundation/courtesy of HBO.​
For those who are fans of Mapplethorpe's black-and-white medium format portraits, nudes, and flower photography, this sector of the audience is in luck — having screened at the Berlinale in February, Look at the Pictures premieres tonight on HBO (with several additional showings on the network throughout the month), with simultaneous exhibits opening at The Getty Museum And The Los Angeles County Museum Of Art. With such a strong focus on the art itself, Bailey and Barbato hope their film will inspire current and future creatives. "Mapplethorpe was very punk in the sense that he knew he wanted to be an artist and that's what he did without compromise, regrets, or apology," they said. "He led an honest and authentic life, or to borrow an Oprah-ism, led his best life. And why not?"
Mapplethorpe: Look at the Pictures airs tonight, 9:00-11:00 p.m. ET/PT, exclusively on HBO.