SXSW 2016: A Brief List of Some of the Narrative Features We're Excited About
This week we're headed to the SXSW Film Festival in Austin, where we'll once again run around like lunatics, trying to figure out how to parse 139 features (52 of them from first-time filmmakers), 89 World Premieres, 13 North American Premieres and 8 U.S. Premieres. This is to say nothing of the TV lineup, which has grown in recent years, and includes some hottest properties this year from Cinemax, HBO, AMC and more.
Here's just a brief glance at some of what we're excited to see in the narrative feature category.
Austin demigod Richard Linklater is back after his last entry, Boyhood, pretty much changed what many of us thought a single film was capable of. His latest, which he's called a "spiritual sequel" to Dazed and Confused, stars Blake Jenner, Tyler Hoechlin, Wyatt Russell, Ryan Guzman, Zoey Deutch in a comedy that follows a successful college baseball team (Linklater himself was an excellent ballplayer in his day) that "plays hard both on and off the diamond."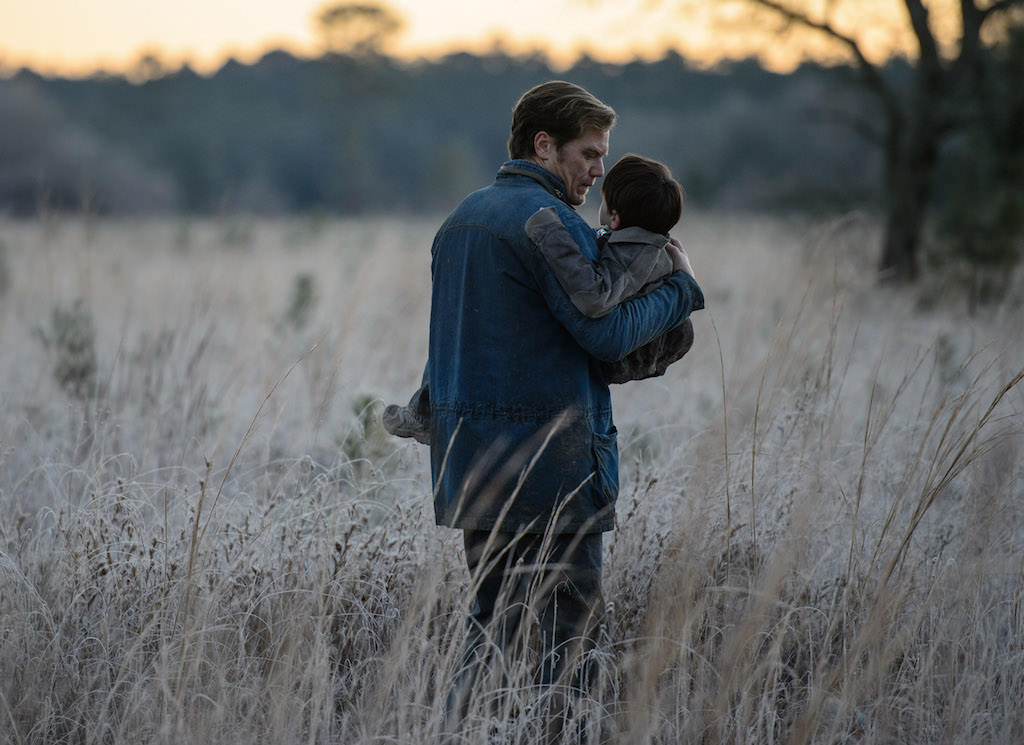 Michael Shannon and Jaeden Lieberher in 'Midnight Special.' Courtesy SXSW
Our Berlin-based reporter Susannah Edelbaum already got us excited about Jeff Nichols Midnight Special when she reviewed it at this year's Berlinale.
Rainbow Time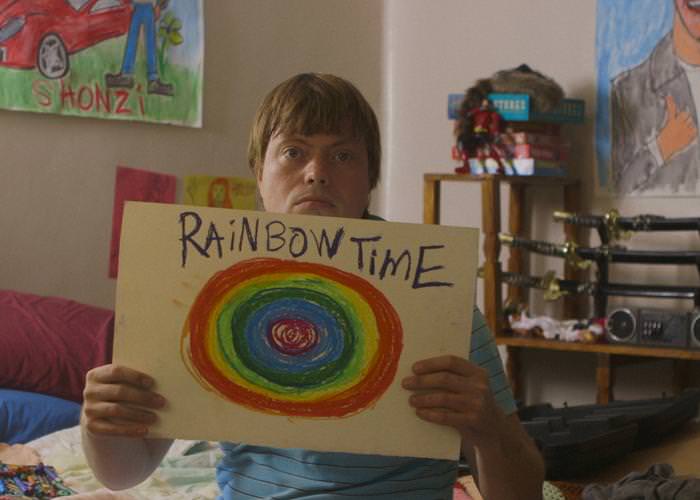 Linas Phillips in 'Rainbow Time.' Courtesy SXSW
Written, directed and starring Linas Phillips, Rainbow Time focuses on the relationship between Todd (Timm Sharp) and his older, mentally challenged brother Shonzi (Phillips). "As kids, Shonzi forced Todd to make action movies. As adults he pressures him to share love life details, even showing Shonzi a sex tape he made with an old girlfriend to help him cope when family tragedy hits. When their dad suffers a heart attack, Shonzi (now 40, and still a virgin) moves in with Todd and his new girlfriend Lindsay (Melanie Lynskey). Shonzi wants desperately to be included in their relationship like old times. When Shonzi's begging become threats to reveal secrets from their past, Todd must find the courage to be honest with Lindsay, even if it means the end of their relationship."
Spaceship
Filmmaker Alex Taylor won a Special Jury Prize at SXSW in 2010 with his short film Kids Might Fly, and now he returns to world premiere his feature film debut, Spaceship, a drama centering on Lucidia, a young British cyber-goth girl whose mother died mysteriously in a swimming pool years ago. "When Lucidia fakes her own alien abduction, her father Gabriel undertakes a surreal journey to bring her back, and must confront her outsider friends in a psychedelic world of unicorns and black holes," the press material states. Count us intrigued.
Keanu (a work-in-progress)
As we wrote back in mid-January, Keegan Michael-Key and Jordan Peele's Keanu seems to be taking the luxury of a feature length running time to simultaneously touch upon racial stereotypes (the thug, the gangster, the immasculated black man who like George Michael, etc.) and lovingly mock the films they both clearly love. Like, say, John Wick, starring Keanu Reeves as a retired hitman who gets back into the game to avenge the murder of his beloved dog. Thus, the set-up to Keanu is John Wick-ian; Peele's character has been dumped, and in the midst of his wallowing an adorable kitten shows up on his doorstep. He names him Keanu, which weirdly seems, in retrospect, like a great name for a kitten. Peele's character looks upon the cat with the adoring insanity of a man who needs something, anything, to hold on to. Key plays Peele's best friend, and is called in to help when Keanu is stolen by a drug gang. Thus Key & Peele (the ampersand seems absolutely necessary, right?—they've earned it) must go undercover as gangsters to infiltrate the gang and rescue their beloved Keanu.
The Other Half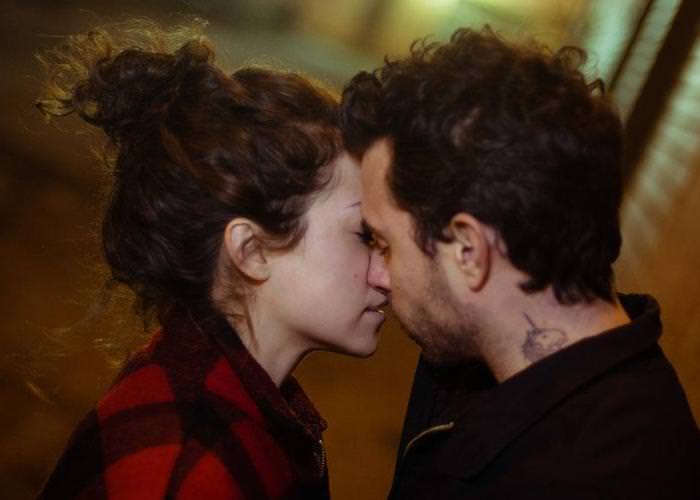 Tatiana Maslany and Tom Cullen in 'The Other Half.' Courtesy SXSW
Writer/director Joey Klein brings The Other Half to Austin, starring Tom Cullen as Nickie Bellow, a drifter on a downward spiral after the disappearance of his younger brother, and Orphan Black's Tatiana Maslany, as Emily, the woman he meets at his nadir. Klein's feature sounds super dark (Nickie suffers from PTSD and Emily is bipolar), but we trust the talented helmer and cast to keep this from being a slog.
Hunter Gatherer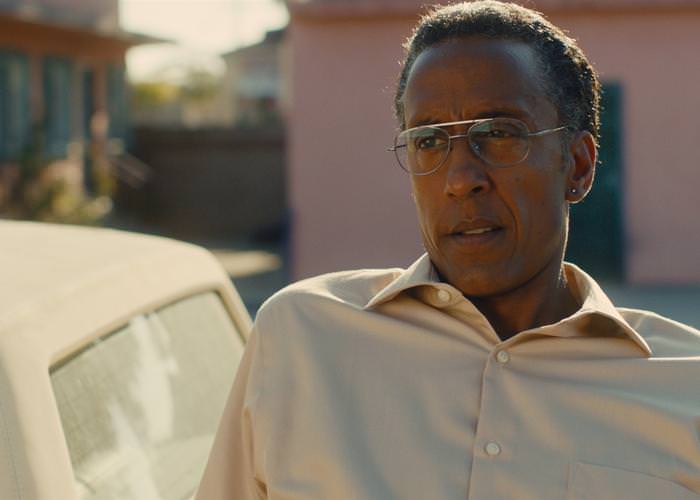 Andre Royo in Josh Locy's 'Hunter Gatherer.' Courtesy SXSW
Writer/director Josh Locy brings this story about Ashley Douglas (Andre Royo, best known for his outstanding work as Bubbles on The Wire), a man recently released from prison after a three year stint. Taking a look at how the lives of former inmates hardly improve when they're released, Locy's story follows Douglas as he finds that the support he counted on upon his release (from his friends and his girlfriend, specifically) is simply not there. As the official synopsis read; "So Ashley, a forty-something African-American, restarts his life with next to nothing: no friends, no lovers, no connections. All he has is a bedroom in his mom's house, a box of treasures he buried in his back yard, and a nostalgic and deeply ingrained need to be with Linda-his one, true love. That is, until he meets a new friend, Jeremy, and things start to turn around."