Sundance 2016: A Roundup of Reviews, Part II
Let's take a look at what the critics are saying about some of the films that have premiered at Sundance.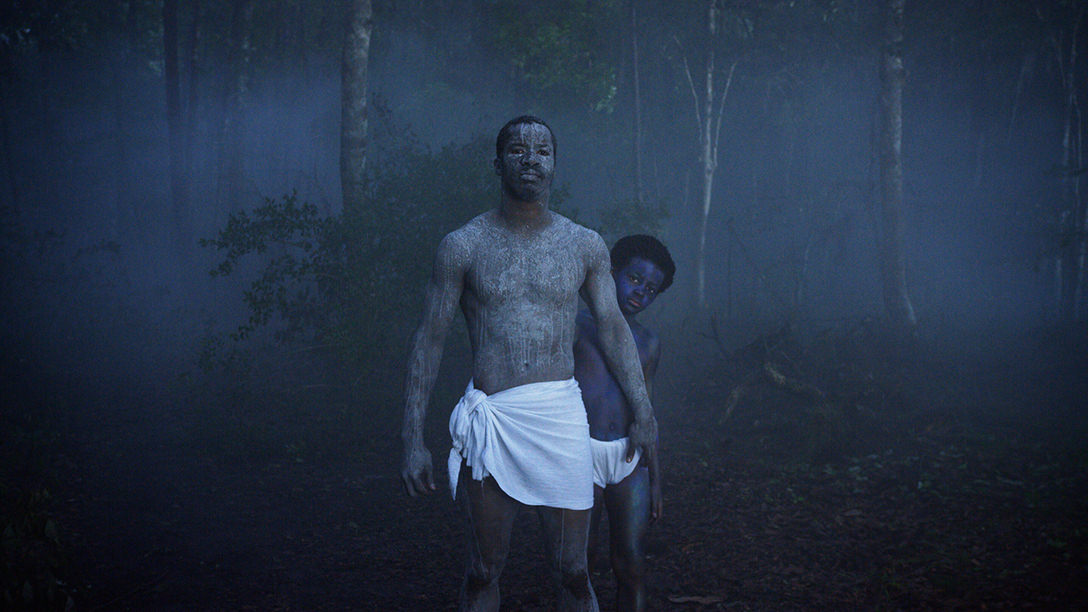 Nate Parker and Tony Espinosa in 'The Birth of a Nation.' Photo by Elliot Davis. Courtesy Sundance Film Festival.
Earlier today, we took a look at Nate Parker's The Birth of a Nation, including the many positive reviews the film has received, and, the possibly record-breaking standing ovation both the film and writer/director/star Nate Parker earned at the premiere. You can put this on your must-see list.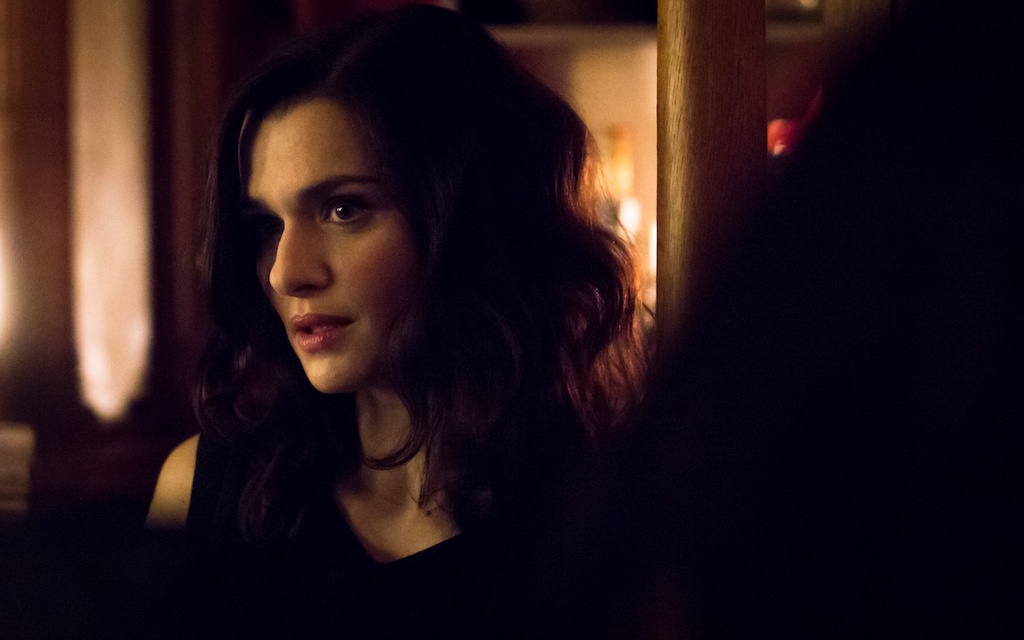 Rachel Weisz is Alice in 'Complete Unknown.' Courtesy Sundance Film Festival
Yesterday we touched upon Amazon's scooping up Complete Unknown, director Joshua Marston's (Maria Full of Grace) look at a dinner party that turns on a guest's outrageous, intriguing claim. The Hollywood Reporter's John DeFore writes that the film is "more provocative than satisfying, which is as it should be," and writes the two leads, Rachel Weisz as Alice and Michael Shannon as Tom, give "screen-consuming performances." Alice is the woman who states at the dinner party, hosted by Tom and his wife, that she once shrugged off her identity to become a completely different person. While those at the party are by turns intrigued and disgusted by Alice's claims, it's Tom who's the most affected; he knew her when she was Jenny. Marston has proven himself a nimble director, and who better to watch than Weisz as the woman who can't stop changing and Shannon as the man who might change everything after a single night with her. Consider us intrigued.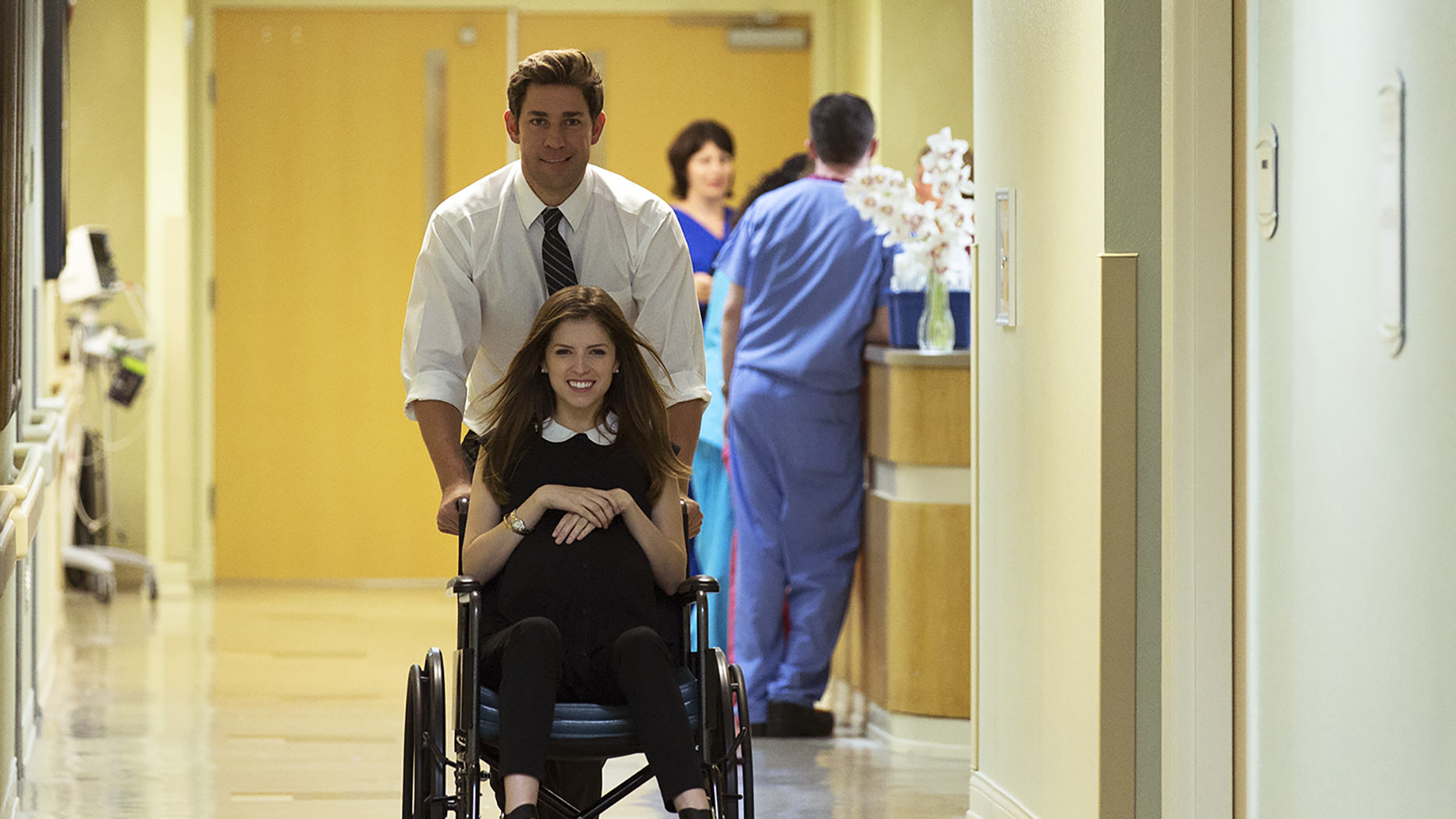 John Krasinski and Anna Kendrick in 'The Hollars.' Photo by Jonny Cournoyer. Courtesy Sundance Film Festival
John Krasinski is back at Sundance with his second directorial effort, The Hollars. If you're still most familiar with Krasinski from his work as Jim on The Office, you should check out his first directorial effort, Brief Interviews With Hideous Men, which he adapted from the short story collection by David Foster Wallace, an ambitious debut that was at turns dark and darkly hilarious. Variety's Guy Lodge writes that Krasinski's The Hollars is a watchable family dramedy "that sticks doggedly to the Sundance manual." The film charts the life of John Hollar (Krasinksi), a frustrated graphic novelist and a expectant father awaiting a baby with his girlfriend Rebecca (Anna Kendrick). His life is turned upside down when his mother Sally (Margo Martingale) is diagnosed with a brain tumor, and he has to return home. Slashfilm's Peter Sciretta writes that, despite the film's Sundance-friendly quirkiness, it has "an incredible ensemble cast that pushes the film from jus another screening on the Sundance schedule to a funny and charming movie that will probably play at a theater near you."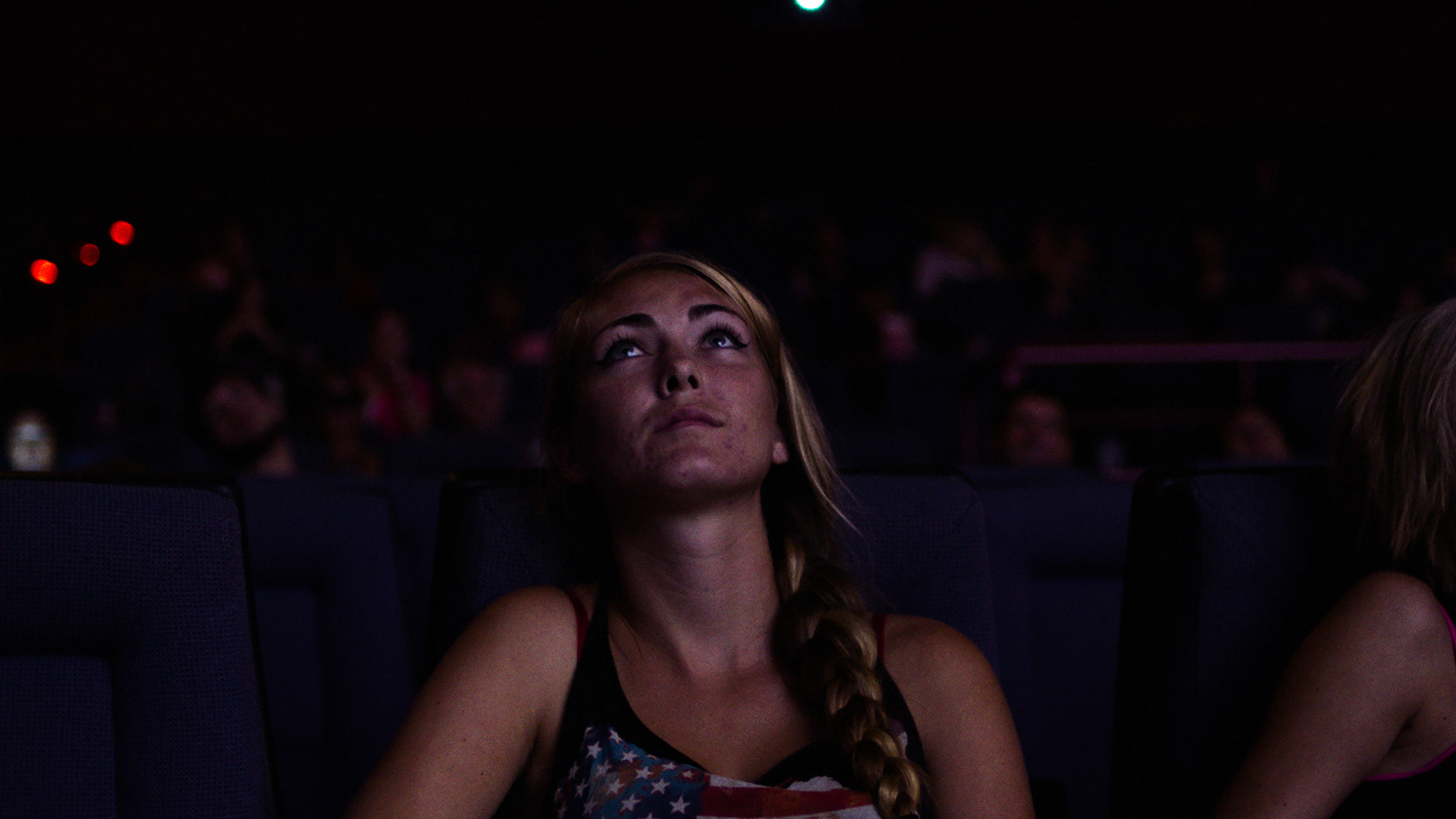 Ciara Hampton in 'Dark Night. Photo by Helene Louvart. Courtesy Sundance Film Festival.
Completely changing gears here, filmmaker Tim Sutton's Dark Night is loosely based on the 2012 shooting in Aurora, Colorado, during a screening of Christopher Nolan's The Dark Knight. IndieWire's Eric Kohn writes that "Sutton's elegantly designed drama contains a fascinating, enigmatic agenda. In its opening moments, Maica Armata's mournful score plays out as we watch a traumatized face lit up the red-blue glow of a nearby police car. Mirroring the media image of tragedy divorced from the lives affected by it, the ensuing movie fills in those details." Sutton's yet to make a film that wasn't worth watching.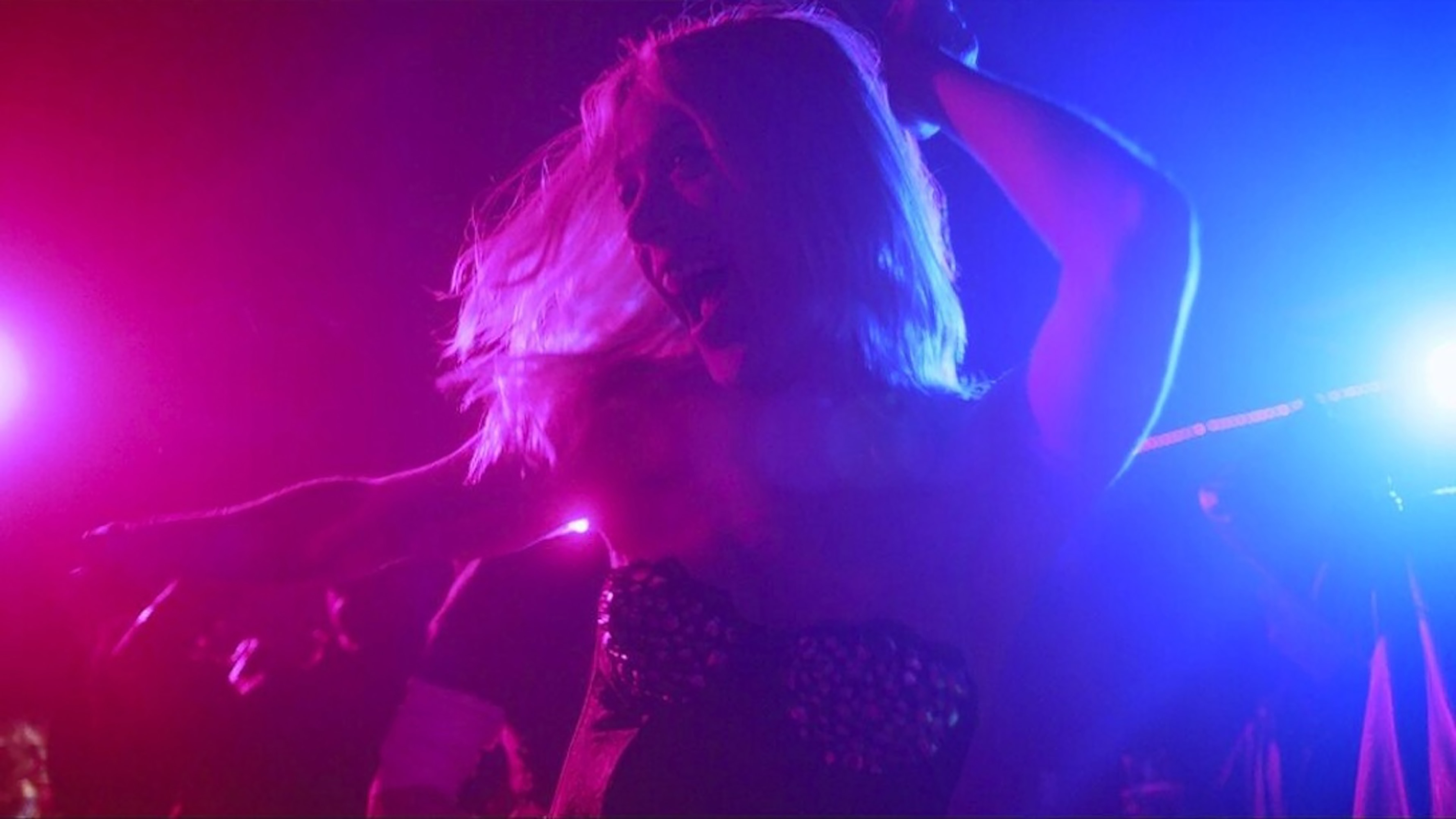 Chloe Sevigny in 'Antibirth.' Photo by Marni Grossman. Courtesy Sundance Film Festival
Director Danny Perez's Antibirth is a horror film that takes a twisted perspective on the extremities of drug use, writes THR's Justin Lowe. Starring indie darling Natasha Lyonne as Lou, a hard partying thirty-something who, with her best friend Sadie (Chloe Savigny), inhales, imbibes and swallows just about anything she can get her hands on. After one of Lou's epic hallucinatory benders, she discovers she's pregnant, despite being fairly certain she hasn't slept with anyone. When her pregnancy develops at a terrifying rate, Lou has Sadie help her unravel the timeline from the fateful, forgotten night, which will eventually involve military conspiracies, forced amnesia and more. "Generously referencing low-budget horror conventions and X Files style paranormal conspiracy paranoia, Perez's lean script is most efficient at building sympathy for his characters, led by a trio of flawed, strong-willed women," Lowe writes.
Featured image: Natasha Lyonne in 'Antibirth.' Photo by Marni Grossman. Courtesy Sundance Film Festival.