Emerging Artists Create Original Star Wars Art for Charity
This past weekend Gallery 1988 in Los Angeles hosted a Star Wars art exhibit featuring well respected and emerging contemporary artists. The pieces they created are now being auctioned off in the name of Star Wars: Force for Change to support UNICEF Kid Power. "All original pieces featured in the gallery are now up for auction through eBay for Charity, along with select prints for sale," Disney states in a press release. You can get prints of select originals yourself on eBay until December 12.
We've gone through their work and picked out some of our favorites. Artists including Joshua Keyes, Alex Pardee, ScottC., Lorraine Loots, Eric Tan, Brandi Milne, Rich Kelly, Kris Lewis, Travis Louie, Naoto Hattori and Dan Mumford have made some bizarre, beautiful, haunting Star Wars inspired work. The UNICEF Kid Power program is being called "the world's first Wearable-for-Good" program, with the funds from the UNICEF Kid Power Band (think Fitbit for adolescents) used by UNICEF to deliver food to children around the world.
Here's some of our favorite pieces. You can see all the art here.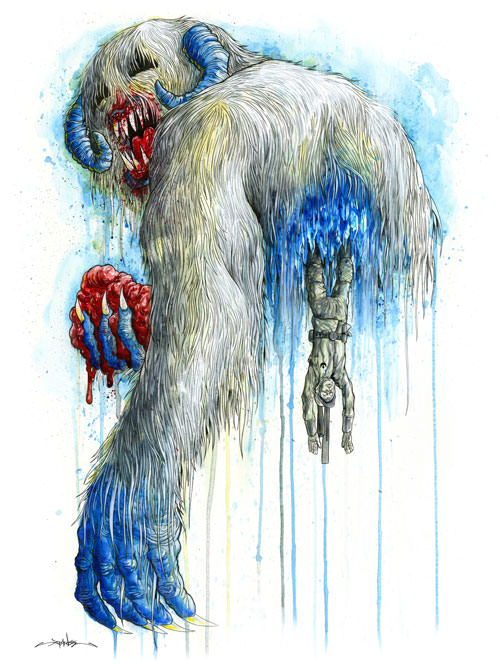 By Alex Pardee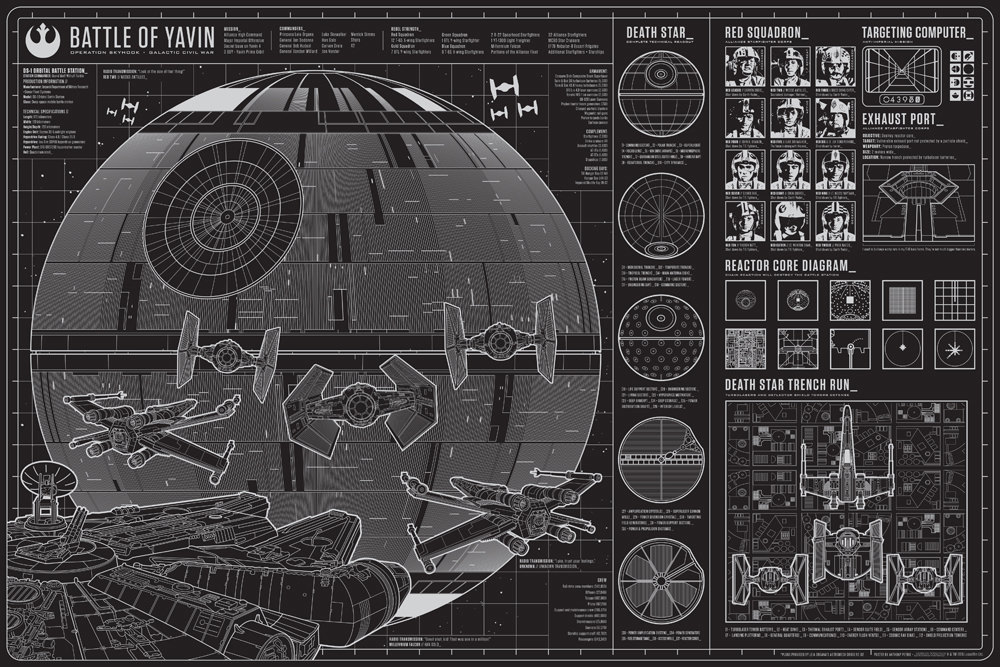 By Anthony Petrie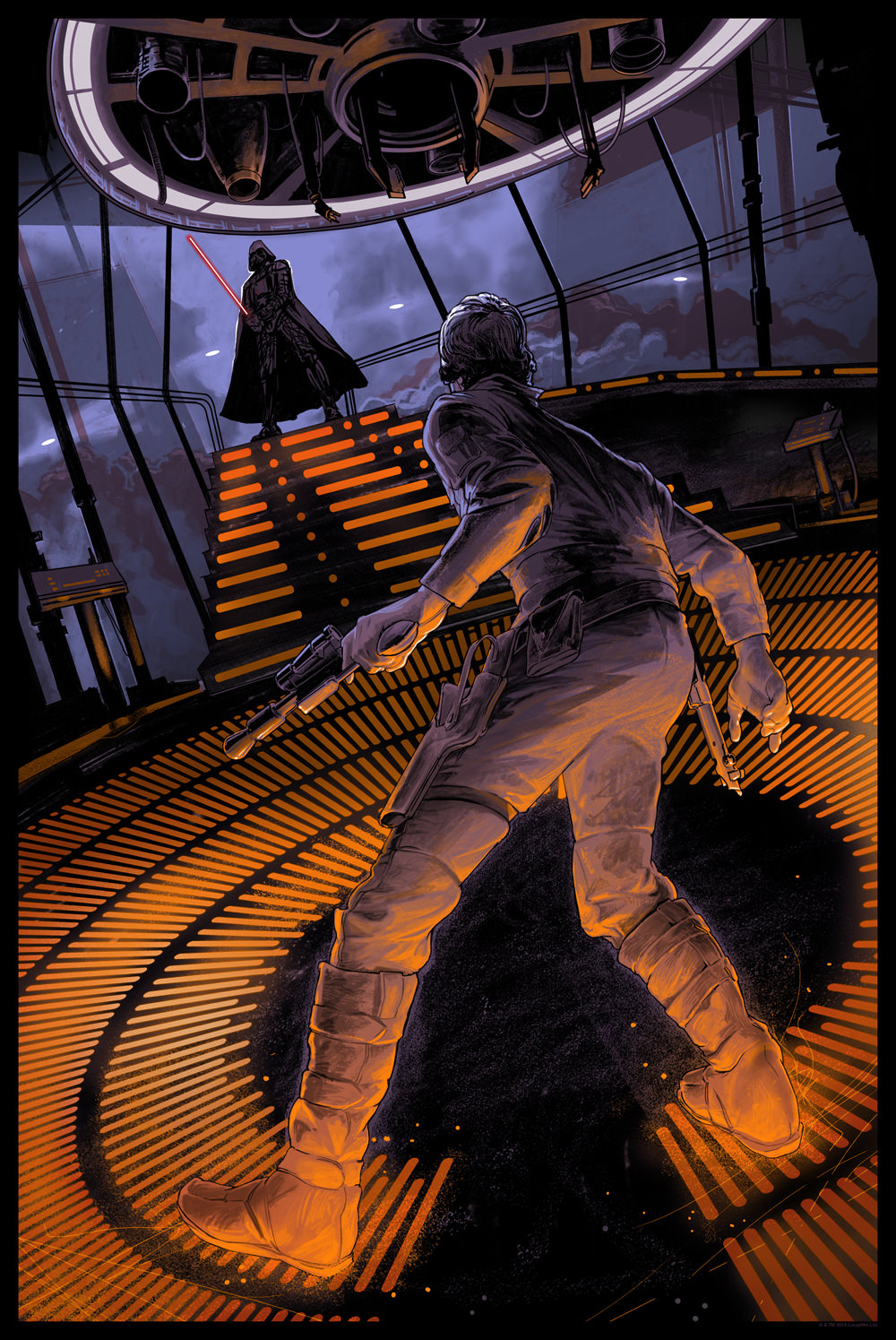 By Rich Kelly

By Dan McCarthy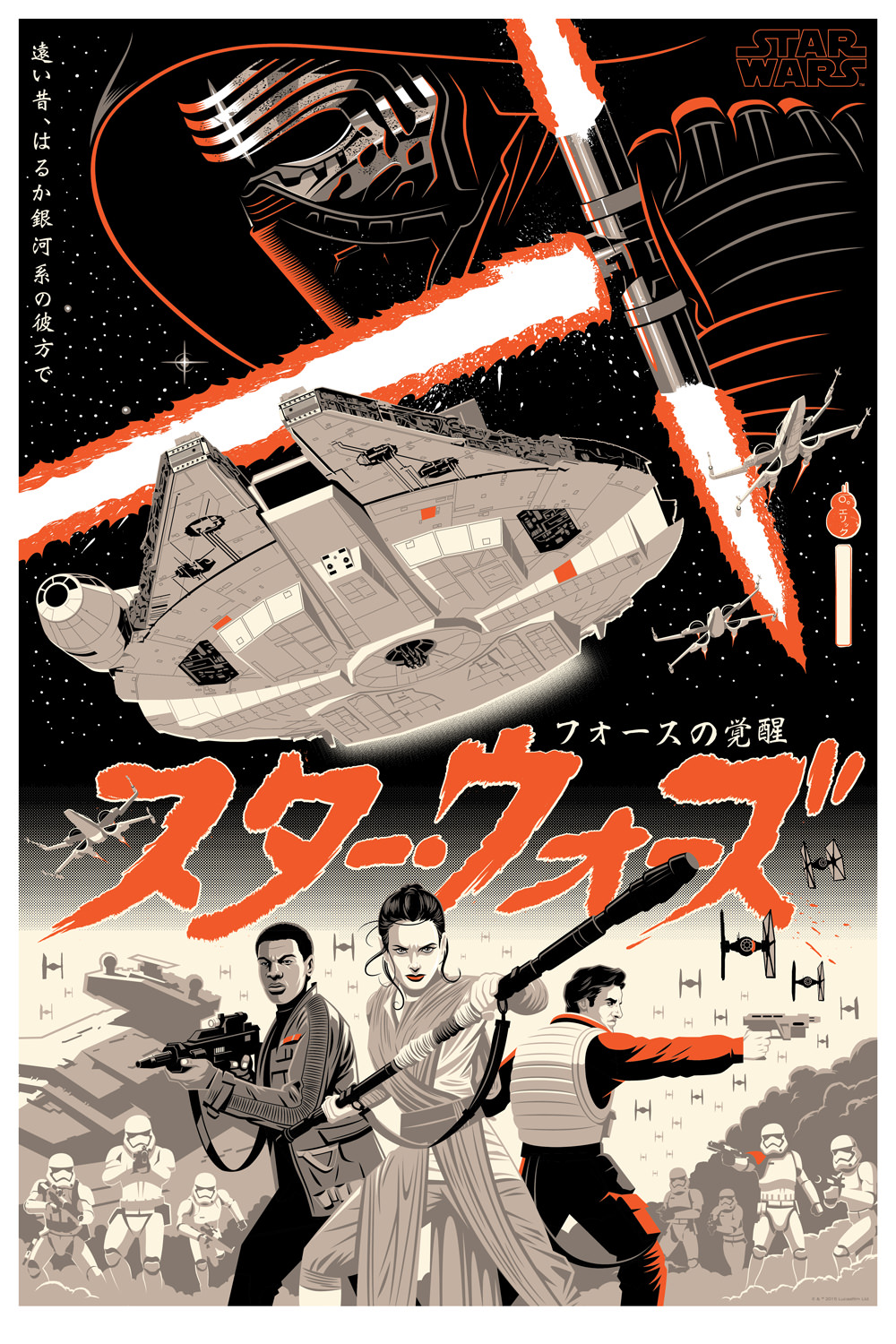 By Eric Tan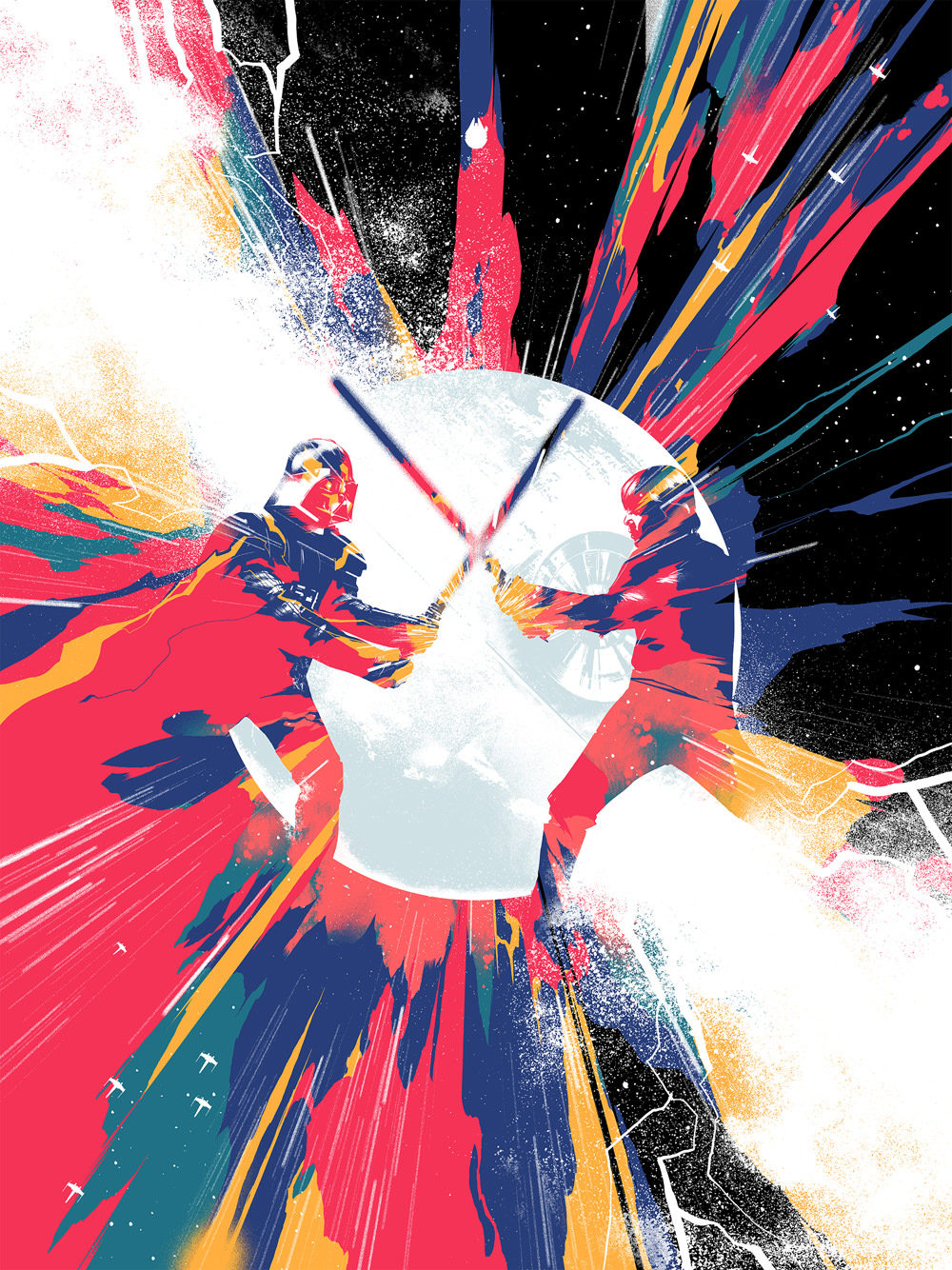 By Matt Taylor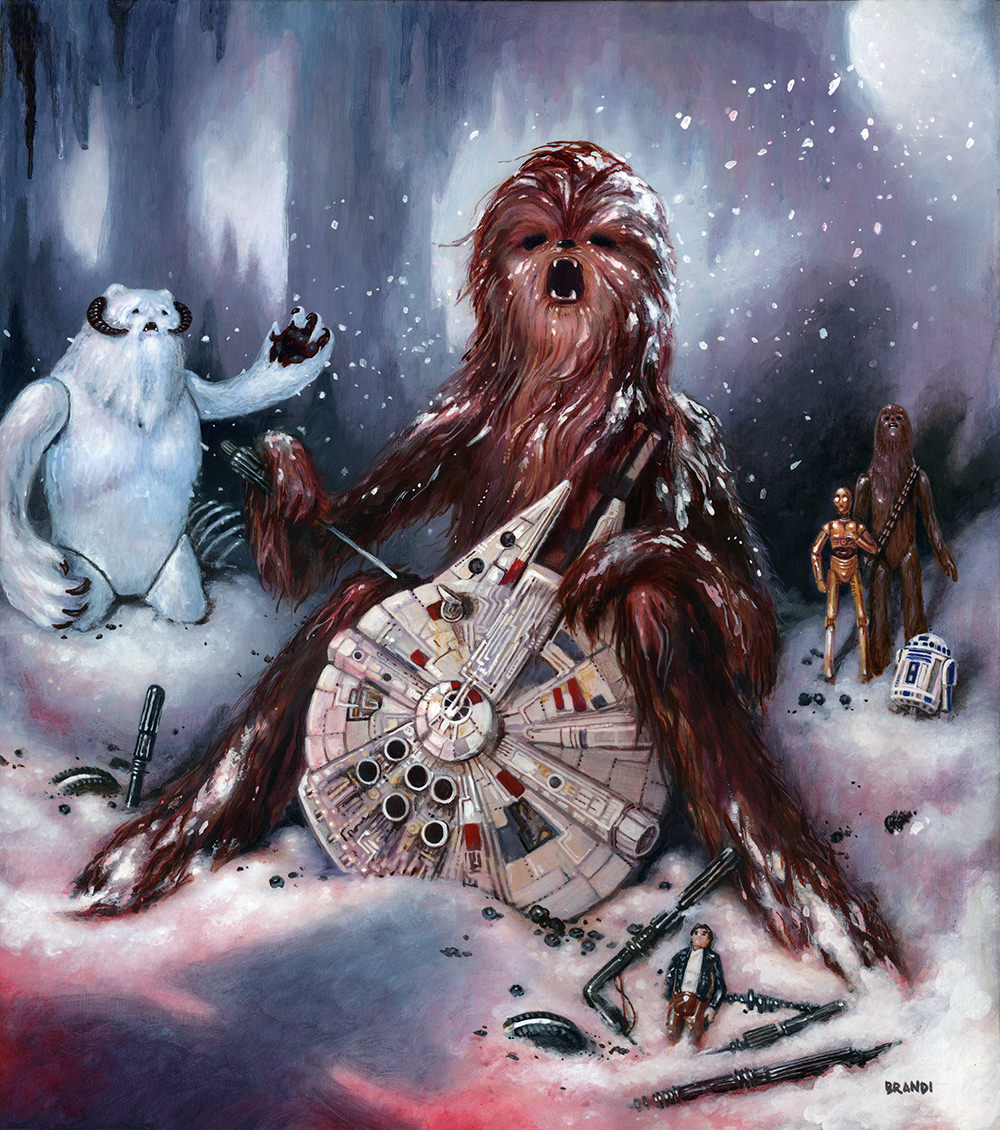 By Brandi Milne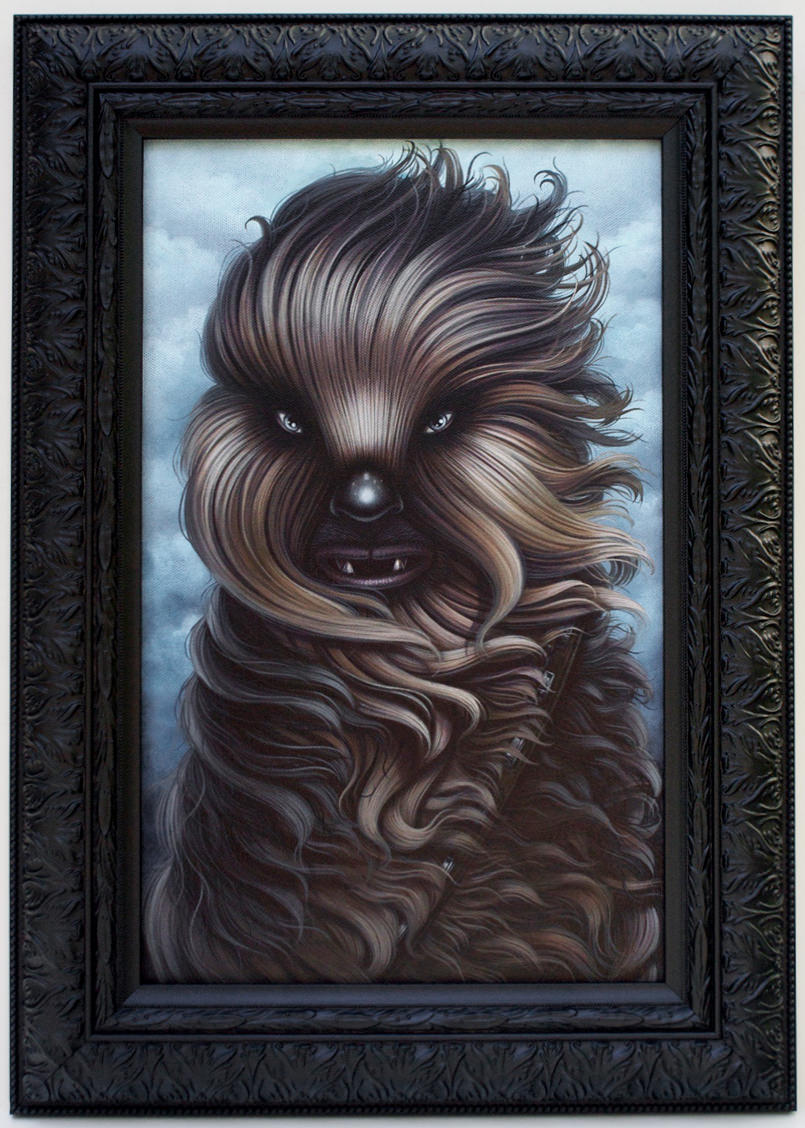 By Shannon Bonatakis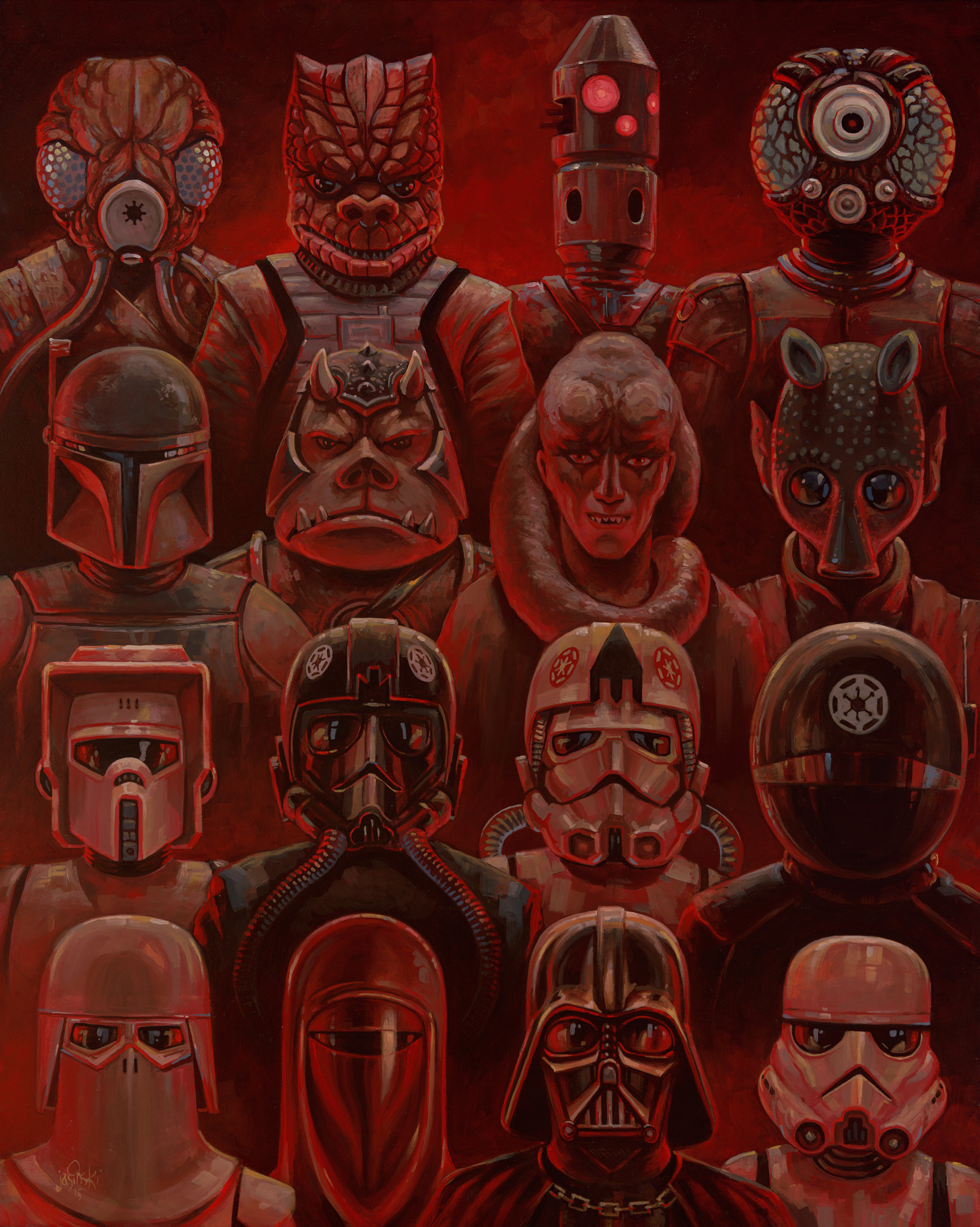 By Aaron Jasinski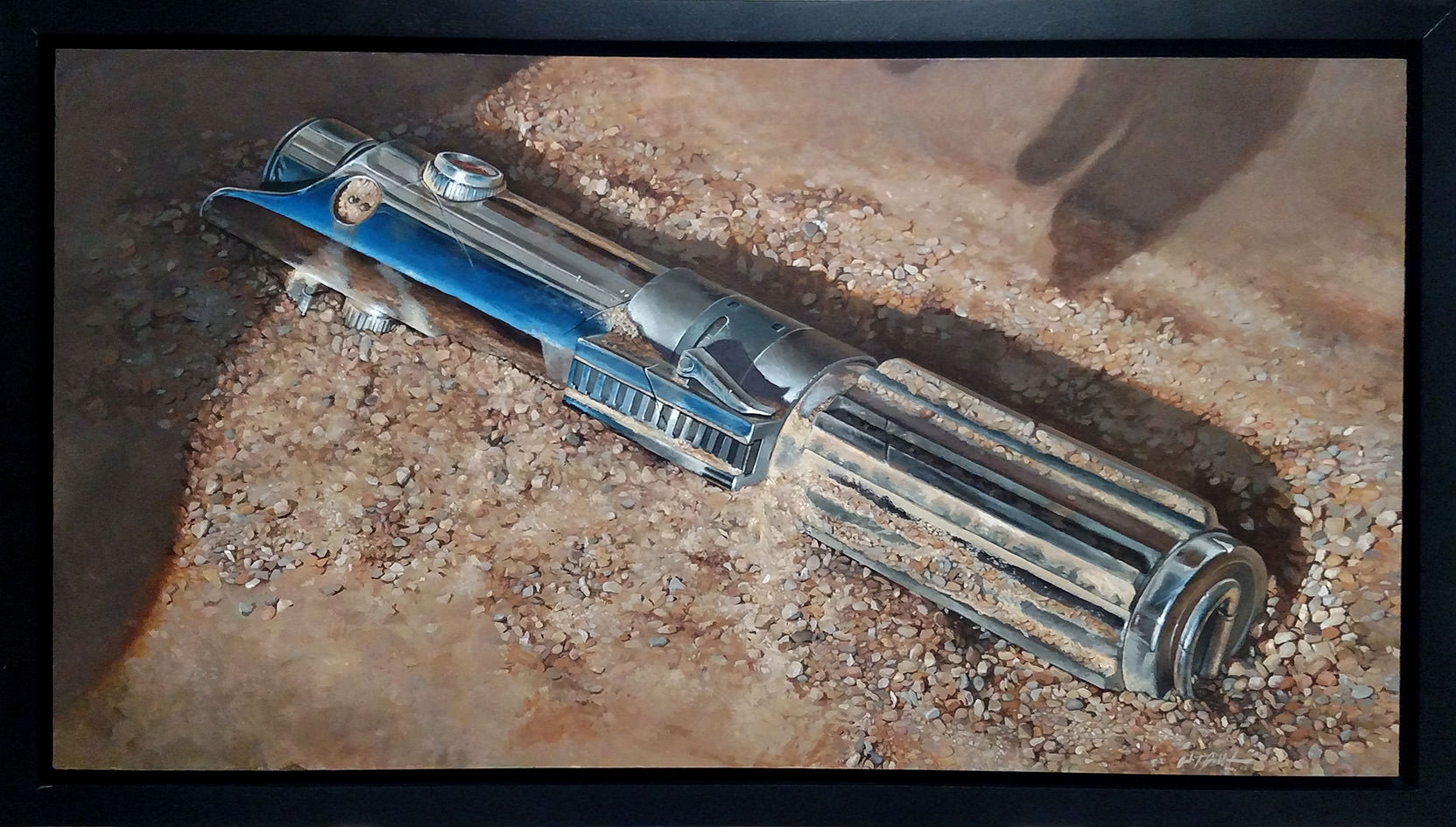 By Ashton Gallagher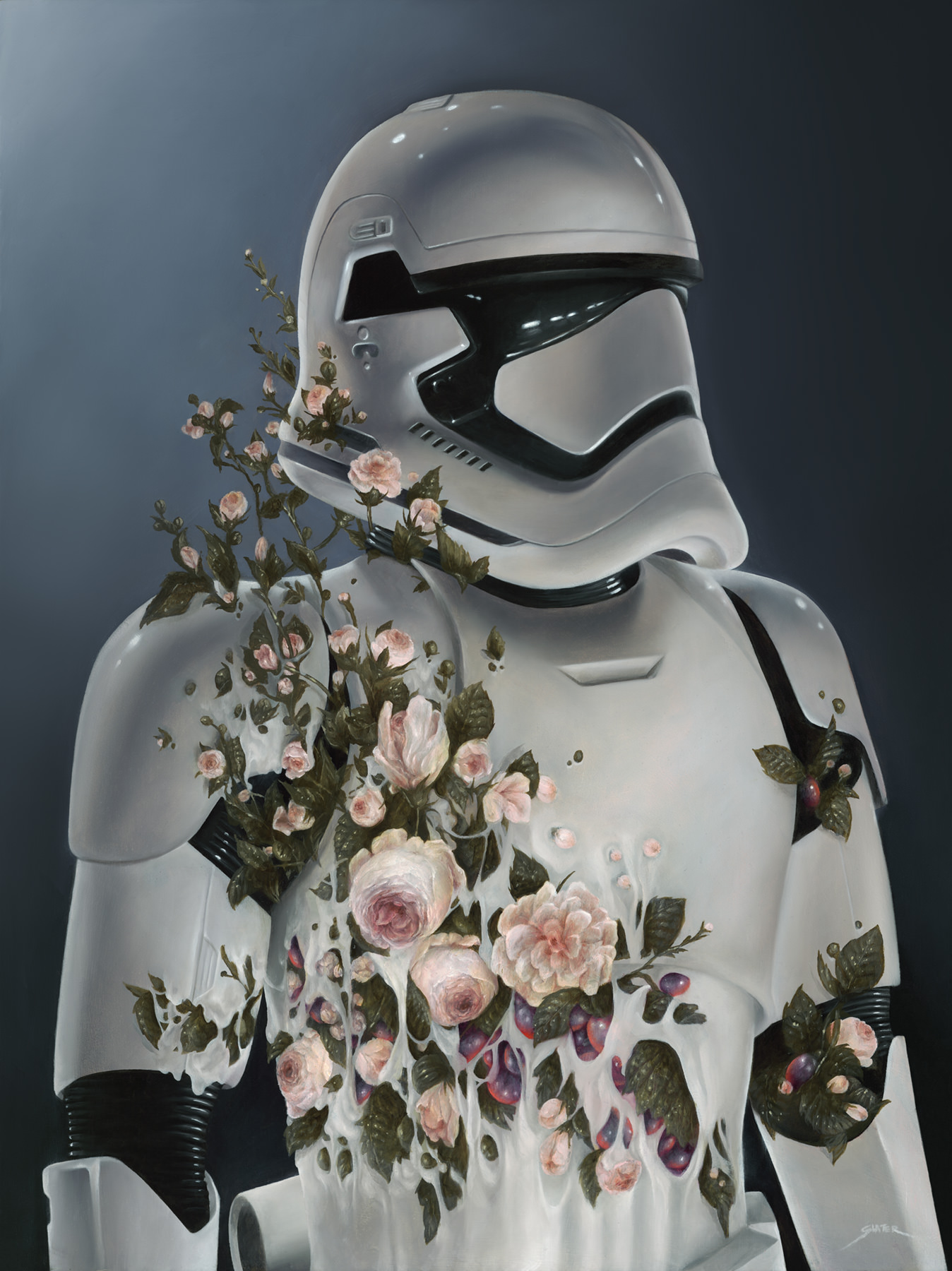 By Ashton Gallagher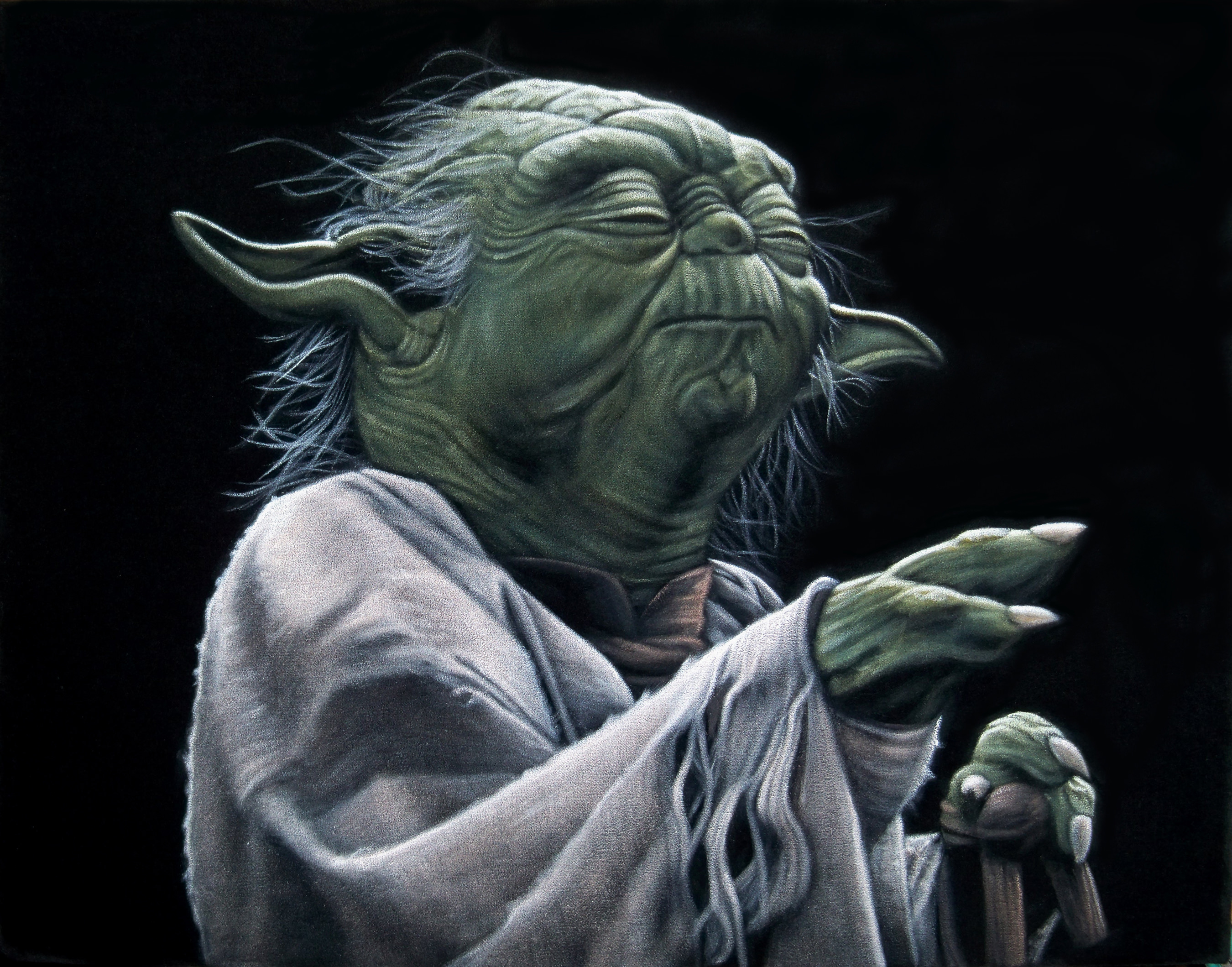 By Bruce White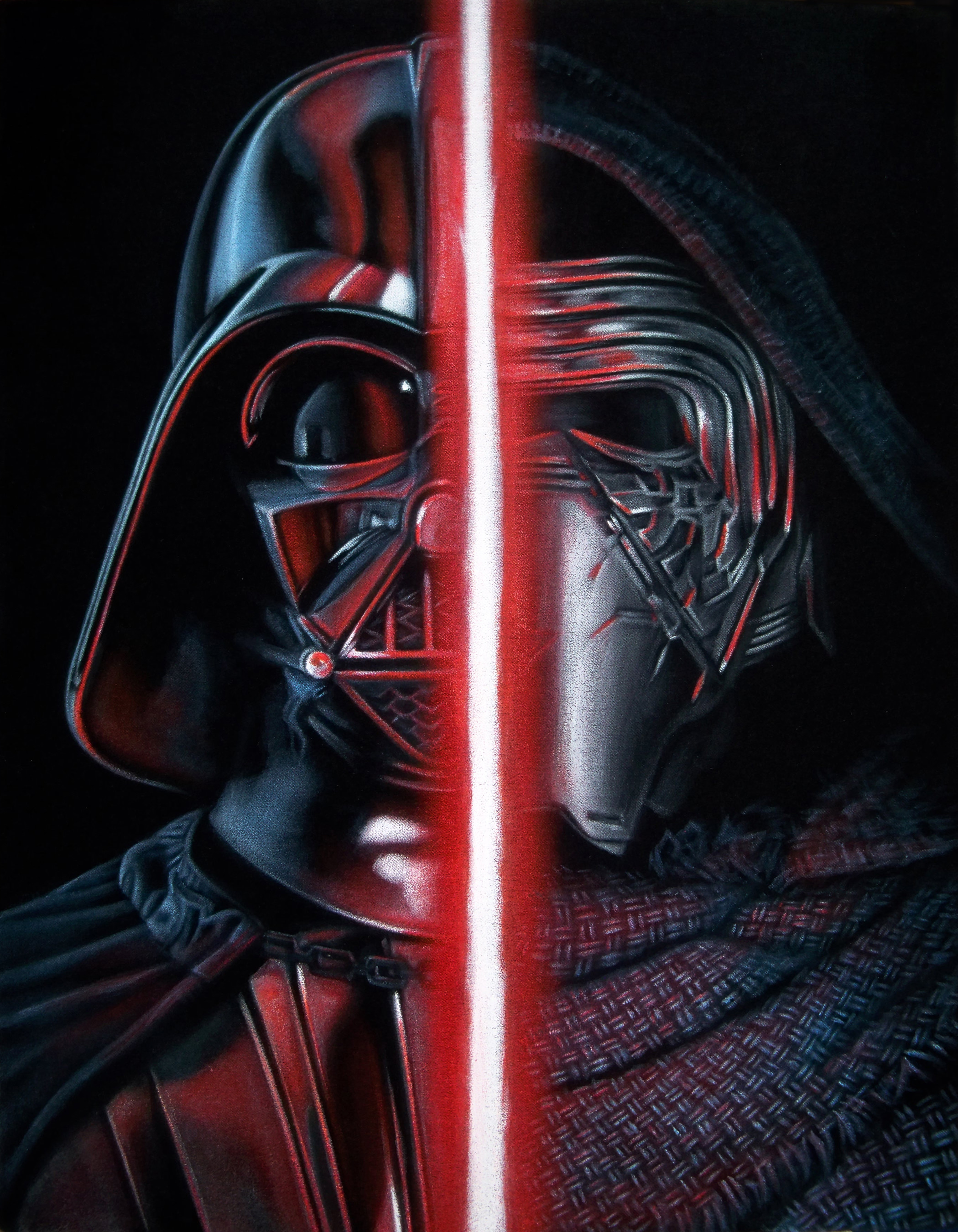 By Bruce White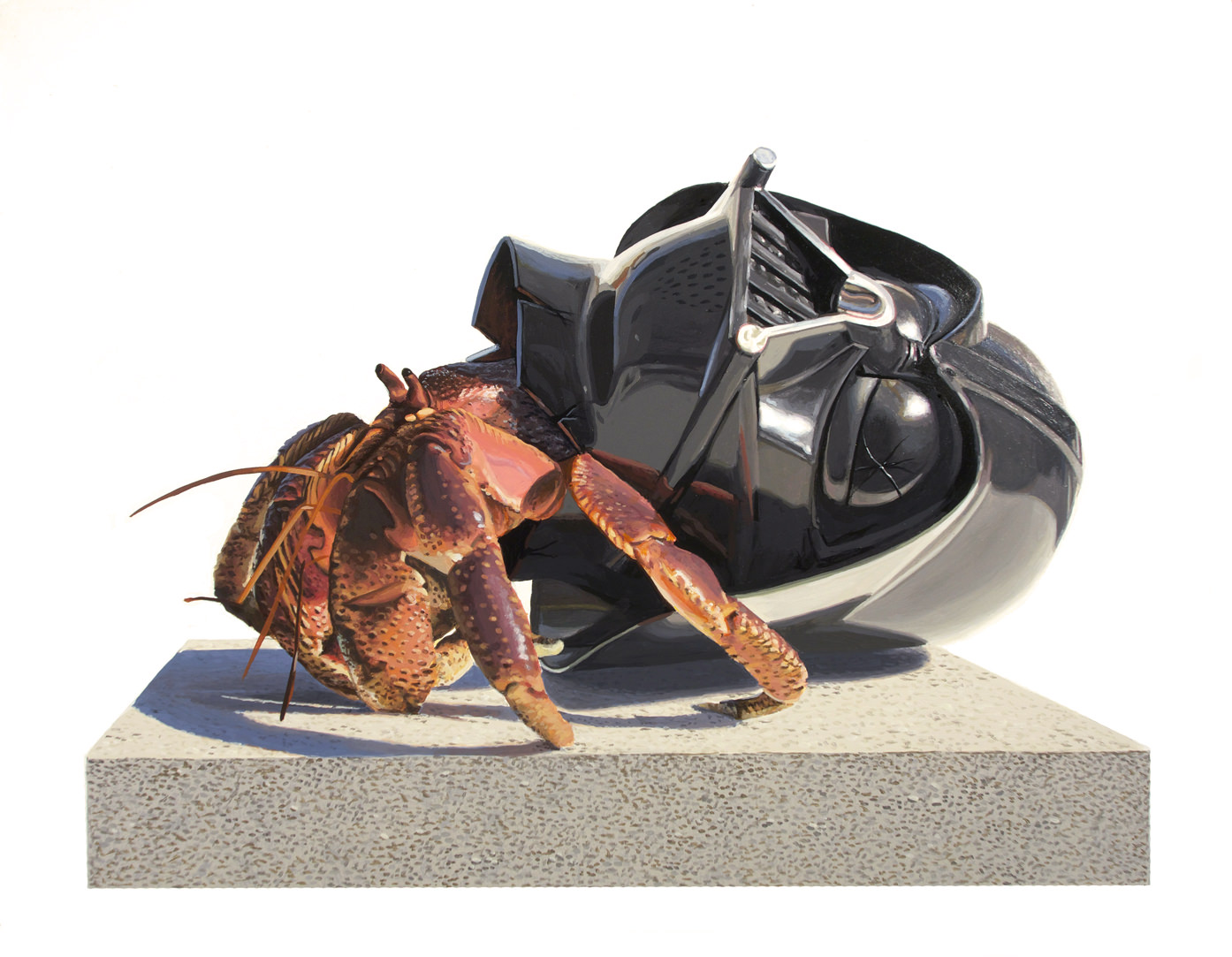 By Josh Keyes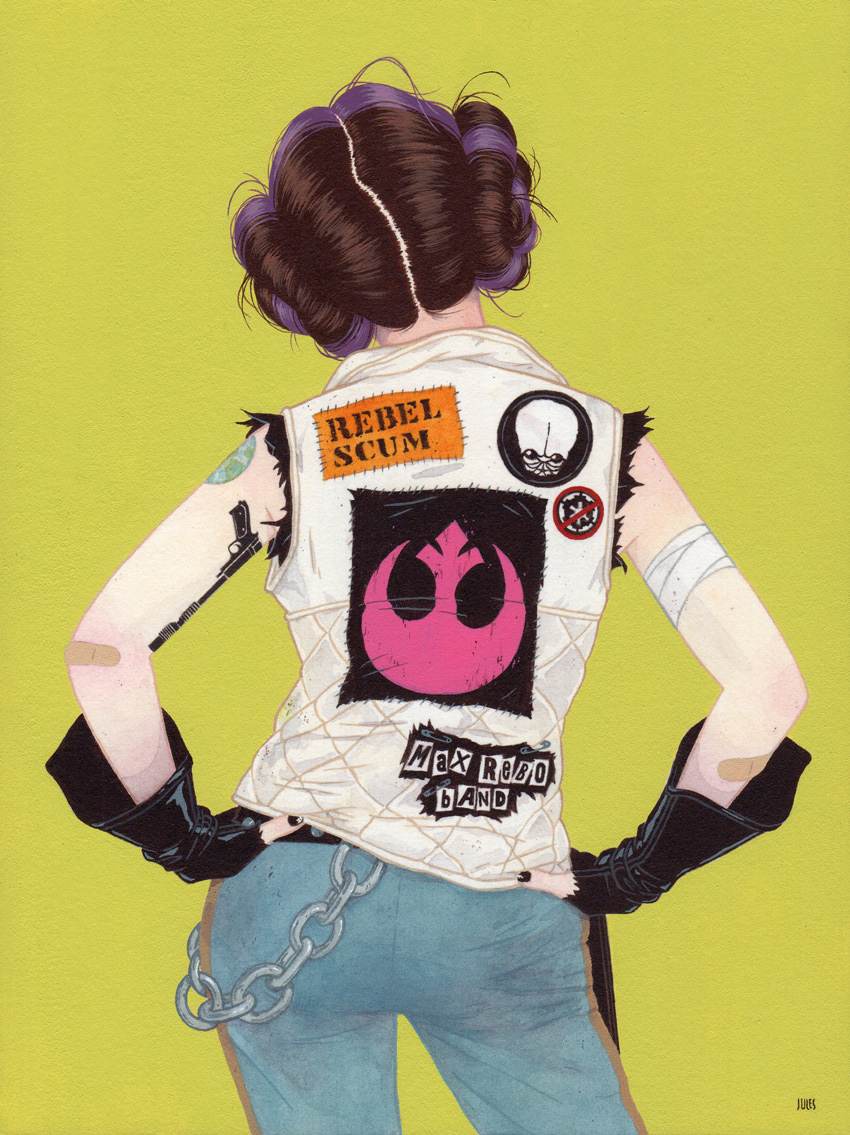 By Julian Callos