Watch Kathleen Kennedy Promise Female Director for Star Wars
Lucasfilm President Kathleen Kennedy, one of the driving forces behind Star Wars: The Force Awakens, recently spoke at Fortune Magazine's Powerful Women Summit. Among the topics she touched upon was how the majority of the people on her Star Wars executive team and in her story group are women. She also pointed out that of the two films already cast, Star Wars: The Force Awakens and Rogue One, the protagonists are women—Daisy Ridley in the former and Felicity Jones in the latter.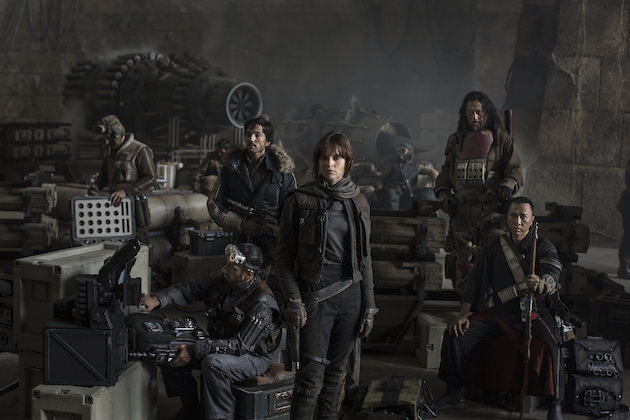 Watch Kennedy discuss the role of women in the next Star Wars film, as well has her promise to hire a female Star Wars director. The one thing Kennedy makes clear is that the majority of the calls she gets from people who would love to be involved in Star Wars in any way are men. While Kennedy promises she will hire a female director, it won't be a "token" hire. She wants to find someone who's passionate about Star Wars and has been shaped by the saga in some way.
Watch the video here:
Featured image: Rey (Daisy Ridley) and Finn (John Boyega) in Star Wars: The Force Awakens..Ph: Film Frame..©Lucasfilm 2015