The Coen Brothers Return to Comedy With Hail, Caesar!
Joel and Ethan Coen are probably best known for their dark, twisting crime dramas like the impeccable western No Country For Old Men and their brilliant, snowbound Fargo. But as many fans know, and as the enduring legacies of The Big Lebowski and O Brother Where Art Thou? attests, they excel at comedy, too. Particularly comedy with a bit of screwball menace baked in, as it was in Lebowski, Brother and Barton Fink. In Hail, Caesar!, the Coens have assembled an insane cast for their 1950s caper about the kidnapping of Hollywood icon and star of the film-within-a-film, Hail, Caesar!, Baird Whitlock (George Clooney). A group calling itself 'The Future' has taken Whitlock in the middle of production on the studio's prestige picture, and the film follows a single day in the life of the studio's fixer, Eddie Mannix (Josh Brolin) as he tries to return Whitlock and solve a thousand other problems. Joining Clooney and Brolin are a veritable who's who of Coen favorites and stars, including Ralph Fiennes, Tilda Swinton, Channing Tatum, Scarlett Johansson, Jonah Hill and Frances McDormand.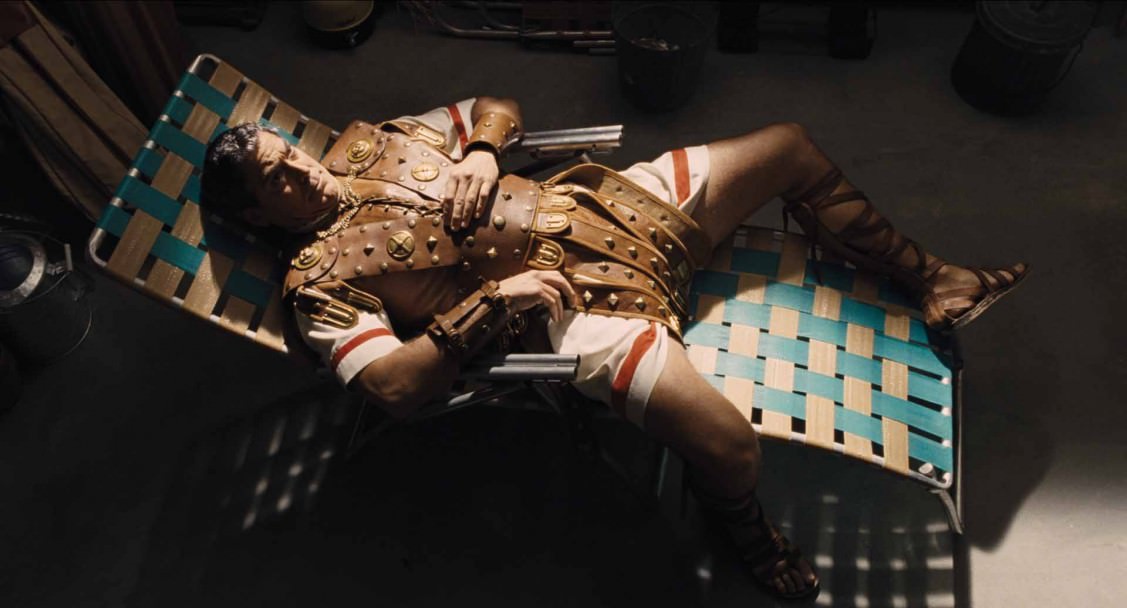 There is essentially nothing the Coens can't do, and with a cast this good one has something rare: a reason to look forward to February. The film opens on February 5.