Lionsgate Releases a new The Hunger Games: Mockingjay – Part 2 Poster
The folks behind the various publicity materials that Lionsgate have put out for The Hunger Games over the years have done a fantastic job. The posters, especially, have been artfully conceived, and their latest, which we've supplied in full at the bottom, shows Katniss in full Mockingjay mode.
For the last two installments of the franchise, the posters have become a part of the Hunger Games story, acting as propaganda for the districts rebellion against the Capitol, and President Snow himself. The "Faces of the Revolution" and "Down With the Capitol" posters are dark and emotional as the "Salute the Citizens" posters for Mockingjay – Part 1 were as witty (in the world of the story, those posters were created by the Capitol).
Let's take a quick look at some of the great posters for Mockingjay – Part 2 thus far: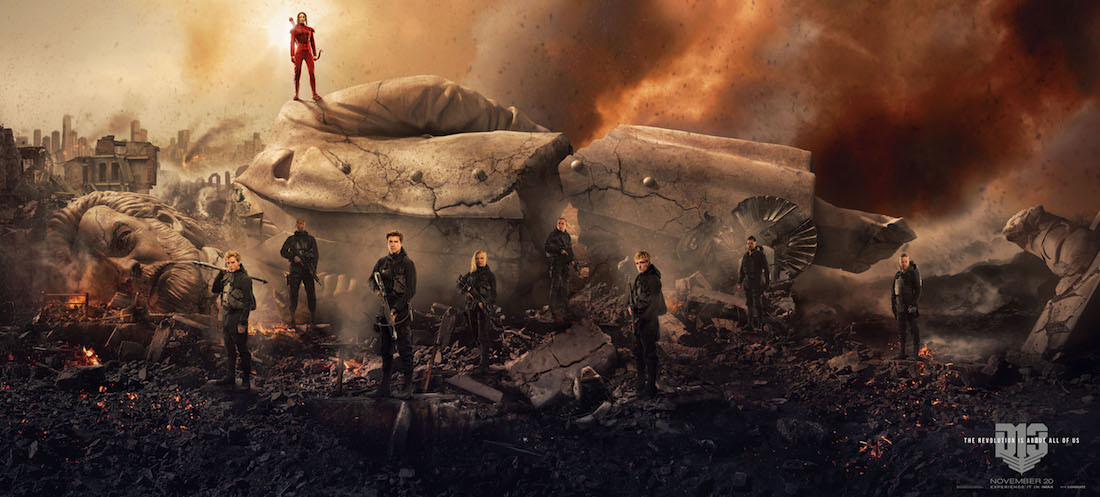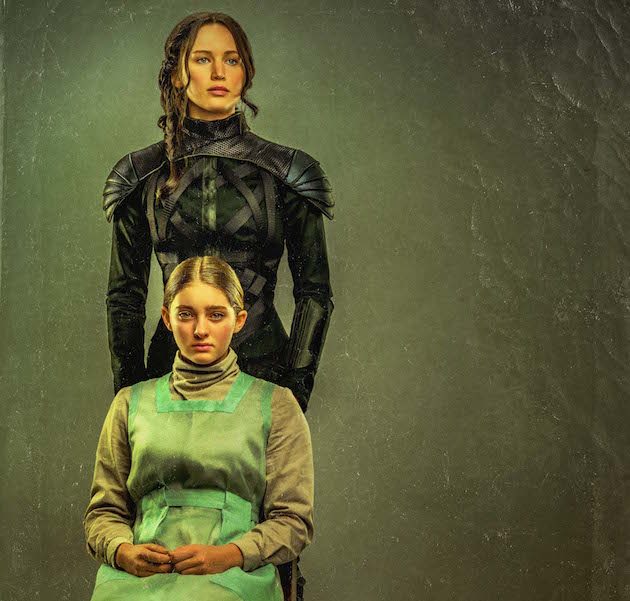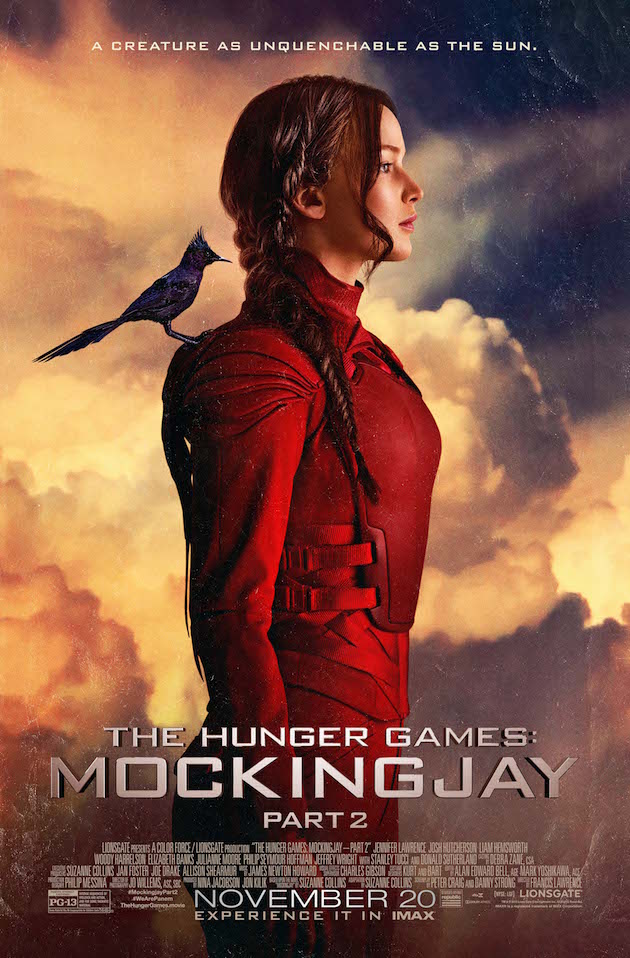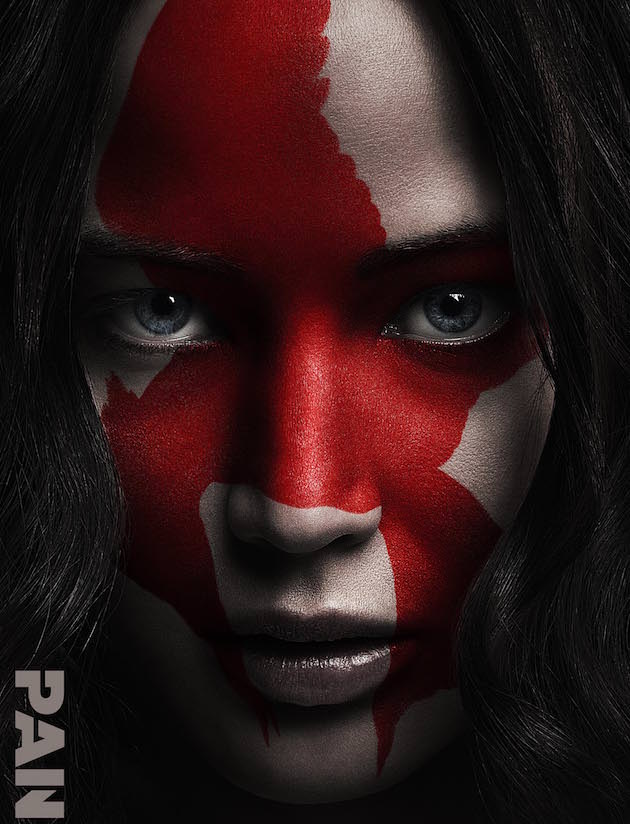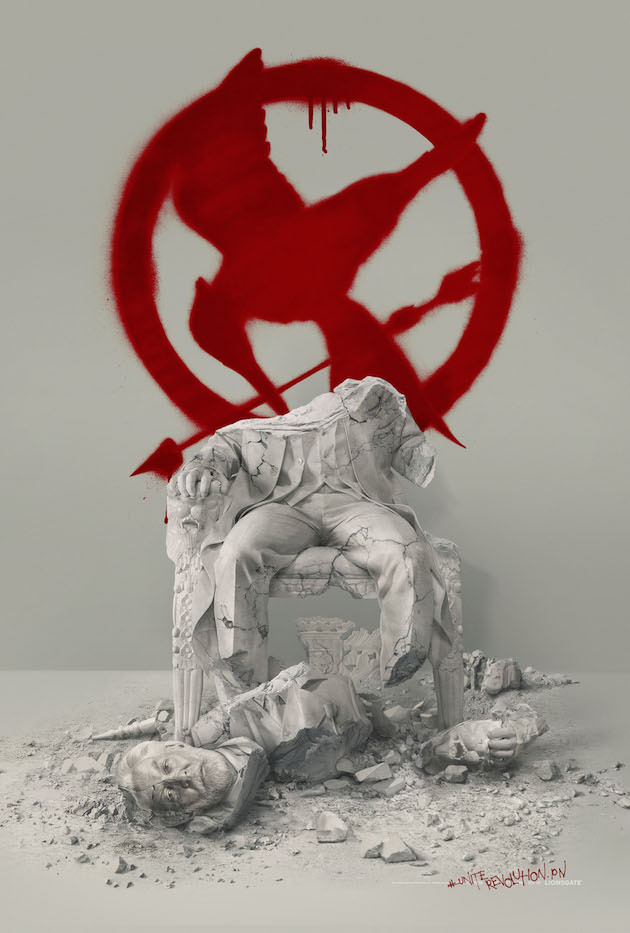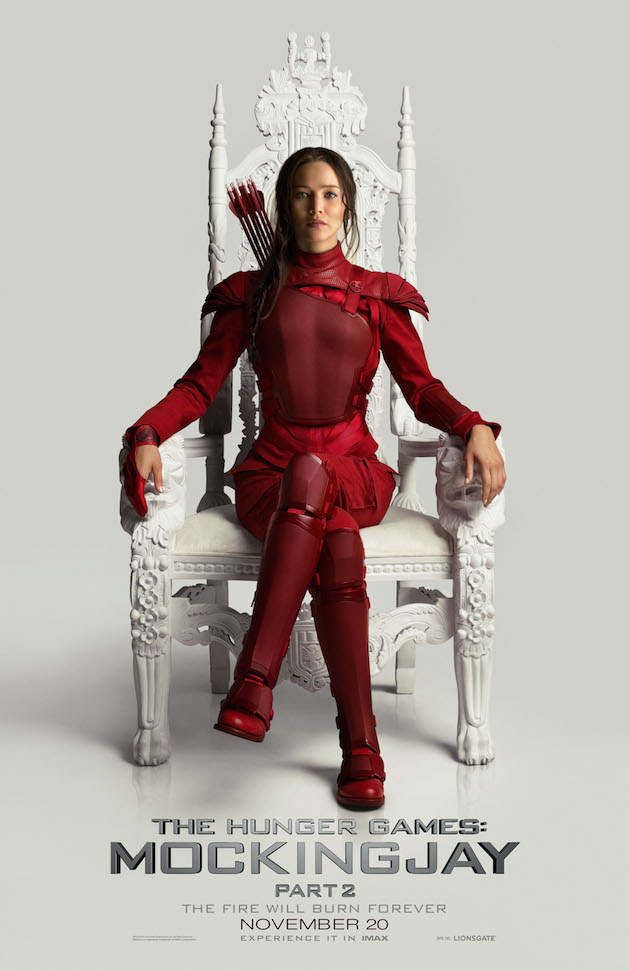 And finally, the new poster: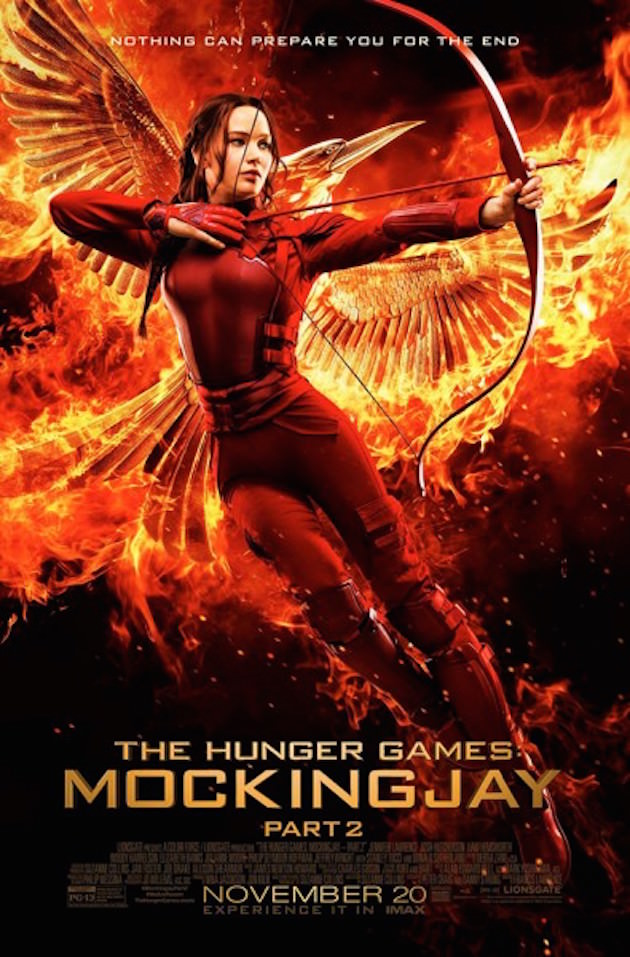 Featured image: New Mockingjay poster. Courtesy Lionsgate