9 Things You Might Not Have Known About Back to the Future
Our friends over at CineFix are it again, this time with a look at 9 things you might not know about Back to the Future as we celebrate it's 30th anniversary.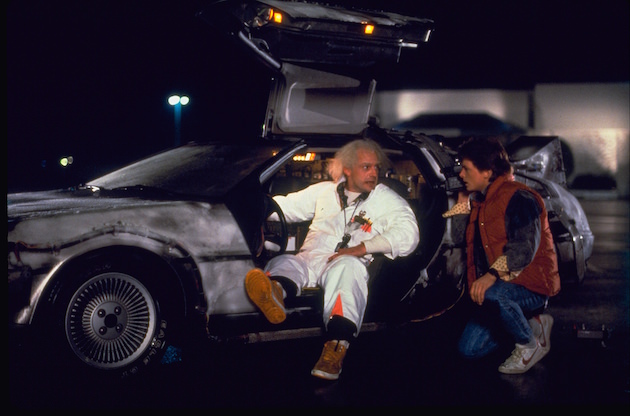 While some of these are reasonably well known at this point (are you really unaware that Michael J. Fox wasn't the original Marty McFly, but rather this guy was?), lots of these tidbits are juicy, not least of which was Fox's insane shooting schedule, director Robert Zemeckis's not-so-subtle breast implant sight gags, and how Marty McFly was going to go back to the future before the filmmakers decided on the DeLorean.
Featured image: Back to the Future. Courtesy Universal.