New Spectre Trailer, Images Reveals Bond's Latest Mission
"Zero to sixty in 3.2 seconds, with a few little tricks up her sleeve," says Q (Ben Whishaw), showing James his new car, a silver Aston Martin DB10. One of those tricks up "her" sleeve is a pair of flamethrowers in the rear exhaust pipes. We then cut to a thrilling race at night between James and his DB10 and the henchmen Mr. Hinx (Dave Bautista, Drax from Guardians of the Galaxy, whose size recalls Harold Sakata's Oddjob) in his Jaguar C-X75 and we're off. As always, James is facing threats from within (irate members of MI6, including Ralph Fiennes' M.) and without (the aforementioned Mr. Hinx, whoever's flying that prop jet, and the organization with the Octopus insignia, known as Spectre), and we're firmly, gleefully in Bond country.
And of course there are the beautiful women. It wouldn't be a Bond film if he didn't get himself involved with a woman who he absolutely should not be getting involved with, in this case it's Monica Bellucci's Lucia Sciarra, the widow of a powerful Mafia don. James is also embroiled with Léa Seydoux (you may remember her as the wonderfully rococo killer Sabine Moreau in Missions: Impossible – Ghost Protocol), here playing Madeleine Swann, the daughter of his old nemesis Mr. White (Jesper Christensen), a woman who may hold the clue to the nefarious syndicate Spectre.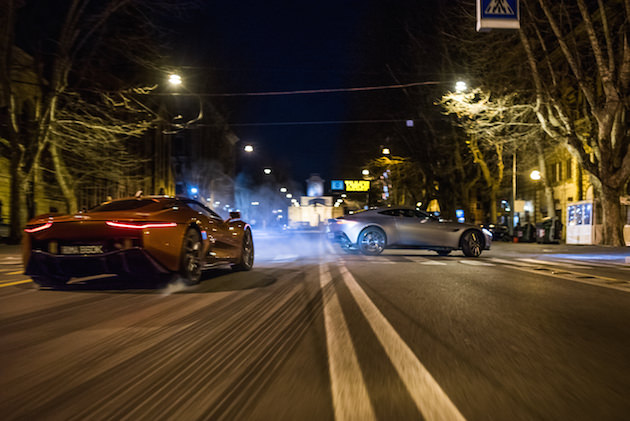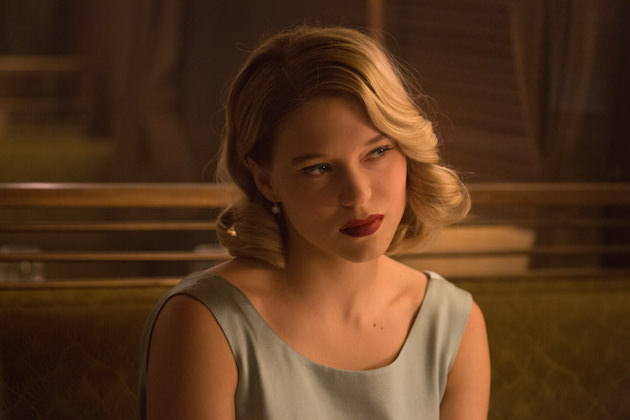 And finally, we get a better glimpse at Christoph Waltz's villain, Franz Oberhauser, who tells James that he's been there, in the shadows, all along, and is "the author of all your pain." If this means Oberhauser is connected to the previous M.'s death (Dame Judi Dench), or any one of the string of people James' has lost along the way (Eva Green's Vesper Lynd, for example), this will be an emotional showdown for the super spy.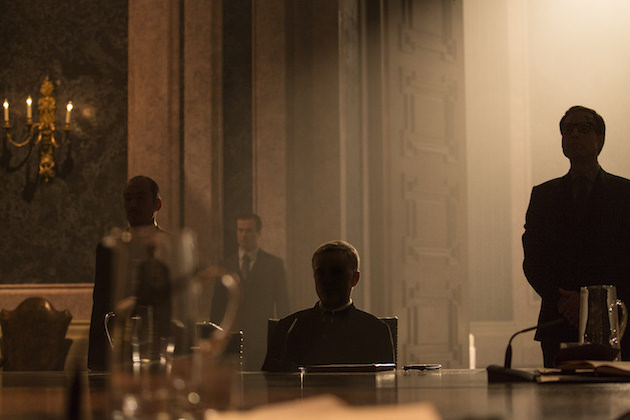 We'll have to wait until November 6 to find out how this all connects, but Spectre looks to be in league with Skyfall and Casino Royale as a Bond film with a few tricks up its sleeve, and a worthy addition to some of the franchise's best films.
Featured image: Daniel Craig stars as James Bond in Metro-Goldwyn-Mayer Pictures/Columbia Pictures/EON Productions' action adventure SPECTRE.