Do You Recognize Last Seconds of New Hunger Games Teaser?
Lionsgate will release a new Hunger Games: Mockingjay – Part 2 trailer this week, ahead of that, they gave us this little taste in this 14-second long tease:
The clip is most notable for the last few seconds. Katniss (Jennifer Lawrence) is pulling back her bow in a crucial moment that book readers may recognize. Do you? At Comic-Con, director Francis Lawrence said that anyone who loves the book's ending will love the end of his film as well.
Along with the new teaser, Lionsgate has dropped some new Hunger Games art, which has always been one of the studios' masterful marketing moves—the imagery of rebellion and revolt beautifully realized by artists and turned into compelling theatrical posters.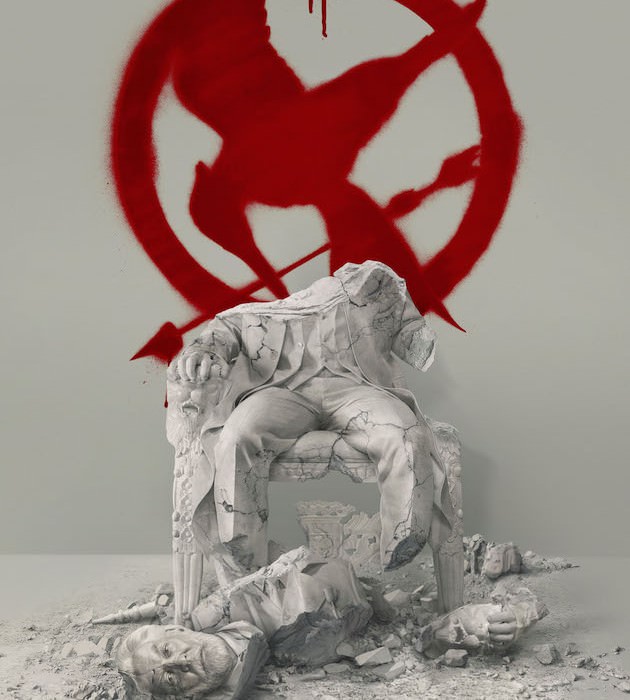 We'll share the trailer when it drops this week.