10 New Photos From Mission: Impossible – Rogue Nation Reveal Epic Stunts
As we've discussed before, Tom Cruise became an action star largely due to his incredible stunt work in the Mission: Impossible series. Recently, CineFix even put together this "Art of the Scene" detailing how Cruise's vault heist scene in the very first Mission: Impossible (his Ethan Hunt needs to still a CIA cover list from their HQ) made him an action star and changed his career in the process:
Cruise has been a major creative force in the Impossible series, and with the critical and commercial success of Ghost Protocol (nimbly directed by Brad Bird, with a stunt set piece involving Cruise wearing suction-cup gloves and climbing on the outside of the Burj Khalifa in Dubai, the world's tallest building), there are high hopes that Rogue Nation, directed by Christopher McQuarrie (writer of The Usual Suspects, direct of Jack Reacher) will continue to bring both the insane stunts and narrative wit.
Paramount recently released these photos, including production shots of the stunt in which Cruise hangs off the side of a an Airbus A400M as it rises 5,000 feet into the air, that are worth a look. Here's the Rogue Nation trailer as well.
The Airbus A400M Plane Stunt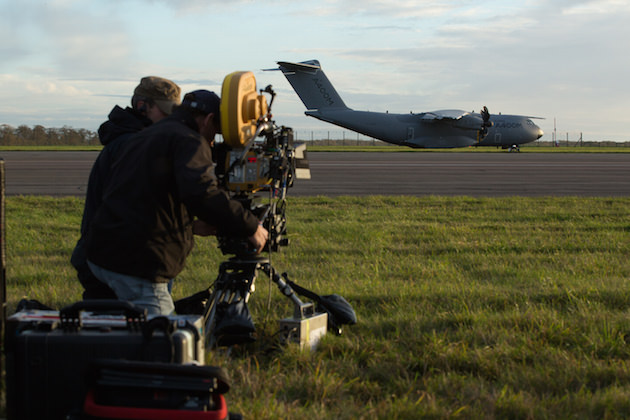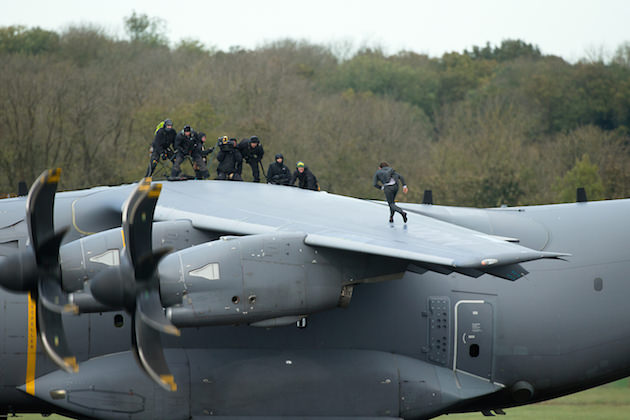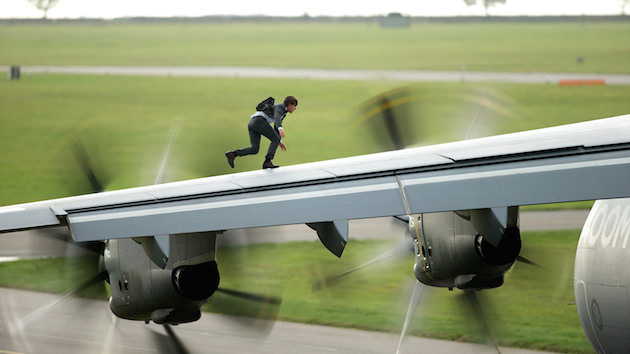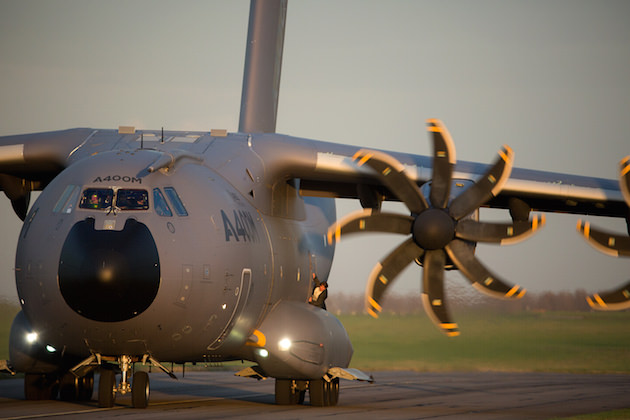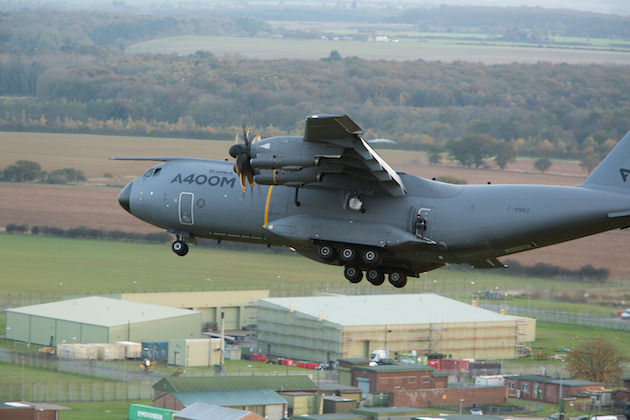 Rebecca Ferguson as Ilsa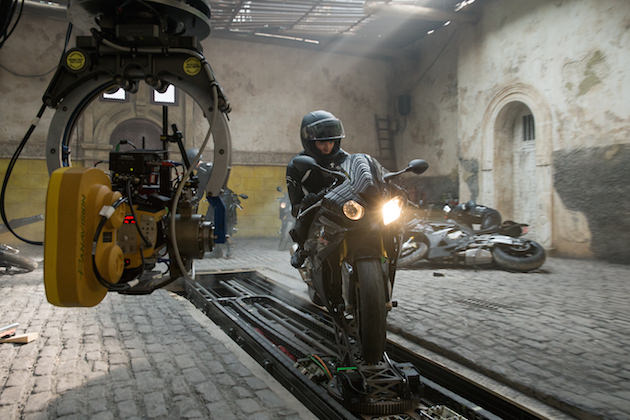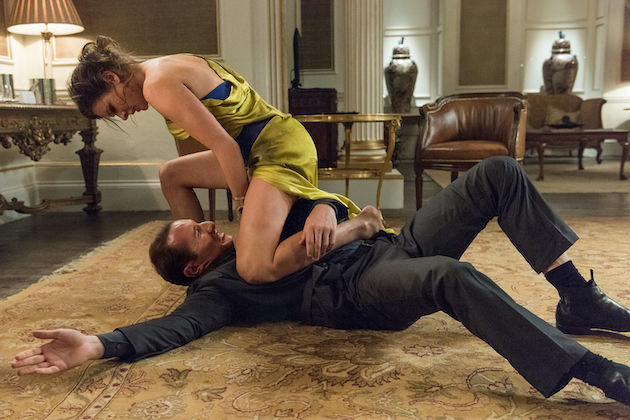 Motorcycle Action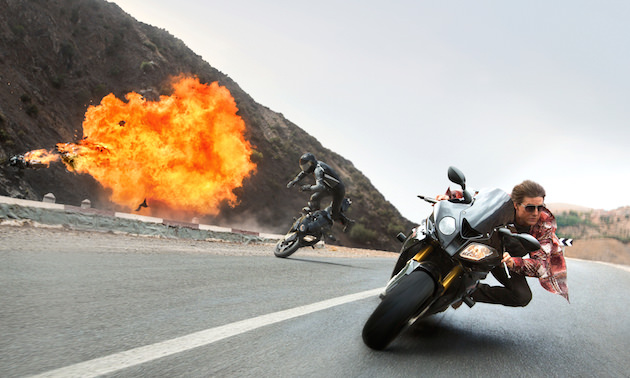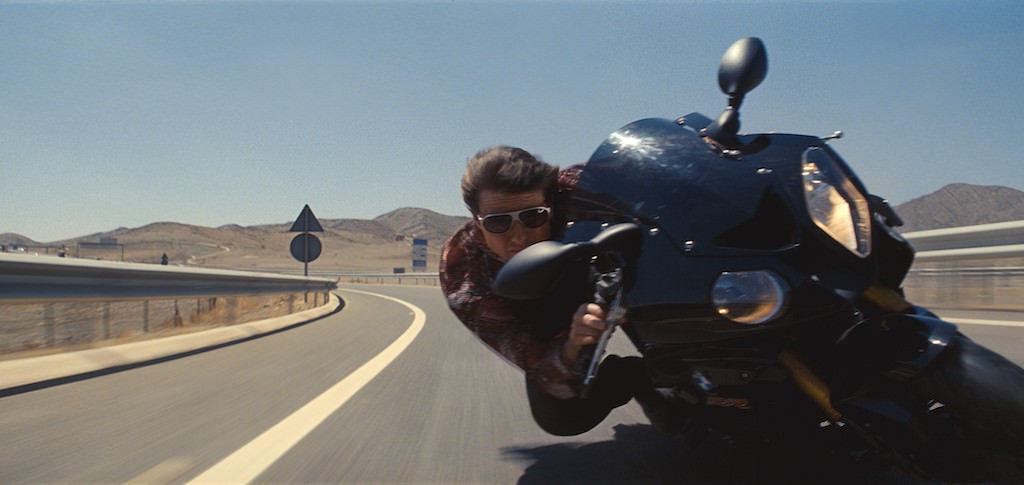 Good Times with Simon Pegg