The Man behind the Machines – Ted Moser, Picture Car Coordinator
Ted Moser has been one of the most knowledgeable picture car coordinators in the film business for decades. His resume includes movies that have breathtaking chases and car stunts, including Munich, Argo, The Town, Rush Hour 3 and 2 Fast 2 Furious. He's also the founder and owner of Picture Car Warehouse, which he created after he saw the need for a picture car service that could solve the complex, time-sensitive problems major film productions often have when it comes to all things automotive. Ted's company provides a body shop, rental department, upholsterers, fabricators, precise graphic designers, and master mechanics all under one roof. The operation is run out of a state of the art facility that has more than 44,000 square feet of workspace. Whether a film needs a muscle car or a monster truck, a police cruiser or a period car, or, if they need something custom-built, Picture Car Warehouse can provide the proper set of wheels.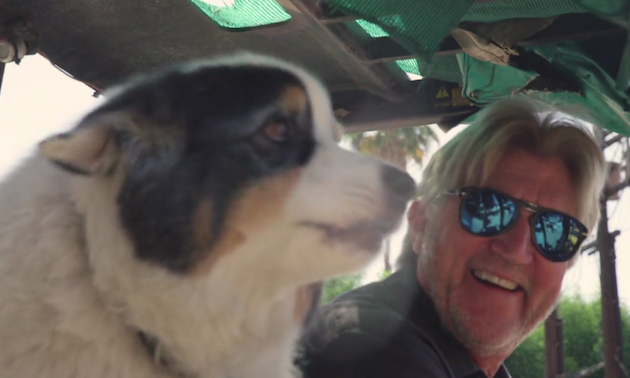 Moser told us that what he loves most about the movie business is it's predicated first and foremost on creativity. It's not as if he's asked to provide a vehicle that can simply cruise down the highway—the cars Moser has to provide typically need to slide, spin, and in the case of the films in the Fast & Furious franchise, fly. Moser and his team are problem solvers from a scientific and mechanical standpoint, figuring out how to make a car do what's being asked of it in the script, which is often something the car was not originally designed for.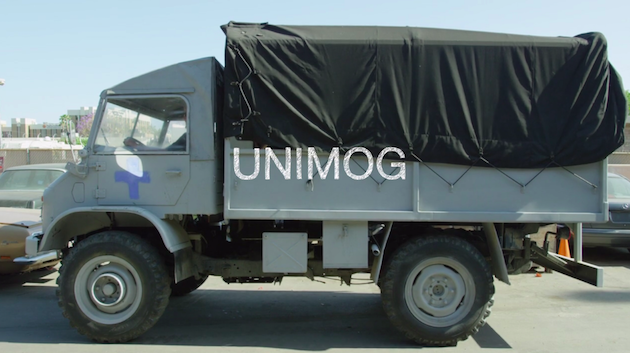 Like anyone who works in film for a living, Moser is a storyteller, turning what's on the page into reality. When working on Argo, that meant figuring out how to turn a clunky, slow, four-wheel drive medium sized truck, called a Unimog, into a speedy vehicle that could chase the film's protagonists as they desperately tried to get off the tarmac in Iran. As you'll see in our video, Moser applied his skills as an engineer to the problem, and came up with a solution that helped give the film it's final burst of adrenaline.