Lies, Illusions & Murder: A Look at True Story
Journalist Michael Finkel had a promising career ahead of him when he started at the New York Times Magazine, although his future was soon shattered by his own mistakes. Finkel was caught fabricating elements of his feature story "Is Youssouf Malé a Slave?" which looked at the life of the young, titular laborer on a cocoa plantation on the Ivory Coast. Although Malé was a real boy, it was revealed that Finkel had create the version you meet in the article from a composite of several boys he met, with key elements of Malé's story taken from other people or, in one scene involving a psychologist interviewing him, completely invented. Finkel eventually copped to his deliberate mauling of the truth to the Times, was fired, and wrote a book about it (and the events of the film that bears its title), "True Story: Murder, Memoir, Mea Culpa."
It's the "murder" in that book title that turned Finkel's relatively run-of-the-mill journalistic disgrace into something seriously bizarre. In an era of fabricators and fabulists like Stephen Glass, Jayson Blair, and memoirist-turned-Oprah-apologizer James Frey, Finkel's story didn't make as big of splash, but when Christian Longo, a man accused of murdering his entire family (his wife and three daughters), stole Finkle's identity and went on the lam in Mexico, the disgraced reporter was plunged into a story that seemed too bizarre to be true, only in this case, it was.
True Story looks at the relationship between Finkel and Longo once Finkle reached out to Longo and offered to tell his story. Director Rupert Goold said in the featurette that the film takes on a gothic feel when the two men begin talking—there appears to be no motive for Longo's horrific act, and Finkel, sensing his own redemption in telling his story, gets closer to Longo despite warnings that the convict might be using Finkle in order to win his freedom.
First time director Goold (a well respected British theater director) surrounded himself with ace support, including the two leads, cinematographer Masanobu Takayanagi (Silver Linings Playbook, Warrior, The Grey) and composer Marco Beltrami, one of the most prolific in the business.
Take a peek at the featurette and these stills from the film.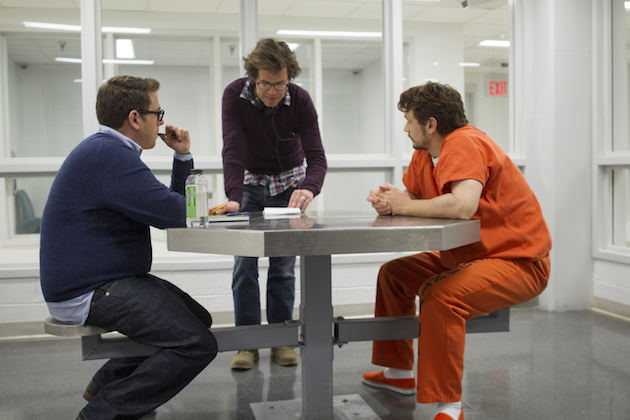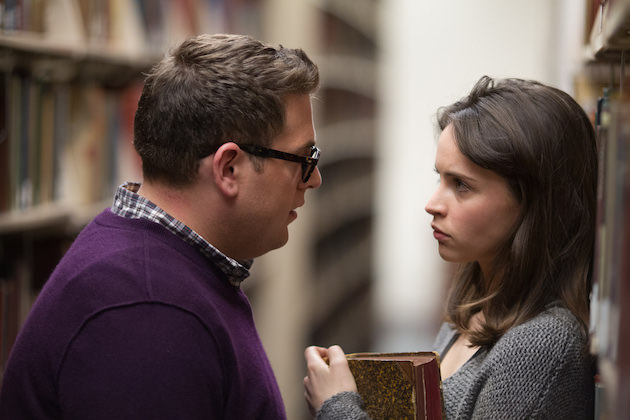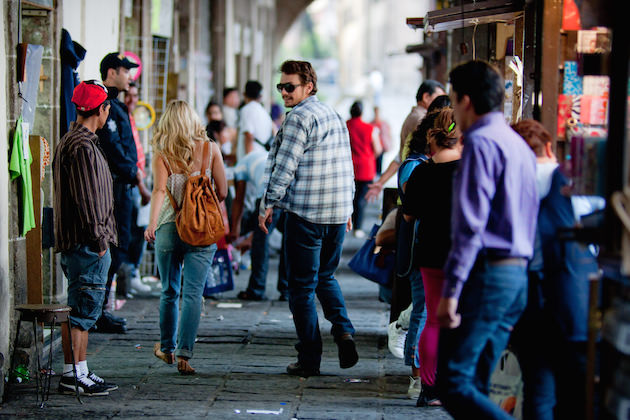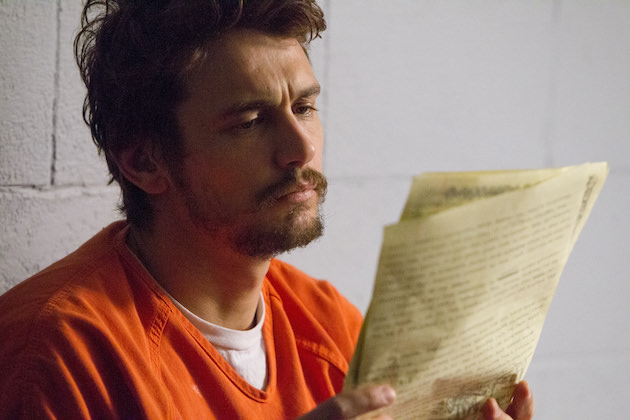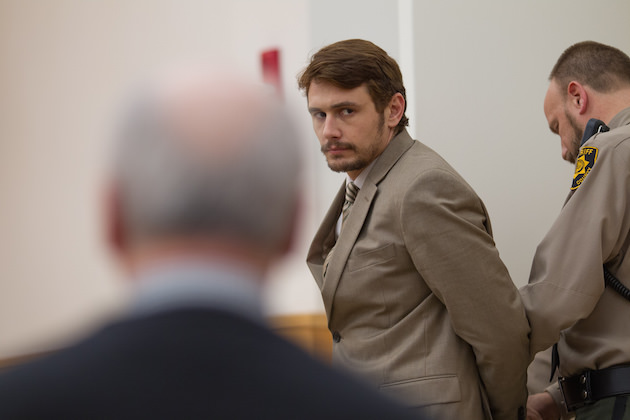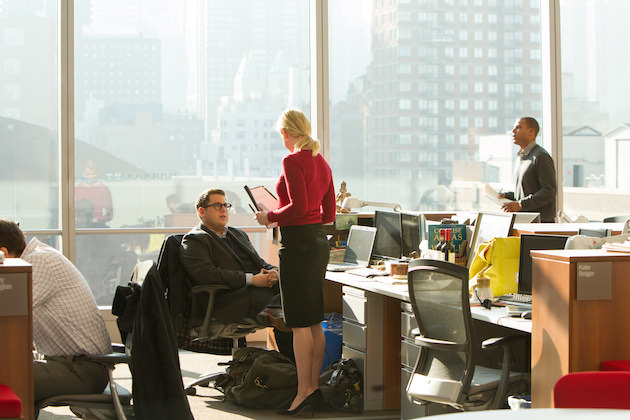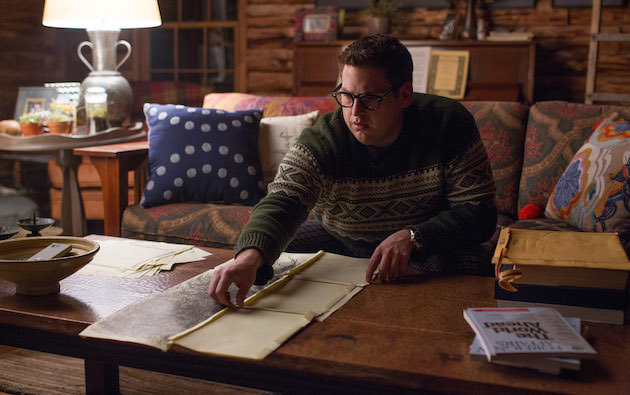 Featured image: Jonah Hill as "Mike Finkel" and James Franco as "Christian Longo" in TRUE STORY. Photos by Mary Cybulski. Copyright © 2015 Twentieth Century Fox Film Corporation All Rights Reserved.