SXSW 2015 Preview: Women to Watch
The programming at SXSW has become more robust each and every year. Part of the appeal of the festival's selections is the wide representation of female filmmakers, who have produced an especially rich mix of films for this year's slate.There are far too many filmmakers to chose from, so here's just a very quick peek at some of these talented women and the projects they've brought down to Austin.
Hannah Fidell 6 Years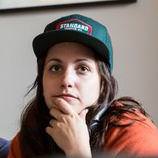 Hannah Fidell is back after winning the Chicken and Egg award here in 2013 for her film A Teacher. 6 Years follows a crossroads in a young couple's longstanding relationship when Dan (Ben Rosenfield, Boardwalk Empire) and Mel (Taissa Farmiga, American Horror Story) find themselves with their first real test since they met as children.
Alexandria Bombach & Mo Scarpelli, Frame by Frame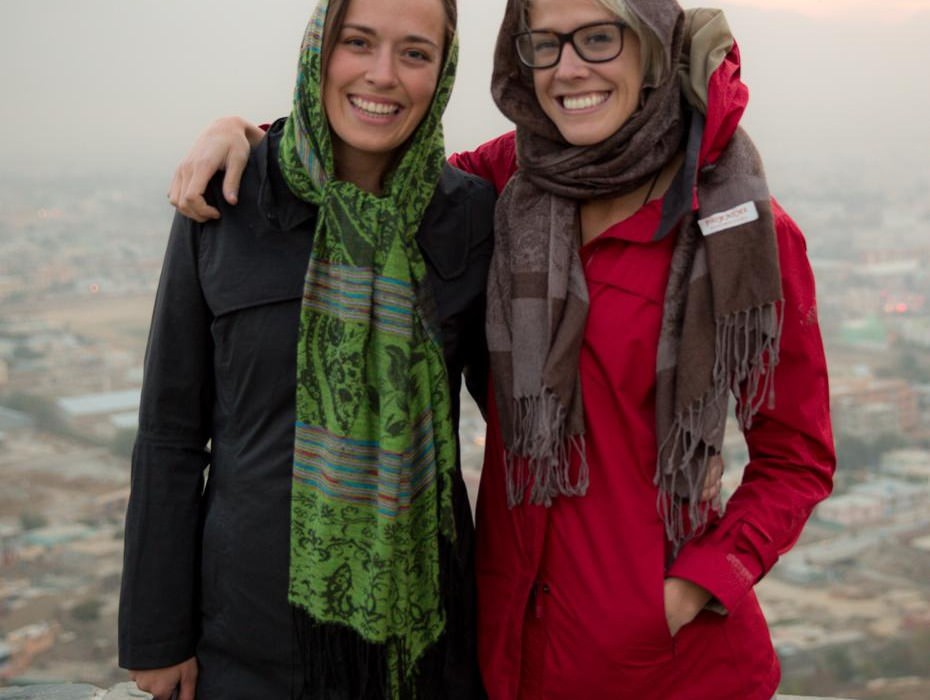 What a power duo. Bombach is an Emmy award-winning filmmaker who founded Red Reel in 2009, and Mo Scarpelli is a journalist, non-fiction filmmaker and founder of Rake Films. Their joint effort, Frame by Frame, follows four Afghan photojournalists navigating a dangerous landscape, both literally and figuratively, as they "shoot" Afghanistan in a way that's never been done. Using cinema vérité, photojournalism, and never-before-seen footage shot in secret during the Taliban regime, Frame by Frame shows viewers an unprecedented closeup of a nation trying to emerge from chaos.
Katharine Emmer, Life in Color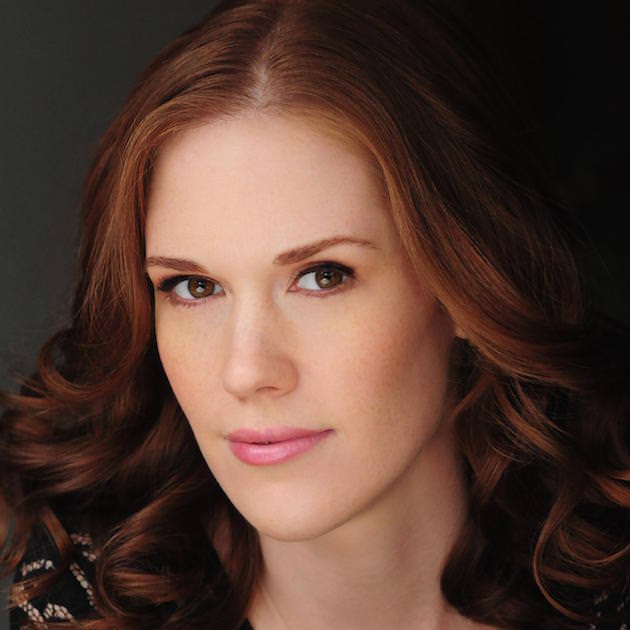 Making her directorial debut with Life in Color, Emmer first made her feature film debut in Puccini for Beginners and acted on Desperate Housewives. Emmer's directorial debut follows two strangers, Mary (Emmer) and Homer (Josh McDermitt, The Walking Dead) who are forced to house sit together. They soon join forces, making money and pulling themselves out of the emotional hole they have lived in for years in a story Emmer wrote, produced, directed and stars in.
Ondi Timoner, Brand: A Second Coming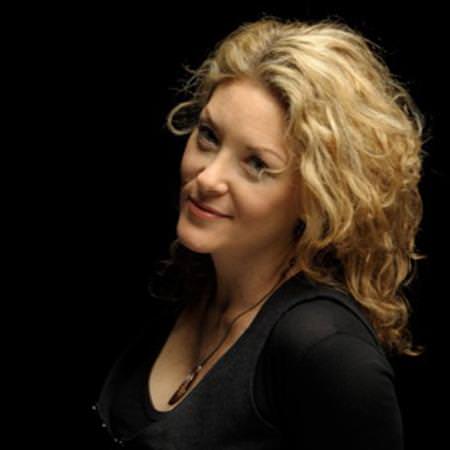 Producer and director Ondi Timoner is the rare filmmaker to have her works installed in the Museum of Modern Art in New York. These would be Dig!, which won the Grand Jury Prize at Sundance in 2004 and looks at the collision of art & commerce through the story of two bands, The Dandy Warhols and The Brian Jonestown Massacre, and & We Live in Public ('09) about Internet visionary Josh Harris. Her latest, Brand: A Second Coming, follows Russell Brand's unlikely transition from bad boy actor and comedian to conscientious objector to media obfuscation, political malfeasance and more.
Karyn Kusama, The Invitation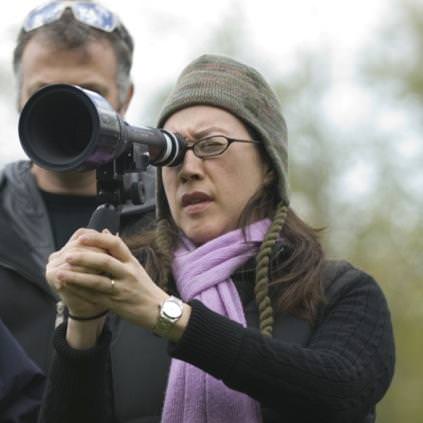 Kusama's breakout was her very first feature, Girlfight, which she wrote and directed in 1999, and which won the Director's Prize and shared the Grand Jury Prize at the 2000 Sundance Film Festival. Her next film was 2004's Aeon Flux, an adaptation of the sci-fi animation classic, and her third feature was the cult comedy-horror film Jennifer's Body, starring Megan Fox, with a script from Diablo Cody. With The Invitation, Kusama takes on an unsettling, corkscrewing narrative of loss, escape, and a very creepy return. Will and Eden's marriage is destroyed by the death of their child, with Eden disappearing after his death. Two years later, Eden returns, now with a new husband and what appears to be a new personality, and she's eager to reconnect with Will and the people she left behind. Will accepts an invitation to a dinner party (at his old house, no less) in which he begins to suspect that Eden, her husband and their new friends have something else in mind that food and wine pairings.
Rebecca Johnson, Honeytrap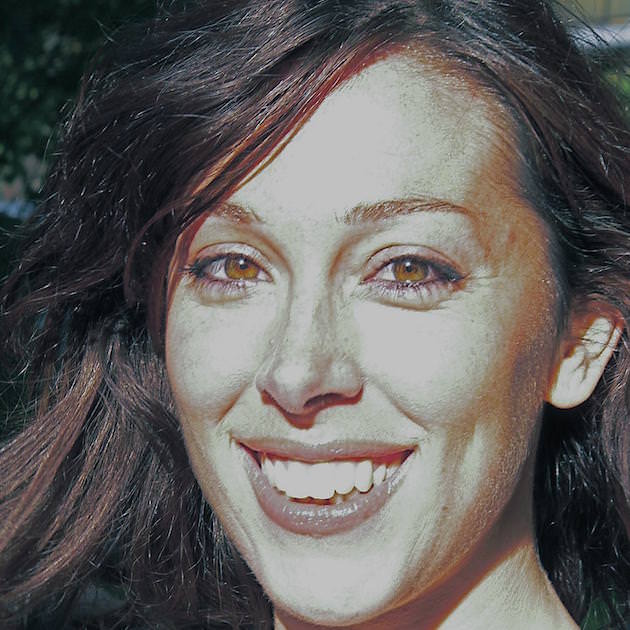 There is perhaps no other filmmaker working today who has as solid a grasp on the British estates (we call them projects here in the States) of South London, and Honeytrap is the result of a decade's worth of Johnson's research and immersion into these communities. It is also the rare gangland tale told from the point of view of a female, in this case the passionate, troubled Layla (a phenomenal Jessica Sula), as she navigates the complex world of Brixton after having arrived from Trinidad. Shot on a small budget in and around the Brixton estates, Honeytrap is an assured, emotionally resonant and three dimensional portrait of a place and the complex struggles of its young, misunderstood residents.
Jamie Babbitt, Fresno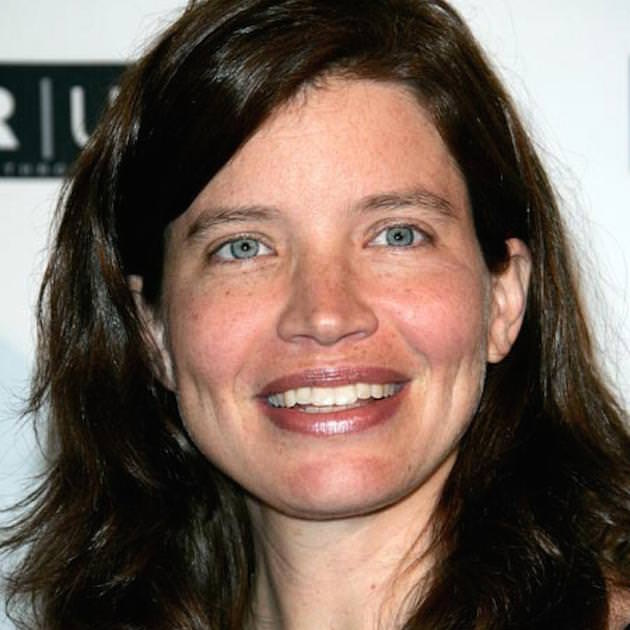 Written by Karey Dornetto, and starring indie goddesses Judy Greer and Natasha Lyonne, Babbit's dark comedy about a pair of sisters, one a recovering sex addict (Greer) and the other a hopeful lesbian (Lyonne) should be on everybody's radar considering Babbitt and Dornetto have serious chops. Babbitt directed But I'm a Cheerleader in 1999, and as helmed tons of television episodes, including Gilmore Girls, Girls, and dozens of others. Dornetto can write comedy, having put her talents to use on shows including South Park, Arrested Development, Community, and Portlandia.
Alex Sichel, A Woman Like Me
Unlike anything on the festival document, the late Sichel's cross-genre A Woman Like Me deals with her own case of terminal breast cancer through narrative fiction, played by a character named Anna Seashell (Lili Taylor) who struggles to remain committed to living life when she receives the same diagnosis Sichel did. Sichel's film explores, among many topics, how she might use her craft to help her deal with her cancer and continue to create her life.
Featured image: FRAME BY FRAME: credit Alexandria Bombach