Juliano Ribeiro Salgado on his Doc The Salt of the Earth
The Oscar-nominated documentary Salt of the Earth, which opens theatrically this week, examines the life and work of Brazilian-born photographer Sebastião Salgado. But it's much more. Co-directed by Wim Wenders and Salgado's son, Juliano Ribeiro Salgado, it's a portrait of the artist whose bracing visuals are matched by a deep empathy for humanity and a social conscience that has taken him to the most troubled areas around the globe.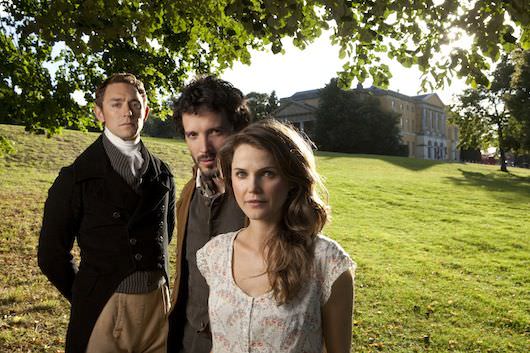 It is also a powerful father/son story.
For Juliano Salgado, shooting the film was the chance to travel and reconnect with his father while gaining an understanding and appreciation for the scope of his decades of work. It was also an opportunity to nurture his own growth as a filmmaker.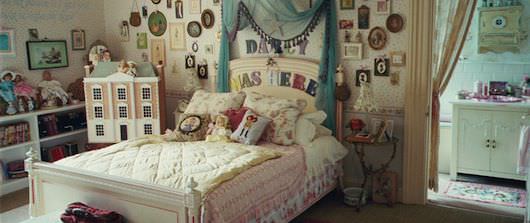 "I started off following Sebastião on one trip with a tribe in Amazonia. We had a complicated relationship at this time," Juliano says. "When you film someone, it says a lot about the person you're filming but also a lot about the person making the film; where you put your camera, what angle you decide to take. It was a very intense trip and when [my father] saw the images we'd taken, he had tears in his eyes. It was very powerful and I realized I could make a film about him."
Early in the process, Juliano met filmmaker Wenders who was a longtime admirer of Salgado's photographs. "We realized we both thought his experiences should be a film and wondered how best to share that. That's when the collaboration started," Juliano says.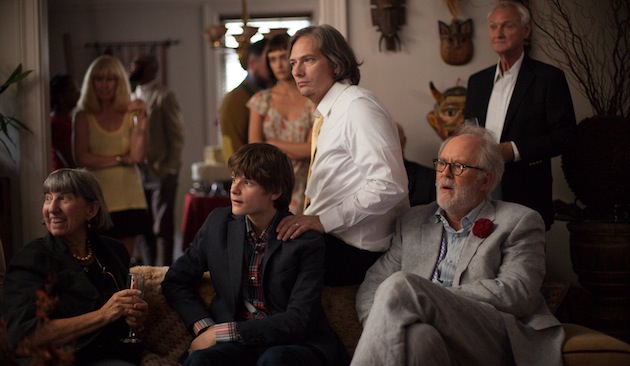 Wenders and Juliano organized the film in a non-chronological way that combines biography, art and artist commentary. Shots of Sebastião Salgado are imposed on large, black-and-white images of his photos, with Salgado offering eloquent and insightful commentary on how he captured these often stunning, often harrowing pictures. Wenders' last feature was the 2011 documentary Pina, about his friend, the dancer and choreographer Pina Bausch. Salt of the Earth is similar but goes even deeper into the soul of a singular artist.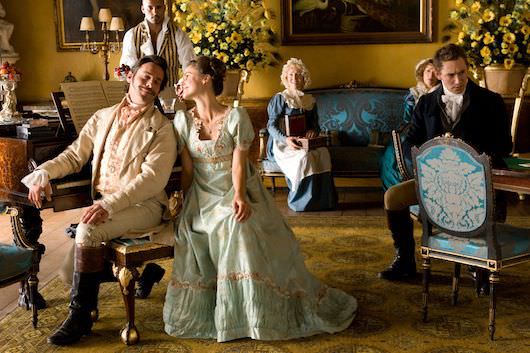 "Wim found a beautiful way of doing it," says Juliano. "I knew that I could never have done it myself because of the nature of my relationship with Sebastião. I needed someone to do it with me…the amazing thing about Wim is that when you're working with him, you have an idea, you express it, and he's capable of transforming it immediately to film. He has such a brilliant and quick mind. For me, as a young filmmaker, there was a lot to learn from one of the great masters."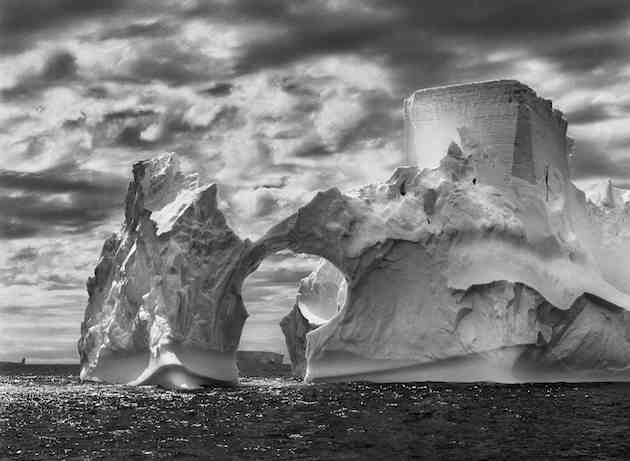 Juliano, shooting on video, accompanied his father first to the Amazon and then to Siberia. "I discovered how focused he is, how hard he works. I thought I would get to know him as a father but there wasn't much room for that; he so intensely dove into his subject."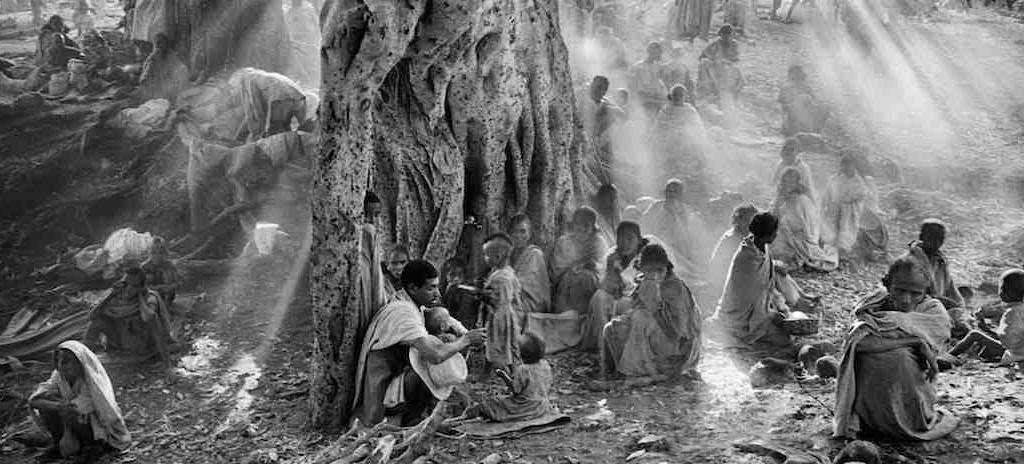 Juliano says he witnessed first-hand his father's natural empathy and how it translates to the creation of his art. "He quickly bonds with his subjects. In the film, there's a scene when we arrive in a village [in the Amazon]. We'd been walking in the jungle for two days from the little airport where we landed. We arrive in the village and see two men and a child we'd never seen before. Within ten minutes, Sebastião is bonding with them. He adapts so quickly; there's no distance with people and places that are so foreign to us."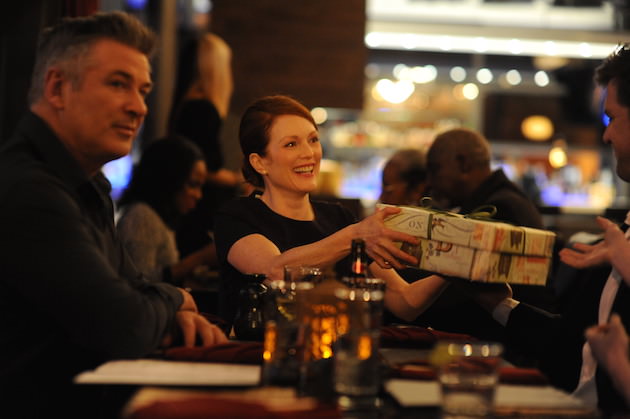 Sebastião didn't set out to be a photographer. Born in Brazil's countryside in 1944, he studied economics, even working with the World Bank. Following his exile in France after Brazil's 1969 military coup, Salgado began to pursue photography while living with his wife Lelia and young Juliano in Paris in 1973. It was Lelia Salgado, Juliano's mother, who invested in the high-quality camera equipment, tended to home and family while her husband traveled the world, and who eventually edited and produced her husband's photographic projects and books.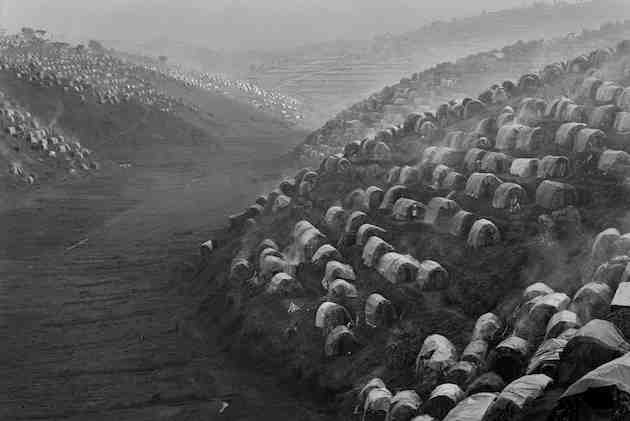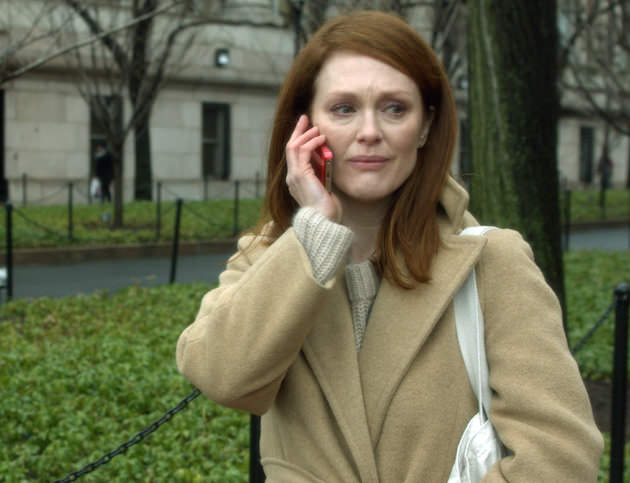 Salt of the Earth has a dramatic arc, which is unusual for a documentary. The most harrowing part of the film are the images from Rwanda where Sebastião documented the 1993 genocide, an experience that left him devastated and in deep despair about the evils of humankind.
It was Lélia who suggested that the family return to Brazil and replant a few trees on the land around Sebastião's father's farm, which had dried up due to drought. Over the years, hundreds of trees have been planted, reversing the environmental damage to the forest. The revival of the land marked the rebirth of Sebastião's despairing soul.
"My parents saw an early cut of the film," recalls Juliano, who now lives in Berlin. "I wanted to make sure they would not be shocked or horrified. But they didn't see it finished until the Brazil Film Festival. They sat together and after five minutes, as soon as my grandfather appears on screen, they both start crying. They were living these experiences again, and they cried all through it."
He says the journey of this film, from "a dreadful relationship" with his father to that moment, has been "amazing."
"The healing happened when I understood while traveling with him how he worked, how he used his camera as a microphone for people to tell their own stories and to bring awareness to their situations," he says.
"It allowed me to see him. Now we are friends. The film did that for us."