Director Michele Josue's Matt Shepard is A Friend of Mine
The documentary Matt Shepard is A Friend of Mine puts a human face on the young man who paid the ultimate price for homophobia. Michele Josue's accomplished debut film — poignant, revealing, powerful in its anger, grief and humanity — reminds us 15 years later what his friends, family and the world lost when Shepard was beaten to death in a notorious hate crime.
"There was a long list of motivations for me to make this film," says Josue, who knew Shepard when both were high school students. "I was coming across a lot of young people who weren't even aware of the story. I knew we had a great opportunity to reconnect a new generation to Matt in a human way and re-teach his story."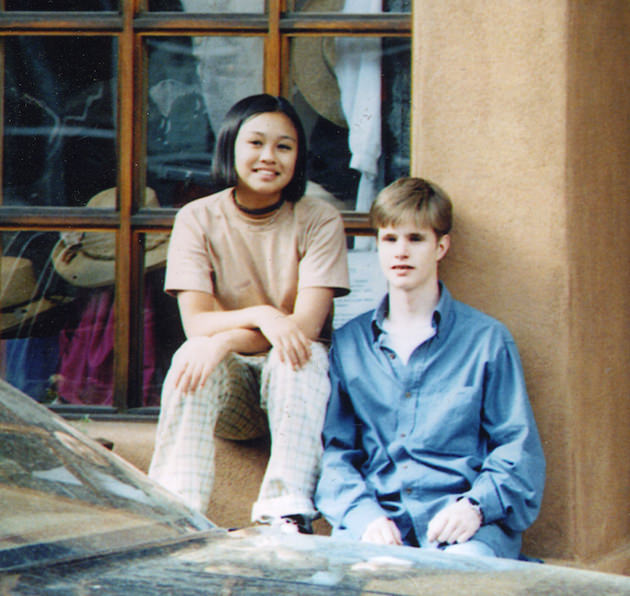 Following a year of acclaim on the festival circuit and recent accolades at the Side by Side Film Festival in St. Petersburg, Russia, Matt Shepard is a Friend of Mine has openend theatrically, debuting in New York and other cities last month, and continue expanding into select markets across the United States and Canada in March and April. This Sunday, March 8, Judy and Dennis Shepard will be appearing on Oprah: Where are They Now? The Shepards will discuss the last 16 years of their life, as well as talk about Josue's Matt Shepard is a Friend of Mine.
Josue, a graduate of Boston's Emerson College who now lives and works in Los Angeles, befriended Matt (the name he was known by all who knew him) at TASIS (The American School in Switzerland). Shepard's father Dennis had taken a job in Saudi Arabia and Judy and Dennis Shepard wanted their eldest son to have a horizon-broadening high school education. An aspiring actor who was interested in politics and world affairs, slender in build but large in spirit, the popular and outgoing Matt Shepard had an innate curiosity about the world and an open, generous personality. Josue interviews teachers and friends who knew Shepard and recall his sensitivity, intelligence and charm. Some worried that he took too many risks; he was trusting and stubborn about overcoming fears. He traveled the world with the close-knit group of fellow students. Although he was coming out as gay in high school, Shepard confided to few of his friends. A brutal attack and rape while visiting Morocco, by all accounts, profoundly affected his sense of trust and safety and undermined his self-confidence.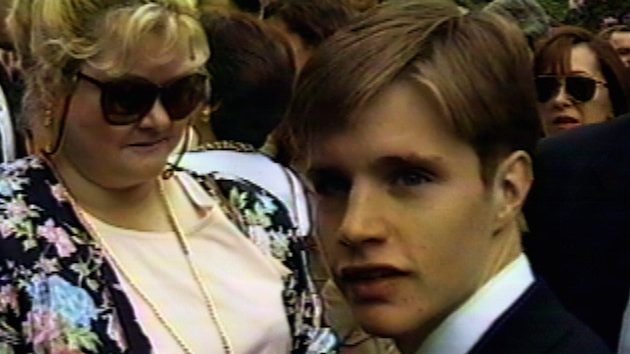 However, several years later, Shepard seemed to be emerging from his depression that had grown worse during a rocky year in Denver. He'd enrolled at the University of Wyoming. Friends and teachers who'd remained close to him recall his newfound purpose and optimism. He was just 21, after all.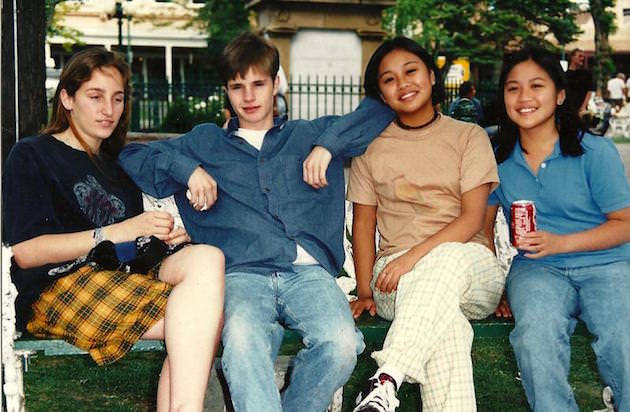 Rather than focusing on the murder (although the film includes compelling information from the trial of Shepard's two killers and perspectives from friends, clergy and news reporters), Josue set out to weave a multidimensional tapestry of Shepard's life: as a loving son, devoted brother and friend; a young man coming to terms with his identity and seeking his place in the world. For Josue it was also an opportunity to revisit the effects of the horrific crime not just on those who loved Matt but on social attitudes.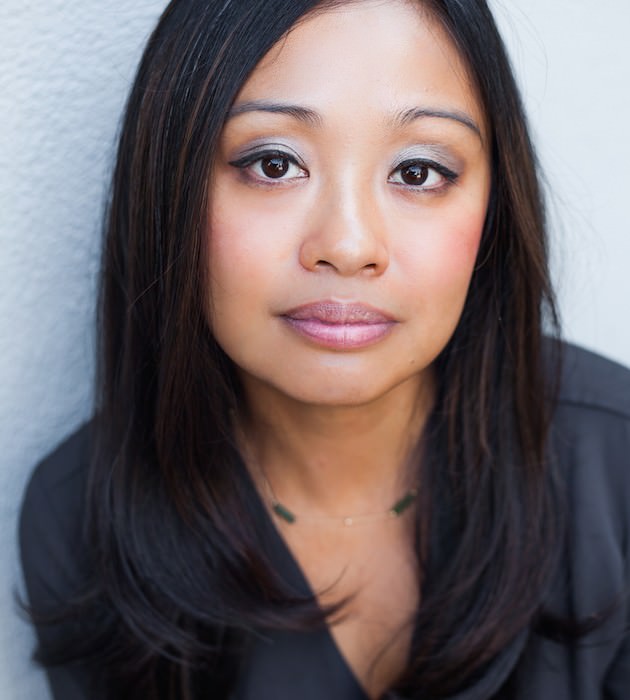 Josue credits Matt's parents with allowing her access to letters, photos and home video footage which helped her create a moving biographical through-line for the film, tracing Shepard's life from childhood to his death. The textured music soundtrack by composer Nicholas Jacobson-Larson, who studied at Berklee College of Music in Boston, helps create the introspective, thoughtful tone of the film. Matt's own journals and un-sent handwritten letters to friends "allowed him to narrate his own story," says Josue, who also edited the film. Her husband, filmmaker Liam McNiff, co-produced the film and pushed her to finally realize the project which "burned in me," she says.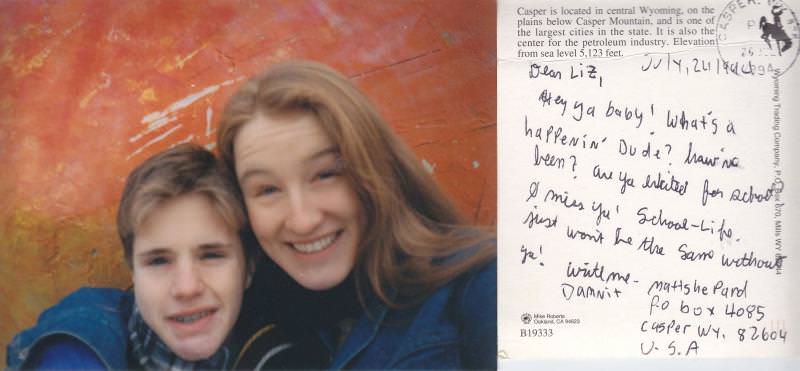 "When Matt was killed I was really angry; I wasn't ready then," says Josue who was 19 and attending film school at Emerson College when she got word that Matt had been murdered. "But when Judy wrote her book it was a catalyst. I had quietly monitored her amazing work and it upset me that I wasn't doing more to help. My husband and I had a serious discussion and he said, 'just do it.' I talked to Dennis and Judy first." With the encouragement of the Shepards, who became passionate human rights activists after their son's death and launched a foundation dedicated to LGBT rights and combating hate crimes, Josue embarked on her own journey to reclaim her friend and to acknowledge her own grief and loss.
Matt Shepard is a Friend of Mine premiered in October 2013 for the 15th anniversary of his murder on October 7, 1998. Since then it has screened at film festivals, universities, LGBT organizations and youth groups, often with Josue and the Shepards on hand to discuss the film with audiences. Josue recalls a recent screening at the Cleveland International Film Festival when Dennis and Judy were present. "Everyone stood up to applaud them before the film even started. It is an intense experience to watch the film with them in the room." Now with the appearance looming on Oprah this Sunday, hopefully more people will be exposed to the Shepard's resilience and Josue's fantastic film.
For more information go to the film's website here.