2014 in Review: Lensers, Designers, Makeup Artists & More – PART II
The end of the year brings a few reliable reactions; promises to do x, y and z more consistently in the new year, reflection on all that you accomplished (and failed at, and regretted) this past year, and 'Year in Review' lists. Yesterday we published Part I of our look back at some of the filmmakers we interviewed in 2014. On Monday, we published an interview with cinematographer Robert Yeoman, looking back on his work in Wes Anderson's The Grand Budapest Hotel. If you're thing is to look forward rather than back, a week ago we published an interview with A Most Violent Year composer Alex Ebert, a film that opens today and just received a glowing review from The New York Times' A.O. Scott.
Considering we published a Part I yesterday, we're obliged to offer a Part II. There were so many interview subjects to choose from (we had a good year on that front) that the task felt a little overwhelming. We've done our best to give you just a quick taste of the year that was in film, through the work of some very talented individuals, but aware we had to leave a lot of people out. So here's our final, brief, glance back at 2014.
Legends Line up at Provincetown Film Festival
For the second year in a row, The Credits hit the Provincetown International Film Festival and got a chance to chat with three legends; director David Cronenberg, actress Debra Winger, and congressman Barney Frank (the focus of the documentary Compared to What). They didn't disappoint.
Killer Costumes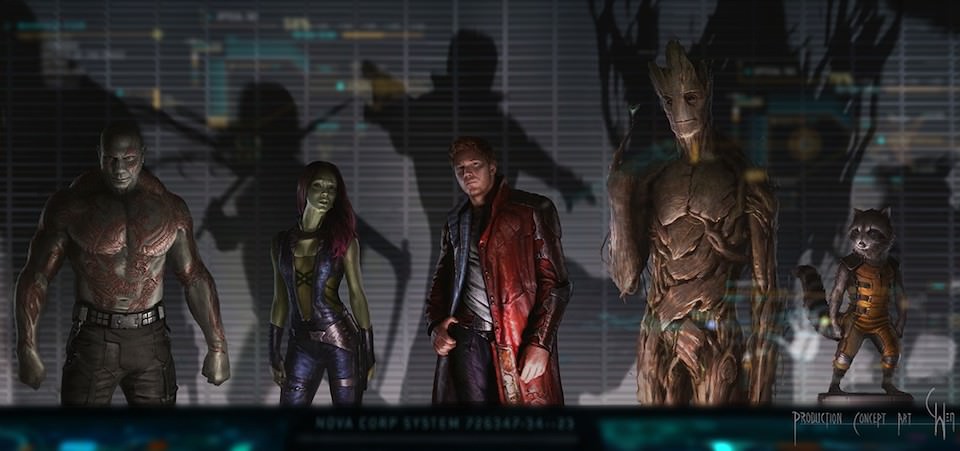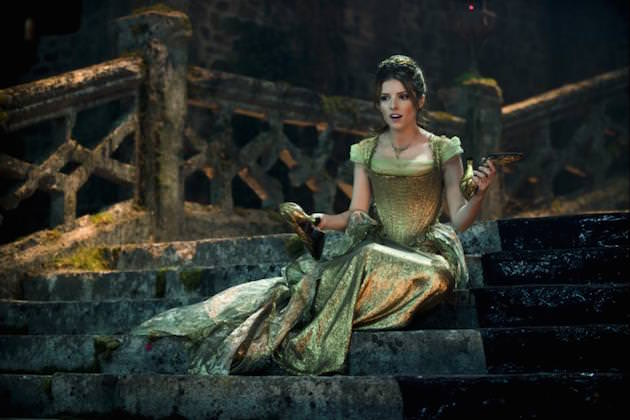 How do you dress an anthropomorphic raccoon with a fetish for heavy artillery? Alexandra Byrne took that on and more when she designed the costumes for Guardians of the Galaxy. The work she did could be appreciated by another costume designer we had the privilege of speaking with; three-time Academy Award winner Colleen Atwood, who dressed the Big Bad Wolf, Cinderella and more for Rob Marshall's Into the Woods, as well as designing the retro duds for Tim Burton's Big Eyes.
Through the Looking Glass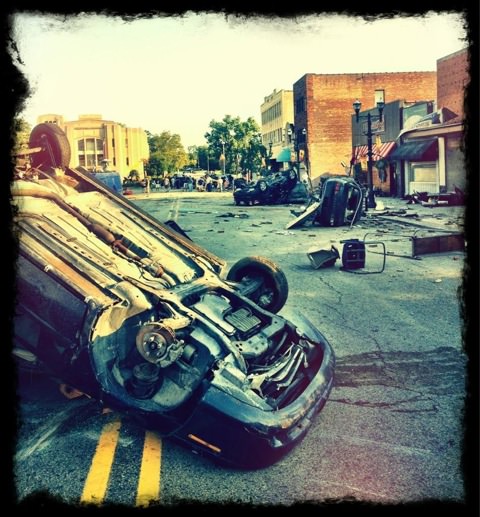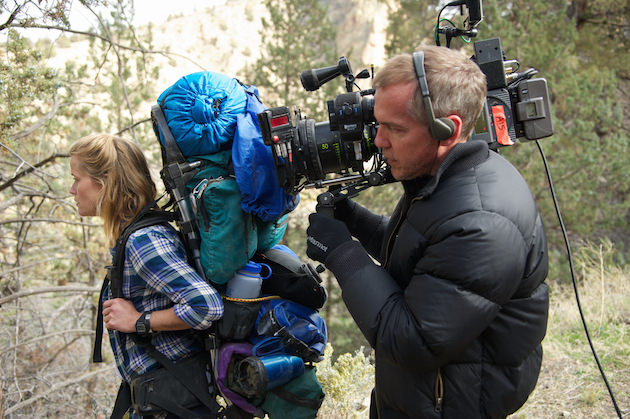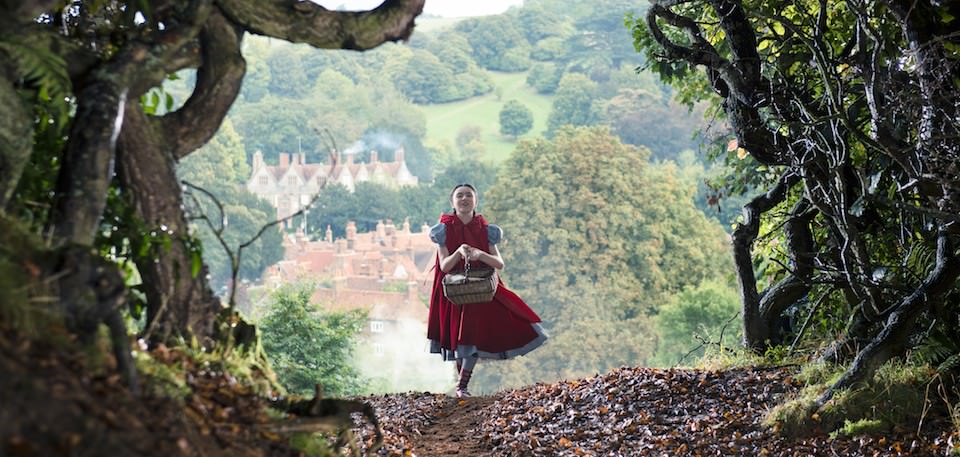 Cinematographers are often the director's second in command, tasked with helping figure out how to bring the director's vision to the screen. Sometimes this means having to shoot in torrential rain and amid 100-mph winds, as was the case for Into the Storm's lenser Brian Pearson. It can also mean having to spend most of the production walking backwards, over rocks and crags and along narrow paths, in order to frame your protagonist as she heads into the Wild, as Yves Belanger did. Or, you're asked to give a bunch of fairytale characters a realistic setting, both on the massive soundstage and out on location, the way Dion Beebe managed for Into the Woods.
Intelligent Design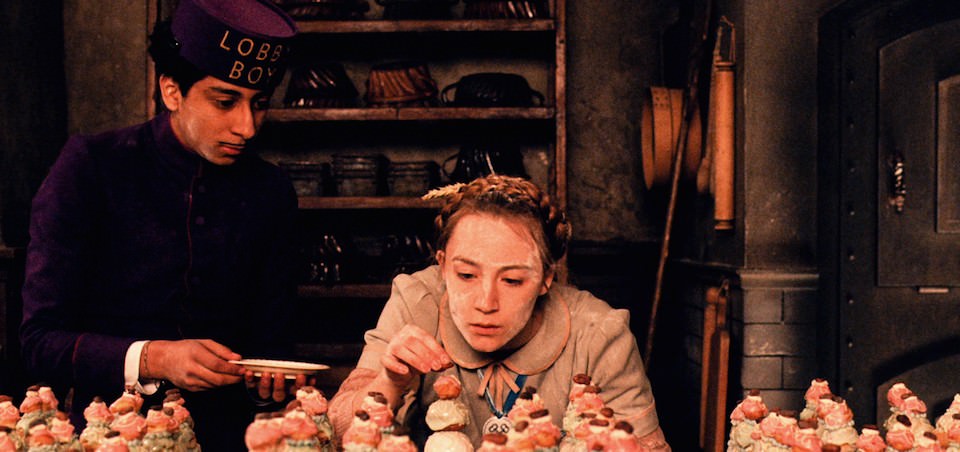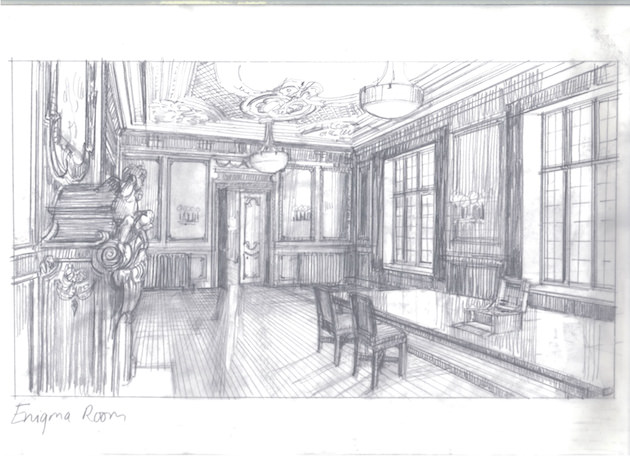 Imagine being tasked with designing the hyper-stylized world of Wes Anderson, where every single frame is loaded with visual data? Production designer Adam Stockhausen was up to the challenge, considering The Grand Budapest Hotel might be Anderson's most visually stunning film of all. For The Imitation Game, Maria Djurkovich proved that she's one of the best in the business, creating brilliant visual overlaps only the most obsessive film fan, or reader of these two pieces on her (here's Part I, here's Part II) would ever catch.
Keeping the Beat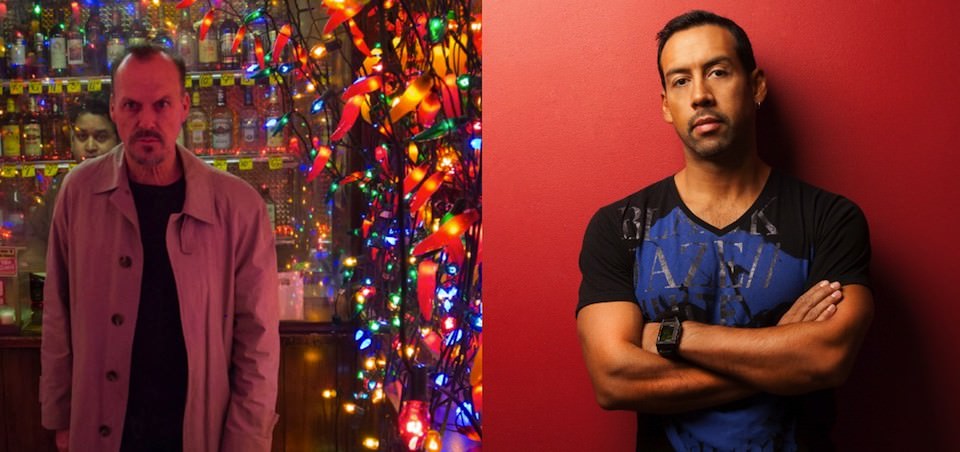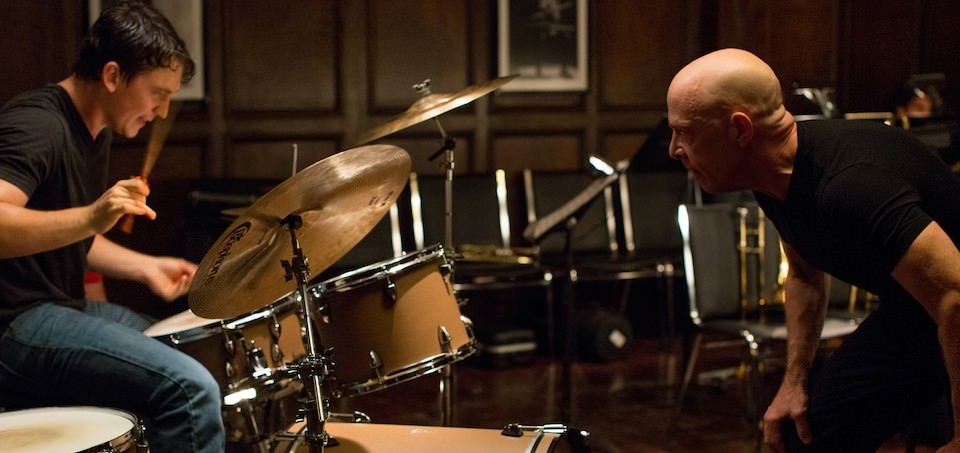 It would be tough to imagine Alejandro González Iñárritu's brilliant Birdman without the incredible drumbeat at its heart. That work was done by world renown Mexican drummer and composer Antonio Sanchez, the man who allowed Birdman's ambitious construction (no visible cuts whatsoever) to work by giving each sequence its beats. The bar was no lower for Justin Hurwitz, who composed the score for Whiplash, a film about music. Whiplash centers on two obsessive musicians, one a young jazz drummer and the other his explosive, emotionally abusive conservatory instructor. Hurwitz's score is as thrilling as the film. Check out more of our interviews with composers on this year's films here.
Making Bad Look So Good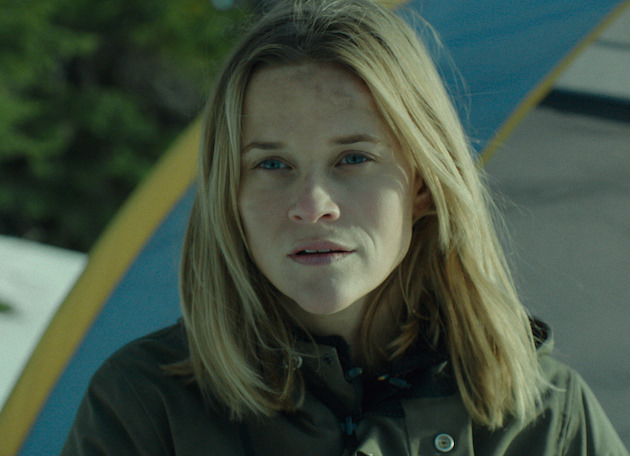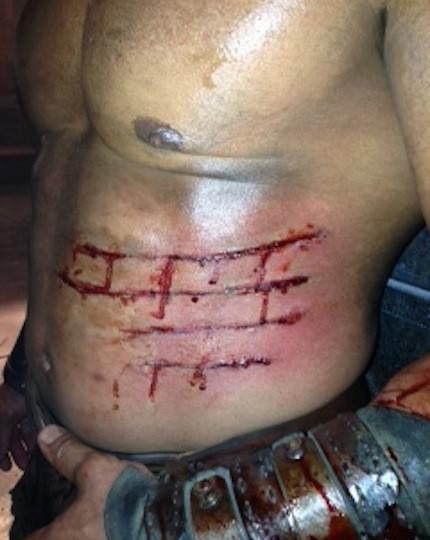 How do you make a bruise look a week old? How do you create a scab for Monday's shoot, then turn it into a fresh wound for Tuesday's, then a scar on Wednesday? Makeup artist Robin Mathews explained this and more to us when she took us behind the scenes of Wild. This is the kind of work prosthetic supervisor Conor O'Sullivan can appreciate. He's the man behind Heath Ledger's incredible facial scars from The Dark Knight, and most recently created a whole bunch of severed limbs, tribal tattoos and broken bones for Hercules.
Painting Lucy's World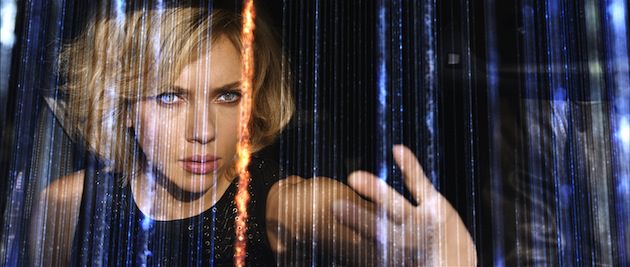 Cody Gramstad, one of Industrial Light and Magic's resident artists, was hired on one of summer's surprise hits, Lucy, because of his abilities with a stylus and Photoshop, not any of the heavy duty computer graphics ILM is known for. His job was to paint the incredible world as seen through Lucy's eyes. Or check out this piece, which details the film's time-traveling, mind-bending final moments.
So Long, Atlantic City
Boardwalk Empire ended it's impressive five-year run on HBO this past year. To kick off the first episode of the final season, we interviewed season four's most relentless villain (and that's saying something on this show), Agent Knox (Brian Geraghty) the young comer at the Bureau of Investigation whose investigation into Nucky Thompson (Steve Buscemi) and his criminal syndicate led to a showdown with Nucky's little brother, Eli Thompson (Shea Whigham).