The Beautiful Art That Shapes & Sells Our Favorite Films & Shows
Sketches, illustrations, storyboards, concept art, posters, digital painting and even 'for your consideration' Emmy ads for print publications like Variety are just a few of the ways in which artists help filmmakers and television creators tell, and sell, their movies and shows. The artwork can be extremely visible to the public, as AMC's Mad Men has done so brilliantly with their poster design for each new season, or simply a tool for filmmakers to use to help them craft a specific scene or sequence.
For a film like Guardians of the Galaxy, there was already the illustrated source material to start with, the comic books. Marvel's conceptual illustrators, like Rodney Fuenteblla, Fabian Lacey and Jackson Sze helped James Gunn and the rest of the filmmakers by creating vivid images, inspired by the source material (but not strictly beholden to it), to guide the production process. Sometimes, the images are simply pieces of gorgeous conceptual art to help market the film, like the hero image above. Other times, they're used to storyboard scenes.
The illustration below depicts a crucial scene at the beginning of Guardians.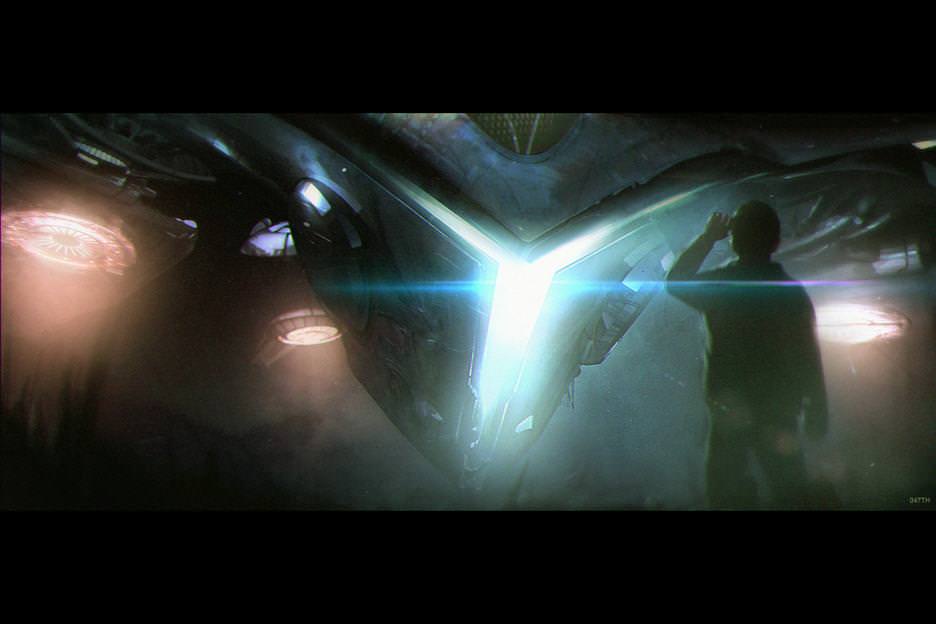 The illustration below depicts another scene in Guardians, this one in the Boot of Jemiah, a bar on the mining colony of Knowhere. This wonderful scene pays loving respect to a similar important moment in Star Wars, when Obi Wan Kenobi shepherds an out-of-his-element Luke into the Mos Eisley Cantina, where they meet with some hostility, and, more importantly, Han Solo and Chewbaca. In Guardians, the Boot of Jemiah generates an important moment as well. Before it was shot, it was drawn.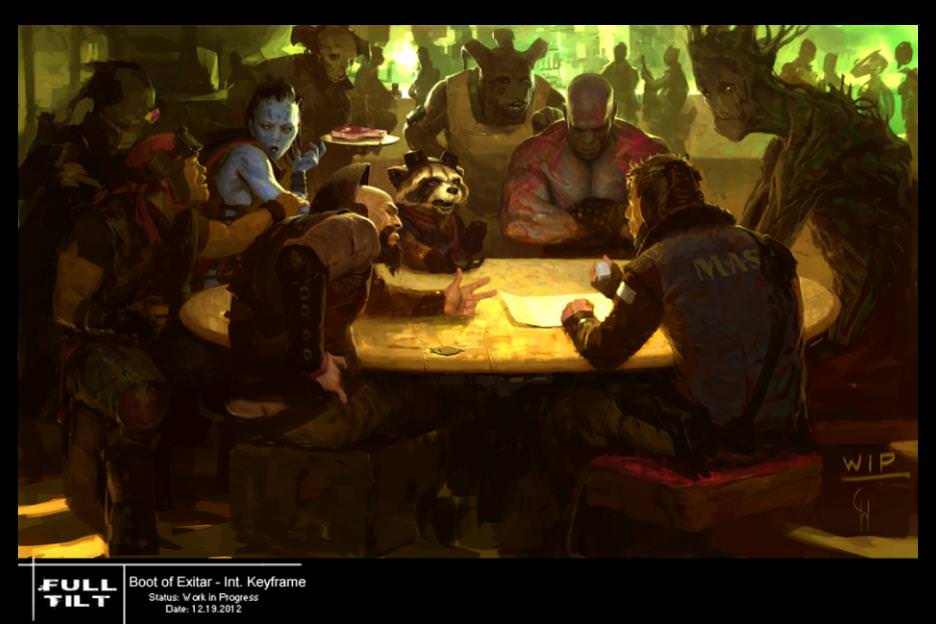 The below image, which comes after our heroes are captured by the Nova Prime security forces, is reminiscent of the shot of Kevin Pollack, Stephen Baldwin, Benicio Del Toro (who's also in Guardians), Gabriel Byrne and Kevin Spacey from The Usual Suspects.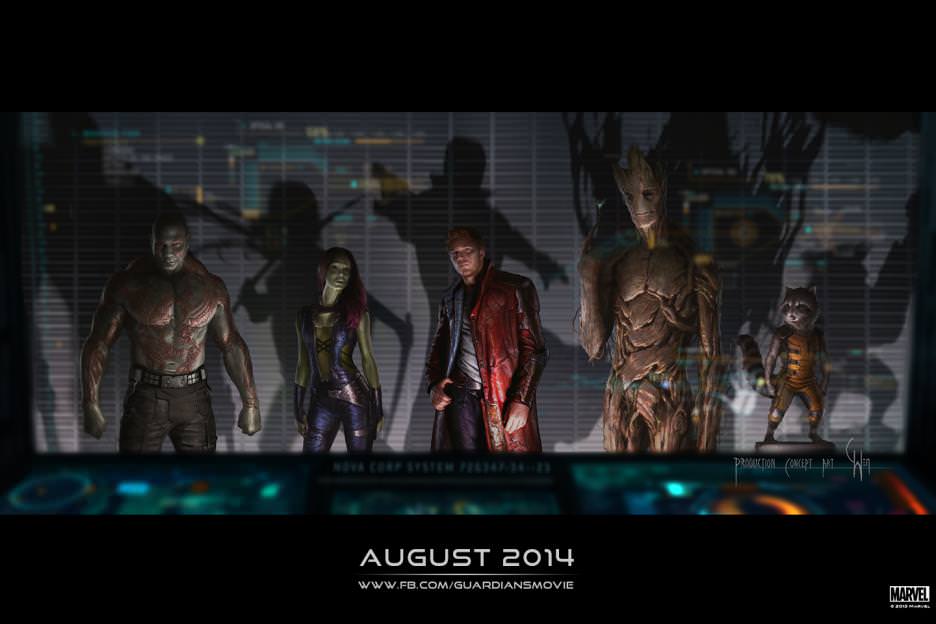 Two of our heroes, Star-Lord and Rocket, prepare for battle.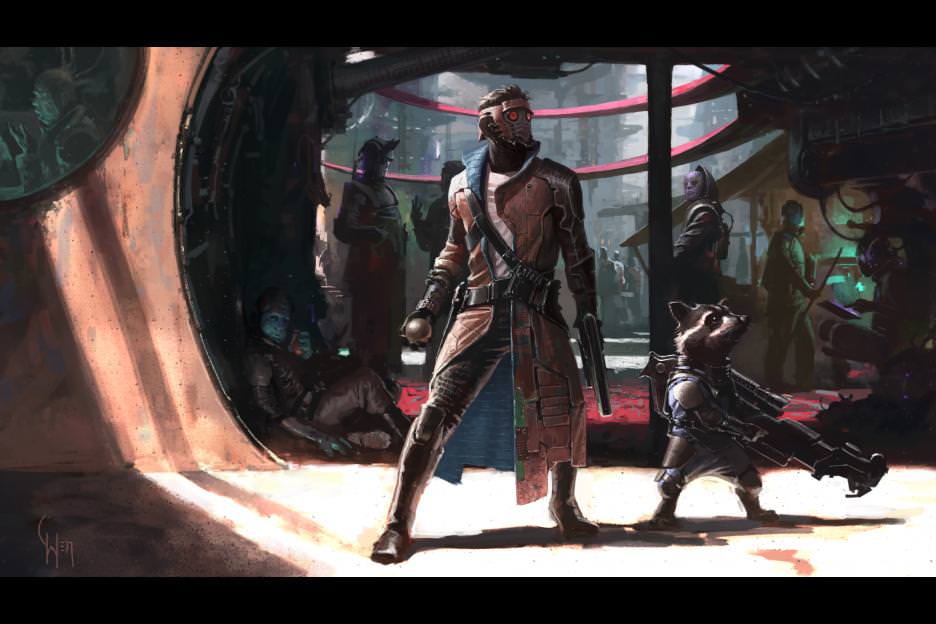 Guardians artists also created fantastic posters for the film. These serve as both ads and keepsakes.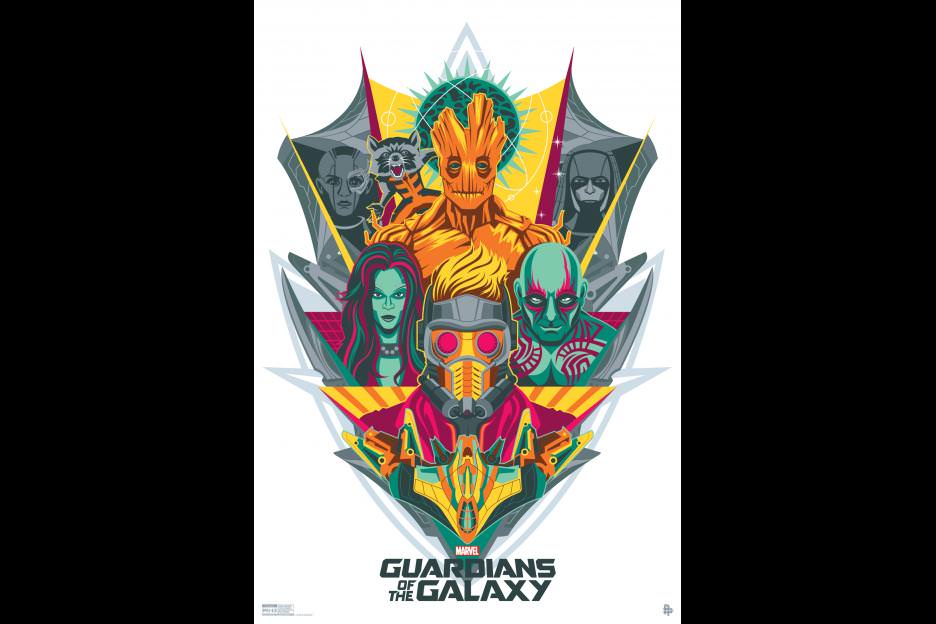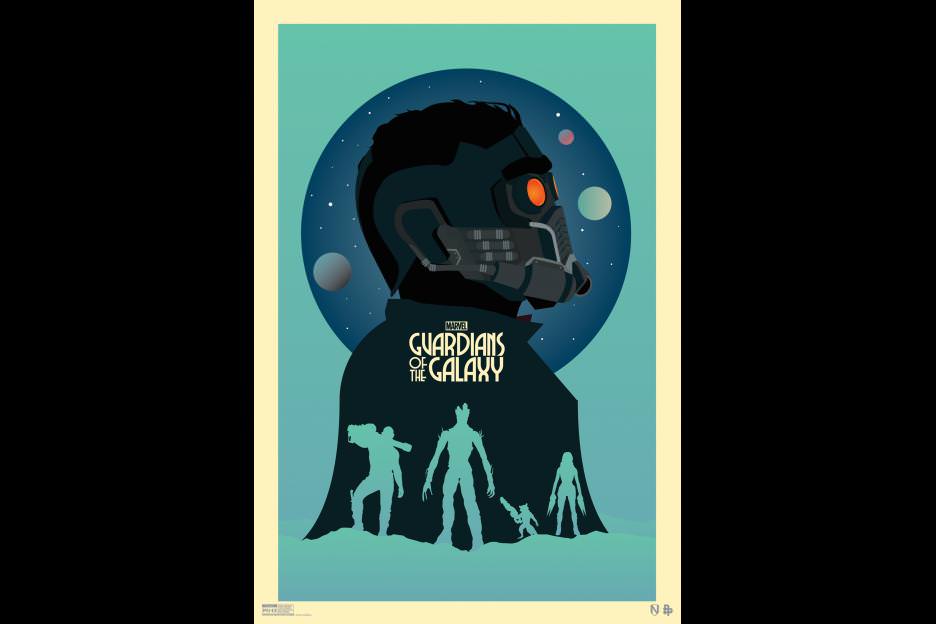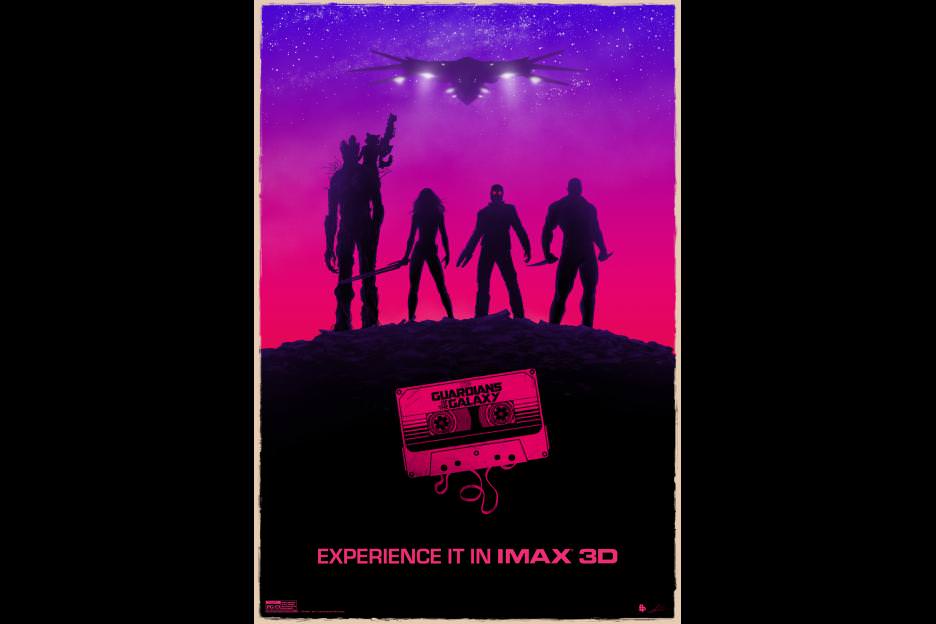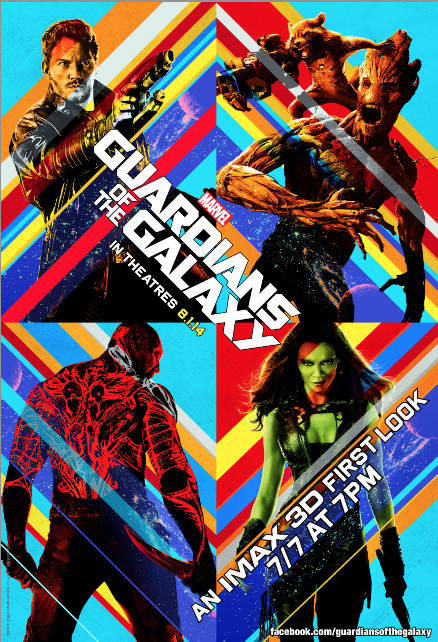 For Warner Bros. upcoming Teenage Mutant Ninja Turtles, each of the heroic shellbacks were given their own bespoke poster, as well as this beautiful illustrated poster with all four of them: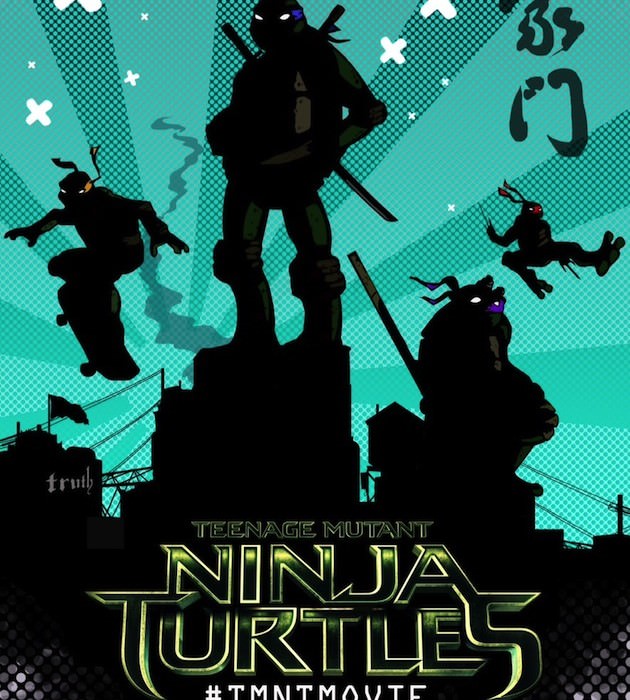 Photo realistic images like the below are appropriate for films like the upcoming This Is Where I Leave You, a comedy about the death of a patriarch and a shiva gone bad.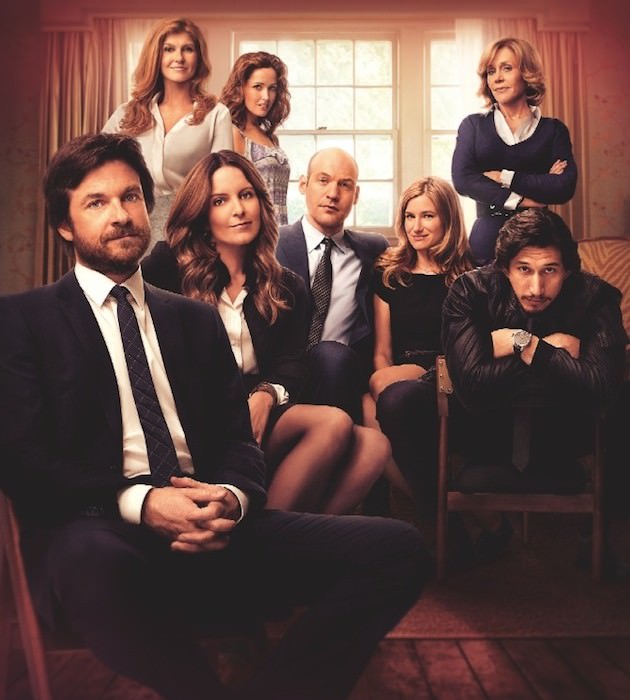 For Into the Storm, which opens next week, a vivid illustration can help showcase the essence of the film in a single, static image. In this case, the depiction of a terrifying moment from the film that showcases both the heroism and hubris that inform the story—while we see a man attempting to save a woman's life, only a few feet away another man just has to get the freakish tornado system on camera.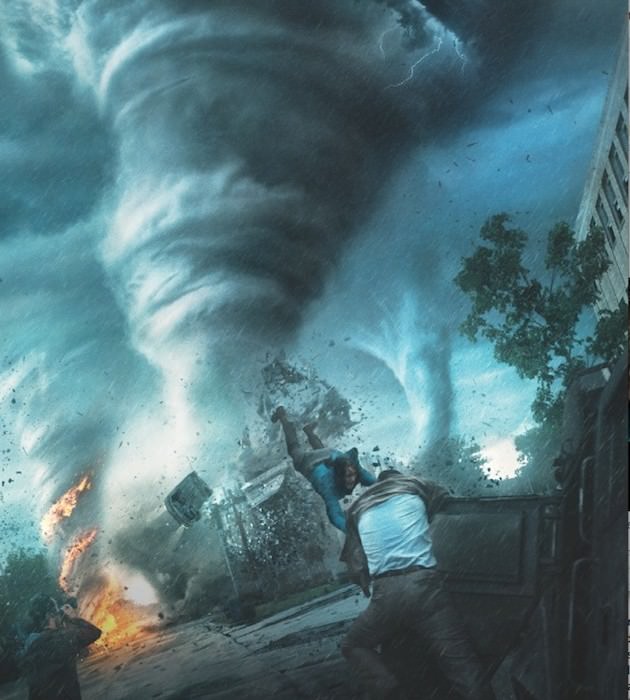 For AMC's Mad Men, Matthew Weiner and his creative team have not only continually filled the frame with beautiful images, they've made creating beautiful illustrations and print ads into a big part of the show's appeal.
Their poster for the start of their final season is a thing of far out beauty.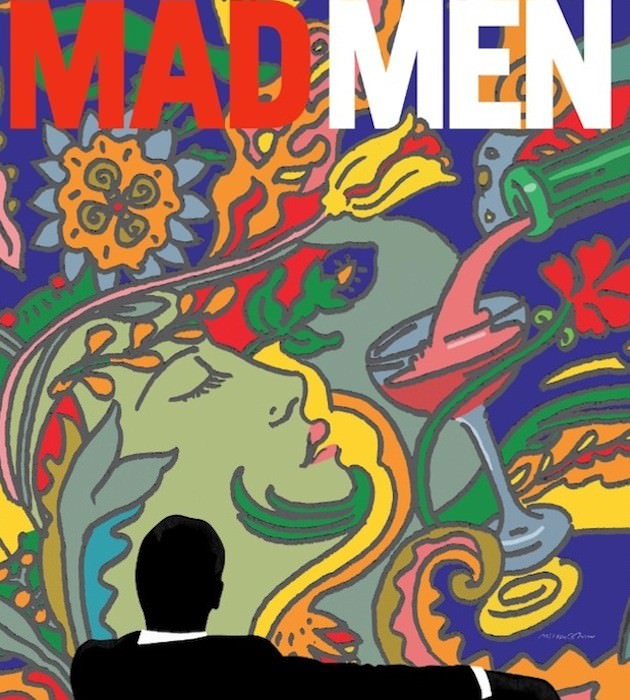 Sometimes the art created for films and TV shows involves graphic design. Fitting, then, that a show primarily set at an advertising agency would absolutely crush their Emmy 'For Your Consideration' print ads. These would make Don Draper himself proud.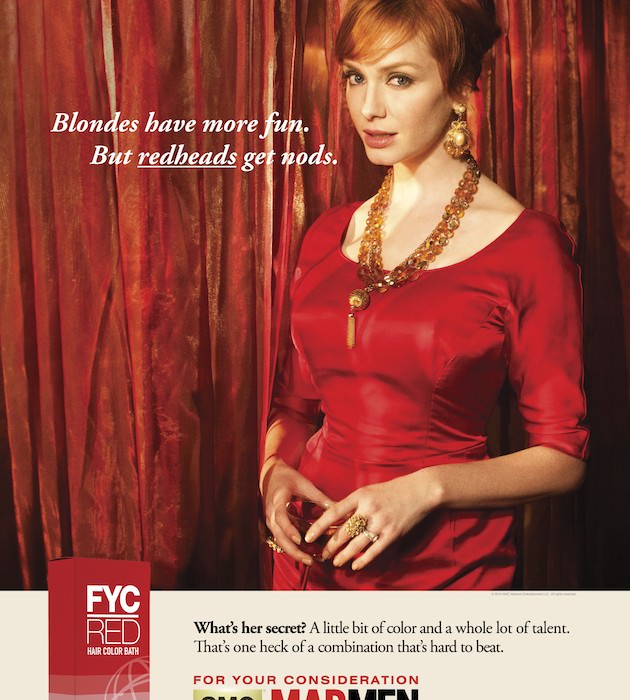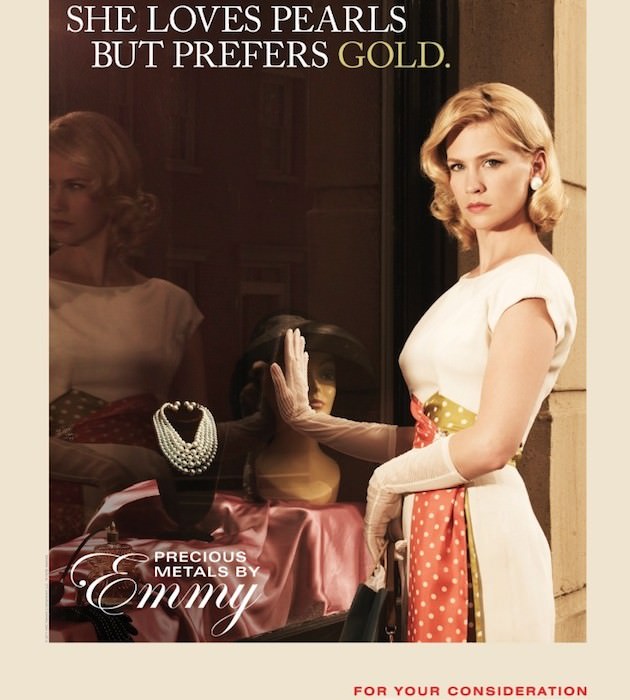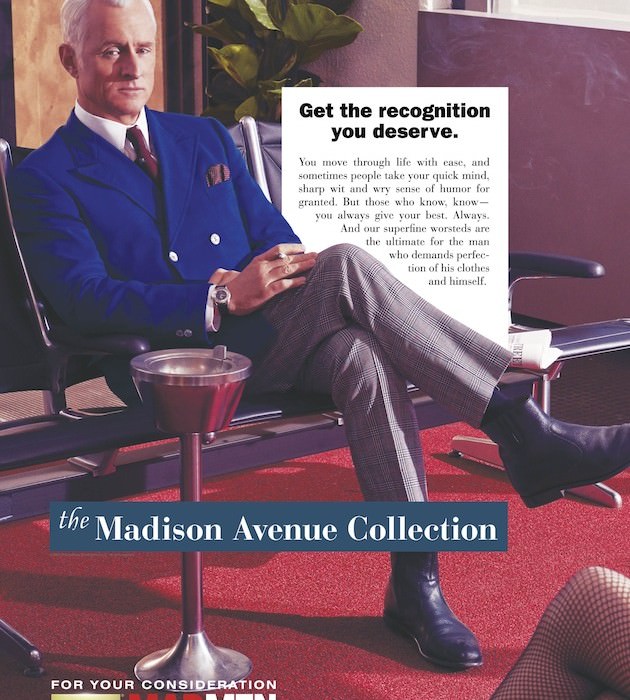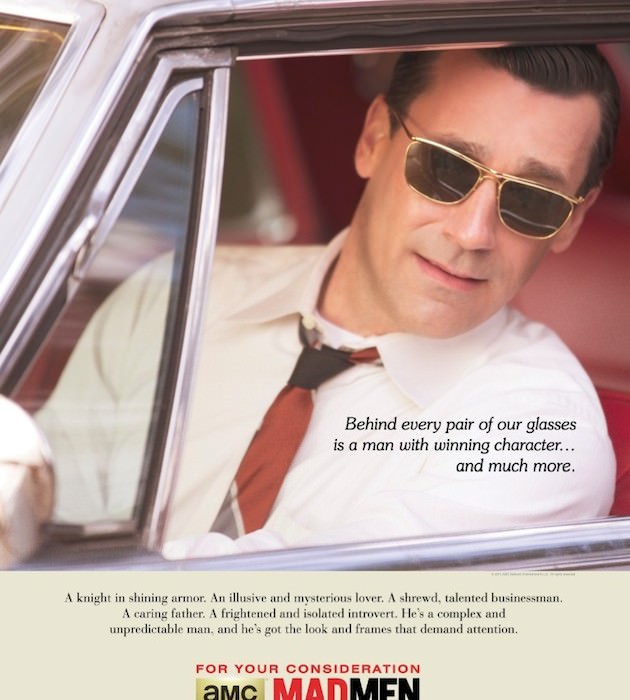 For The Hunger Games: Mockingjay Part I, the filmmakers created incredible ads as well, only these exist within the universe of the film—they are a part of the Capitol's propaganda.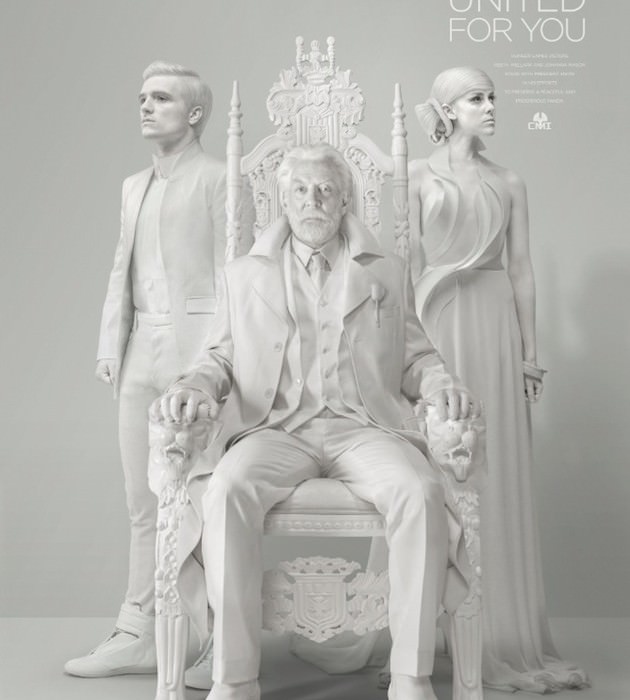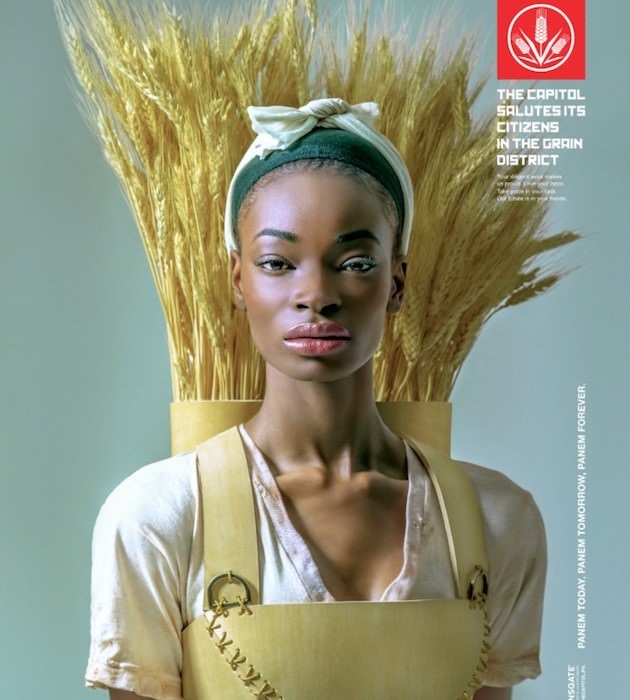 For Alejandro González Iñárritu's Venice-opening Birdman, Michael Keaton's title character is given the illustrative treatment for a film that promises to be beautiful and strange.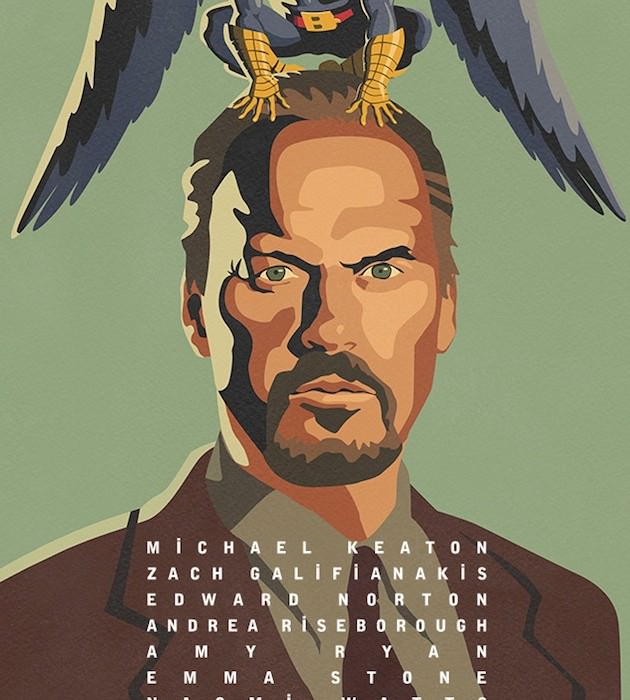 And it's never too early to tease your project with some beautiful art. Just look at what Quentin Tarantino's doing for his next film, the western The Hateful Eight, which hasn't even been shot yet. After Gawker published Tarantino's Hateful Eight script, he swiftly filed a lawsuit against them and said he was no longer interested in making it. But then a surprise appearance at Comic-Con proved he had, in fact, been working on a new script, and he recently released this beautiful illustrated poster to Empire Magazine.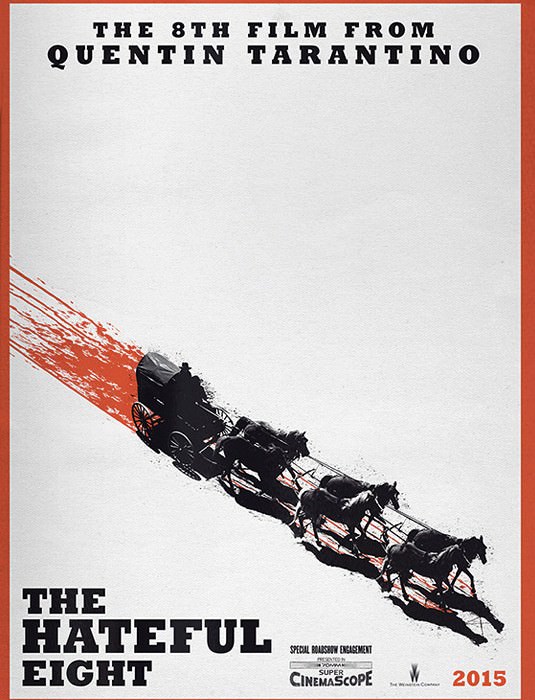 Featured image: Guardians of the Galaxy image created by Charles Wen. Courtesy Walt Disney Studios/Marvel Studios.