2014 Tribeca Film Festival at a Glance—5 Female Directors to Watch
The 2014 Tribeca Film Festival began yesterday, and as we plotted out which films we were going to see (festivals are all about painful choices—too many good films, too few hours in the day), we were struck by how many exciting projects were helmed by female directors. From Johanna Hamilton's riveting documentary 1971 (which we included in our list of 5 Hot Docs in yesterday's piece) to Israeli director Talya Lavie's narrative feature Zero Motivation, this year's festival is home to a slew of great films written or directed by talented women.
For the complete list of films by female directors, click here. Below is just a glance at some of the exciting projects playing here at Tribeca.
Bad Hair (Pelo Malo)
Venezuelan writer-director Marian Rondón delivers the story of Junior (Samuel Lange), a nine-year-old boy living in Caracas with one simple wish—to straighten his curly hair so he can look like a singer for his school photo. This simple desire unleashes a homophobic panic in his beleaguered mother, and every alteration Junior makes on his appearance to harness his mother's love is rebuffed, leading to a heartrending decision.
Below Dreams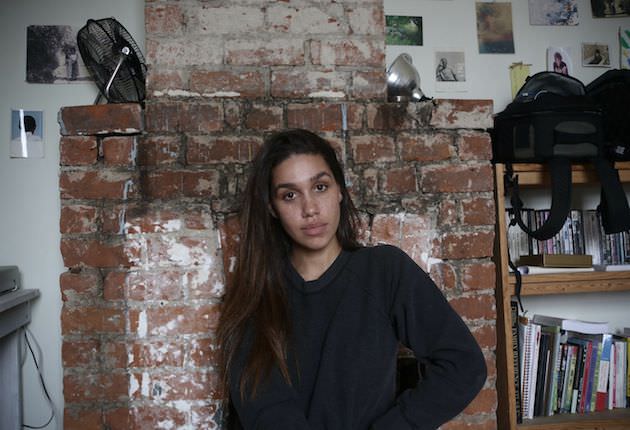 Replete with beautiful but haunting images and sound, director/writer/producer/editor Garret Bradley's story is set in the most lyrical and haunted of American cities, New Orleans, where she follows the lives of three individuals negotiating a changed world. This is Bradley's debut feature—she shot verité documentary style on the streets of the Crescent City, capturing the struggles and sacrifices her characters must make to chase their dreams.
Beneath the Harvest Sky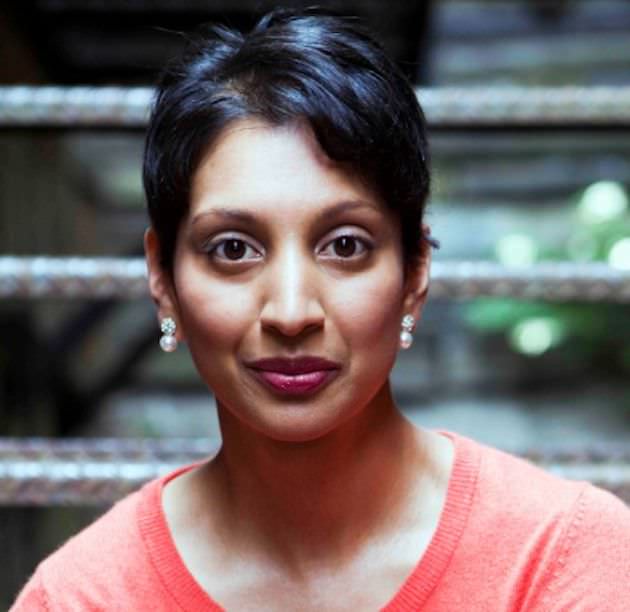 Writer-directors Gita Pullapilly and Aron Gaudet's Beneath the Harvest Sky is the story of two teenage boys, Dominic and Casper, who are both desperate to get out of their small Maine towns and start fresh in Boston. Dominic tries to earn money harvesting potatoes while Casper takes a different route—smothering drugs over the Canadian border. Capturing the youthful desperation of adolescence, Beneath the Harvest Sky carries on the rich cinematic tradition of films like Stand by Me that take seriously the young male's dream of becoming a man.
Every Secret Thing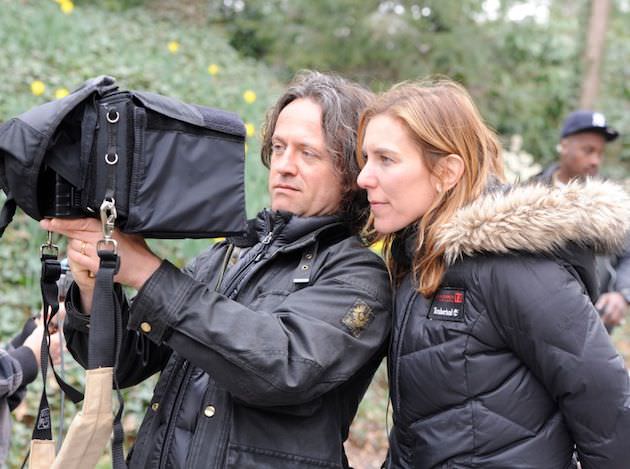 Director Amy Berg is making her debut narrative film debut, but she is hardly a stranger to making incredible films. Berg was nominated for an Academy Award for her documentary Deliver Us From Evil, a searing look at the Catholic Church's attempts to cover up the crimes of Father Oliver O'Grady, a Catholic priest who raped dozens of children and was relocated, thanks to the Church's largesse, to various parishes around the United States during the 1970s. In Every Secret Thing, based on Laura Lippman's engrossing novel, Berg works with a fantastic cast (Diane Lane, Dakota Fanning, Elizabeth Banks) to tell the story of two young girls sentenced to seven years for the disappearance of a baby in their hometown in a New York suburb. The girls are released and come home to a town that hasn't forgotten or fully forgiven them as they attempt to gingery restart their lives. When another child goes missing, two detectives are summoned and tasked with trying to unravel the mystery of a town in which everyone, it seems, has a secret.
Night Moves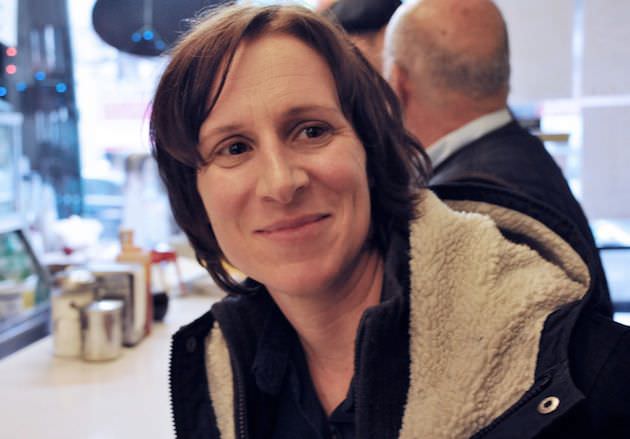 Kelly Reichardt has made a number of excellent films already—2006's Old Joy (two old friends reunite for a camping trip in the Cascade mountains), 2008's Wendy and Lucy (a woman sees her life unravel on the way to a potentially lucrative summer job), and 2010's western Meek's Cutoff (a group of settlers find themselves stranded in the Oregon desert in 1845). These films have all showed Reichardt's exceptional gift for getting into the heads of characters desperately trying to find a way out, or through, an increasingly impossible situation. With Night Moves (Reichardt co-wrote the script with Jonathan Raymond, a longtime collaborator), we follow perhaps the most willful people in any of her films—Dena (Dakota Fanning), Josh (Jesse Eisenberg ) and Harmon (Peter Sarsgaard) are environmentalists plotting to blow up Oregon's Green Peter Dam. Their righteous cause, however, will require a level of commitment that threatens their own morality. Knowing Reichardt's work, the film will be both beautiful and harrowing.