A Visual Guide to the 51st New York Film Festival
The New York Film Festival was created in 1963 at the Lincoln Center as the non-competitive "festival of festivals." As Richard Brody of The New Yorker wrote, "it was a time when the medium was still struggling to be taken seriously as an art form. Lincoln Center's own chairman, John D. Rockefeller III, thought the event had no business being there, protesting, 'Movies are like baseball.' " Film no longer has that problem, and the NYFF has become one of the truly great film festivals on the planet, drawing not only stars and emerging artists, but also hosting incredible programs, from the intersection of technology and storytelling to a focus on the crucial role of portraiture in cinema today.
This year marks the first for new festival director Kent Jones, who has put together an ambitious calendar of events. There is so much to see at this year's festival (which opens today and runs until October 13) that a press pass feels more like an opportunity for anxiety (am I missing something?) than excitement. Yet to complain about the abundance of great films and programs would be, of course, obnoxious. Instead, we've put together a visual guide to some of what will be happening, and we'll be covering the festival for you throughout.
Official Selection
Including world premieres, award winners from Cannes, Berlin and Venice, the NYFF's official selection has a slew of captivating films to choose from. The full list can be viewed here.
Inside Llewyn Davis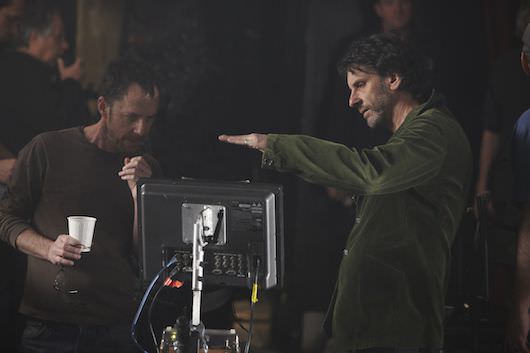 A Touch of Sin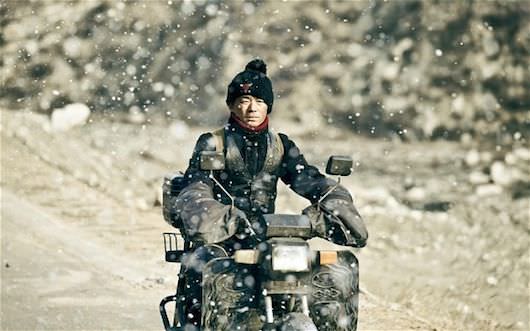 Shorts Progam
Four programs are dedicated to compelling short films from a selection of international filmmakers. For the full list click here.
9 Meter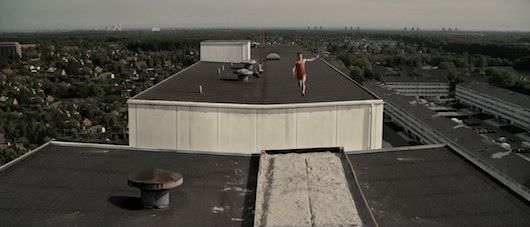 Convergence
The intersection of storytelling and technology is the subject of this program, an ongoing initiative by the NYFF to get beyond buzz words and offer audiences a look at some of the most incredible immersive storytelling projects happening today. For the full list click here.
A Short History of the Highrise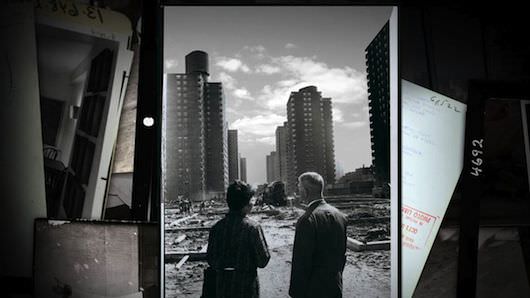 Motion Portraits
Showcasing eight very different approaches to the form of cinematic portrait, Motion Portraits looks at how portraiture is a crucial strain in documentary filmmaking today. For the full list click here.
Afternoon of a Faun: Tanaquil le Clercq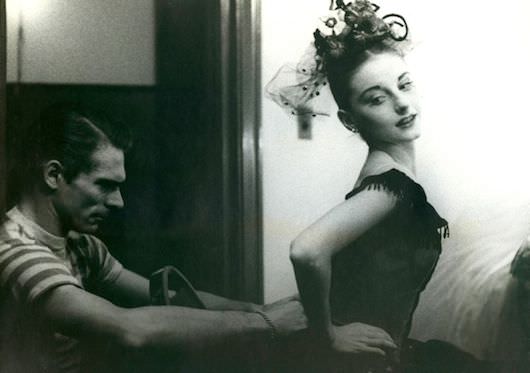 Applied Science
The three films showcased in this program are all united by one thread—obsession. Google's project to digitize every book ever written, the search for the Higgs particle using the 18-mile long CERN super-collider, and Tim Jensen's quest to re-paint Vermeer's 'The Music Lesson' according to the controversial theories of David Hockney are all lessons in Ahab-ian monomania. But for good. Click here.
Google and the World Brain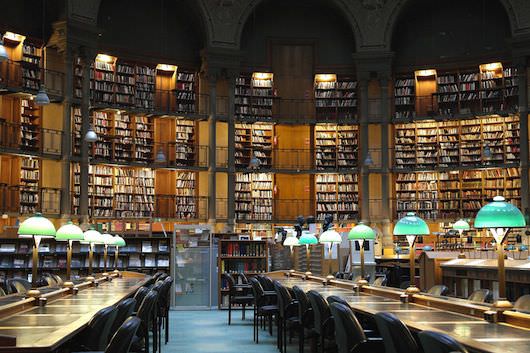 Gala Tributes
The NYFF will host two special evenings celebrating the careers of actor/director Ralph Finnes and actress Cate Blanchett. Click here for more.
Cate Blanchett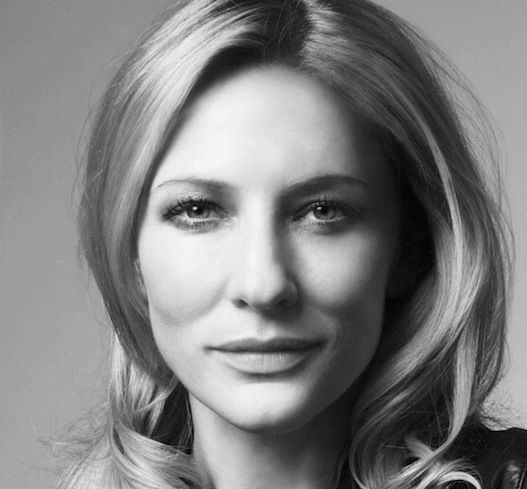 How Democracy Works Now
The colossal effort by the filmmaking team of Michael Camerini and Shari Robertson would be nearly impossible to overstate—since 2001, they have been working on a film (now 12 films) about immigration reform. They have been there, with their cameras, for every near victory and crushing defeat, gaining unprecedented access to the major players behind the immigration reform battle, from Frank Sharry of the National Immigration Forum to the late Ted Kennedy, focusing on immigration reform as his last big political battle. Ten of their films are being screened here. They're still filming. Click here for more.
Last Best Chance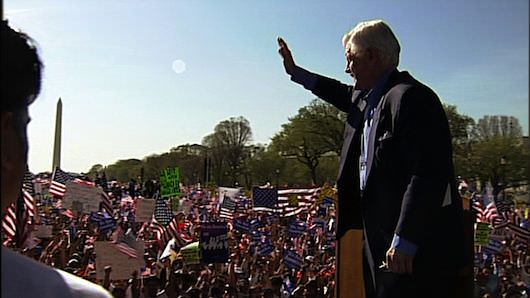 Views From the Avant Garde
The NYFF has long been a champion of experimental films. This year, there are a whopping 45 programs showcasing films in Super-8, 16mm, 35mm film and HD formats. Click here for the full list.
Strawberries in the Summertime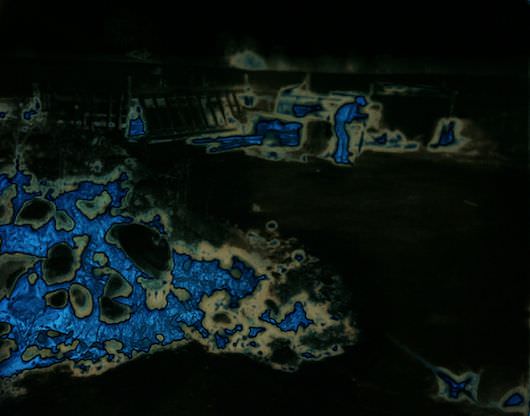 Revivals
There are 11 films being screened, made between 1946 and 2000. Martin Scorsese's quote "there will be no future for cinema if we don't preserve its past," is a perfect motto for this wonderful NYFF program. Click here for more.
The Age of Innocence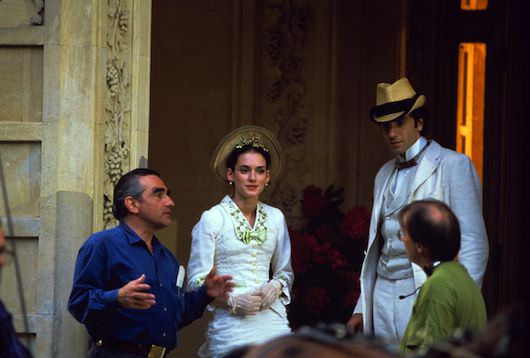 Emerging Artists
Spotlighting two filmmakers, Fernando Eimbcke from Mexico, and Joanna Hogg from England, the Emerging Artists program presents their new films, as well as screenings of their previous work. Click here for more.
Exhibition