The Credits' Thanksgiving Movie Survival Guide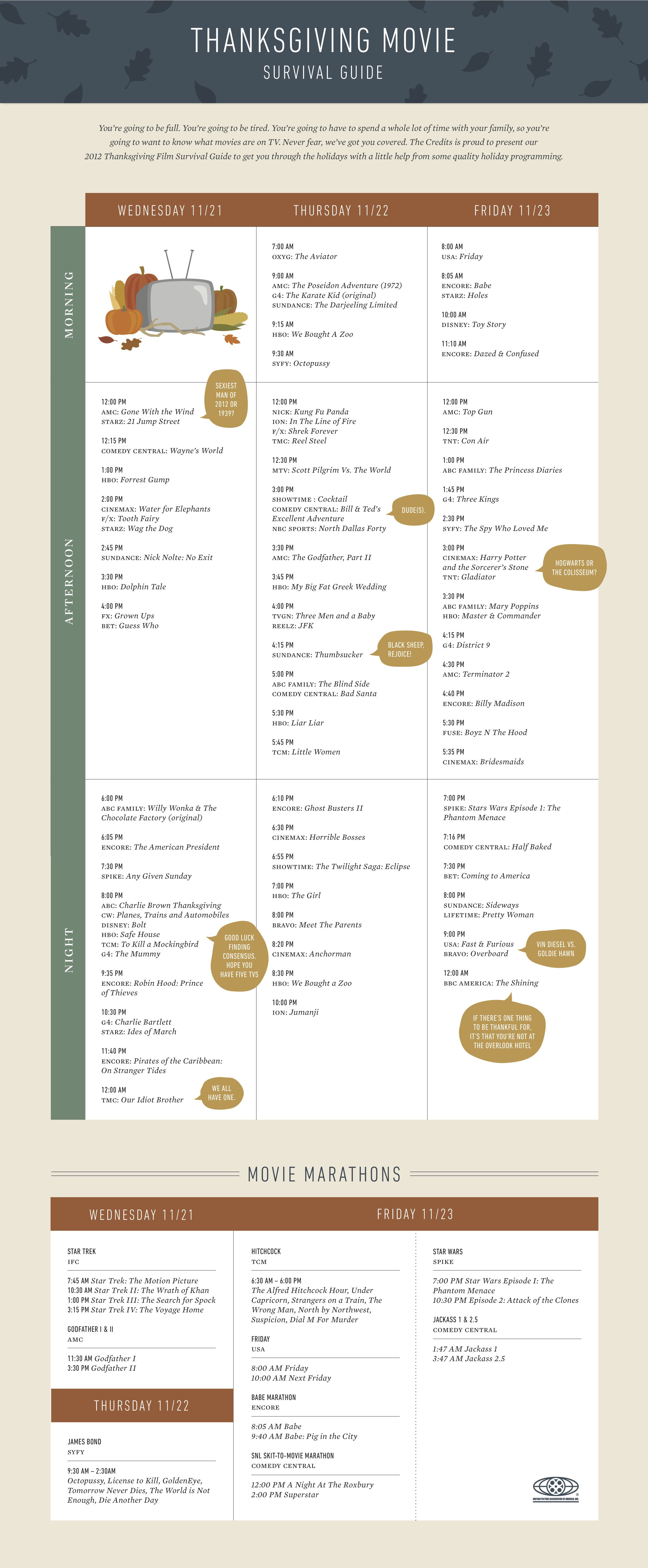 Here's our curated movie survival guide, packed with every conceivable kind of film for you to gorge on during the Thanksgiving holiday. Please watch responsibly.
Featured image of Dwight and Mamie Eisenhower watching a television during the Republican National Convention, Chicago, Illinois, 1952. Photo taken by Thomas J. O'Halloran, courtesy the Library of Congress.