From Bookshelves to the Big Screen: Young Readers Spur A Movie Boom
After the stratospheric success of movies based on the Harry Potter, Twilight and Narnia book series, young adult fiction has become a rich hunting ground for studios looking for the next franchise.
The next wave of YA-based films has already arrived with The Hunger Games, but filmgoers can expect many more in the coming months. So what are the next page-turners to hit the silver screen? Get a sneak peek below.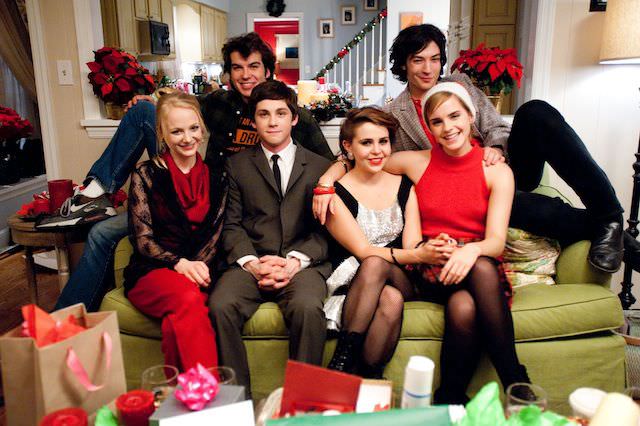 The Perks Of Being A Wallflower (September, 2012)
Hermione Granger, err, Emma Watson, is back, playing a game a little tougher than Quiddich—growing up. Written and directed by Stephen Chbosky, this book and soon-to-be film follows 15-year-old Charlie, who is forced to cope with high school, the suicide of his best friend and his own mental illness, and ultimately finds strength in two seniors (Watson is one) who expose him to the real world. In this touching coming-of-age story, Charlie experiences love, loss, fear, hope, and friendship all at once.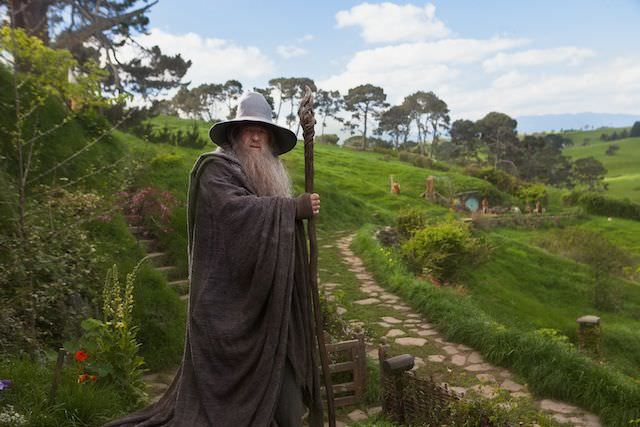 The Hobbit: An Unexpected Journey (December, 2012)
"Lord of the Rings" fans, rejoice! Here's your second chance at fantasy, thanks to J.R.R. Tolkien's novel, "The Hobbit," and the direction of Peter Jackson. The story? Bilbo Baggins, a hobbit, travels to the Lonely Mountain with a group of dwarves to reclaim a treasure stolen by a dragon named Smaug. On the way, Bilbo passes through the wild, forced to fight off goblins and sorcerers. And if that wasn't enough to get your attention, perhaps the cast of usual contenders—Elijah Wood, Cate Blanchett and Orlando Bloom—will.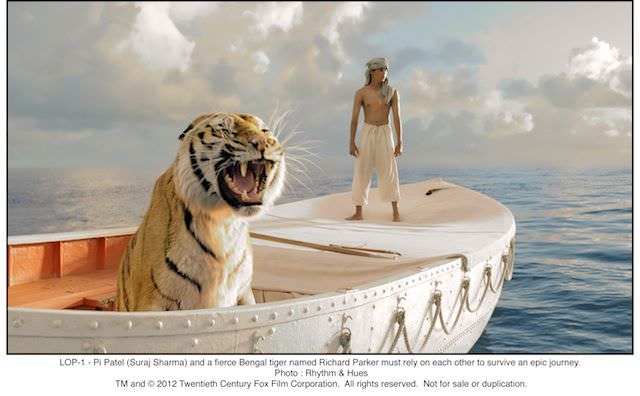 Life of Pi (November, 2012)
Of all the entrants in the next YA blowout film success, this one has the most intellectual heft. Ang Lee directed Yann Martel's Man Booker prize-winning novel about a zookeeper's son named Pi who is adrift on the ocean with an unfriendly tiger, among other animals. There is no sequel so this one will stand on its own.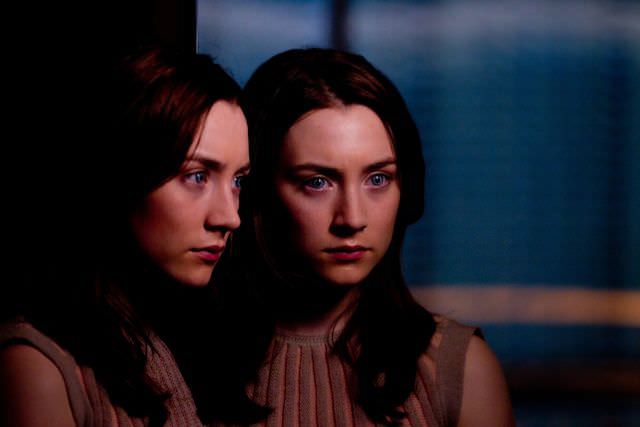 The Host (March, 2013)
Author Stephenie Meyer, who minted YA gold with the Twilight series, is back with this book about a girl whose body is taken over by an alien soul. Gattaca director Andrew Niccol is at the helm of this adaptation, which stars Saoirse Ronan as Melanie Stryder and features Diane Kruger and William Hurt.
Stay Tuned For:
The Seventh Son (October, 2013)
Witches, boggarts and ghouls are no match for Tom Ward, a seventh son of a seventh son. Based on Joseph Delaney's novel, "The Spook's Apprentice," this magically dark film is set in the 18th century and focuses on 14-year-old Tom and his adventures in fighting off evil spirits when the powerful Mother Malkin escapes. Ben Barnes, Julianne Moore and Jeff Bridges star.
Ender's Game (November, 2013)
Long before fans started painting lightning bolts on their cheeks to emulate the boy wizard, readers of this Orson Scott Card sci-fi series defined fanatic devotion, creating websites, fanfic and comics based on the books. "Ender's Game" follows a genius child who is sent to an advanced military school in space in preparation for a future alien invasion. Directed and written by Gavin Hood of "X-Men Origins: Wolverines," this blockbuster is an adaptation of Orson Scott Card's 1985 novel.
**Featured image: THE HOBBIT, courtesy of Warner Bros.