Summer Screens around the States
July 26, 2017
Summertime means more than sun and sand – it also means movies.
But this wasn't always the case. Before 1975 – and the release of Steven Spielberg's Jaws – there was no set pattern for film releases. It was the smash box office success of Jaws and Star Wars two years later that first started the trend of summer blockbusters. Later, movies like 1989's Batman!, which led to over 100 more films based on the comic series, and 2001's Shrek, which scored the first-ever Oscar for Best Animated Feature, solidified this trend. From Jaws and ET to Baby Driver and Wonder Woman, summer is now the hottest time for new releases.
Today, audiences across the country not only take in the year's major summer blockbusters at their local theaters – they gather around unique outdoor screens for some of their favorite films. This year, we asked movie lovers to share their favorite summer screen locations. From the Big Apple to the Lone Star State to Hollywood's backyard, check out some of the amazing spots for movie viewing across the country: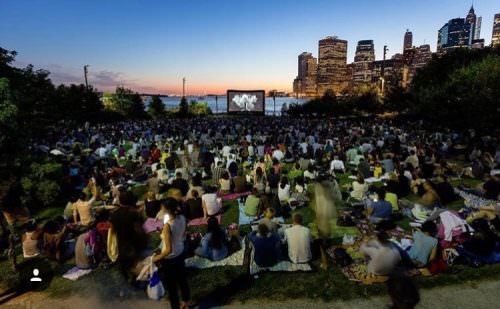 Brooklyn Bridge Park, New York
Photo Credit: @etienne_fro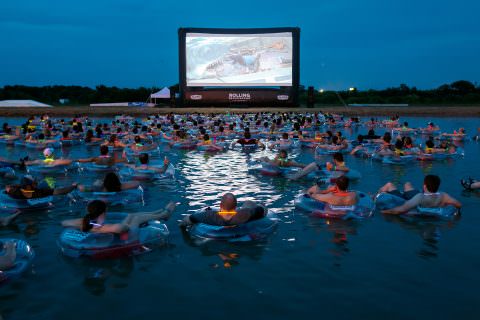 Volente Beach, Texas
Photo Credit: Heather Leah Kennedy via @drafthouseaustin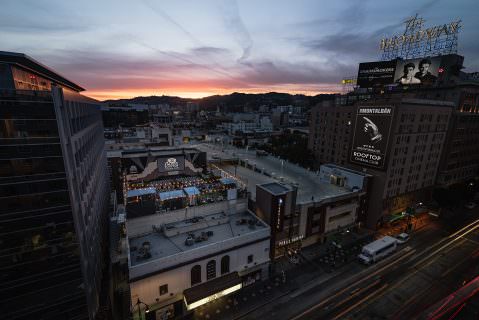 Los Angeles, California
Photo Credit: @RooftopCinemaClub
Share your favorite film spot on Instagram using #SummerSpotlight and tag @mpaa_events for a chance to be featured.