MPAA Hosts Advance Screening of Crazy Rich Asians
August 14, 2018
The MPAA recently held an advance screening of Warner Bro.'s Crazy Rich Asians at the National Archives in Washington, D.C. The film, based on the bestseller novel by Kevin Kwan, tells a story of family dynamics, romantic relationships, adventure, and themes that audiences around the world can relate to – all with a focus on the Asian and Asian-American experience. Through our Inclusion and Multicultural Outreach program, the MPAA continues to work with our studios, multicultural organizations, and Congressional leaders to encourage a diverse talent pipeline, create new partnerships, and highlight diverse viewpoints in the film and television industry. Films like this one tell a powerful story and allow more individuals around the world to see themselves in the characters portrayed on screen.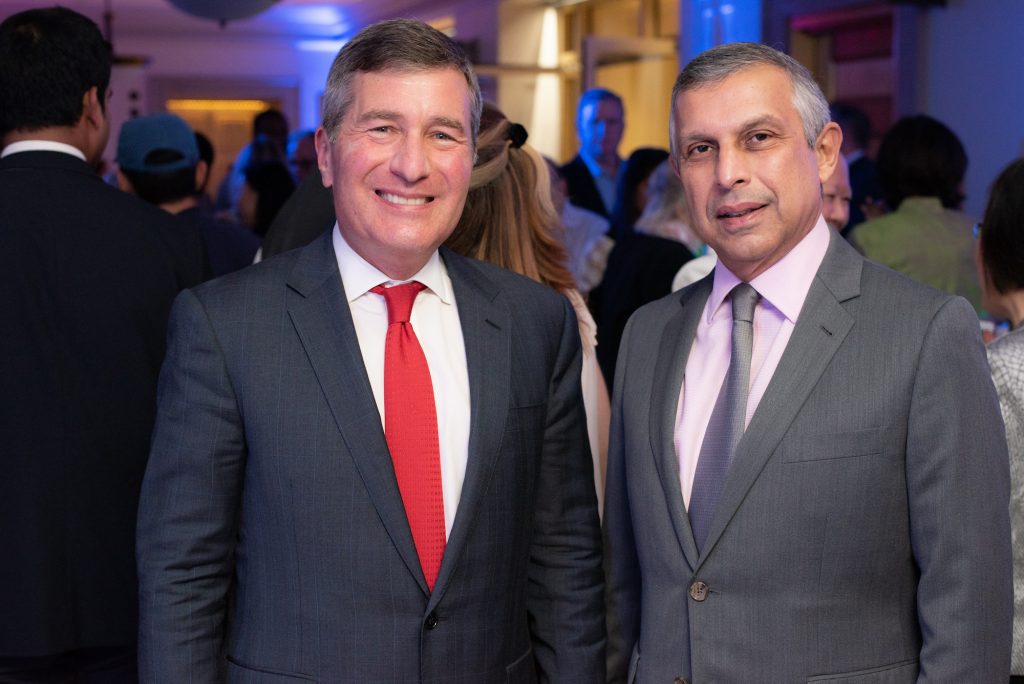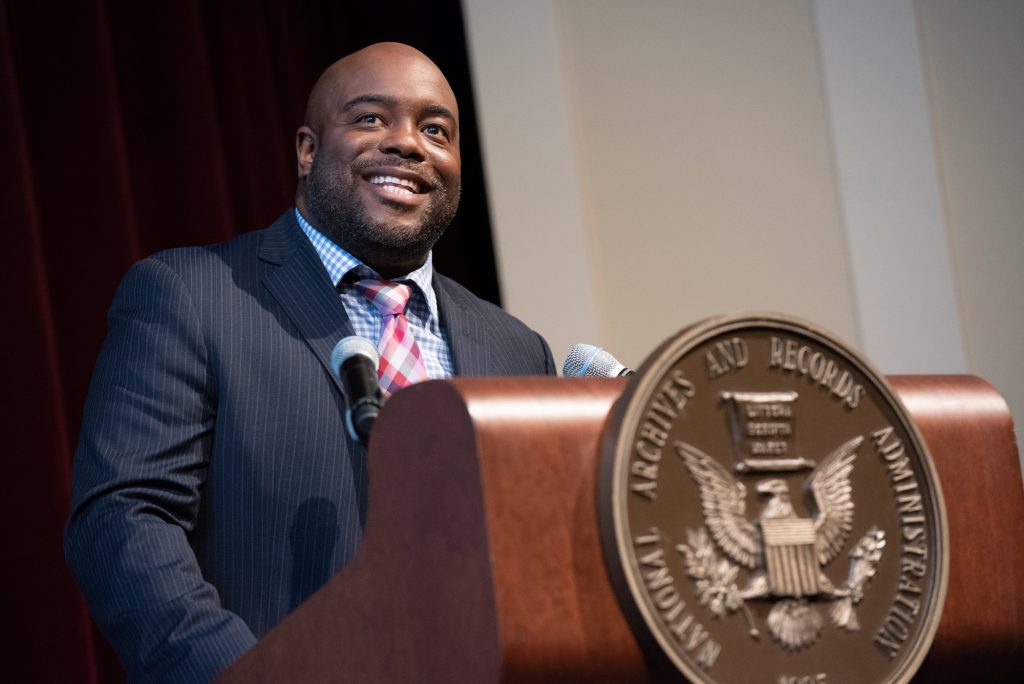 We were proud to celebrate this movie, while hosting many of our partners and friends, including the Embassy of Singapore, Congressional Asian Pacific American Caucus, Congressional Multicultural Media Caucus, The Asia Group, Japanese American Citizens League, OCA- Asian Pacific American Advocates, National Coalition for Asian Pacific American Community Development, Asian Pacific American Institute for Congressional Studies, Asian and Pacific Islander American Vote, and the Asian and Pacific Islander American Scholarship Fund.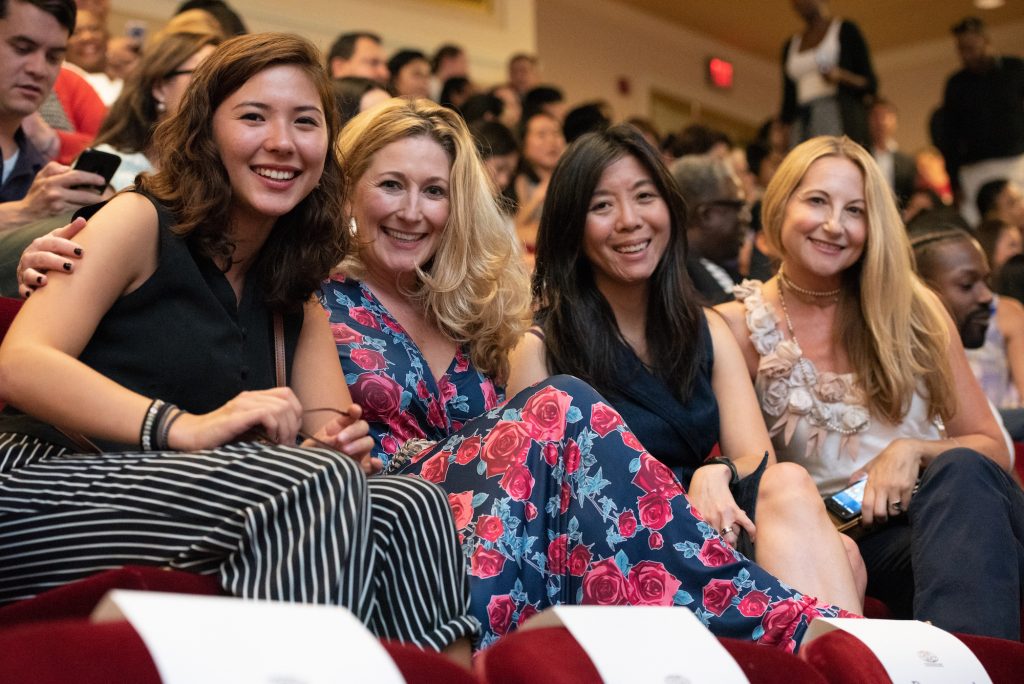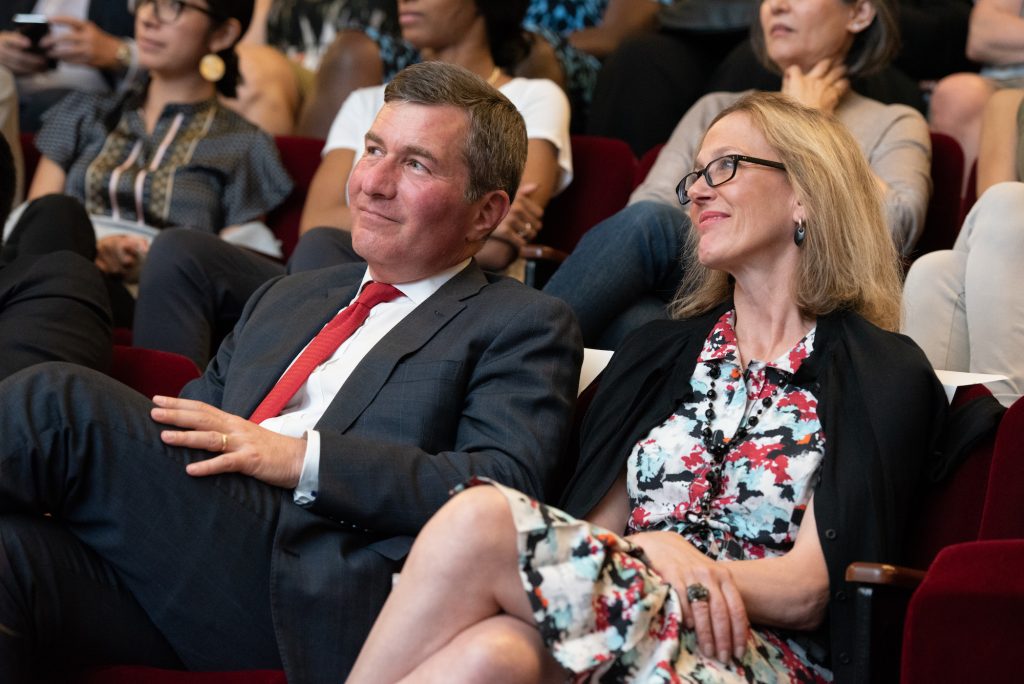 Click here for more photos.