2017 American Black Film Festival
June 20, 2017
For more than 20 years, the American Black Film Festival (ABFF) has been the premier showcase for Black and minority talent within the film and television industry. The annual event provides a platform for more than 1,000 narrative feature films, documentaries, shorts, and original digital content, in addition to activities designed to nurture careers both in front and behind the camera.  For many years, the MPAA has been a proud sponsor of the ABFF. Our unique partnership underscores our industry's continued outreach and support to the minority filmmaking and creative communities. This year's festival showcased programming from our member companies Comcast NBC Universal/Universal Pictures, Time Warner/HBO and Sony Pictures.
This year, the MPAA presented the festival's opening night film, Universal's Girls Trip, along with a panel discussion about the film. Attendees learned about the making of Girls Trip with star Regina Hall, producer Will Packer, and director Malcolm D. Lee.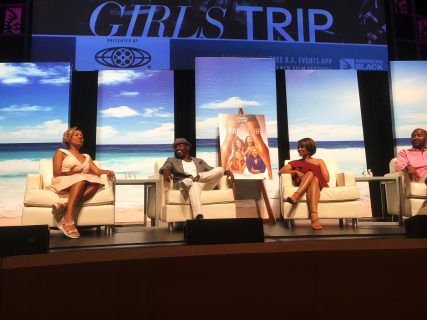 The MPAA panel discussion was just one of the many educational events held over the course of the four-day festival. Each year, the ABFF presents more than 30 activities for up-and-coming filmmakers and talented new artists to gain tools and insights they need to succeed. By providing creators with opportunities to meet with influencers across the industry, experience master classes, participate in panel discussions, and visit the new Careers in Entertainment Center, the ABFF is making a lasting impact on the creative community.
In recent years, thanks to part to organizations like the Walter Kaitz Foundation and events like the ABFF, we have seen an improvement in the range of voices represented in films and television. This year, we saw Moonlight shine at the major awards shows. And we recognized a diverse group of stars, including Viola Davis, Mahershala Ali, Donald Glover, Dev Patel, and Tracee Ellis Ross in films and shows, such as Fences, Hidden Figures, Atlanta, and The People v. O.J. Simpson: American Crime Story.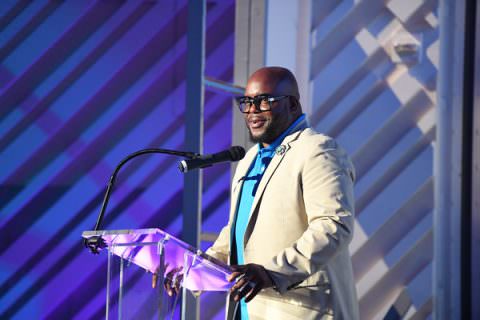 We are proud of this progress, and look forward to continuing to work across our industry to advancing great storytelling that reflects the diverse viewpoints and experiences of all creators and audiences.
Photo Credit: Armani Worrell