Uncategorized
From Porgs to Wonder Woman, Your Most Popular Film-Based Halloween Costumes
Halloween costumes are not created equally. For most of us, something store bought or hastily assembled at home will do. For others, meticulous craft is required to create something truly special. And for the budding costume designers among us, Halloween offers up the chance to re-create a beloved film character, piece-by-piece.
Perhaps you've got the skills to turn yourself into Westworld's tattooed bandit, Armistice (the tutorial video helps). Or maybe you're just going for something painfully adorable? To that end, this year's no brainer costume was Star Wars: The Last Jedi's porgs, which we used as our featured image and which you can see have already become a thing. The Last Jedi star Kelly Marie Tran made her porg costume—think you can do any better?
We took a look across the cinematic landscape for what we believe will be this Halloween's most elaborate film-based costumes.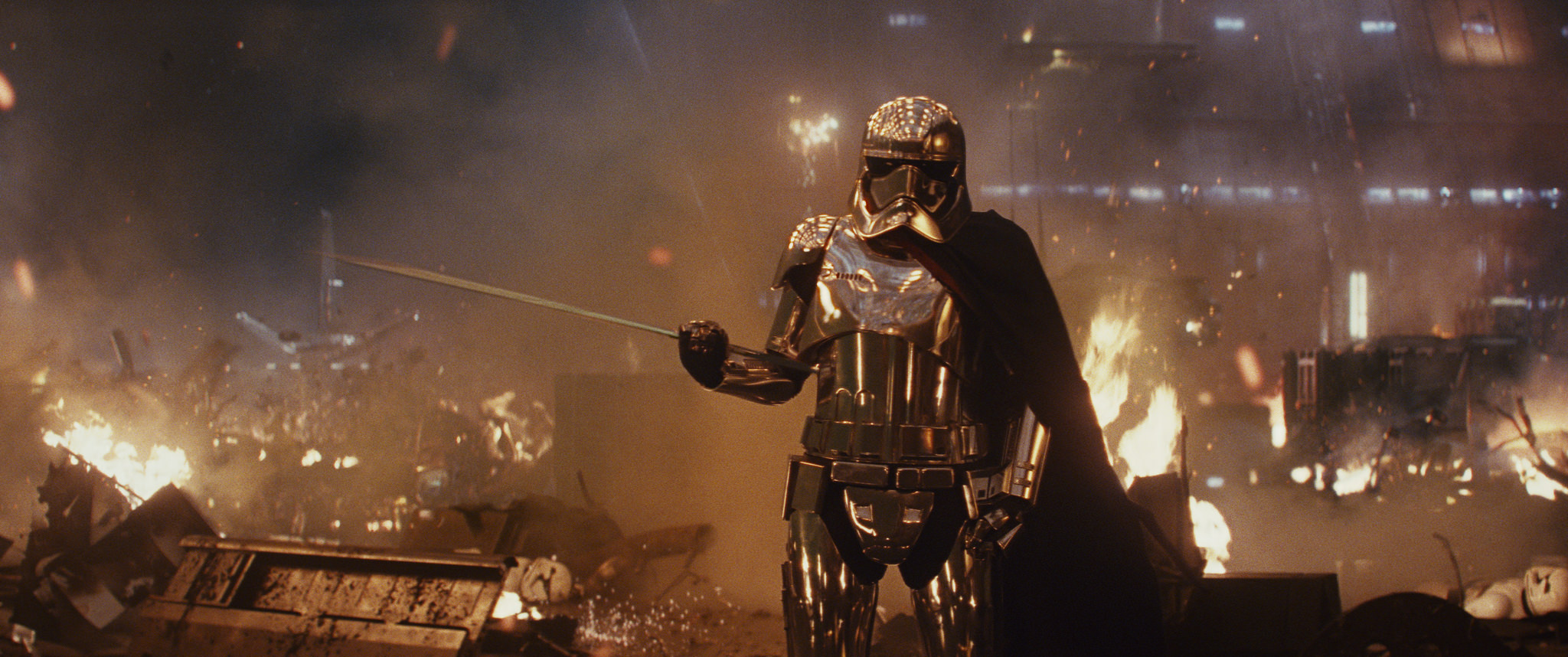 Gwendoline Christie is Star Wars: The Last Jedi's Captain Phasma. Courtesy Lucasfilm/Walt Disney Studios
Who? Captain Phasma,
Why? The silver armor, the fact that Gwendoline Christie's Captain Phasma looks to have a much bigger role in Rian Johnson's upcoming The Last Jedi. Also, the silver armor. Stormtroopers are always a popular Halloween costume, but Captain Phasma's silver armor is a delicious upgrade, one that any serious costume creator would love to take a stab at.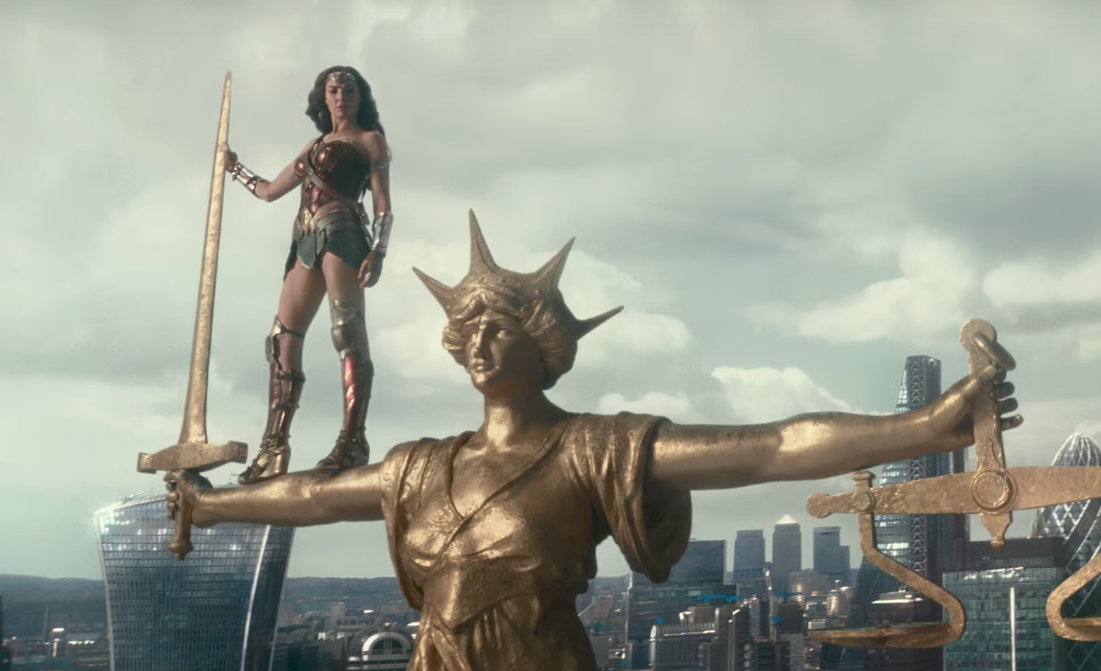 Gal Gadot is, of course, Wonder Woman. Here she is in Justice League. Courtesy Warner Bros.
Who? C'mon, you know who.
Why? This year you're likely to see a lot of little (and grown up) Wonder Women running about, thanks to Gal Gadot and director Patty Jenkins' world-beating Wonder Woman. One of the greatest superheroes of all time has finally got her due, and now she's going to be getting all the candy.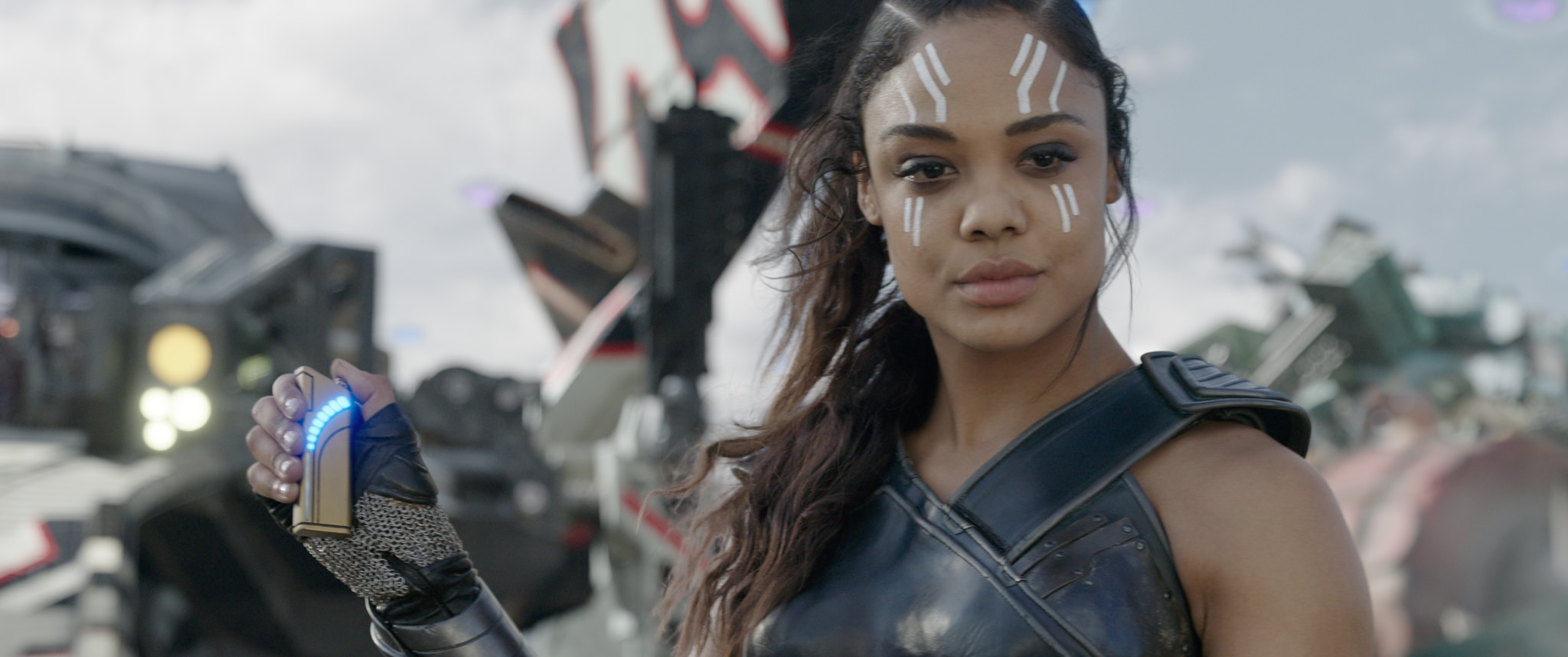 Tessa Thompson is Valkyrie in Thor: Ragnarok. Courtesy Marvel/Walt Disney
Who? Valkyrie, played by Tessa Thompson in Thor: Ragnarok.
Why? Thompson's turn as Valkyrie is already being hailed as the film's breakout performance, and she's yet another super-powered woman showing little girls, and boys, that they can do anything boys do, and better. It's not for nothing that Thompson has also said that Valkyrie is bi-sexual, a major reveal for a major character in a major Marvel film.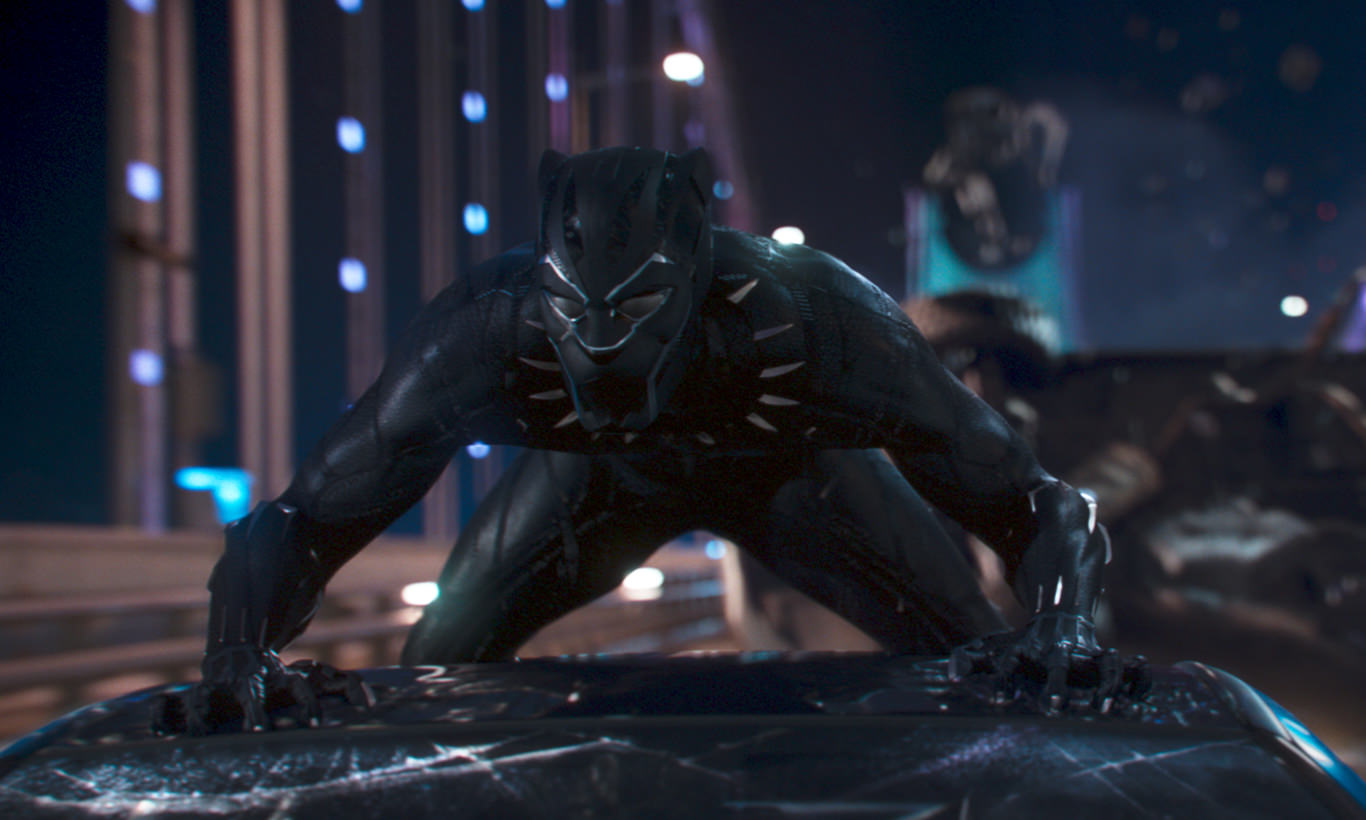 Chadwick Boseman is Black Panther, in the coolest superhero costume there is, hard stop. Courtesy Marvel/Walt Disney Studios.
Who: Black Panther!
Why: There is no cooler costume in the superhero universe. Granted, to really pull Black Panther off, you'd need some to have spent some serious time on the effort, but our guess is you'll be seeing quite a few T'Challa's out there.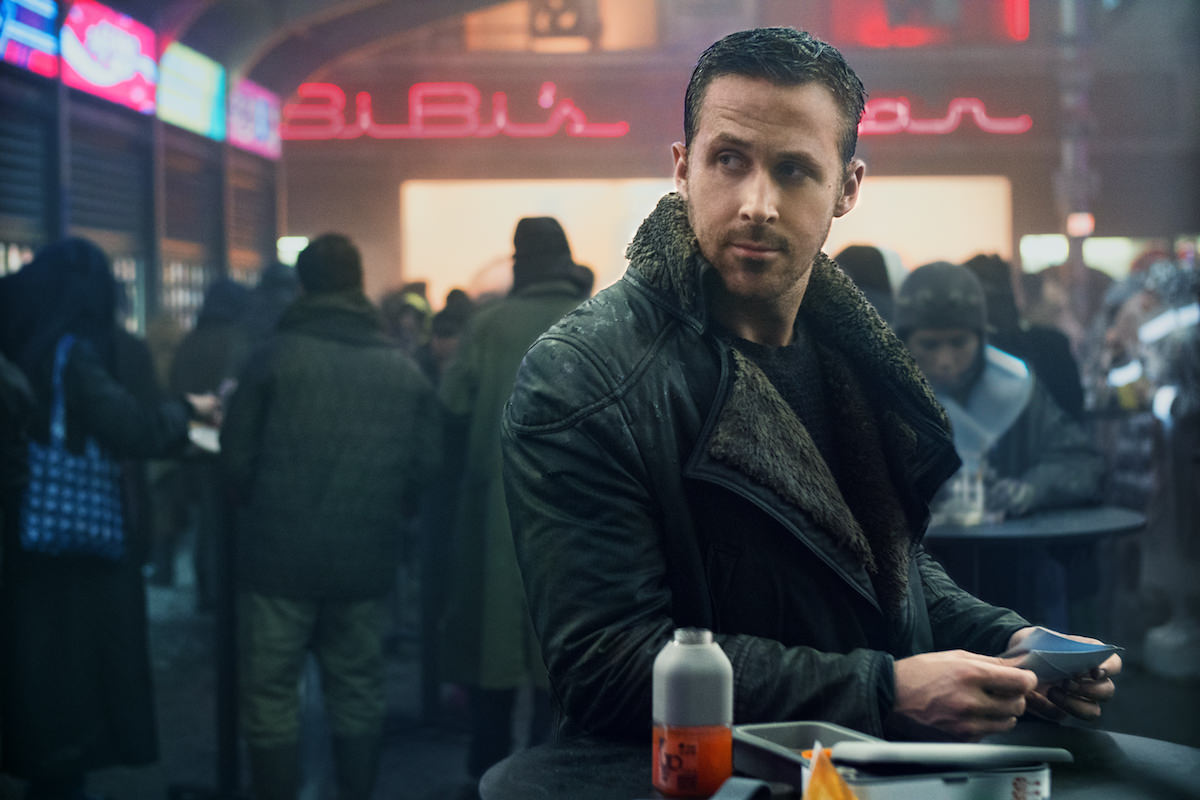 Ryan Gosling is Officer K in Blade Runner: 2049. Courtesy Warner Bros.
Who? Ryan Gosling's Officer K.
Why? Granted, Blade Runner: 2049 is not popping up on any kid's radar, but for those brave male adults who want to try and pull off Gosling's look as Officer K, the character's much beloved jacket, with the fur-trimmed collar, is a bold choice.