New The Grand Tour Trailer Shows Moments Right Before Richard Hammond's Near Fatal Crash
Amazon's series The Grand Tour stars former Top Gear stars Richard Hammond, Jeremy Clarkson and James May follows the three funny, often argumentative buddies as they geek out about cars, have Mike Skinner, a NASCAR driver they call "The American" test drive cars, and generally gleefully misbehave, have fun with cars, and make fun of each other.
However last season things got real scary real fast. Hammond was involved in a terrifying crash when he lost control of his car in Switzerland and it burst into flames. Jeremy Clarkson tweeted that "it was the biggest crash I've ever seen and the most frightening but incredibly, and thankfully, Richard seems to be mostly OK".
The new teaser for the show offers never-before-seen footage of the moments before Hammond's crash. He was driving a $2.5 million electric supercar called a Rimac Concept One, in a trailer for the second season when the car careened off the road. Hammond managed to escape the flaming car with some very bad leg injuries.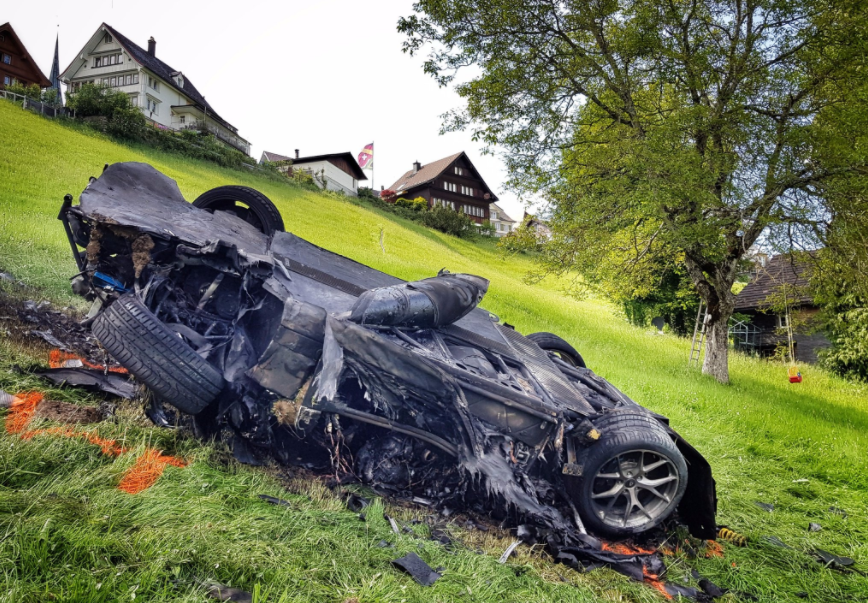 From The Grand Tour's Twitter Page.
"It was like being in a tumble dryer full of bricks. I was conscious that it was upside down. And obviously your brain is telling you that is not a good place to be," Hammond told Mate Rimac, the CEO of Rimac. "I was wriggling and writhing to get out which was a bit difficult because I had a normal seat belt on not a harness."
The crash took place at the Hemburg Hill Climb in Switzerland, where Hammond was flown by an Air Ambulance to a hospital to check out his fractured knee.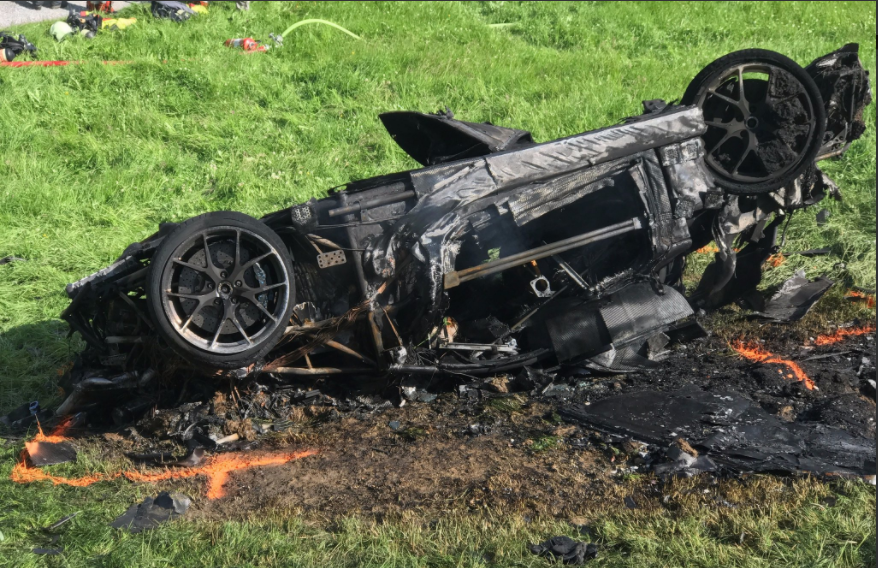 From The Grand Tour's Twitter Page.
Luckily Hammond's okay, and the boys are back for a new season. Amazon Prime subscribers can check out the trailer here.
Featured image: Richard Hammon in the Rimac One. Courtesy Amazon.