Actress/Producer Miranda Bailey on The Diary of a Teenage Girl
As CEO of Cold Iron Pictures, Miranda Bailey believed strongly in Marielle Heller's directorial debut, The Diary of a Teenage Girl, itself an adaptation of the critically acclaimed graphic novel by Phoebe Gloeckner. As a producer, Bailey had already proven herself to have a keen eye—she executive produced Noah Baumbach's The Squid and the Whale, and more recently, Time out of Mind, an upcoming IFC film starring Richard Gere, which premiered last year at the Toronto International Film Festival and won the International Critics' Prize. Bailey and Cold Iron Pictures are currently in post-production on a number of projects, including Oppenheimer Strategies, starring Gere, Michael Sheen, Charlotte Gainsbourg, Dan Stevens and Steve Buscemi, and Swiss Army Man.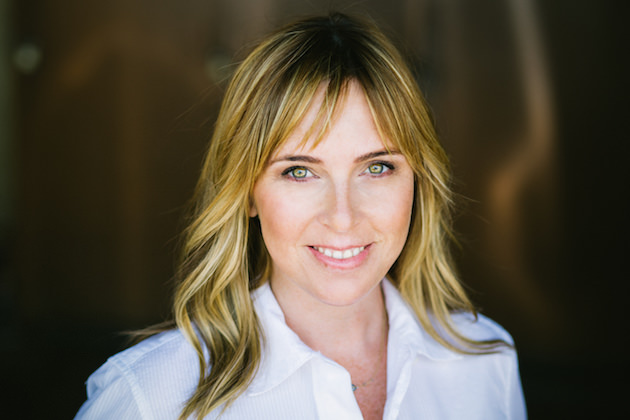 The Diary of a Teenage Girl, which opens this Friday, August 7, focuses on a precocious teen artist (Bel Powley) in 1970s San Francisco, who begins having an affair with her mother's boyfriend (Alexander Skarsgård). Co-starring Kristen Wiig as the mother, Charlotte, The Diary of a Teenage Girl premiered at Sundance to rave reviews, leading to a dream scenario for Bailey. We spoke to her about how she came to this film, helped put it together, and the wild ride that happened once it wowed Sundance crowds.
Tell us how the film came about?
Marielle had been writing this script as a play, which she had performed in New York and had played the lead character. She submitted it to Sundance Screenwriting lab, and after she worked on the script there, it went to the Sundance director's lab. Eventually it landed at Caviar for financing, and we have the same lawyer, so our lawyer connected us. So I met with Caviar and we had a love affair together.
What were some of the challenges you faced during production?
Finding Bel (Bel Powley plays the lead, Minnie) was a bit of a challenge because it's such a sexualized role for a young woman, and you want someone who is genuine and real. There was a lot of auditioning all over for the role, but Marielle kept coming back to the same take, this audition from the U.K., and we were really excited about this actress, but we thought, 'Oh gosh it's the UK,' which adds cost, but we did it, and it really worked out because she's incredible and amazing and lovely.
Another challenge was that this is a period piece. We went to San Francisco and were scouting, and we made this movie for a very small budget, and everyone says you can't make a period movie for under $5 million, but actually, you can nowadays. We did a 1970s period piece for under $3 million, and it looks phenomenal.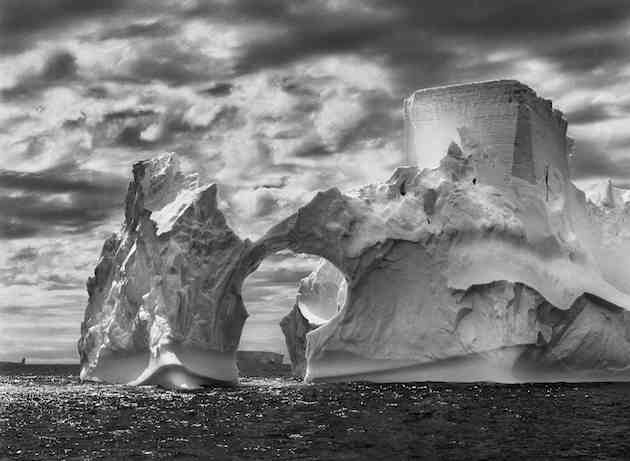 How did you manage to shoot a period piece on such a small budget?
The 70s is easier than, say, the Victorian era, especially in San Francisco, which already still feels like the 70s. For the clothes, there's vintage places to get that stuff everywhere. And we really had a great team around us. The DP we worked with, Brandon Trost, who ended up winning the Sundance photography award, he does big budget films (This is the End, Neighbors). He was amazing.
You also act in the film, what was that like for you?
I play Kristen's best friend Andrea. I started out as an actress. I got to improv with Kristen Wiig, you can't beat that.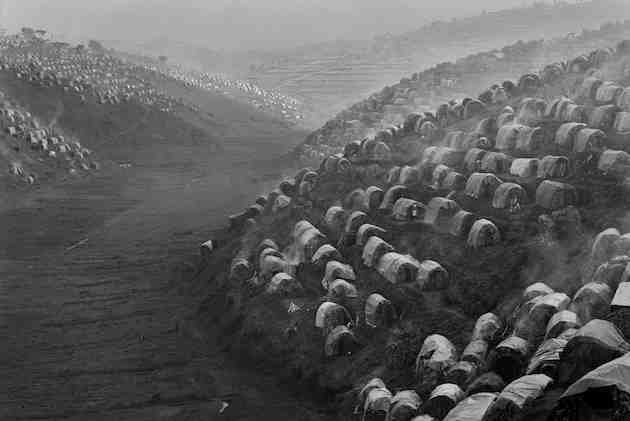 What was your experience bringing this to Sundance like?
The best thing was going to Sundance and not knowing what was going to happen with the sale of the film. I've had some movies I've executive produced, but nothing I've fully produced before that has gone to Sundance. I've made lots of movies that have sold to all sorts of companies, but to sell your movie to Sony Pictures Classics, to have that experience was so nerve wracking, but then when it finally was over and we sold the movie to SPC, and to do an actual release of this movie, it was amazing.
Selling your film at Sundance has become such a monumental career step for so many.
At Sundance, I couldn't pay attention to anything because my body was buzzing the whole time, and my dad was there, and it's a super sexy movie so I was a little nervous about that [laughs]. We knew it was a good movie, and we'd knew we'd get offers, but I wasn't anticipating such a huge response to it, so when we got it it was so overwhelming and exciting. So now this bar is set high, and now I don't even want to do anything unless it's like this [laughs].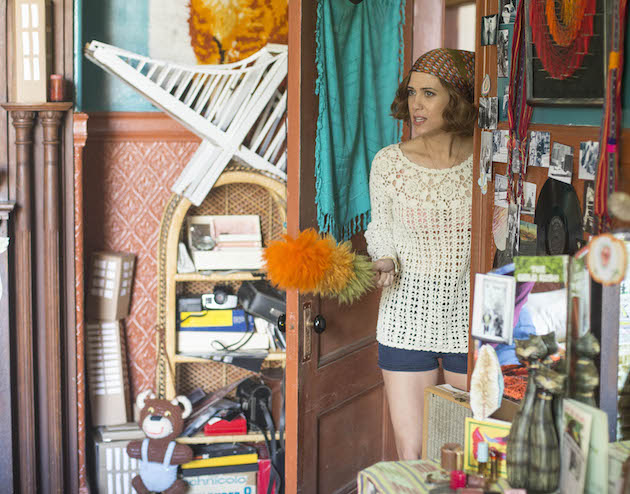 When did you feel like you had something special here?
Having seen the first cuts of many movies, whenever you watch the first cut there's always quite a lot of work to do, but this was the best first cut I've ever seen. We were really excited, but then that made me nervous, because I knew we still had a lot of work to do. So being this close actually on a first cut actually had the reverse effect on me, it made me really nervous, and it did change a lot from first edit to final, including the order of way things played in the script to the way it ended up in the movie.
The film's cast is phenomenal, how did that come together?
Once Kristen was on board the movie was a go. It's hard not get your movie financed when you get Kristen in it. And Alex (Alexander Skarsgård) was the perfect person for the boyfriend role, someone who is attractive but boyish enough to be with a young girl, yet you wanted to still like him. That was a real challenge because a lot of actors would have gone that sleazy route, where'd we'd feel icky about the guy, but I don't think it happens here—while the situation is icky, both actors play it as human beings who are flawed and making a big mistake, but you just get why because they have chemistry. And he wasn't taking advantage of her, he was just stunted in an emotional way himself.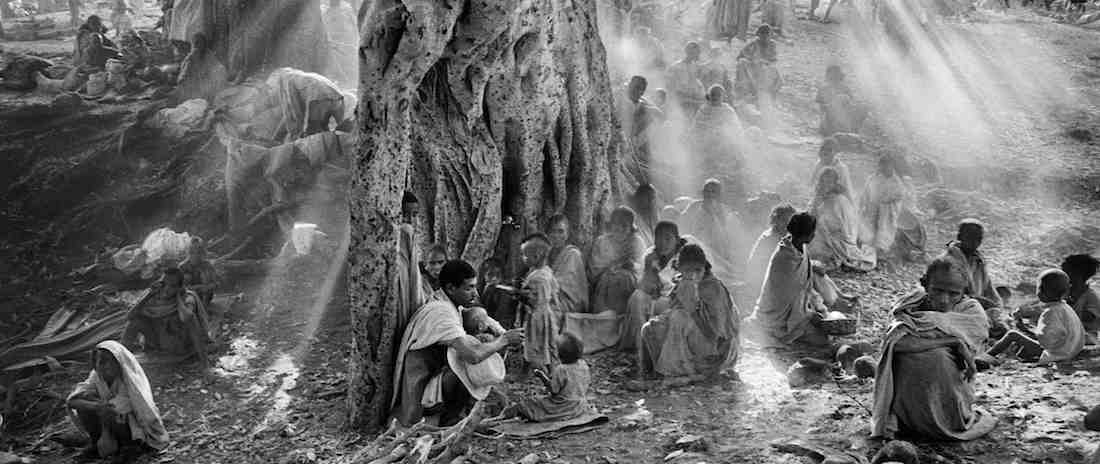 Featured image: Left to right: Kristen Wiig as Charlotte Goetze, Bel Powley as Minnie Goetze and Alexander Skarsgard as Monroe. Photo by Sam Emerson, Courtesy of Sony Pictures Classics